1-800-ADOPTION
Thank you for viewing our profile
If you would like to learn more about us, please call 1-800-ADOPTION (2367846), fill out the form at the bottom of our on-line profile page, or email us at bp_information@americanadoptions.com.
To revisit our on-line profile page and view our profile video at American Adoptions, simply use your mobile phone to scan the QR code on the right. We are looking forward to hearing from you!
George & Megan
We are so excited and happy that you are interested in reading our profile and learn a little more about our family! We have so much love and laughter to share and we know we will make exceptional parents. To choose us as your child's parents will be an honor. Our journey lies ahead and we are eager to embark on it.
About Us
Job
Chief Operations Officer
X-Ray Technologist
Education
Some College - Studied Cyber Security
Vocational Degree in Radiography
Relationship
Legally Married
Adoption in Our Lives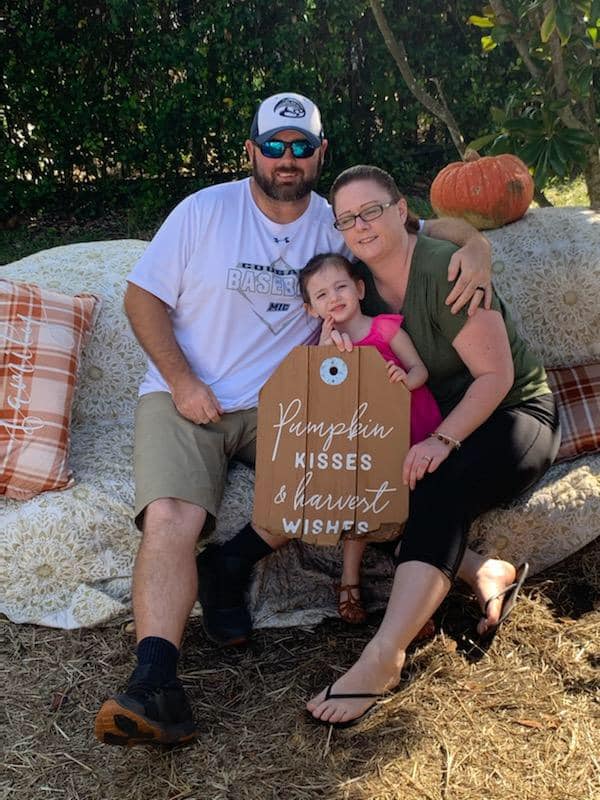 Adoption has personally affected our family in more than one way. First, George was adopted by his older brother when he was 15. George comes from an impoverished family, and was the youngest of five children. His brother joined the military to help ensure he and his family would have a better future than the one he was brought up in. George went to visit his brother and his family one summer. At the end of the summer, George, his brother and his wife all decided that the best future for George would be achieved if he would come live with them. George made the best of this new opportunity, improving his physical and mental health, along with his academic and athletic pursuits. To put it into perspective, without adoption, George would not be where he is today.
Second, adoption brought us our beautiful daughter, Madison, in 2017. Madison was born at 31 weeks and weighed only 2 lbs. 11 oz and spent a month in the NICU. We were fortunate to be able to be with her every day in the NICU. Madison exceeded all expectations and got sent home at a mere 3 lbs. 12 oz! We talk with Madison's birth mother on a weekly basis and meet up every year to celebrate milestones and birthdays. Her birth mother is a special part of our lives and we are so very thankful that she chose us for Madison.
Our Lifestyle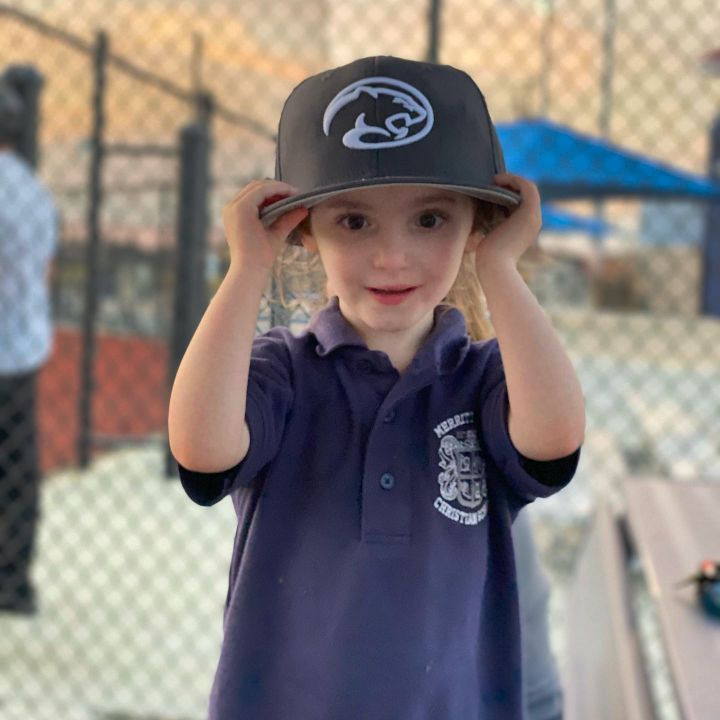 Some of our hobbies together as a family include weekly game nights, going to the park, catching a movie with some buttered popcorn (one of Madison's favorites), enjoying the beach or going to a theme park. Madison enjoys going to George's football and baseball practices and games. She is a fixture on the sidelines on Friday nights and during the weekly practices. We enjoy being together doing activities in and around the house, and in our community on the weekends. Madison also enjoys helping in the kitchen to make snacks and dinner.
Our Promise to You
We are so excited to have this opportunity to build our family through adoption. It is important to us that this child is aware of their birth story and family history from an early age - our first promise to you. We can also promise that we will:
Love, support and cherish this child until our last breaths.
Provide a safe, stable and supportive environment.
Support a higher education.
Have nightly bedtime stories, prayers and cuddles.
Plan yearly fun, and memorable family vacations.
Enjoy the little moments during the holidays, pumpkin carving, holiday crafts and carry on old and new traditions.
Share letters, pictures, and precious milestones.
Our list can go on forever as we would like to give this child the world!
Photos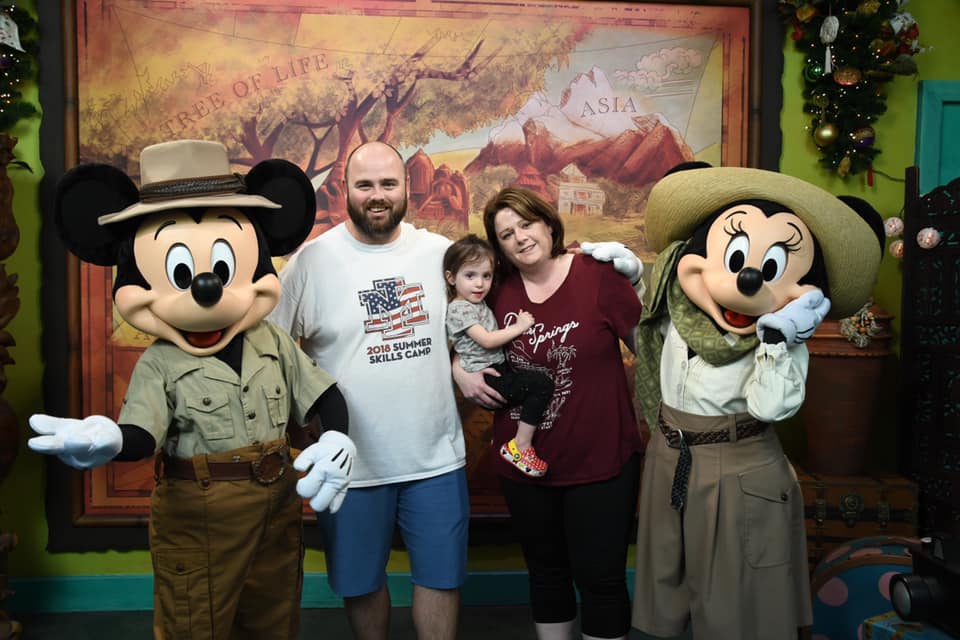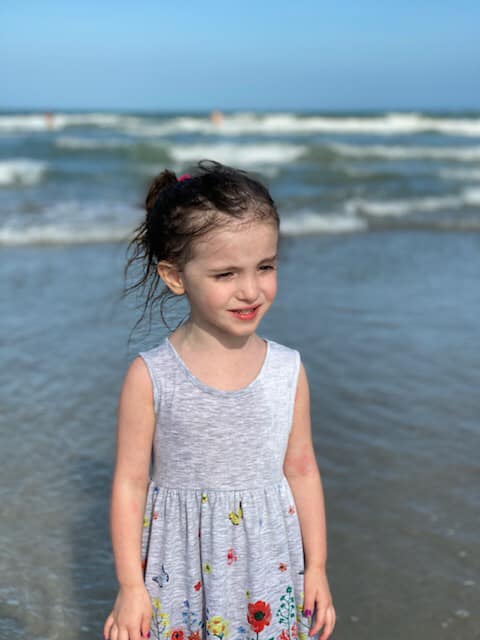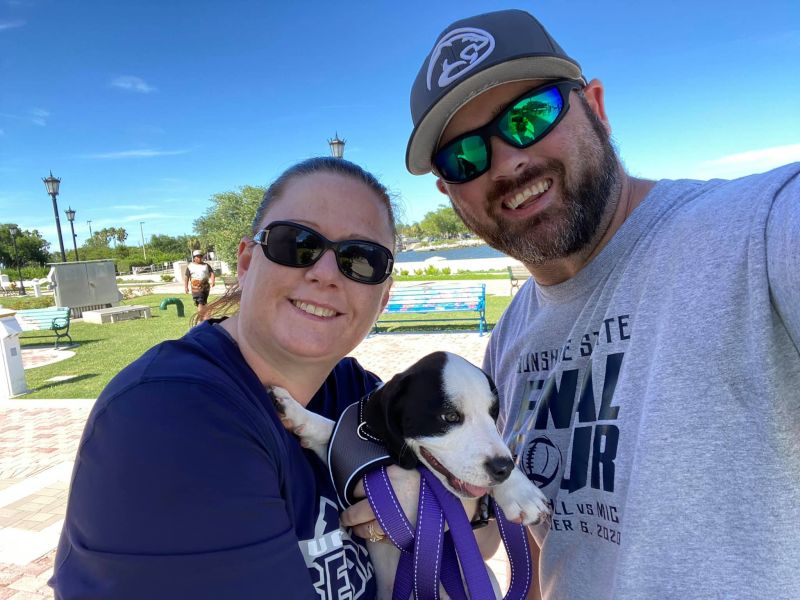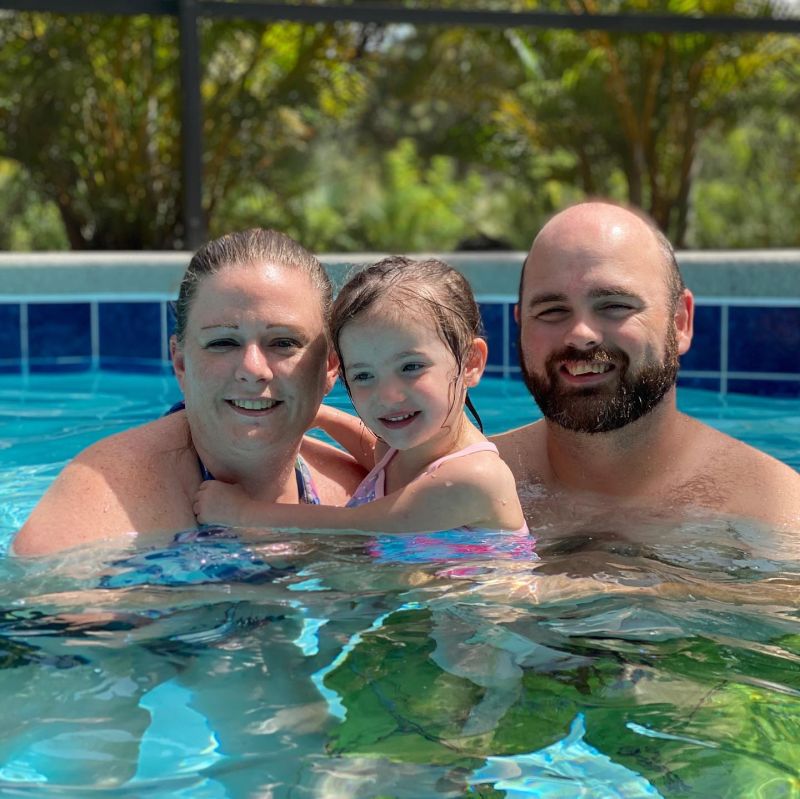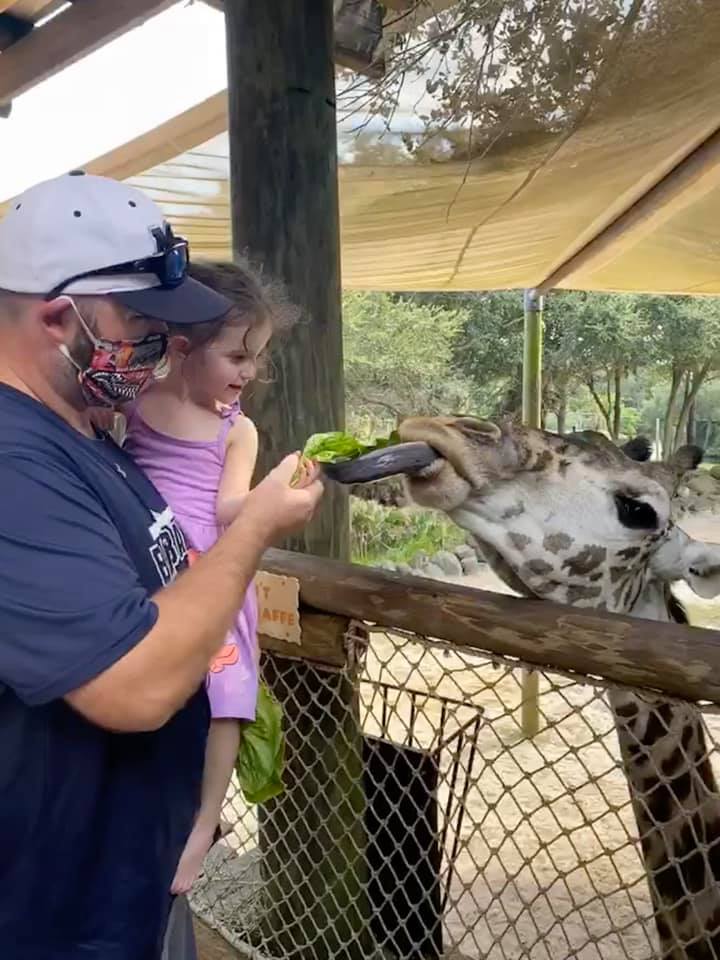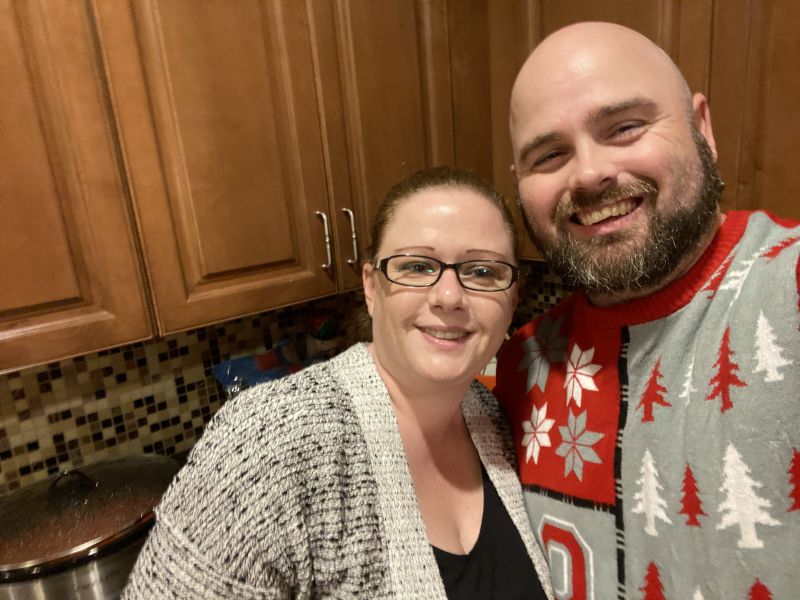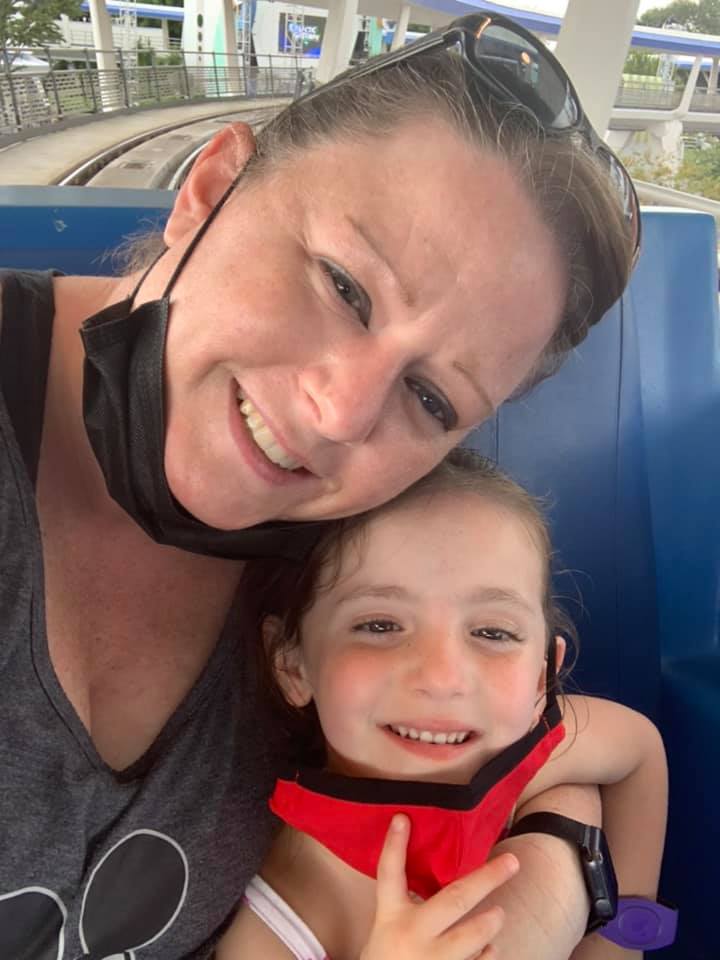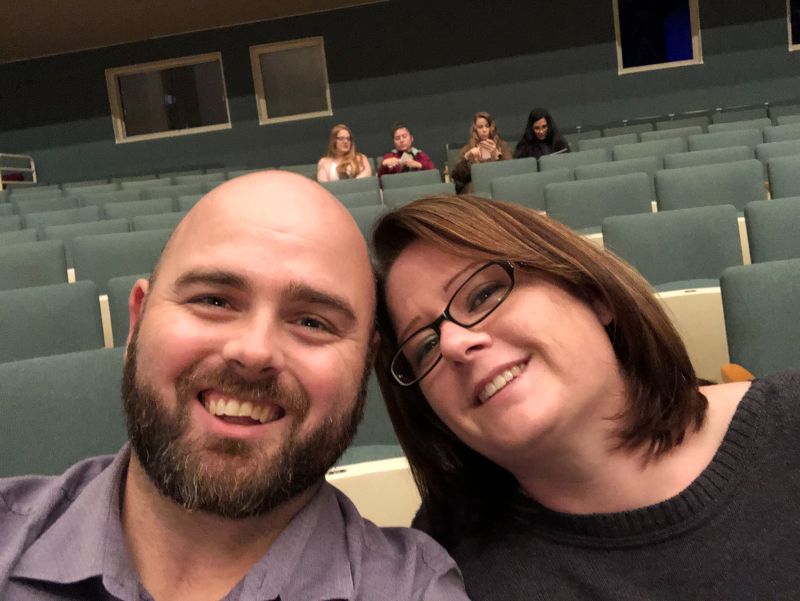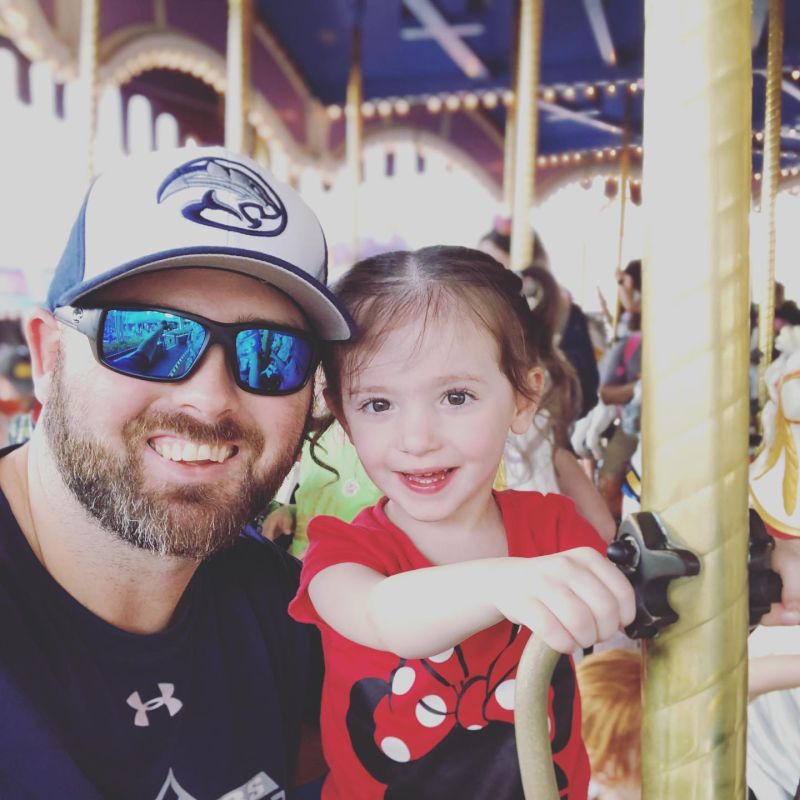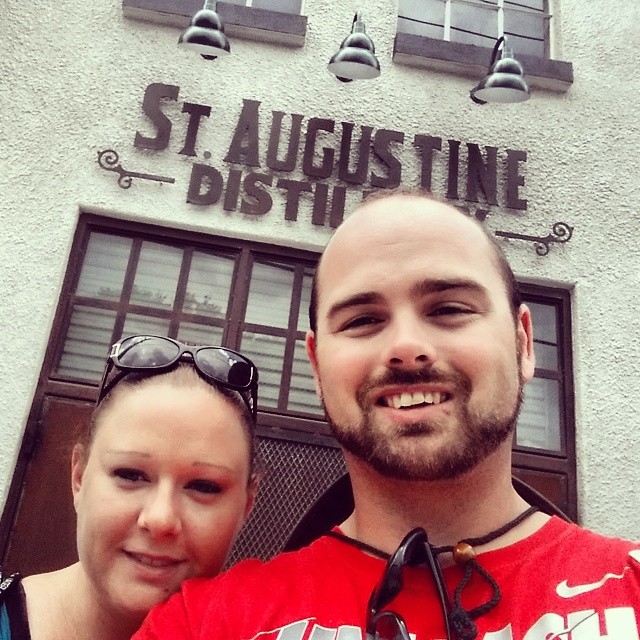 ×
1 / 12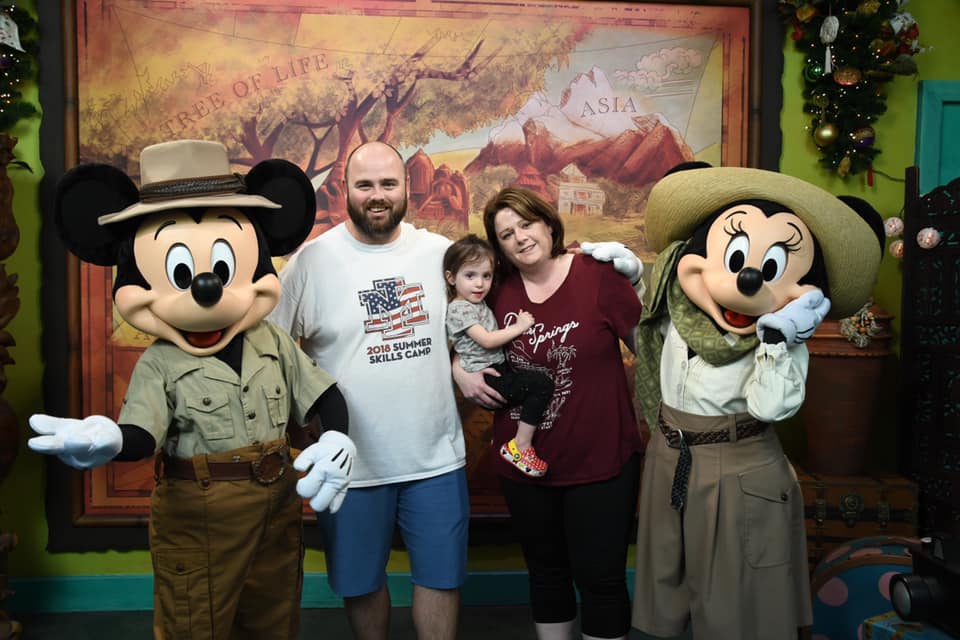 2 / 12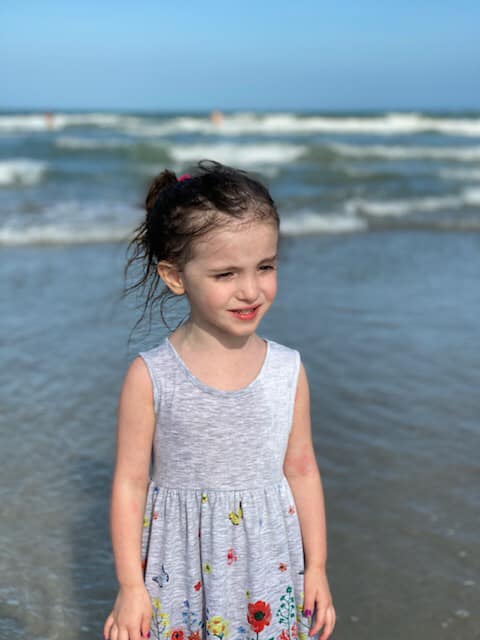 3 / 12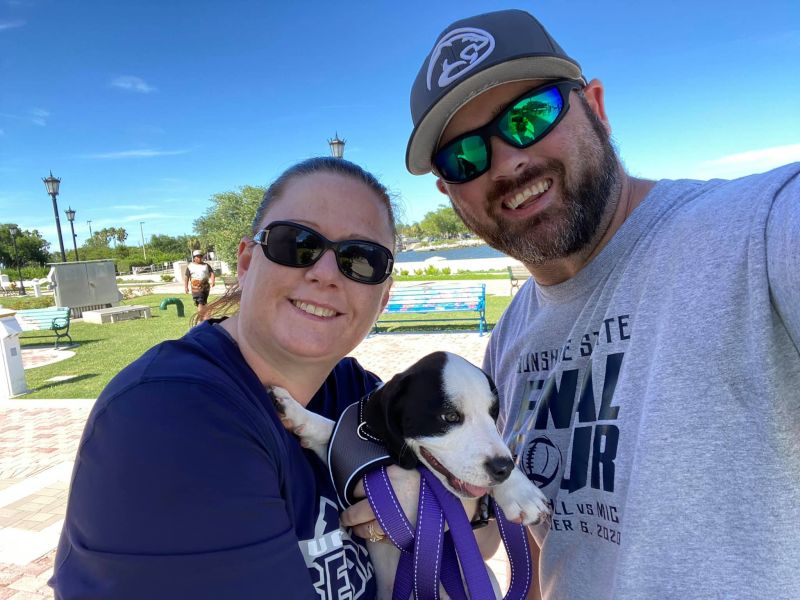 4 / 12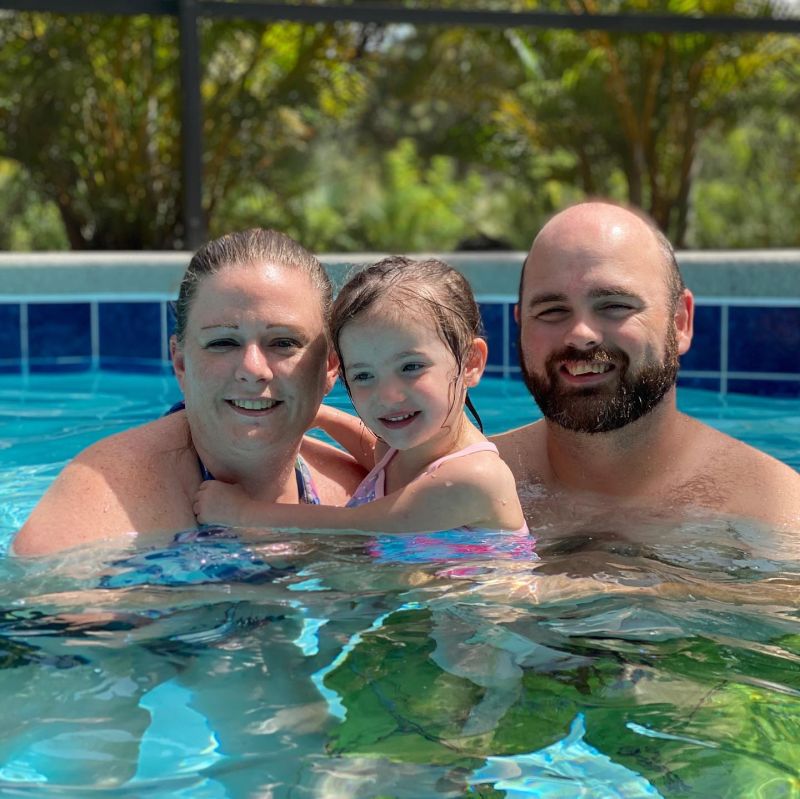 5 / 12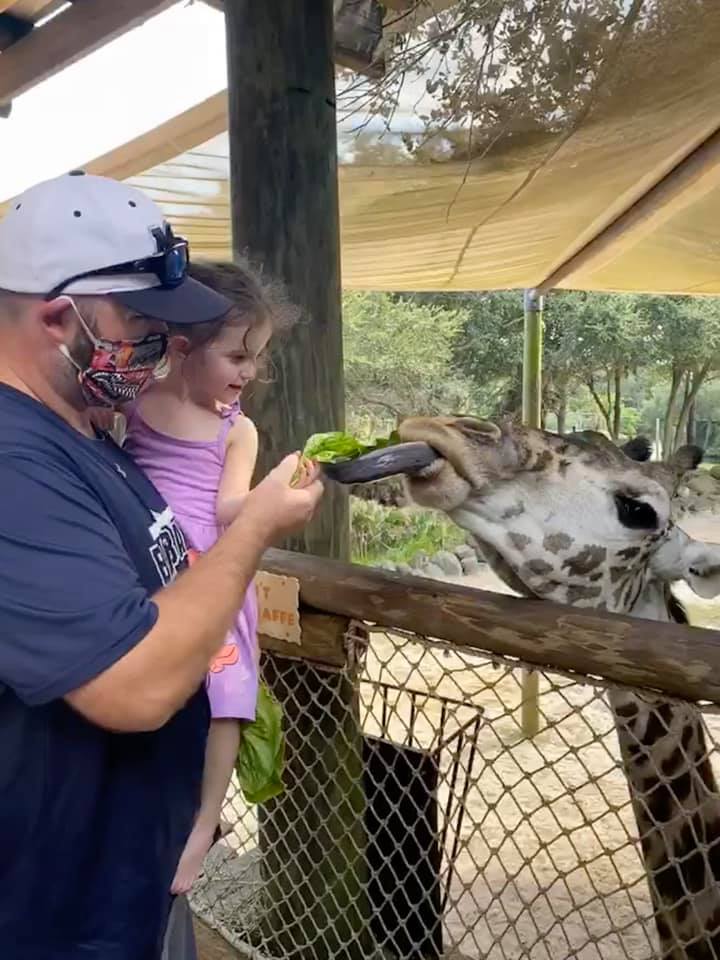 6 / 12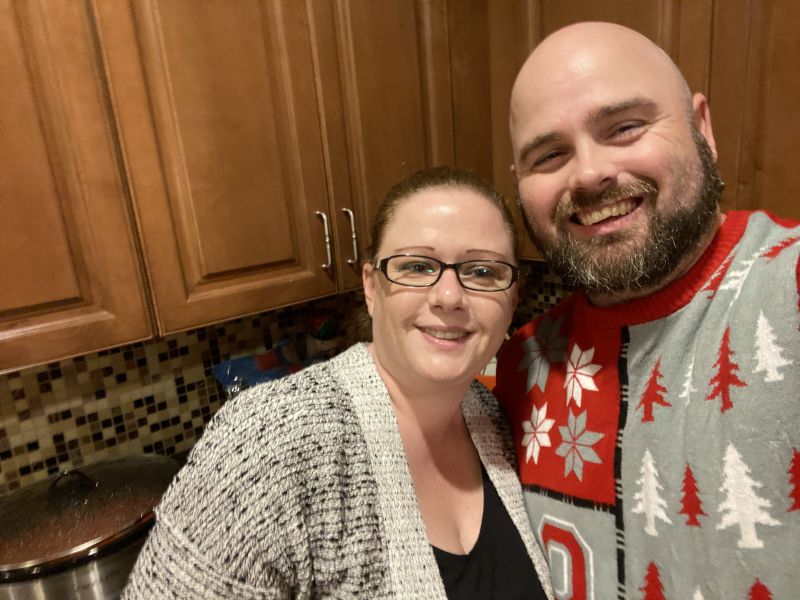 7 / 12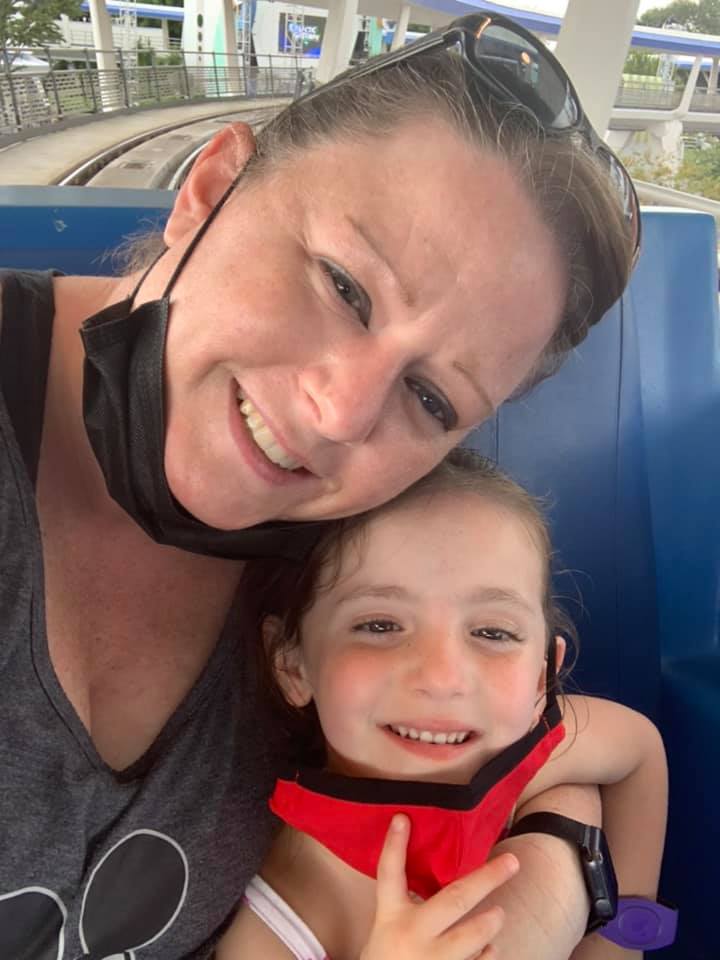 8 / 12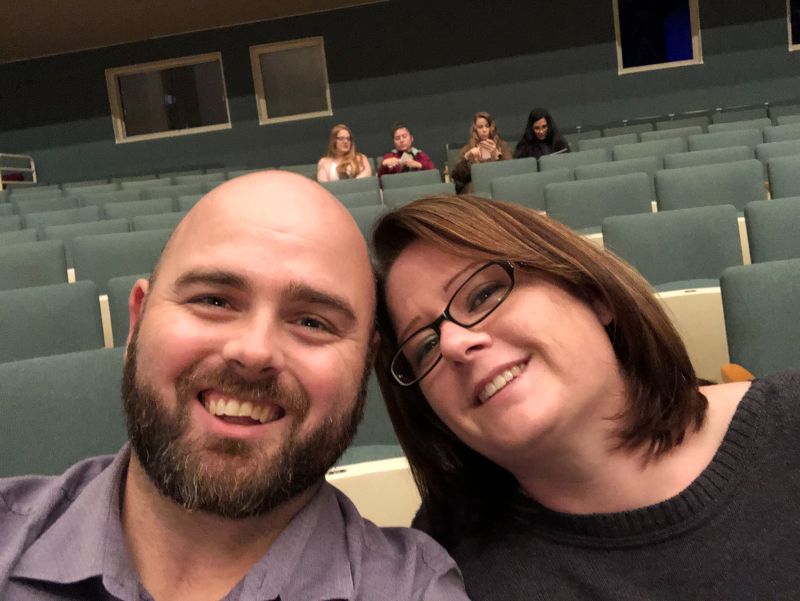 9 / 12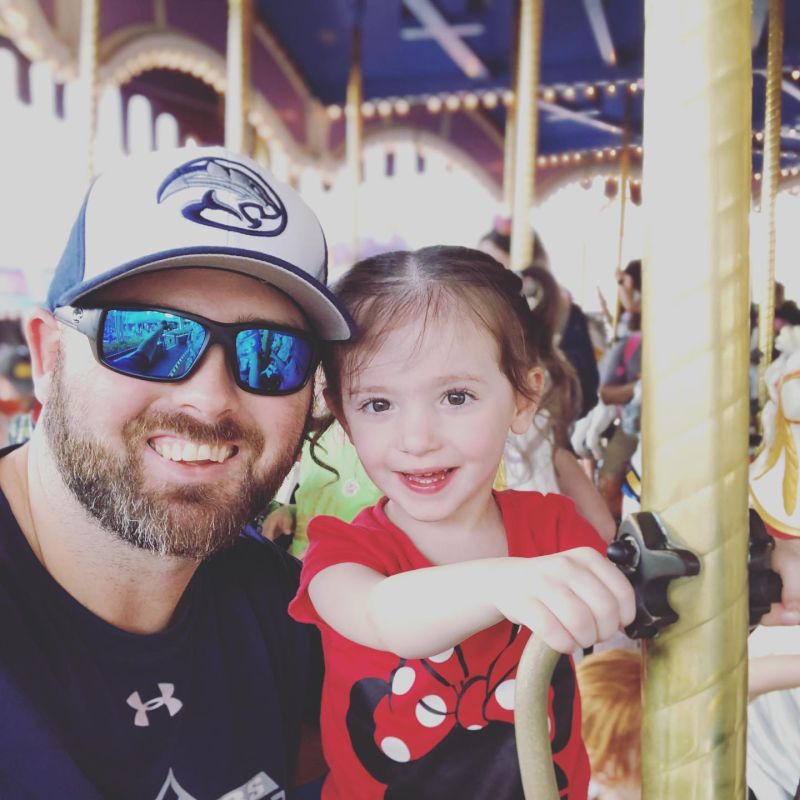 10 / 12
11 / 12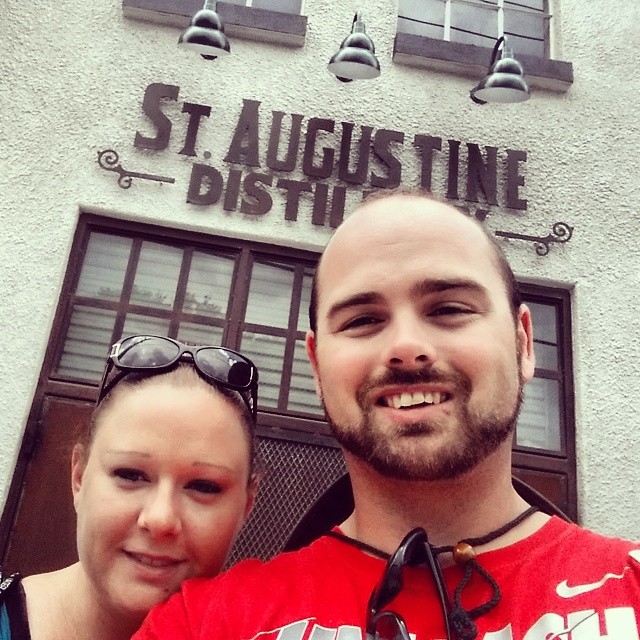 12 / 12
❮
❯
Our House and Neighborhood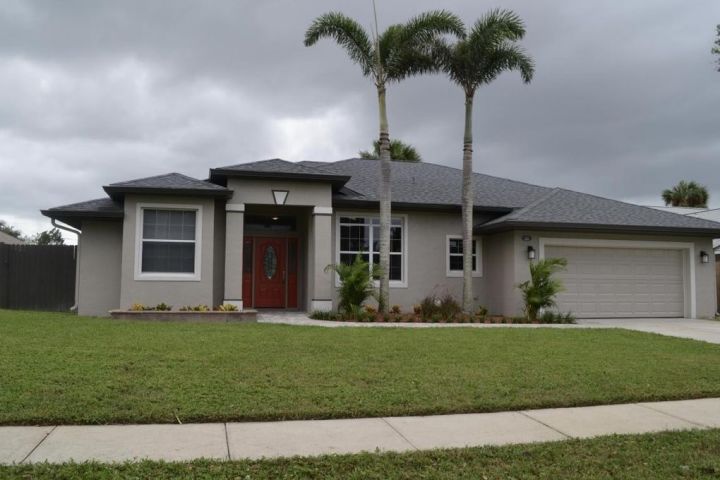 Our house is a single family, three-bedroom home located on the east coast of Florida. We live on a small island where there are plenty of sandy shores and water activities. We live in a wonderful neighborhood where we often run into other families out walking with their pets or biking around enjoying the weather. Our community has plenty of public parks with lots of activities including festivals, splash pads and fishing piers. Living on the east coast of Florida allows us spectacular views of the rocket launches from Kennedy Space Station. There are many canals with manatees and dolphins passing through every morning and evening.
We live about 30 minutes from Orlando, which allows us to go to Walt Disney World quite often, as well as take in all the sights and sounds of Orlando's family atmosphere. Although due to COVID-19 our trips have been limited, we plan on renewing our annual passes to continue and enjoy the magic of Disney!
Our Extended Families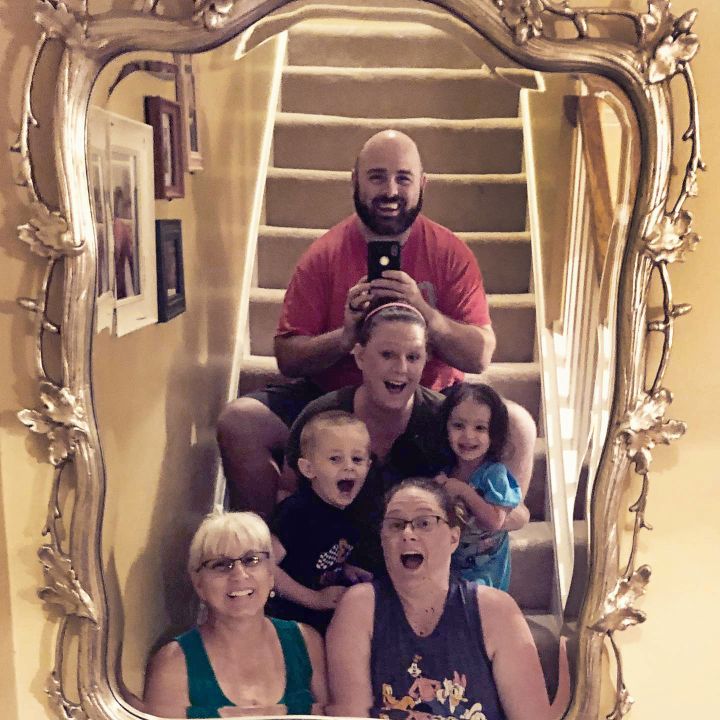 We both come from encouraging, caring, and supportive families spread out across the United States. We get to see our out-of-state family members quite often, as they come to Florida to vacation. Both of our families are looking forward to adding another child into the family.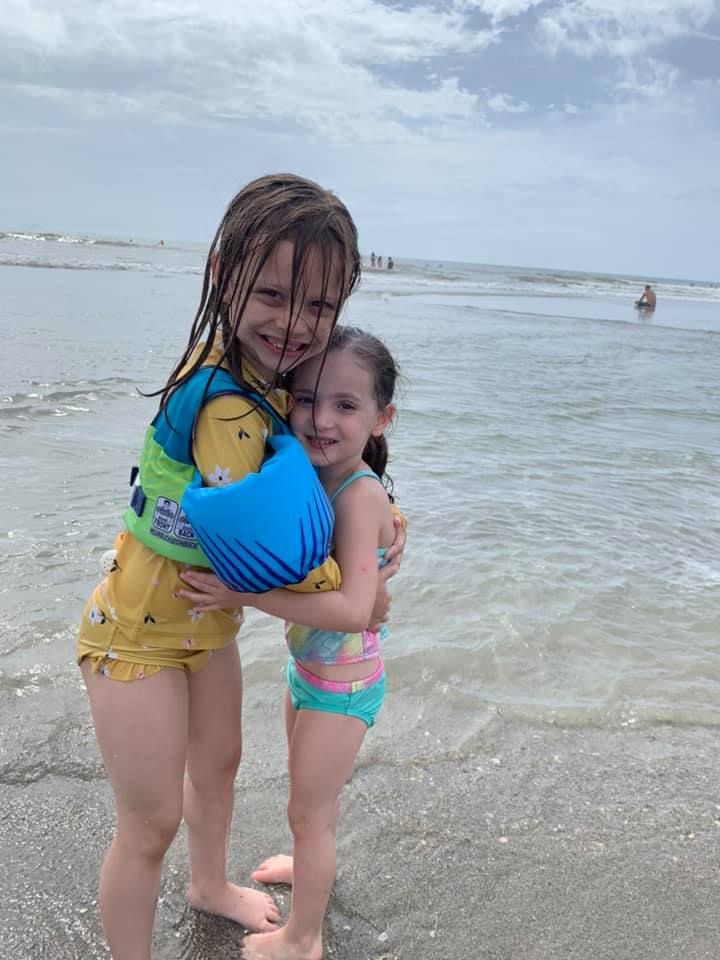 George is the youngest of five children. He is extremely close with his oldest brother who adopted him at age 14. His brother's children are more like brother and sister to George, than nephew and niece. George also has another brother and two sisters, and they are all looking forward to welcoming a new nephew or niece to our family. All of George's family gets together every Christmas in Virginia.
Megan and her identical twin sister are the oldest of her parents three children. Megan and her twin sister are especially close, and they talk daily. Her younger sister lives nearby and is our go to dog sitter anytime we need to go out of town. Megan's extended family all live within an hour of our home. This provides the chance for us to have large family get togethers for holidays or birthdays. Megan's family is also excited to welcome another child into the family.
From Us to You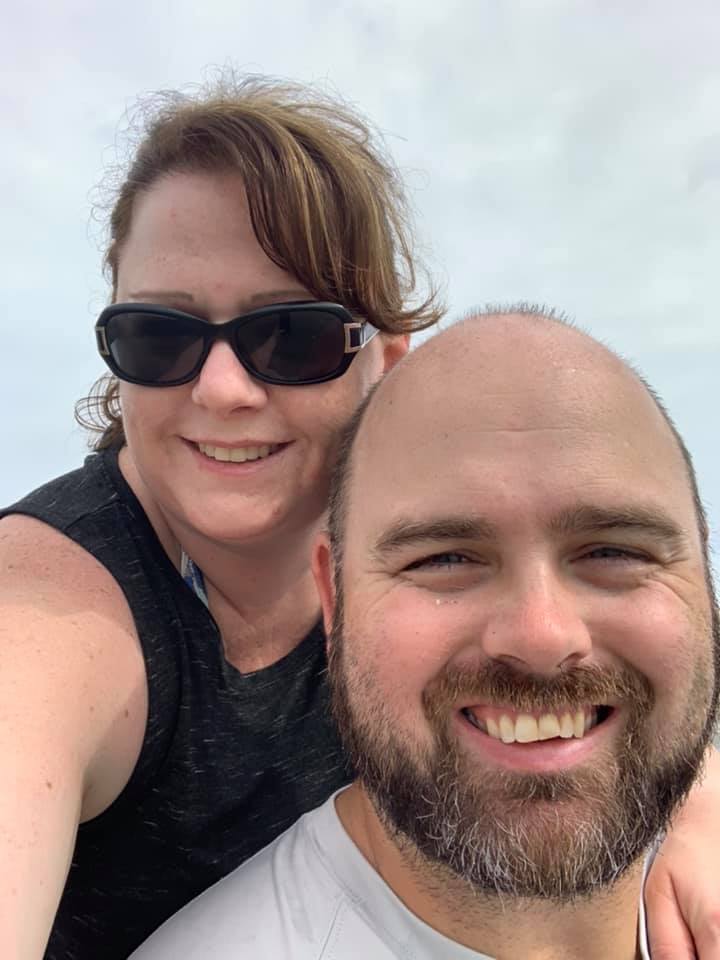 You don't know us yet, but we have been praying for you for a while now. Our names are George and Megan and we are so thankful for your time and interest in our profile! Our hearts are pounding with emotions as we write this letter to you. No doubt you have a lot of nerves about this process, we do too. You want what is best for your baby, we do too, whether you decide adoption is the right path for you or not. We admire what an incredibly courageous and strong woman that you are, and we would be ecstatic to meet you.
A little about ourselves ?" we met in high school, and have been together ever since. After graduation, we moved into our first apartment to begin our lives. We worked and went to school all while dreaming of one day having our own family. After discussing this idea, we decided to wait until we were more mature financially and mentally. We got married in 2007, and really started to talk about starting our family. After a few years of no success, we sought medical advice, and found out it was going to be a difficult journey for us to have children. We went through various fertility treatments over the course of three years before realizing biologically children were not in God's plan for us. We researched different avenues such as foster care and adoption. We talked with our friends who had adopted children and found American Adoptions. We began the adoption process and welcomed our beautiful daughter, Madison, into our family in 2017 via adoption. We love our life together, but know our family is not yet complete. We look forward to growing our family through adoption again!
George has been coaching youth sports for the past 10 years. He currently serves as the Defensive Coordinator for the local high school varsity football team. He is also a varsity baseball coach for the same school. Megan and Madison are staples at the practices and games for both sports. Madison enjoys coming onto the field to play with her "brothers" during the downtime of practices. She has also served as the water girl for a few games!
Megan enjoys spending time at home with our dog, Bella. Almost all of Megan's family lives within four hours of our home, so we get to spend weekends and holidays with them. Megan has a twin sister, who has a son around Madison's age. We get to spend birthdays and family time with them every few months, as they live the furthest away.
If you decide to make an adoption plan with us, we want to assure you that we promise to respect you and whatever level of openness and contact that you want to have with us. We promise to cherish and love this child with all our hearts and souls and to provide a safe, happy, home and life with every opportunity possible. We look forward to sending you letters and photos with each cherished milestone, adventure and life experience. Know that we are praying for you and this child throughout your pregnancy, that God will fill you with peace in whatever decision you make. Thank you for your time and we hope to share more with you!
Best regards,
George & Megan
Favorites
Actor
John Krasinsky
Denzel Washington
Actress
Scarlett Johansson
Julia Roberts
Candy Bar
Milky Way
Snickers
Childhood Memory
Summertime adventures
Bike rides with Family
Childhood Toy
Roller Skates
Children's Book
The Very Hungry Caterpillar
Corduroy
Classic Movie
Shawshank Redemption
Day of Week
Saturday
Friday
Dessert
Cheesecake
Ice Cream
Disney Movie
Remember the Titans
The Little Mermaid
Dream Job
College Football Coach
Archelogist
Family Activity
Family Time
Playing Outside
Flower / Plant
Hibiscus
Hibiscus
Form of Exercise
Basketball
Spinning
Hobby
Graphic Design
Family Time
Holiday
Christmas
Halloween
Holiday Song
Hallelujah - PTX
Thriller
Holiday Tradition
Family Christmas in Virginia
Pumpkin Carving
Leisure Activity
Golf
Beach
Memory with a Child
First Disney Vacation
First Beach Trip
Memory with Spouse
Key West
Ohio State Football game
Movie
Any Given Sunday
Remember the Titans
Movie Munchie
Junior Mints
Popcorn
Movie Quote
Alright, Alright, Alright
Movie Type
Comedy or Crime/War
Comedy/True Story
Musical
The Office Musical
The Newsies
Musical Group
Pentatonix
Shinedown
Nursery Rhyme
Itsy Bitsy Spider
Hush Little Baby
Olympic Event
Curling
Gymnastics
Personal Hero
Jim Tressel
My Dad
Quality about my Spouse
Her patience and selfless attitude
Caring Nature
Restaurant
Texas Roadhouse
Texas Roadhouse
Sandwich
Ham and Pimento Cheese
Ham and Swiss
Scripture
Phillipians 4:13
Psalm 23
Shopping Store
Academy Sports
Kohls
Song
Zombie - The Cranberries
Before you Go - Lewis Capaldi
Sport to Watch
College Football
Football
Sports Star
Justin Fields
Babe Ruth
Sports Team
Ohio State Buckeyes
Ohio State Buckeyes
Subject in School
History
Math
Superhero
Thor
Captain Marvel
Thing to Cook
Smoked BBQ
Stuffed Shells
Time of Day
Evening
Evening
Tradition
Family Event in Virginia
Virginia Christmas Party
TV Show
The Office
The Office
TV Show Character
Jake Peralta
Dwight Schrute
Type of Music
Rock
Lite Rock
Vacation Spot
Key West
Key West
Video Game
Call of Duty
Super Mario
Get in Touch
Provide more information, so American Adoptions can connect you with this family.
---