How Much Does Foster Care Adoption Cost in California?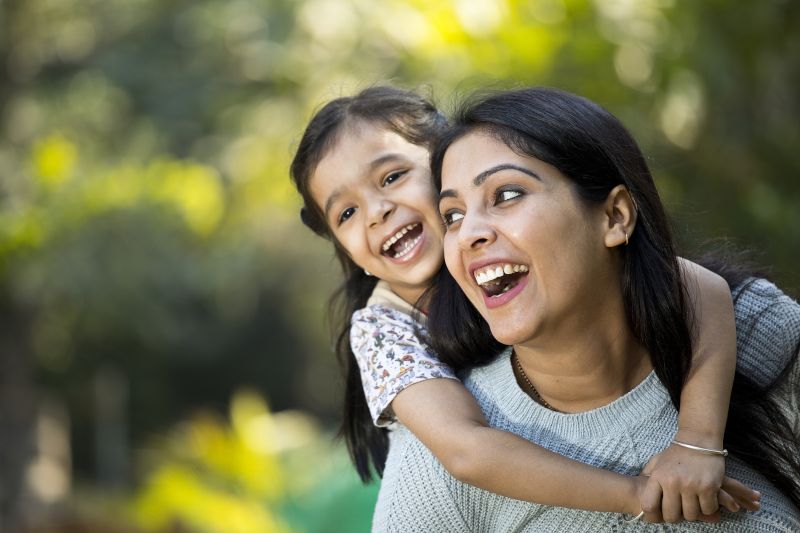 There are many ways to start or grow your family through the different types of adoption, but hopeful parents who adopt through the foster care system tend to spend the least amount.
Even though American Adoptions of California only completes private domestic infant adoptions, we want you to have a safe and successful adoption journey no matter what type of adoption is right for you.
That's why you contact us online to get free adoption information now.
This guide is to help hopeful adoptive families decide whether foster care adoption is the best choice for them. Let's dig deeper into the typical cost of adoption through foster care in California.
Average Foster Care Adoption Cost in California
Foster care is one of the less expensive types of adoption for hopeful adoptive families. Most states, including California, offer reimbursements and subsidies for foster parents depending on the child's needs.
To adopt through foster care, there are typically two paths people can take:
1. Foster to Adopt
As of January 2022, there are over 55,500 children in the California foster care system.
Most children are placed in foster care temporarily until the state decides whether to revoke the parental rights of their birth family. In the meantime, these children are in need of temporary — possibly permanent — homes to live in and families to take care of them.
If the court's decision is to fully terminate the parents' rights, then the child will need a permanent home. Those fostering the child are next in line to adopt.
Though roughly 5,500 children in foster care are adopted each year, about 2,000 California children need an adoptive family every day.
2. Straight Adoption
When families adopt from foster care without first fostering, this is often referred to as "straight adoption." This type of adoption can only be pursued when the parental rights of a child have been terminated.
The adoption process, in this case, involves the hopeful adoptive family viewing profiles of eligible children and working with an agency to facilitate the adoption.
The path you choose will not only play a role in your foster care adoption cost but also in how long your adoption journey will take. That's why we encourage every hopeful adoptive parent to speak with a professional for the most accurate average cost of adoption through foster care in California.
What to Expect with Foster Care Adoption Costs in California
When adopting from foster care, you will pay for:
Medical examinations

Fingerprinting

Court filing

CPR and other safety classes

And more
The foster care adoption cost in California is expensive than private infant adoption, and fees are often reimbursable when an adoption is completed. It is also possible to have public adoption agency fees reduced or waived. These typically cost up to $50. Normally, there is no fee for families interested in adopting a child or sibling group from foster care.
Licensed public adoption agencies in California may require you to pay a fee of no more than $500. This fee, too, could be deferred, reduced, or waived under certain conditions. There are also many adoption agencies that do not require applicants to pay this fee.
Here is an average breakdown of the foster care adoption cost in California:
Attorney fees: $1,500

Home study fee: $1,000 to $5,000

Travel expenses: $200 to $500

All other expenses (mentioned above): $600
The total cost of adoption through foster care in California: $3,300 to $7,600. However, keep in mind that costs will vary.
Why is the Foster Care Cost in California Cheaper Than Private Adoption?
From a general standpoint, children in the foster care system:
Are a part of a sibling group needing to be placed together

Come from a non-white racial or ethnic background

Are an older child

Have physical, mental or emotional disabilities

Have medical conditions that need treatment
To help offset any additional costs, anyone who adopts these children in California qualifies for adoption subsidies. This way, adoptive parents can better provide the quality of care these children need.
For a private infant adoption in California, you can work with an adoption professional, such as American Adoptions. Though this process is more expensive, private infant adoption professionals offer many services and resources. Each stage factors into the overall cost of private adoption.
To understand which path is best for you, American Adoptions encourages hopeful adoptive pparents to do their research before making any financial decision.
If you aren't sure which type of adoption is best for you, then you can contact us online to get more free information now.
Disclaimer
Information available through these links is the sole property of the companies and organizations listed therein. American Adoptions provides this information as a courtesy and is in no way responsible for its content or accuracy.