1-800-ADOPTION
Thank you for viewing our profile
If you would like to learn more about us, please call 1-800-ADOPTION (2367846), fill out the form at the bottom of our on-line profile page, or email us at bp_information@americanadoptions.com.
To revisit our on-line profile page and view our profile video at American Adoptions, simply use your mobile phone to scan the QR code on the right. We are looking forward to hearing from you!
Kyle & Madeline
Thank you for considering us and taking the time to look at our profile! We are beyond excited to grow our little family. Passing down some of life's greatest lessons, such as love, kindness and perseverance are what we look forward to the most. This is a difficult and challenging journey for you, and we are forever grateful that you are looking into all your options.
About Us
Job
Customer Service Representative
Customer Service Representative
Education
Bachelor's Degree in Mass Communication & Media Arts
Master's Degree in Recreation Administration
Relationship
Legally Married
Our Leisure Time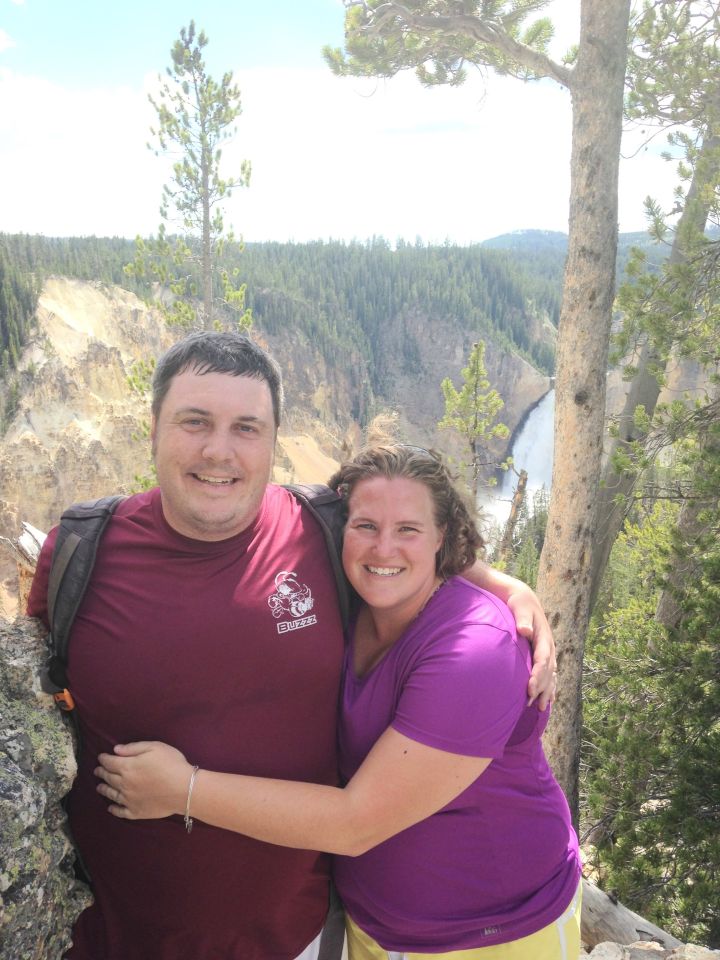 We have many hobbies, activities and events that fill up our leisure time. Usually, we spend our leisure time together, but we also respect and understand that we have different interests too. The outdoors, service and time with family are our most important areas we like to dedicate our leisure time towards.
We are outdoorsy, active people. Being connected to nature and the outdoors is an important part of our lives. Madeline spends a lot of her free time gardening, going for runs or going on hikes with the dogs. Kyle will join many times or you can find him on the golf course with his friends or Madeline's dad. We also love trying to get a camping trip in at least once a year.
Service is also a focus in our lives. Kyle is always there to help our friends and family. Madeline volunteers at a local dog shelter and is a mentor for schools working towards being environmentally friendly.
Time with family and friends is also our top leisure activity. Whether we are playing games, having dinner, enjoying a bonfire or just enjoying each other's company, our "framily" is our number one way to spend our free time. We love our support system!
Adoption in Our Family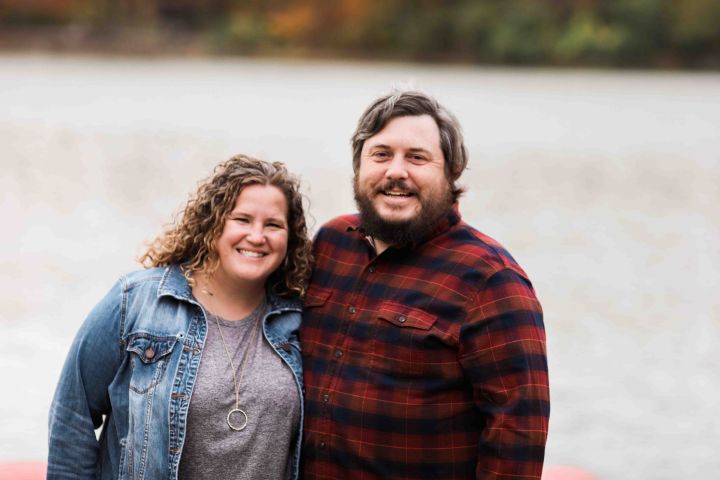 Adoption has affected Madeline since she was an adolescent, and once Kyle married into her family he also experienced the impact of adoption. Madeline's older cousin made the difficult decision of placing her baby for adoption over 20 years ago. Madeline witnessed the support of loved ones for her cousin during that difficult decision and journey afterwards. Her cousin had the opportunity to be a part of an open adoption and stay connected to her biological child and her adoptive family. Fast forward about 20 years and to this day Madeline's cousin still has a strong relationship with her biological daughter and her adoptive family. Gaining the ability to experience this open relationship from afar, Madeline has developed positive feelings and opinions surrounding adoption. Close to that same time Madeline's sister was pregnant at a very young age and also went through the experience of making the difficult decision, however she ultimately decided to keep her baby. Madeline also has three cousins who joined the family through adoption. We both see the beauty and positive impact of having these wonderful family members in our lives. We have seen the struggles that adoption brings, but also the love and togetherness adoption creates as well.
Addressing Cultural Diversity
Cultural diversity is something we need to be very mindful incorporating in our life. We are both from predominantly Caucasian families. Bringing diversity into our lives is something we consciously need to work towards. One way we did this was by deciding to live in the specific town we reside in. We live in a village that is made up of approximately 50% various races other than Caucasian. We want to make sure our family is exposed to different cultures, lifestyles and beliefs. Another way we want to address diversity in our life is by choosing a church that will reflect the race of our child if they are a different race than us. We believe it is important to make sure our child has a "mirror" to look at and see people who look like them. Feeling like you belong makes it much easier to figure out your identity. It is very important for us to make sure that our child feels like they have an identity and are comfortable with who they are.
Photos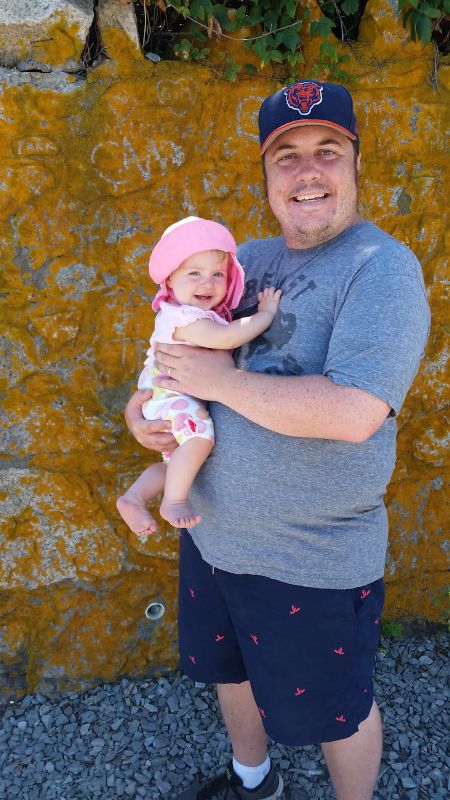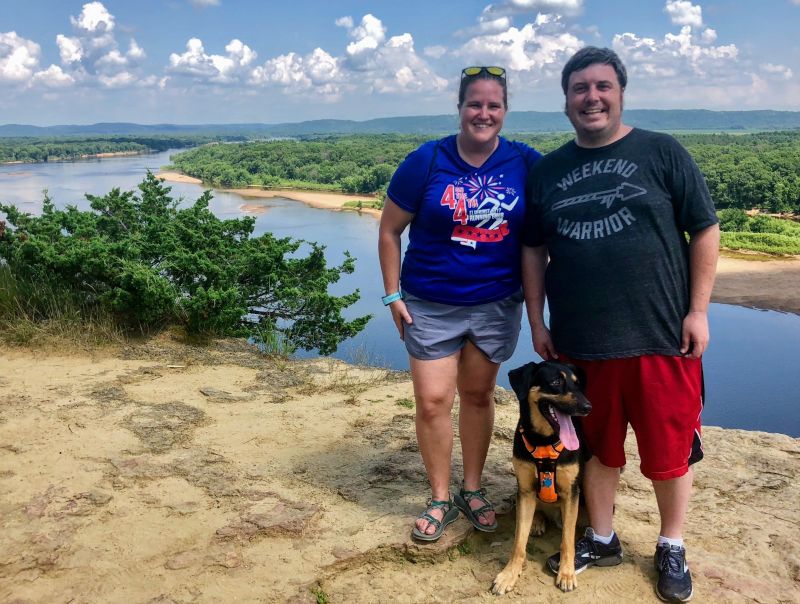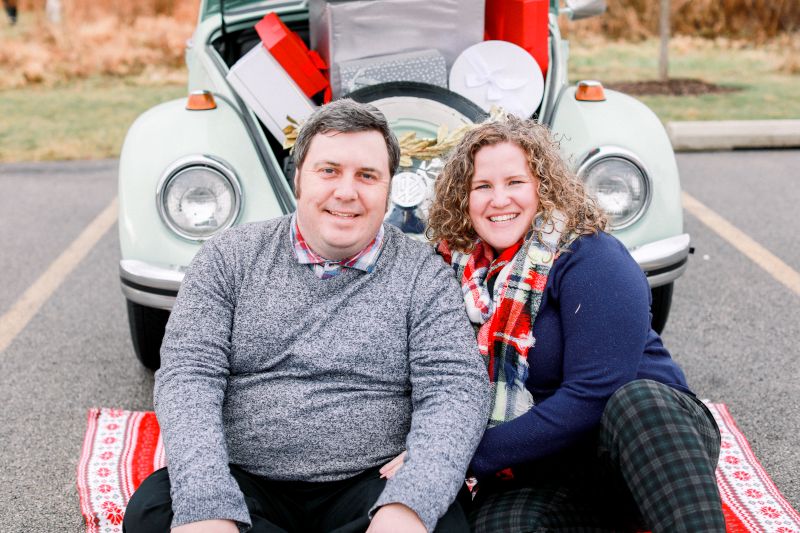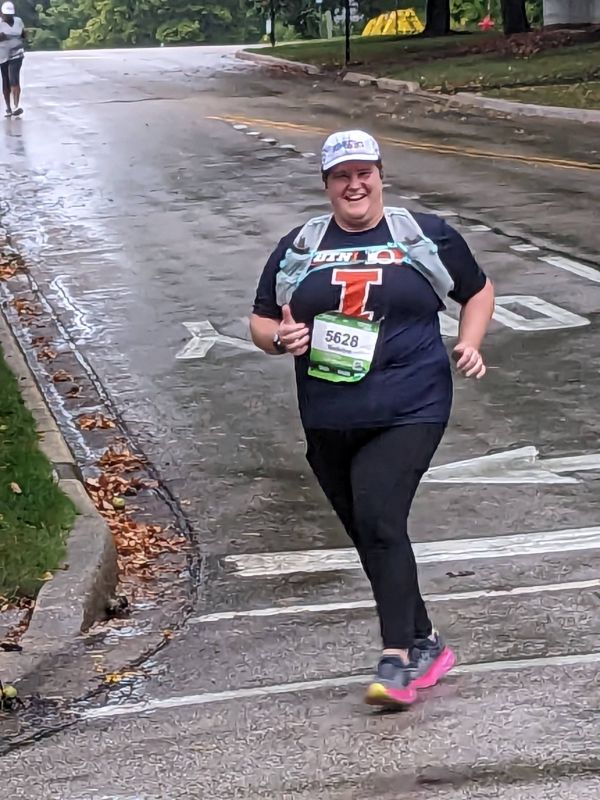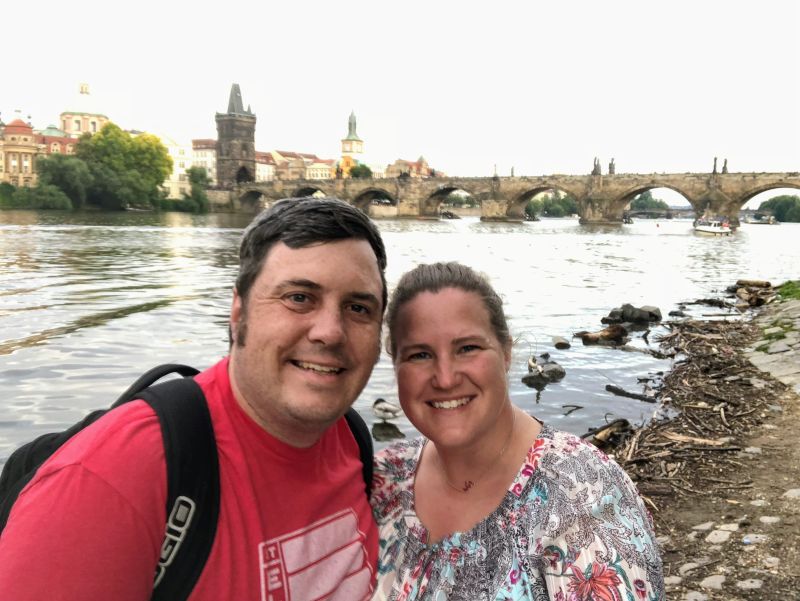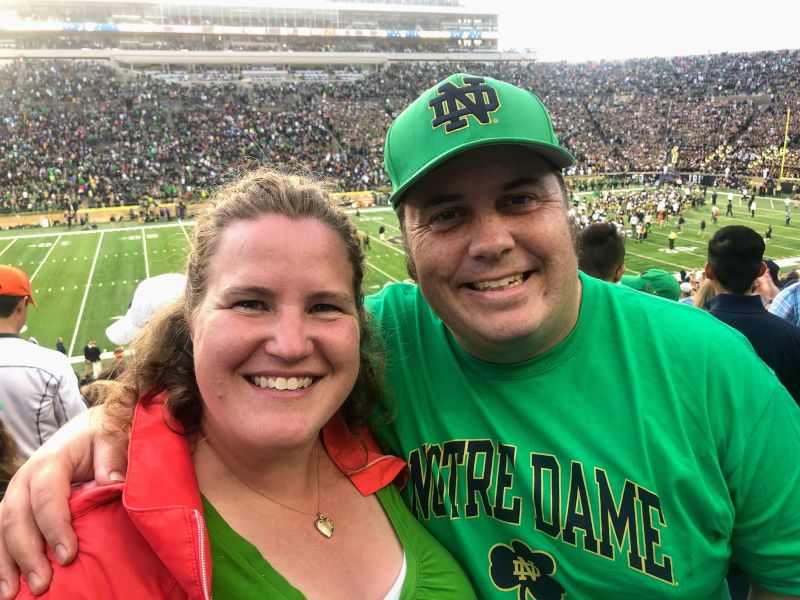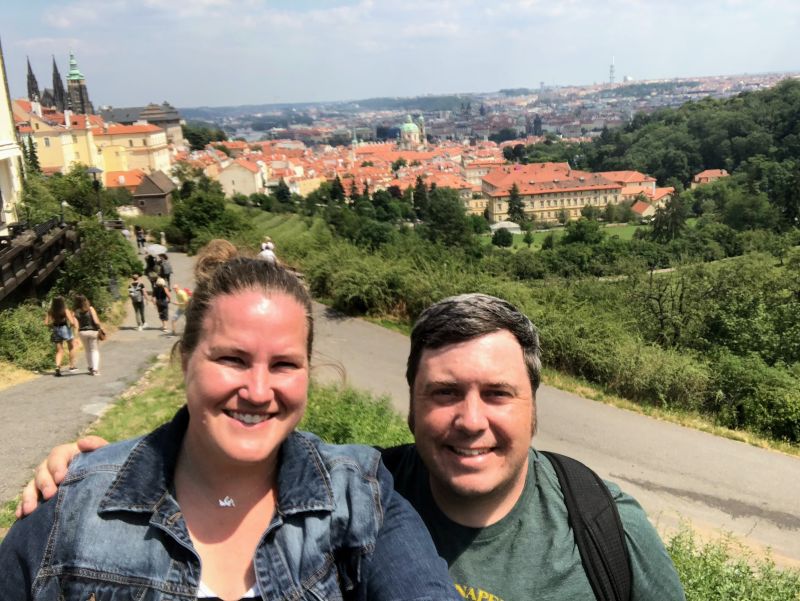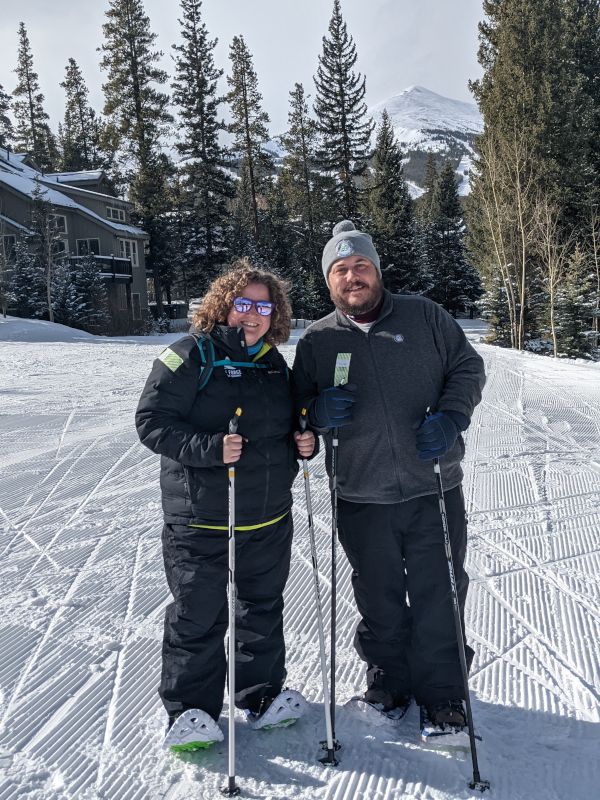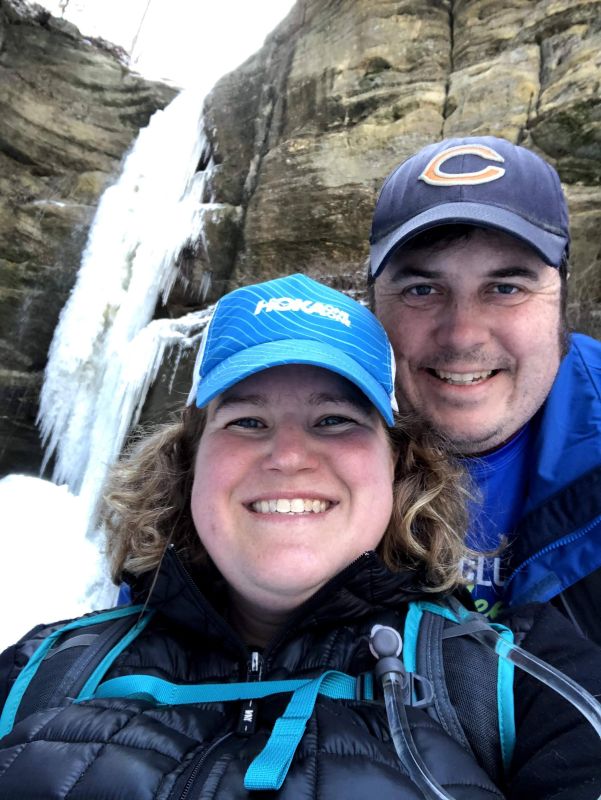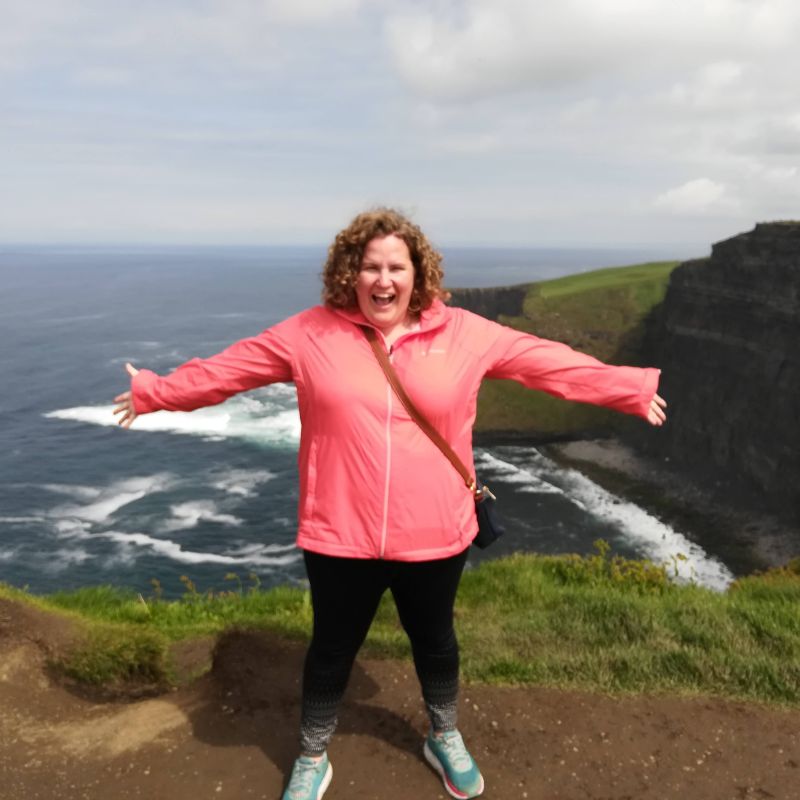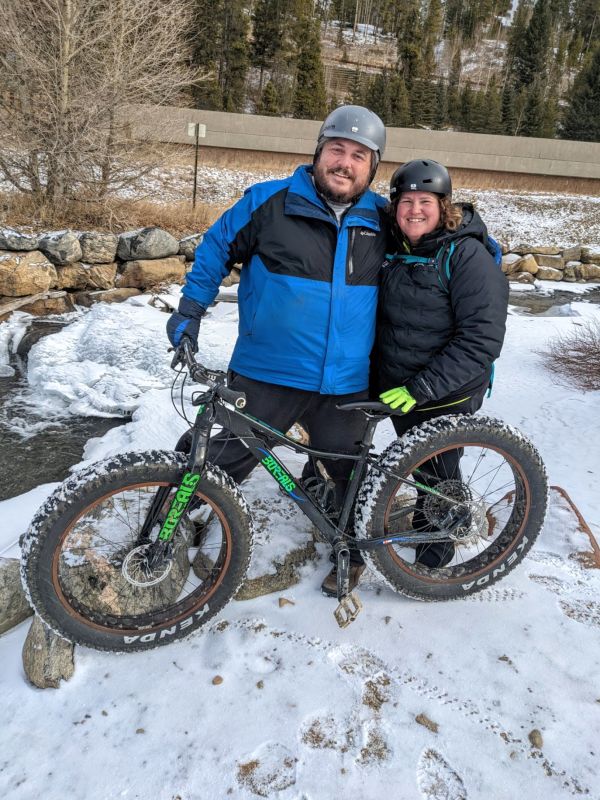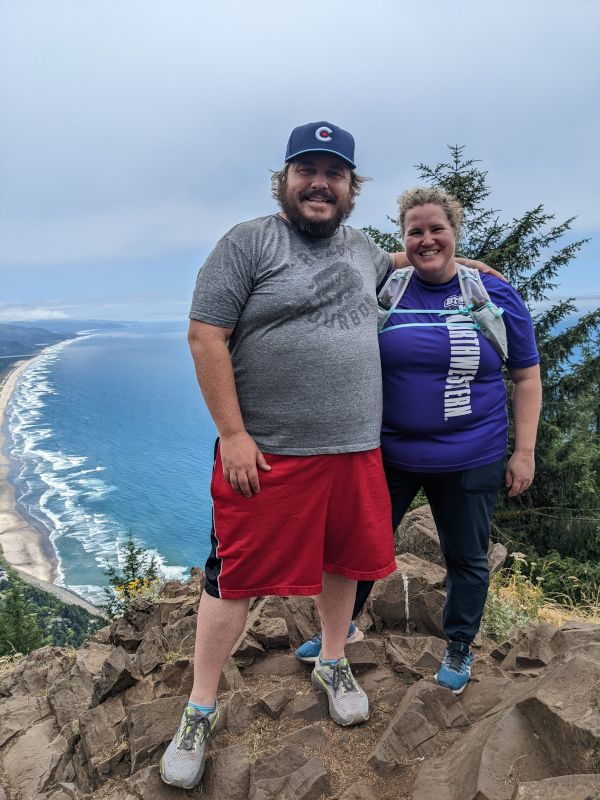 ×
1 / 12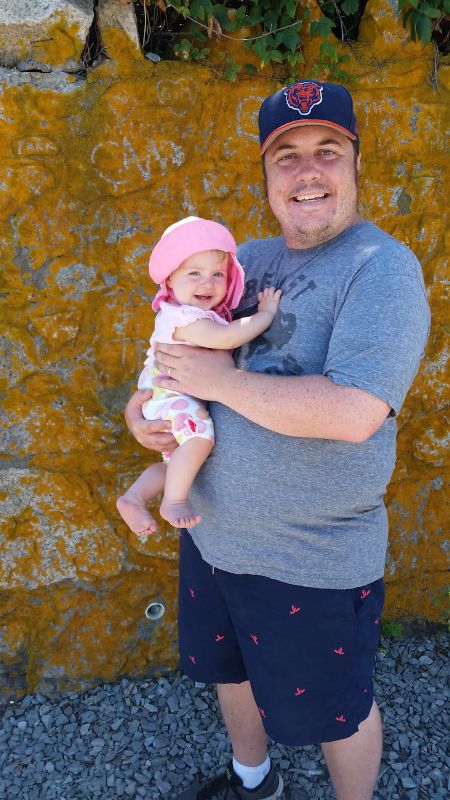 2 / 12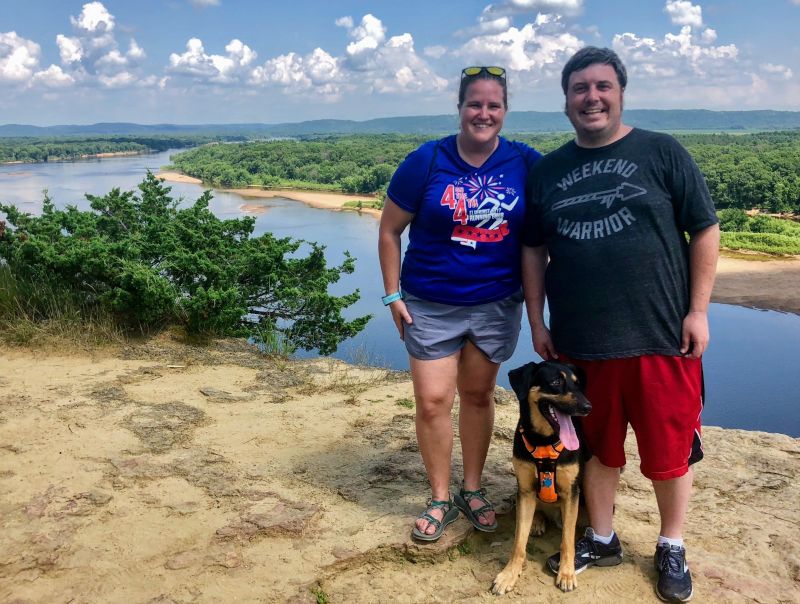 3 / 12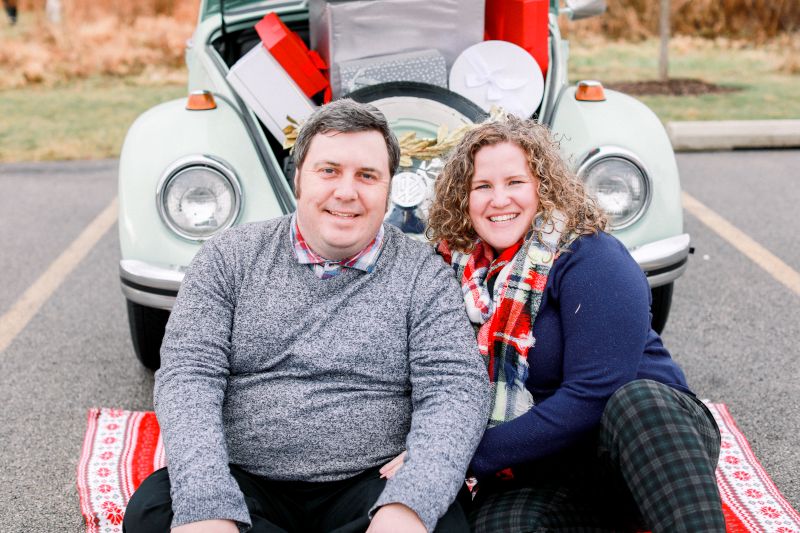 4 / 12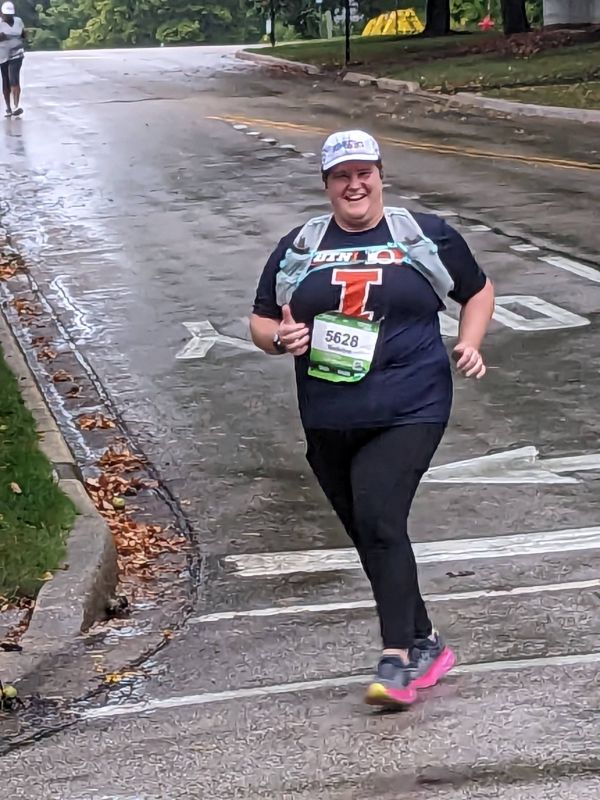 5 / 12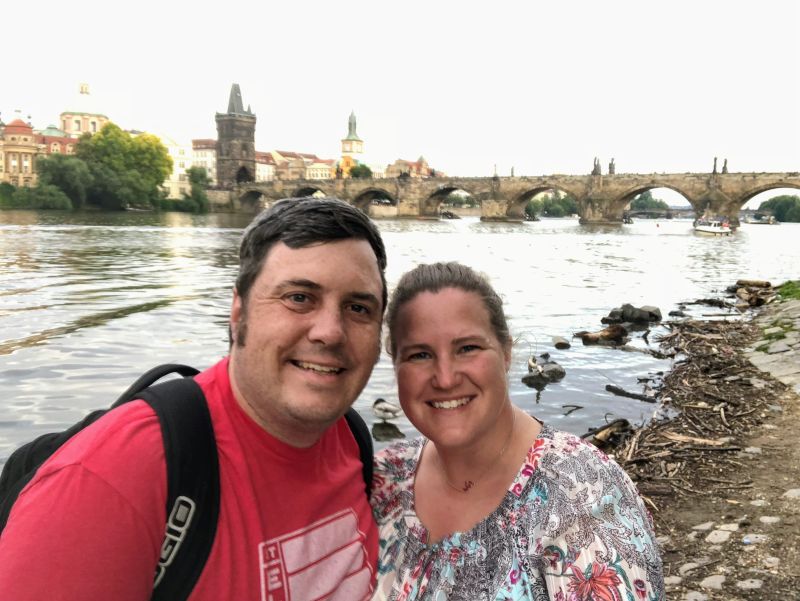 6 / 12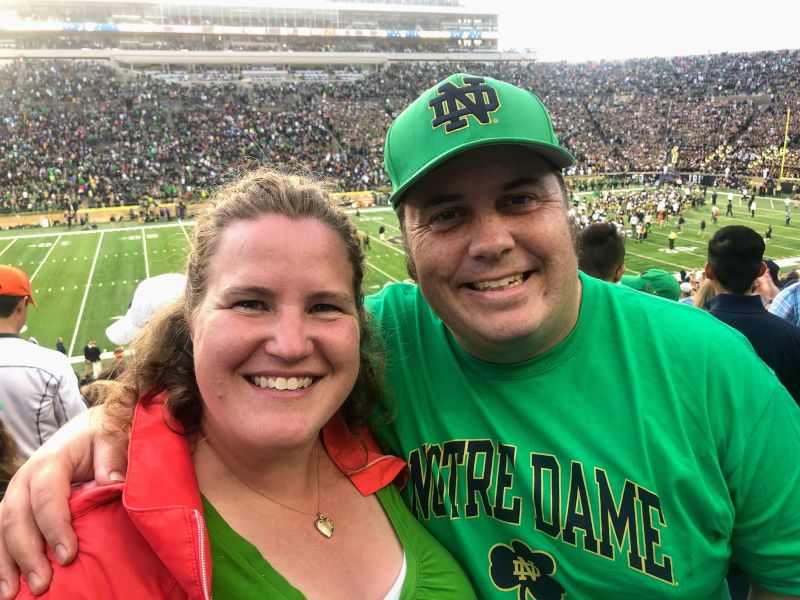 7 / 12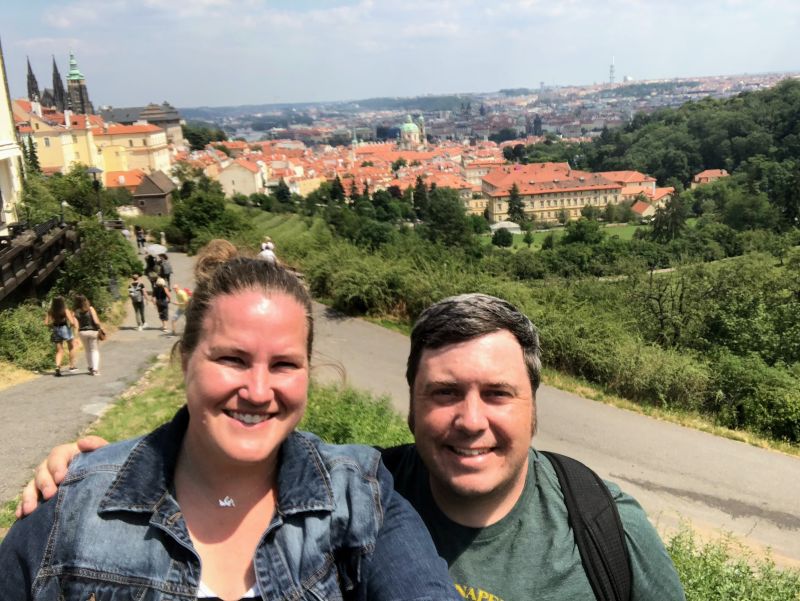 8 / 12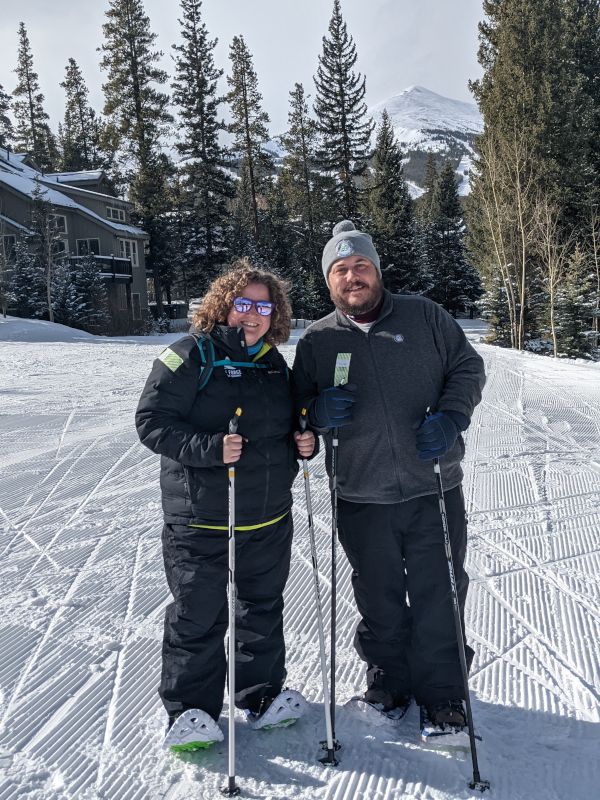 9 / 12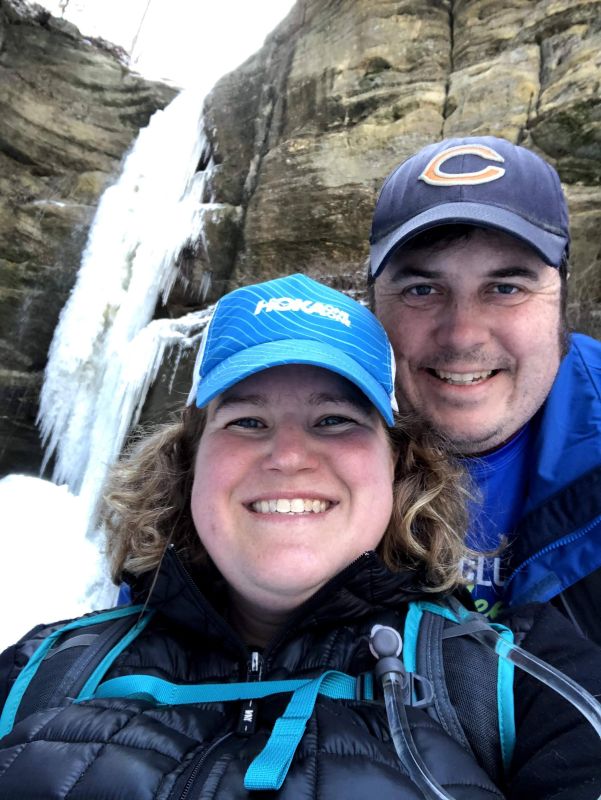 10 / 12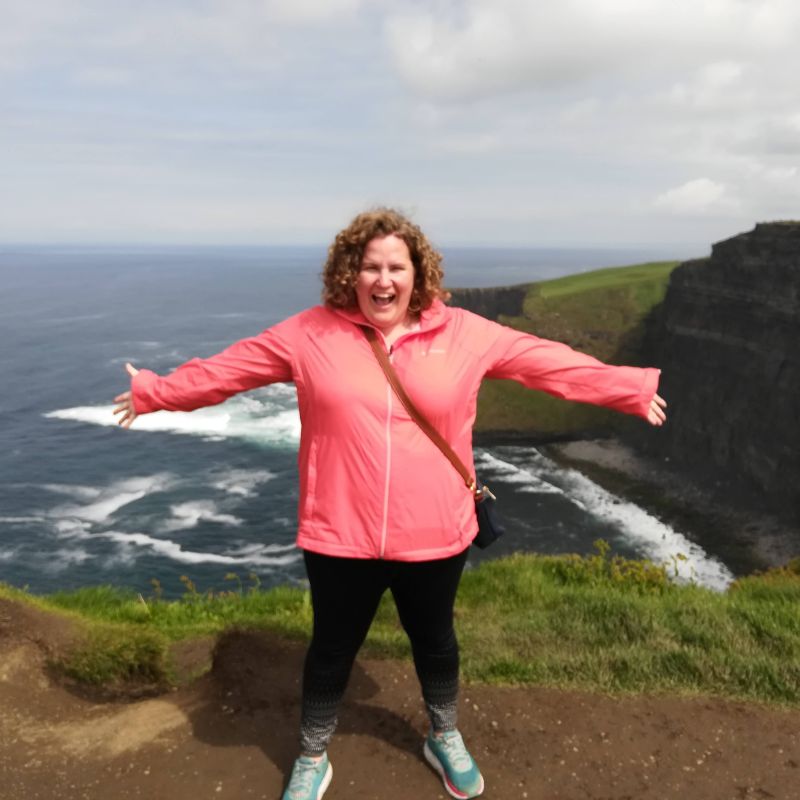 11 / 12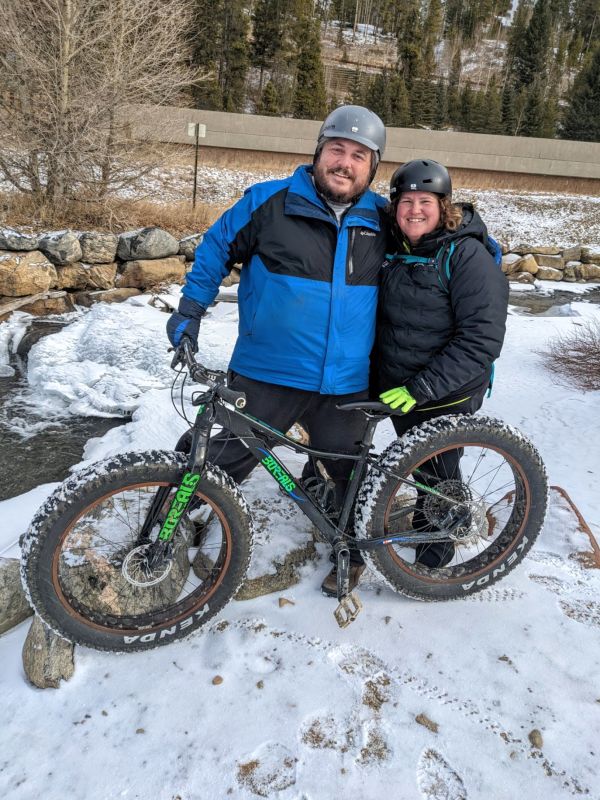 12 / 12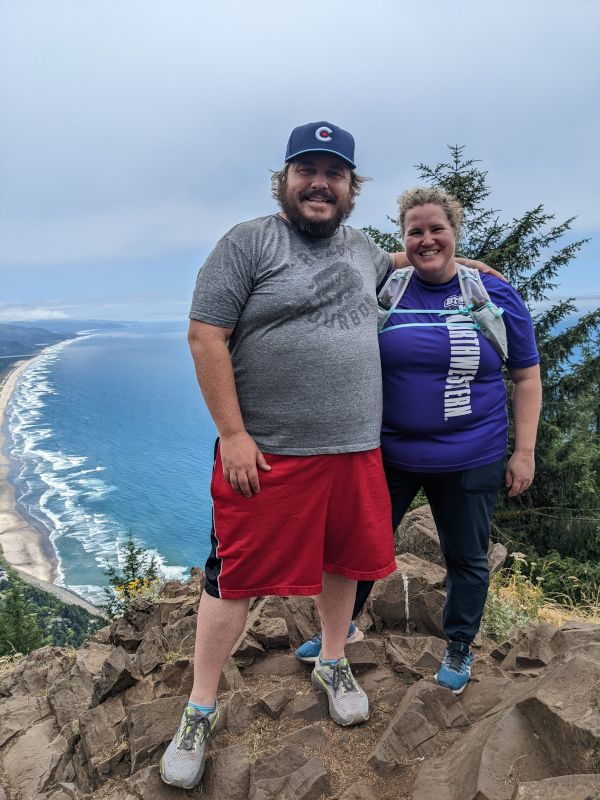 ❮
❯
Our House and Neighborhood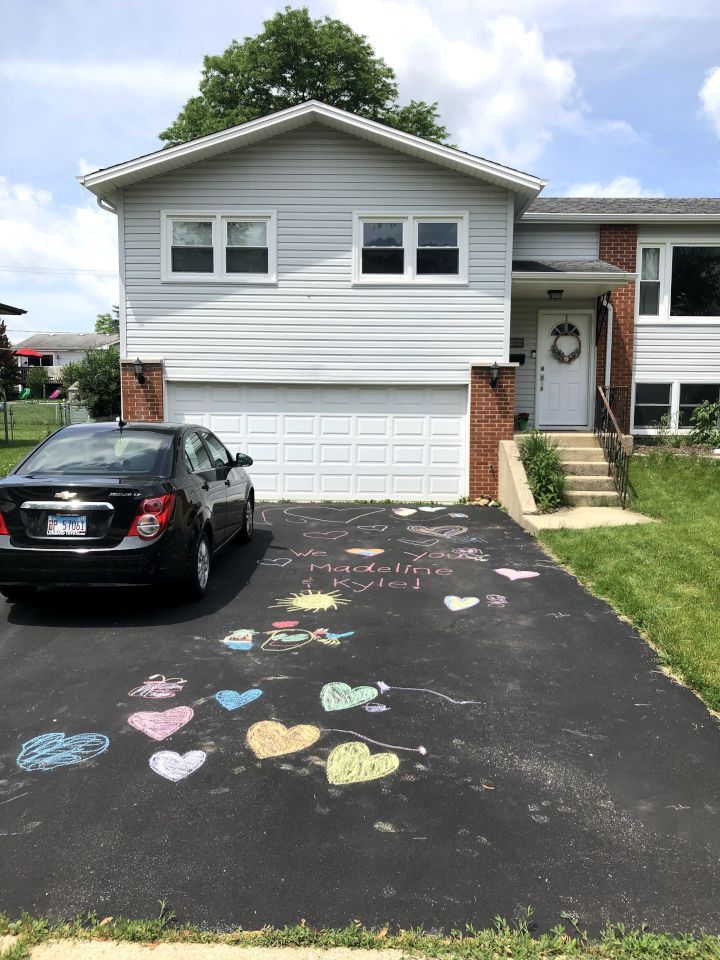 We live in a suburb of a large city. Our town is very diverse and there are many things they do to bring families together. Every year there is a town festival that has a large children's area for all of the young ones to play in and enjoy their time with one another. The neighborhood we live in has many children of various ages ranging from infant to High School, so there will always be children for our child to play with and grow up together.
We live in a raised ranch with many areas to relax and play. We have 3 bedrooms, a living room in the upper and lower level. The lower level is very spacious and will have plenty of room for our child to play and run around. Our favorite room is probably the kitchen. We love making meals together and it is where most people congregate when we have get togethers with family and friends.
There is a large community pool with many activities available (lazy river, multiple slides, kiddie pool) that is enjoyed by everyone during the summer. Our town has a great walking/bike path that connects to other regional trails that weave through various parks and preserves. It is a very peaceful area with many trees and abundant nature. We have at least two to three parks and playgrounds within walking distance from our home. We also love walking to the public library and community center nearby!
Our Extended Families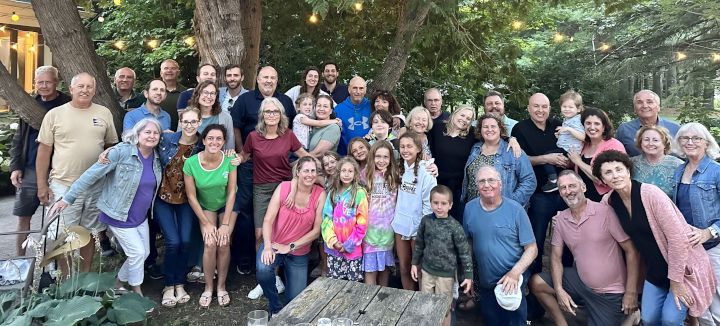 We both come from extremely close-knit families. Kyle has a sister close in age and he happens to be best friends with her husband. We would easily say Kyle's sister and brother-in-law are some of our best friends. We are also very close to Kyle's parents who live close by and are a huge support in our lives. We love going on adventurous trips with Kyle's family!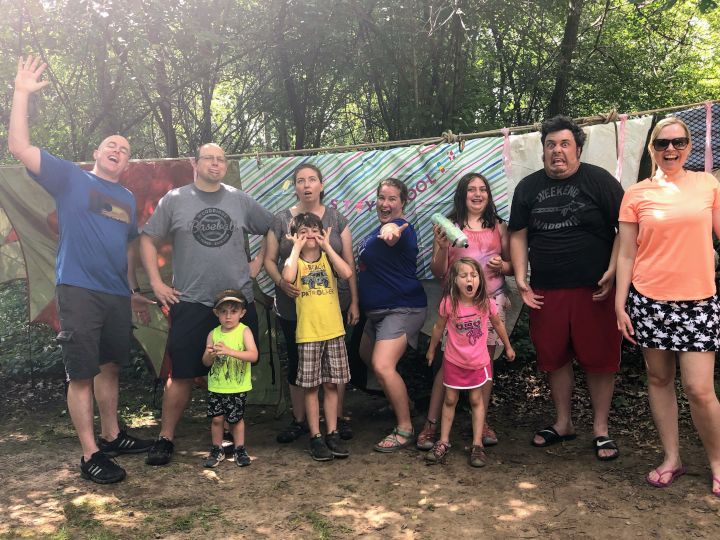 Madeline is number three out of four daughters (no sons). These three sisters are Madeline's best friends and we see them on a regular basis. Unfortunately, her mother passed away when she was a teenager, but Madeline maintains a strong relationship with her dad. Every Monday evening is spent at Madeline's father's house where he cooks up a great dinner and invites the whole family over. Madeline's side of the family is quite large. We have 8 nieces and nephews that we get to spend a lot of time with and love dearly. Madeline also has over 30 cousins and about 15 aunts and uncles. Talk about large family parties and outings!
We are lucky to have all our close family members living within 25 minutes from us. This is incredible since family is important to us and is something we value deeply. Everyone from both sides of our families are very excited to welcome and love on our child. Relatives have started a waiting list on who will get to hold the child first when we bring them home.
From Us to You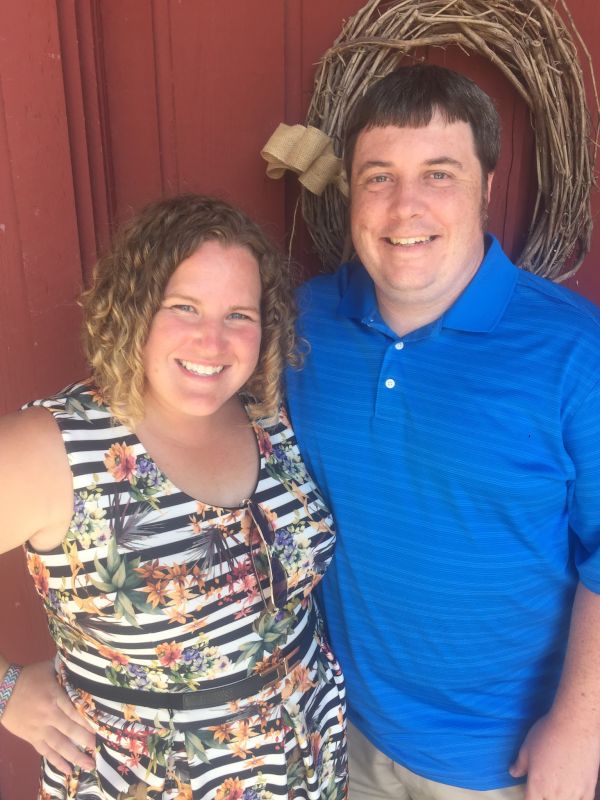 Hello! Thank you for reading our letter and considering us for the adoption of your child. We can only imagine what thoughts are going through your mind right now as you consider adoption for your child and looking at various profiles of potential parents. This must be one of your most difficult decisions and we have great admiration for you. If you decide to choose us to be the parents of your child please know that they will be entering a house of love and laughter. Lots and lots of love and laughter.
We are Madeline and Kyle and have been together for over 14 years. We have been married for 9 of those years. Since that time we have always wanted children and to start a family. Madeline, unfortunately, is not at a place in her life to carry a child biologically. Though this was extremely hard information to process we both knew there were more ways to have a family than just biologically. Love is the main ingredient to family, not biology. Your child will be entering a family with a ton of love and smiles to share. Your child will find themselves most mornings giggling to Kyle singing silly songs to our two pups about going outside to begin their day. They will then find themselves later in the afternoon at one of their cousins' soccer games, swim meets or ice skating shows. Our extended family of Grandparents, Aunts, Uncles, Nieces, Nephews, and Cousins cannot wait to welcome a child to our family. We have a large support system and each person is eagerly waiting to spoil our new addition.
We both work for the same wonderful company with great benefits and flexibility. It is a place we both consider lucky to be employed at and are grateful for careers that allow us the perfect work-life balance. We live in a wonderful town in North East Illinois that will give your child a great place to live and learn. Our home is in a neighborhood that is filled with many families and little ones riding their bikes and playing outside. Our home is centrally located to many parks, the town center and several schools.
Education is very important to us. We feel there is so much we would like to show and teach our future child, so they grow up with love and curiosity. We hope to give them a love of the outdoors and nature. There are many outdoor places we cannot wait to introduce to the little one. We have many nature preserves, hiking and biking trails that we plan on exploring. We feel that not only working hard at school is important, but also teaching our child about positive character traits is just as important. Some of those traits we promise to pass down to your child are: kindness, generosity, grit, respect, hard work and love.
We plan to respect your wants and needs in having a relationship with us and an open adoption. We want to do whatever is best for you and the little one. If you select us know that we are all for having an open adoption if it is something you welcome and would love to send you letters, pictures, and emails to help you follow the progress of your child growing up. We feel having an adoption with you allows our child to know their family history and culture which we plan on celebrating with them. We hope you will be proud and happy to see your child grow in our family.
In closing, we want to thank you again for considering us and looking at our profile. We have the highest respect and gratitude for you as you tackle this significant decision in your life. Thank you for being a role model of courage, bravery and love. We know it is not easy. We will be honored if you choose us. We are filled with hope and excitement as we enthusiastically go on this journey. Please do not hesitate to reach out to us with any questions!
Warmest Regards and Respectfully,
Kyle & Madeline
Favorites
Actor
Tom Hanks
Hugh Jackman
Actress
Kate Winslet
Viola Davis
Author
Richard Osman
Fredrik Backman
Book
Lord of the Rings
A Walk in the Woods - By Bill Bryson
Candy Bar
Reese's Pieces
Twix
Cartoon
X-Men
Spongebob Square Pants
Childhood Memory
Visiting Ireland
Family road trips
Childhood Toy
Basketball
Sleepy Bear
Children's Book
Wrinkle in Time
The Hungry, Hungry Catepillar
City
Austin, TX
Munich, Germany
Classic Movie
The Quiet Man
Young Frankenstein
Color
Navy Blue
Technicolor? Rainbow?...ALL OF THEM!
Day of Week
Friday
Saturday
Dessert
Strawberry Pretzel Jello Dessert
Oreos with a tall glass of milk
Disney Movie
Emperor's New Groove
Moana
Dream Car
1984 Bronco II Chop Top
One that moves
Dream Job
Brewery Owner
Zoo Keeper
Dream Vacation
Hiking in the Alps
Bora Bora in one of those cute huts on the water
Family Activity
Friday Pizza Night
Hiking with our dogs
Flower / Plant
Live Oak Tree
Purple Coneflower
Food
BBQ Smoked Brisket
Cheese Pizza
Form of Exercise
Running
Running
Hobby
Smoking BBQ Meats
Gardening
Holiday
Christmas
Whole week including Christmas and New Years
Holiday Song
Auld Lang Syne
Christmas (Baby Please Come Home)
Holiday Tradition
Biscuits and Gravy Breakfast on Christmas
Biscuits and gravy Christmas morning in our PJ's
Ice Cream
Chocolate Peanut Butter
Rocky Road
Junk Food
Cheese Puffs
BBQ Chips
Leisure Activity
Disc Golf
Couch time (reading or television)
Magazine
National Geographic
Runner's World
Memory with a Child
Teaching to ride a bike
Summer camp counselor all through high school and college!
Memory with Spouse
Trip to Munich
2nd date ever going for a walk on a local river-walk path with lots of laughter
Movie
The Royal Tenenbaums
Any of the Harry Potter movies
Movie Munchie
Reese's Pieces
Popcorn
Movie Quote
"It's just a flesh wound." - Monty Python and the Holy Grail
"I'll have what she's having." - When Harry Met Sally
Musical
Oklahoma
Come From Away
Musical Group
The Decemberists
Black Eyed Peas
Nursery Rhyme
Baa Baa Blacksheep
Itsy Bitsy Spider
Olympic Event
10k - Track and Field
Track and Field
Personal Hero
My grandfather
Jacinda Ardern, Former Prime Minister of New Zealand
Play
The Play That Goes Wrong
The Lion King
Poet
Edgar Allan Poe
Shel Silverstein
Quality about my Spouse
Kindness
Sense of Humor
Quote
Eschew surplusage - Mark Twain
Darkness cannot drive out darkness: only light can do that. Hate cannot drive out hate: only love can do that. - Martin Luther King Jr.
Restaurant
The Bavarian Lodge
Breakfast Diner/Cafe
Sandwich
Salami w/ Cheese
PB & J
Scripture
Do to others as you would have them do to you - Matthew 7:12
She opens her mouth with wisdom, and the teaching of kindness is on her tongue. - Proverbs 31:26
Song
Whiskey River
(Thank You) Kind and Generous by Natalie Merchant
Sport to Play
Disc Golf
Soccer
Sport to Watch
Football
Track and Field
Sports Star
Carlton Fisk
Grant Halloway
Sports Team
Chicago Bears
United States Track and Field
Subject in School
History
Science
Superhero
Batman
Black Panther
Thing to Cook
Mac and Cheese
Homemade flour tortillas for breakfast tacos
Tradition
Lord of the Rings Day
Breakfast after our Sunday long run
TV Show
New Girl
Fixer Upper
TV Show Character
Winston Bishop
Leslie Knope from Parks and Recreation
Type of Music
Alternative Rock
Folk-Rock
Vacation Spot
Traverse City, MI
Beach
Video Game
Zelda: Breath of the Wild
Zelda: Tears of the Kingdom
Get in Touch
Provide more information, so American Adoptions can connect you with this family.
---