1-800-ADOPTION
Thank you for viewing our profile
If you would like to learn more about us, please call 1-800-ADOPTION (2367846), fill out the form at the bottom of our on-line profile page, or email us at bp_information@americanadoptions.com.
To revisit our on-line profile page and view our profile video at American Adoptions, simply use your mobile phone to scan the QR code on the right. We are looking forward to hearing from you!
Josh & Jasna
We are thrilled and happy to embrace the idea of creating a diverse and inclusive family. We have prepared ourselves emotionally, mentally, and practically for the responsibilities of becoming parents. We genuinely appreciate you taking the time to read our profile, and we would like to express sincere gratitude for considering us as potential parents.
About Us
Job
Chief Engineer
Dental Assistant
Education
Certification in Marine Engineering
Associate's Degree
Relationship
Legally Married
Our Adventures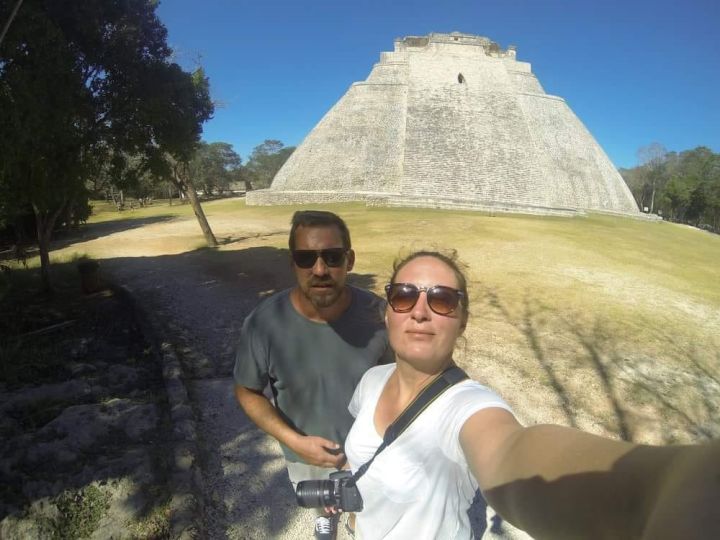 Before we met, we traveled over 70 countries combined. Those adventures we always like to share with each other and giggle. From Jasna riding camels in the Sahara desert, to waiting for the sunrise on Atlas mountain in Bedouin tents, and dancing Salsa in Havana/Cuba. Or Josh missing his train stop in Stuttgart and ending up in Munich, diving coral reefs in Thailand, or visiting the Great wall of China. These are moments both of us like to think off and keep close to our hearts.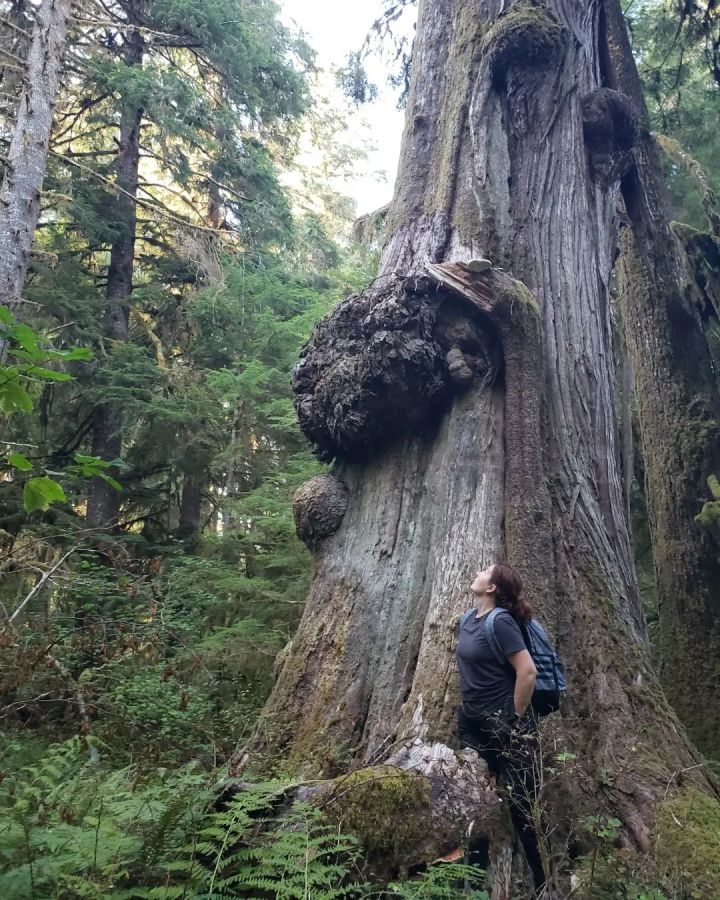 Now that we are married, older, and wiser, sometimes our biggest adventure of the day is watching two hummingbirds fight over their food, or witnessing an eagle snatch his dinner at the lake. One of Josh's favorite adventures together is us going to Mexico and seeing all the pyramids. We rented a car and took off through the jungles of Yucatan like Indiana Jones and Willie Scott. Jasna's favorite adventure was when we ran out of gas in the middle of nowhere in Area 51, and some lady took us in the back of her truck to get gas trough alfalfa fields, while a herd of over 50 Antelope was chasing us. It was an unique adventure!
Our Leisure Time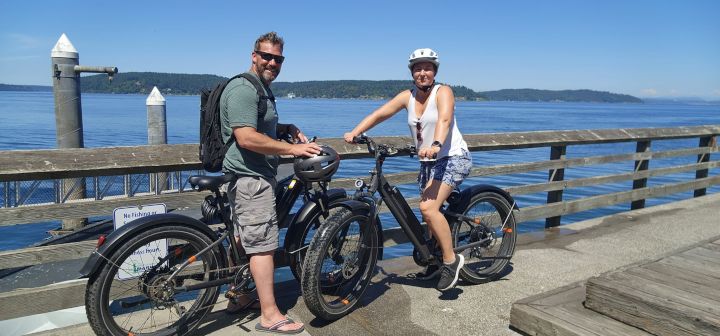 We both enjoy seasonal activities that gives us connection to nature, physical fitness, and creativity.
Gardening is one of our biggest loves. We both grew up around parents and grandparents who gardened, and we both agree that it made a big influence in our choice of the food we eat today. We would like to involve our child in our garden at a very young age to help them develop the joy of nurturing living things and learn the responsibilities that comes with gardening.
On the weekends, we like to spend time with our family and fiends boating, horseback riding, or enjoying barbecues together. We also enjoy biking or hiking, while hunting for mushrooms in the mountains. In the peak season of mushroom hunting we take our trailer out and camp for couple of days in different places, depending on availability in RV parks.
The rest of our free time we stay local, visiting farmers markets and enjoying the waterfront.
What It Means to Become Parents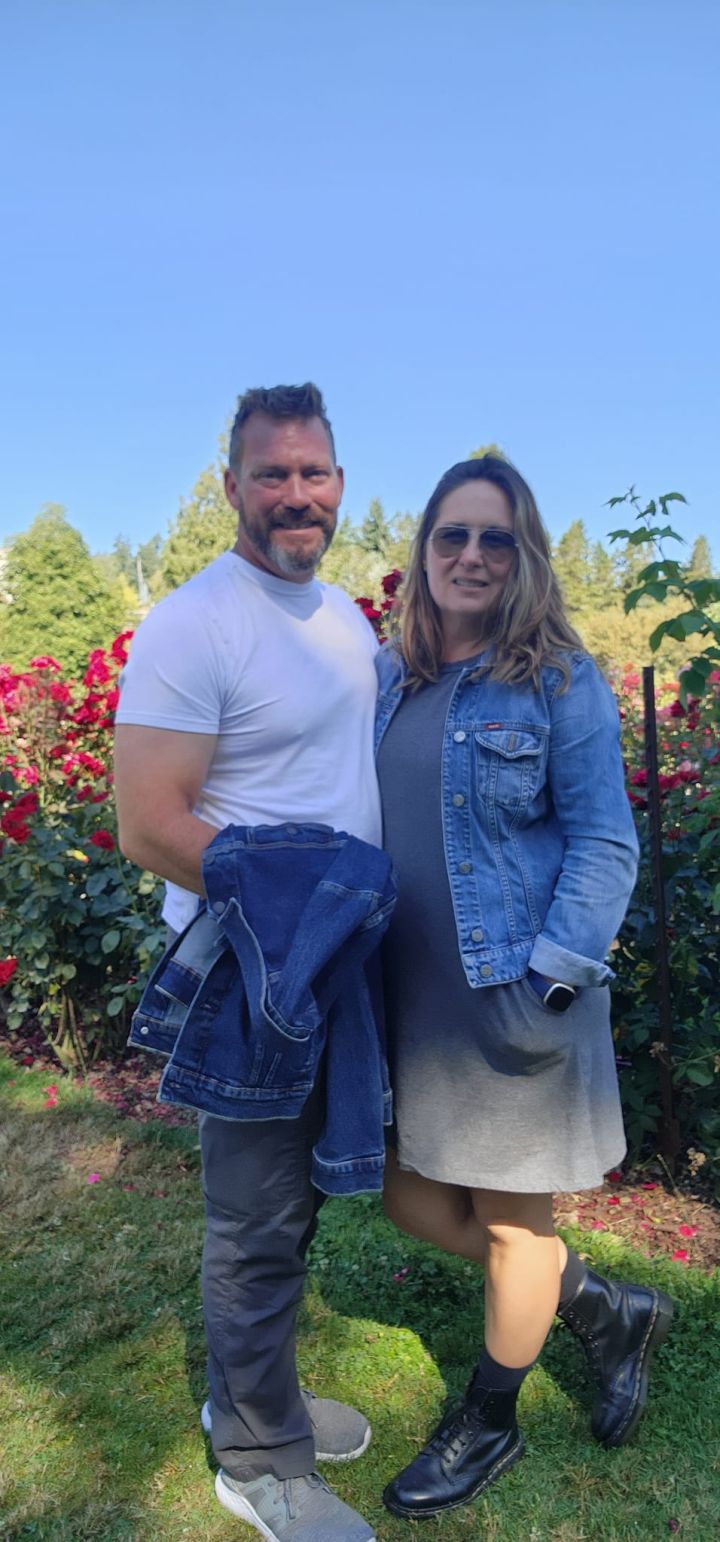 Being parents to us means offering unconditional love, safety, and support. We are committed to loving our child through their best and worst moments, and embracing all of their strengths and weaknesses. Taking full responsibility for our child's well-being and development is of great importance to us. We will strive to be positive role models and provide guidance. In the future, we look forward showing, educating, and teaching our child about the world and all its wonders. We would love to impart practical skills and instill moral values, while also encouraging them to explore their interests, pursue their passions, and reach their full potential, no matter what path they choose.
Photos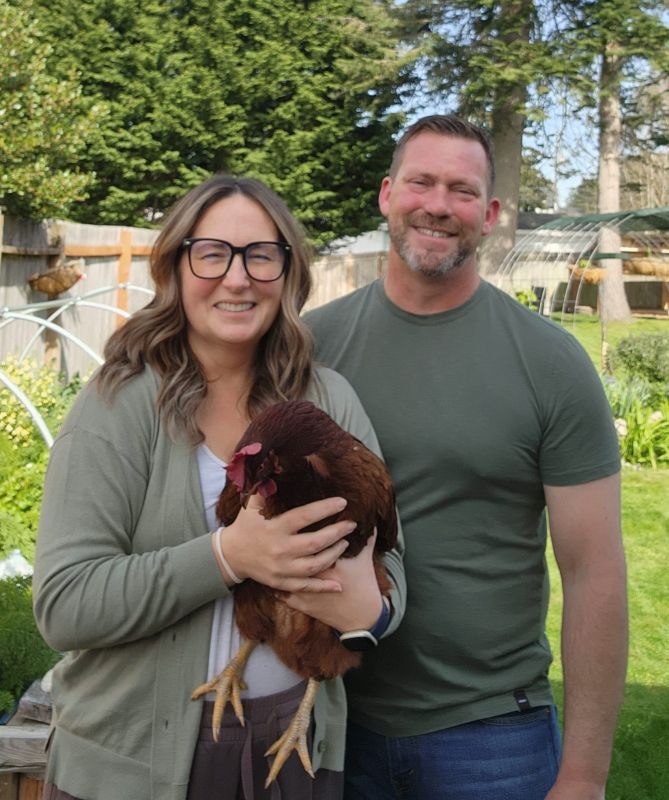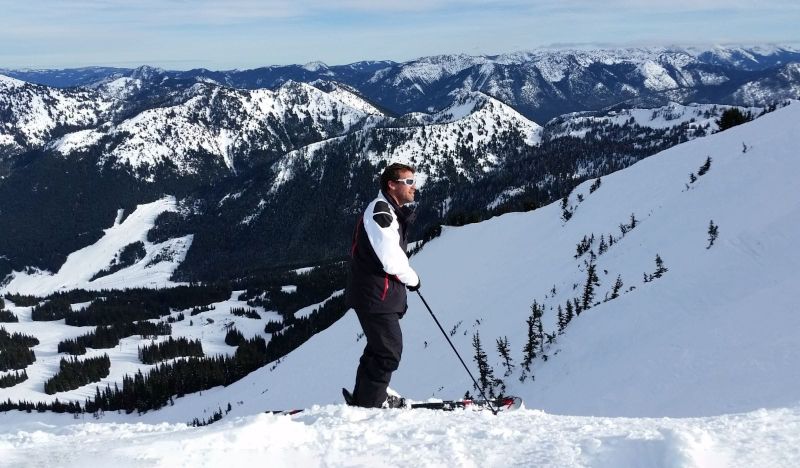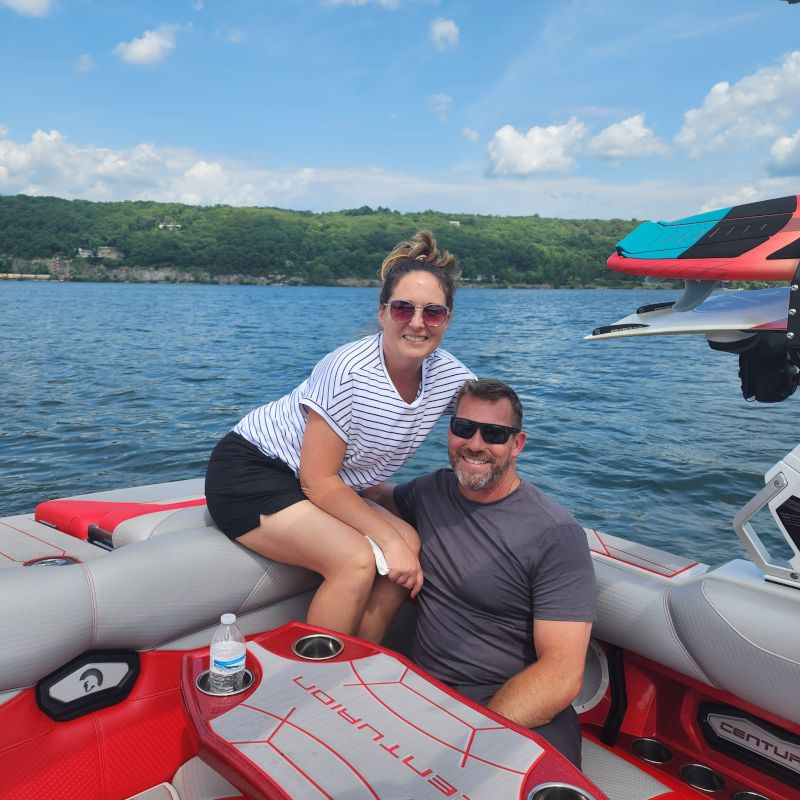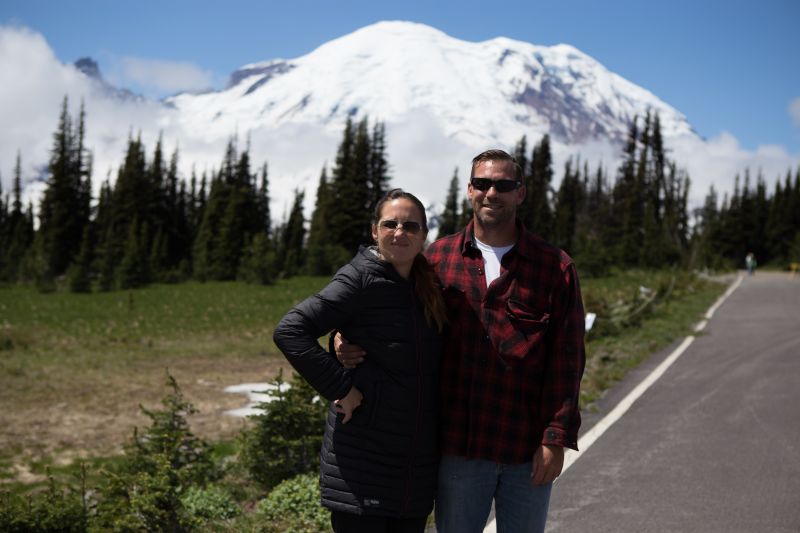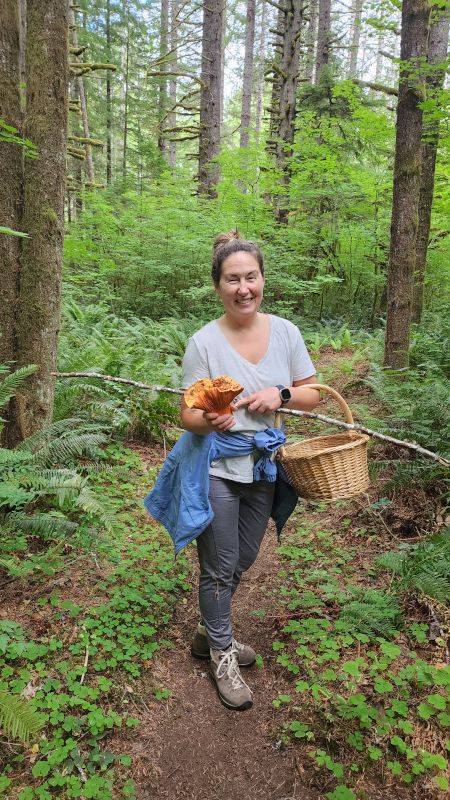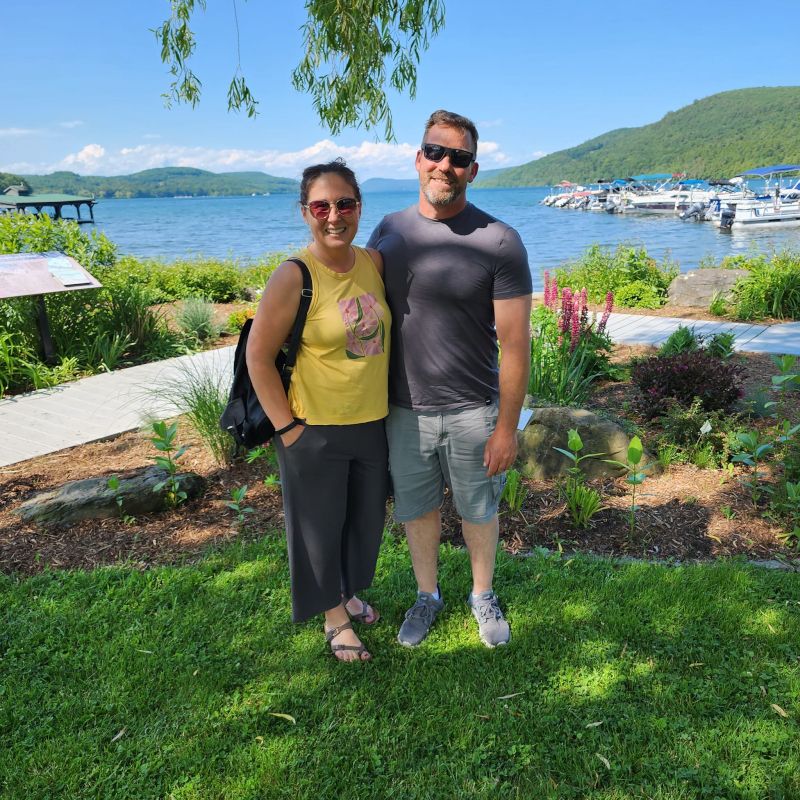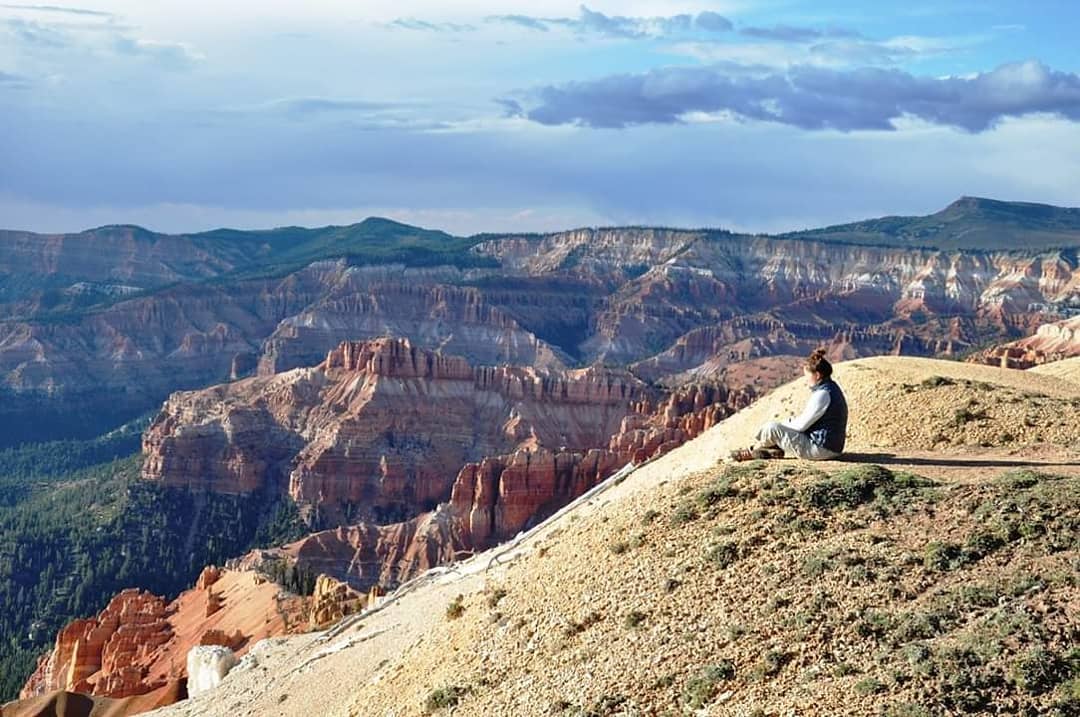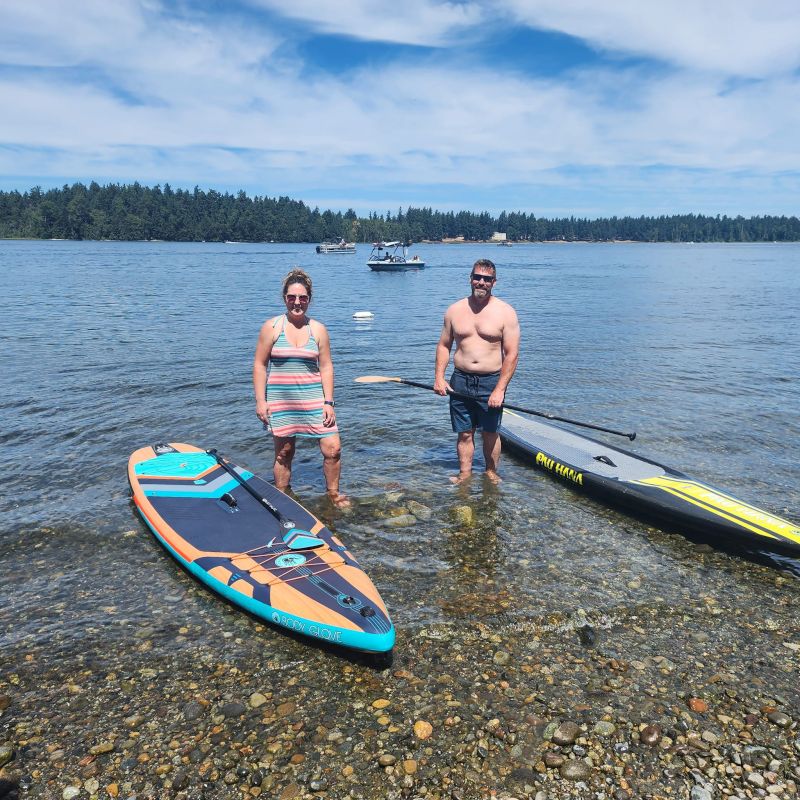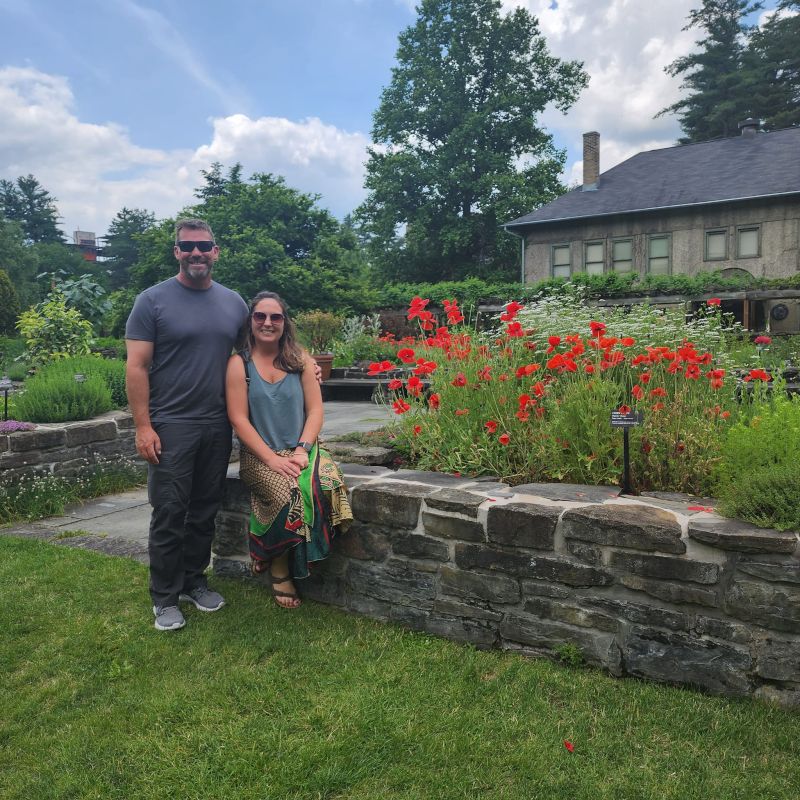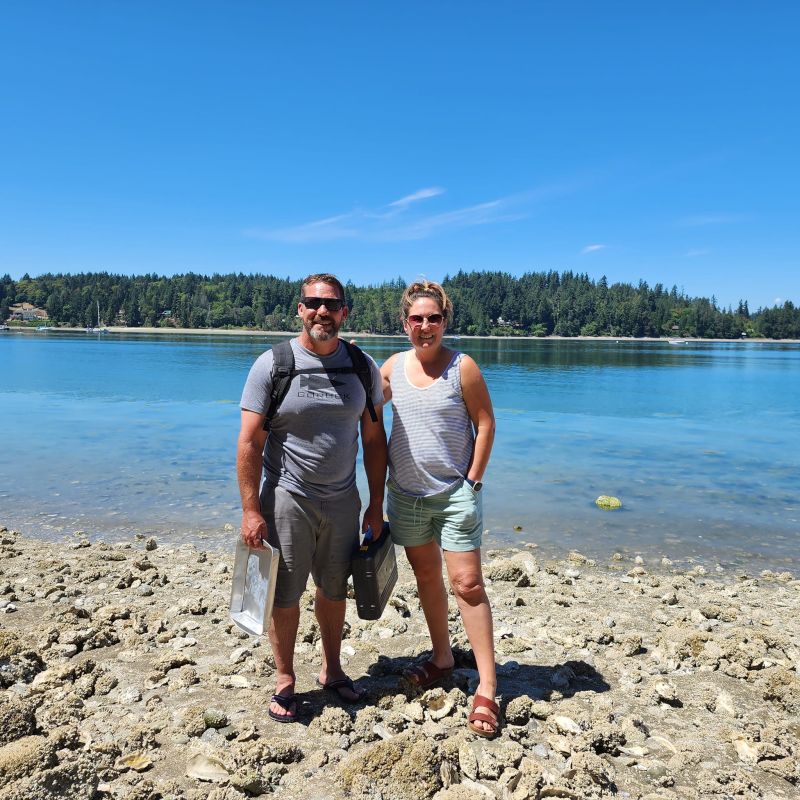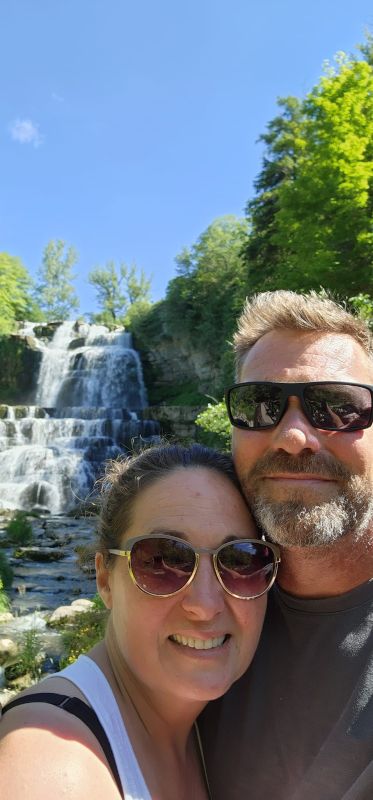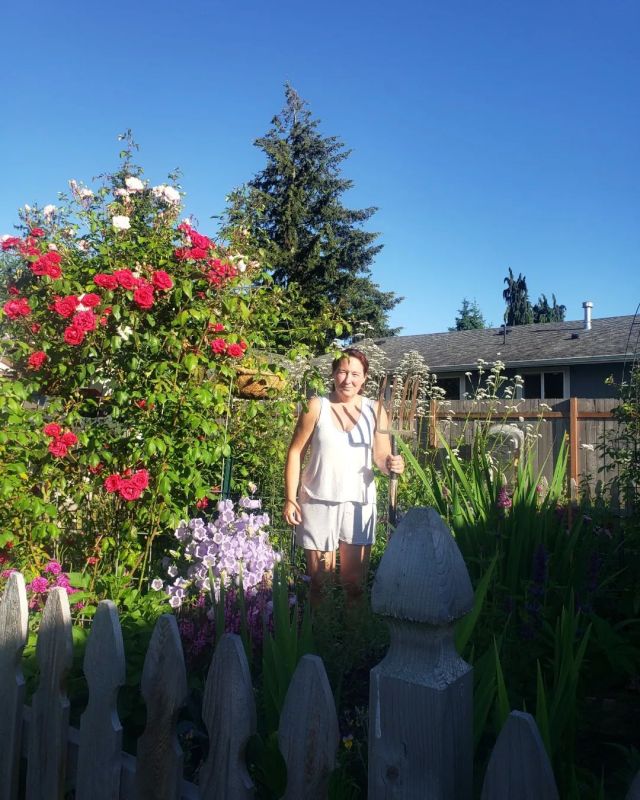 ×
1 / 12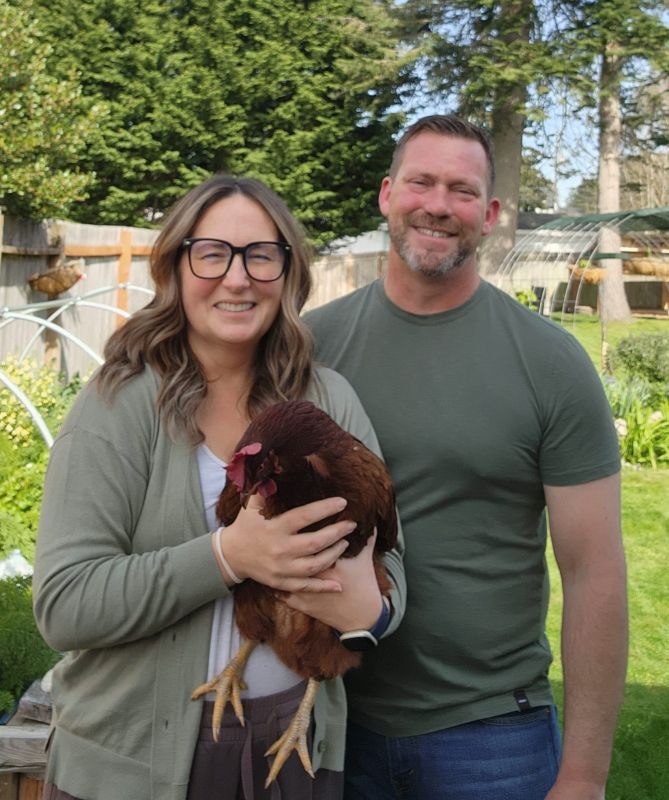 2 / 12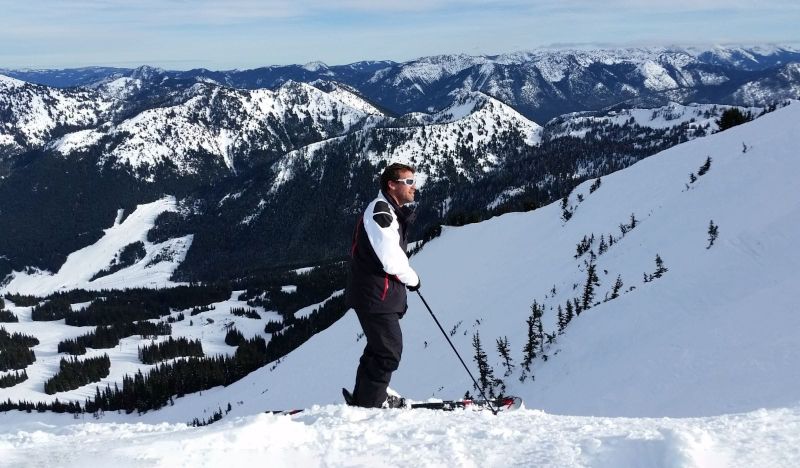 3 / 12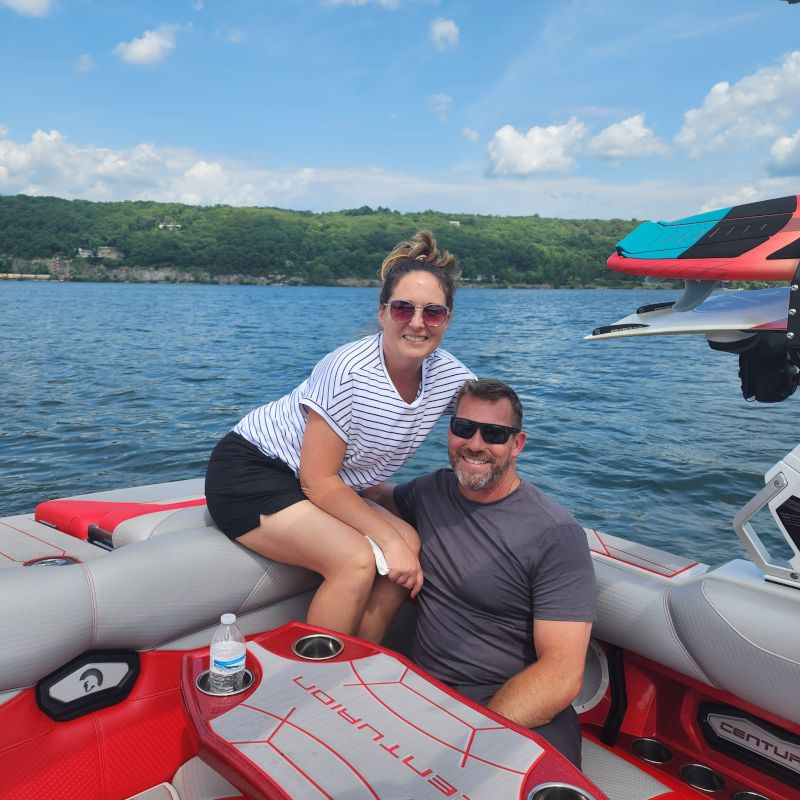 4 / 12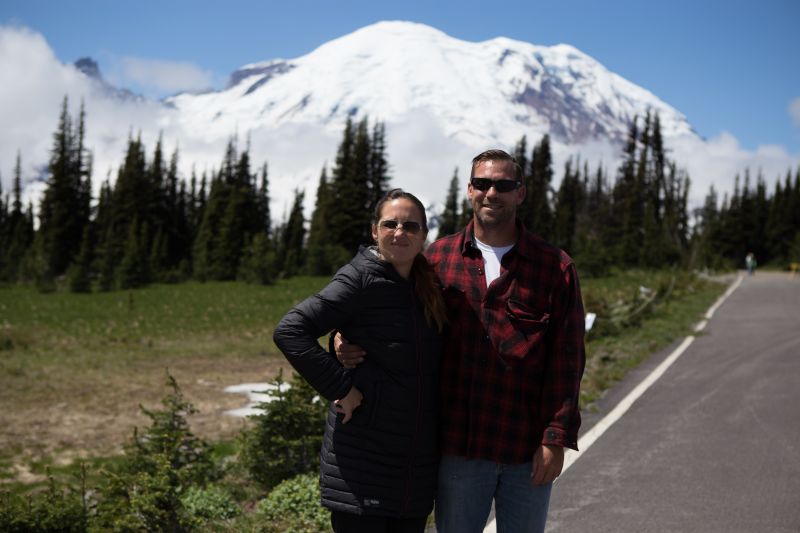 5 / 12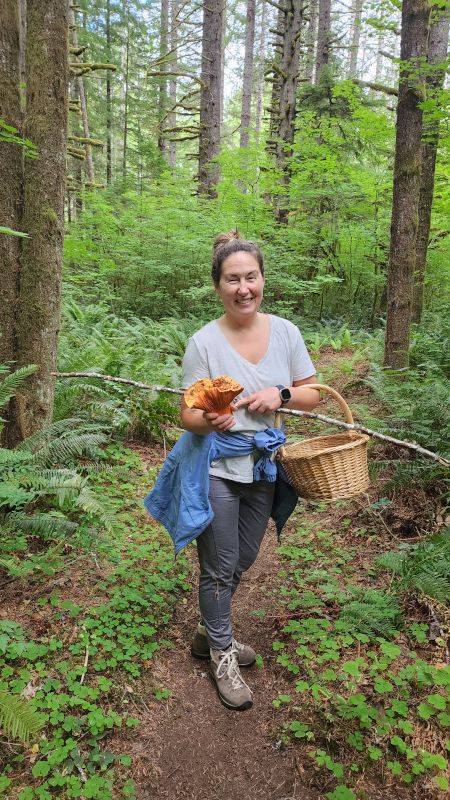 6 / 12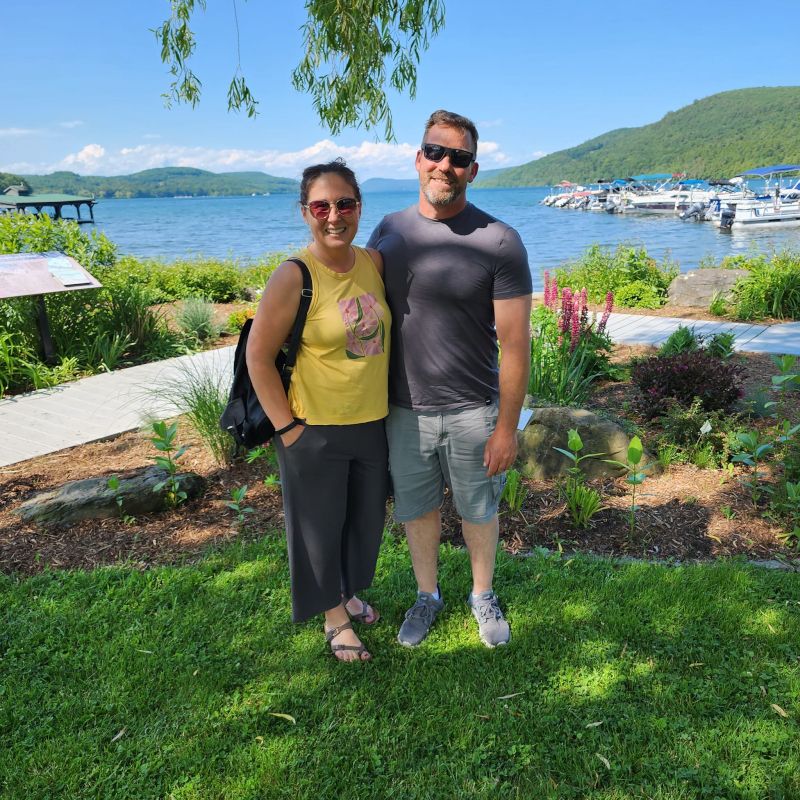 7 / 12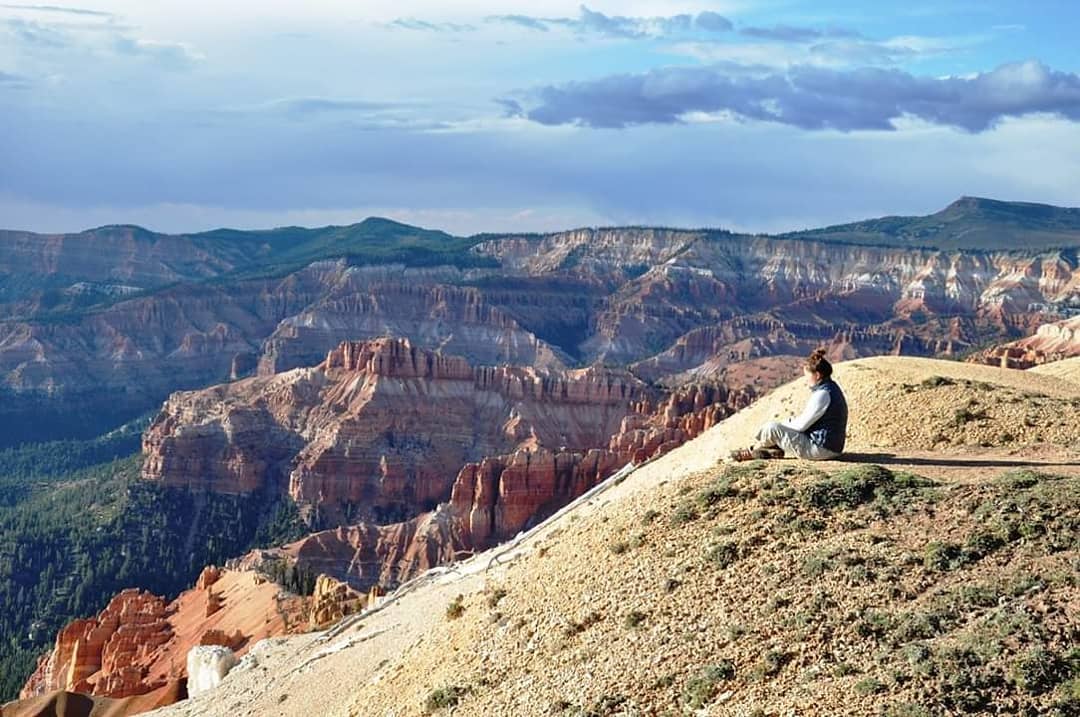 8 / 12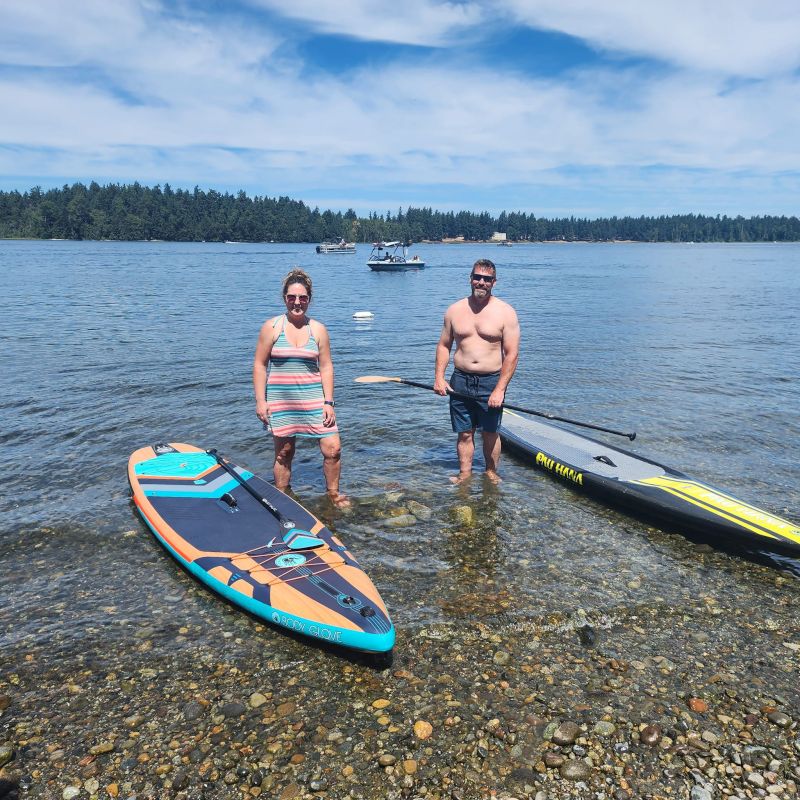 9 / 12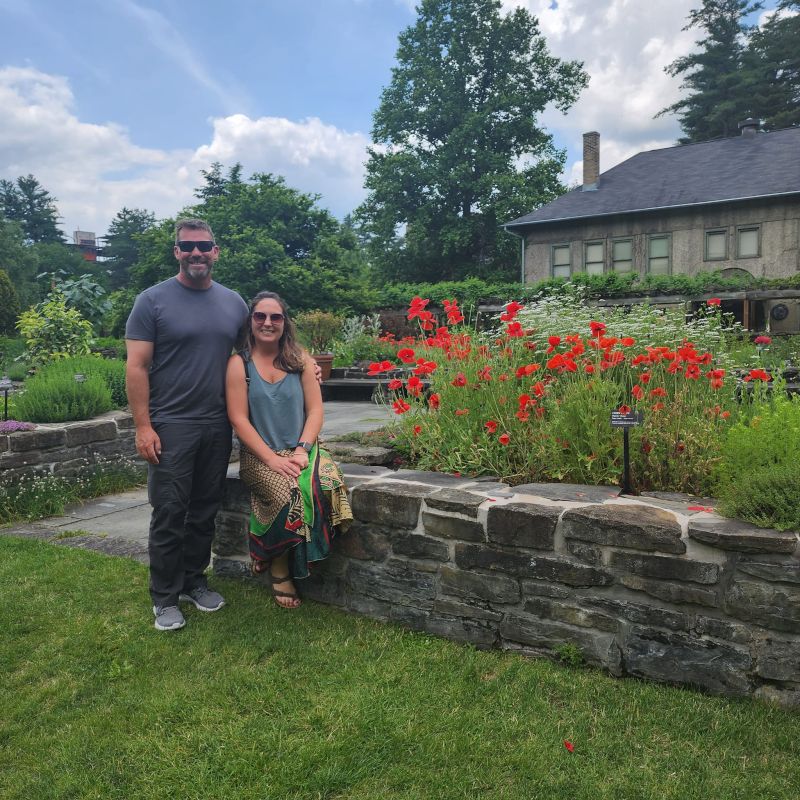 10 / 12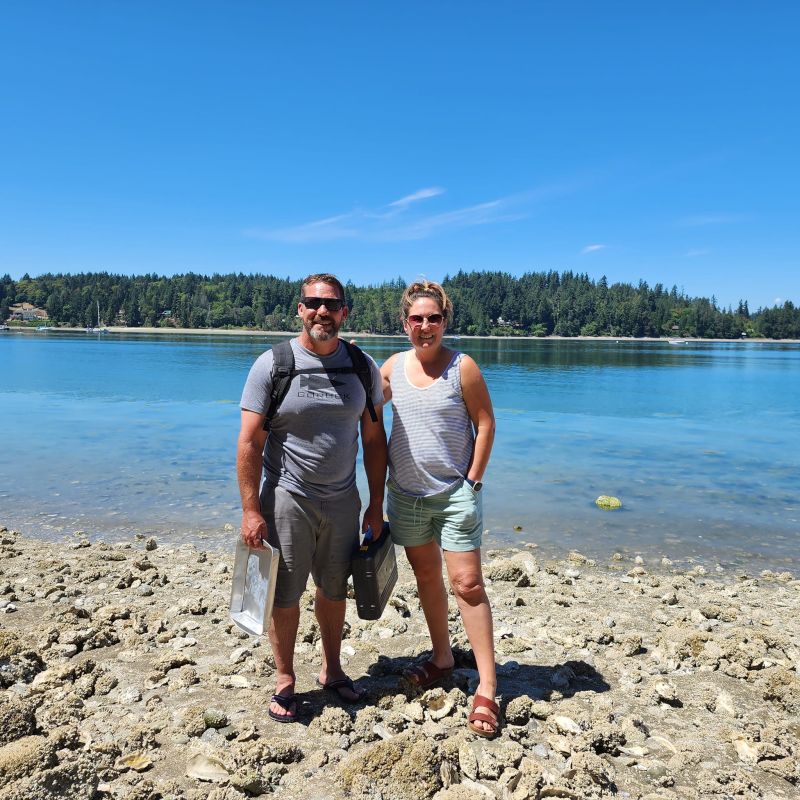 11 / 12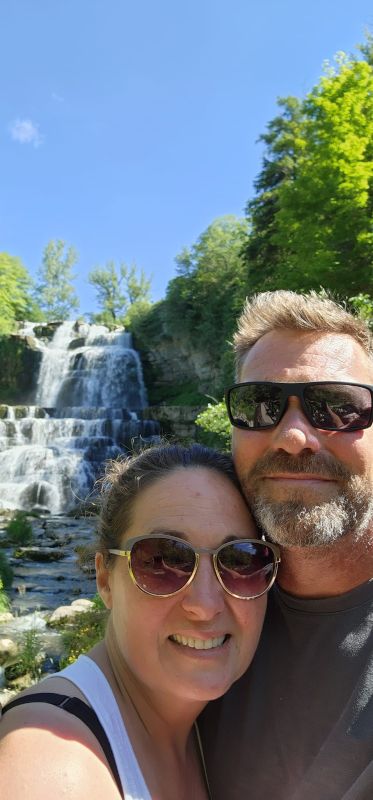 12 / 12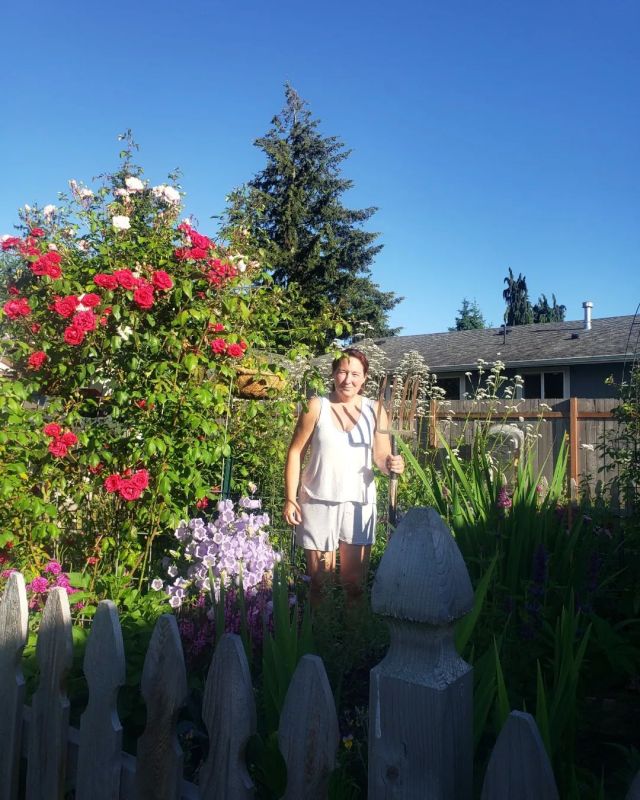 ❮
❯
Our House and Neighborhood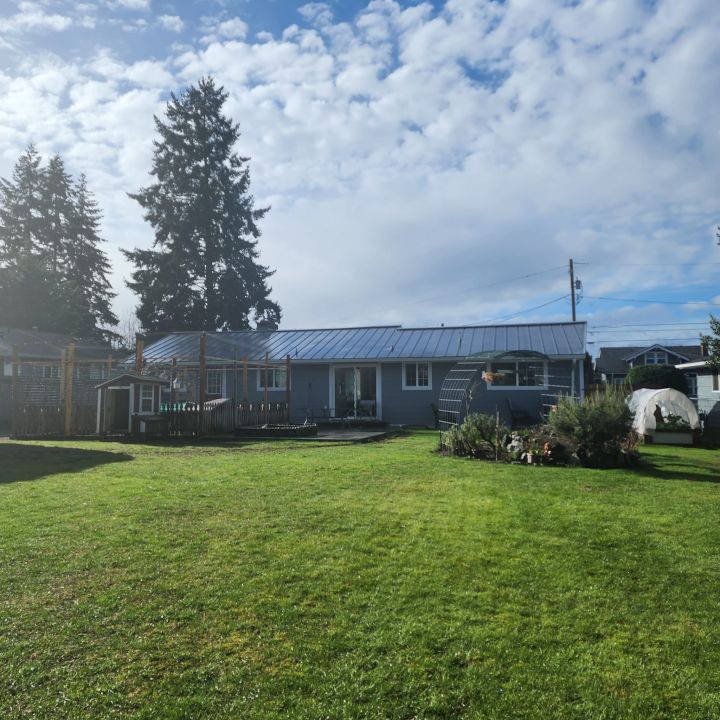 We reside in family friendly neighborhood that will be a wonderful place to raise a child. Our comfortable home has 3 bedrooms and one bathroom. It is located in a suburb of a bigger city, on a quarter-acre lot with a fully fenced front and backyard, which includes a garden filled with organically grown vegetables and flowers. Our favorite area is our backyard, where we enjoy presence of birds and squirrels. We love spending time outside grilling and tending our garden.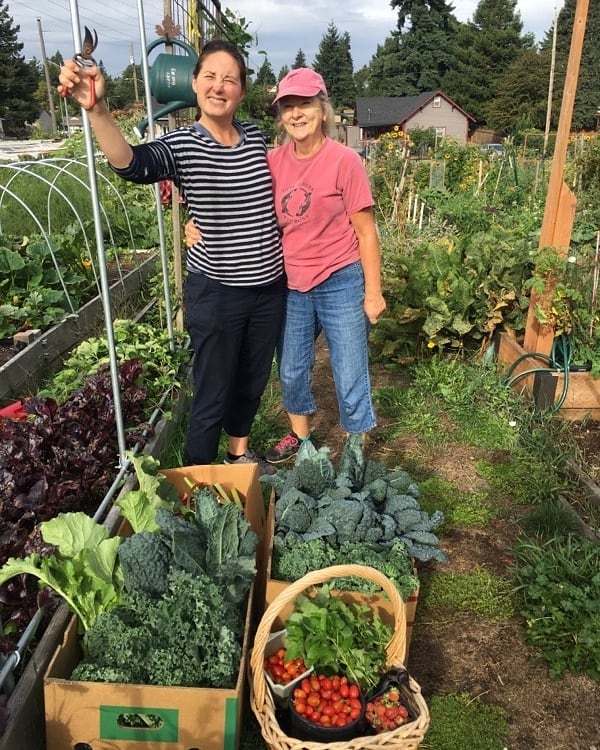 The South Sound region in Washington State is a stunning place with a lot of outdoor activities. We are fortunate to have excellent schools that rank in the top ten in the state. Although we live in a suburb, we are close enough to the city to not feel isolated, yet far enough to fully enjoy the tranquility of nature. The area is filled with parks, splash parks, and waterfronts within walking distance from our home, which are fantastic places for children to enjoy the best of the Pacific Northwest. Additionally, we are not far from one of the city's most beloved and well-known natural attractions, offering a zoo, and wide range of recreational activities and stunning views.
Our Extended Families
We enjoy spending time with family and look forward to adding a child into all of the fun!
Josh grew up in our area, and we look forward to sharing our favorite places with a child!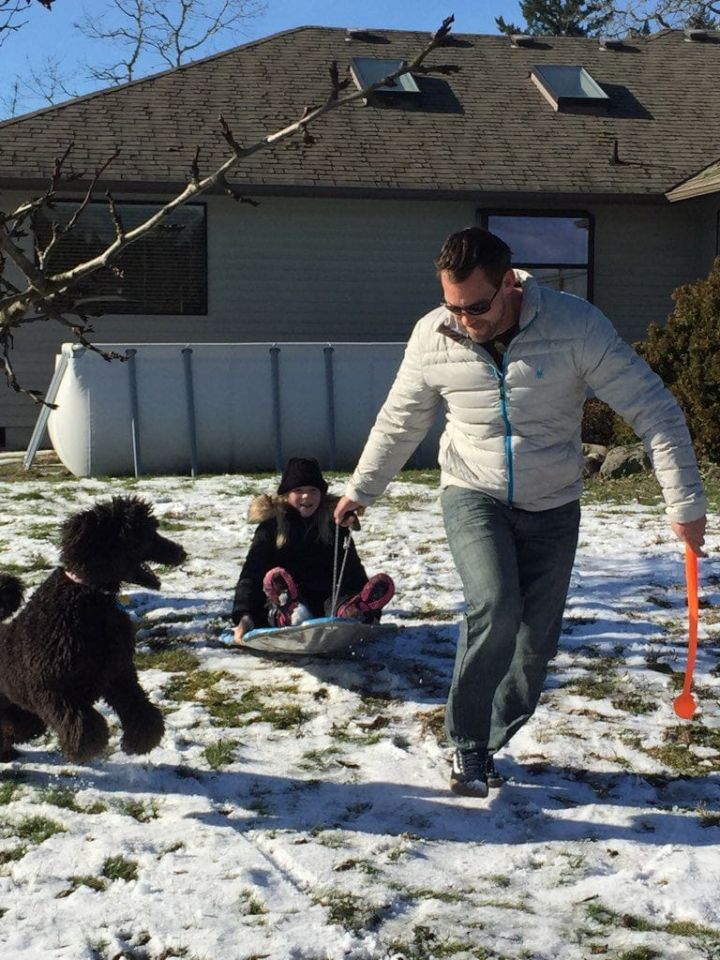 Josh has an older sister. She lives with her daughter close by. His parents live 15 miles away, right below Mt. Rainer on 5 acres with 4 horses and 3 dogs. We are so grateful to have them nearby because it takes a village to raise a child. At least once a month we go visit his parents, and if weather is nice they go horseback riding. Jasna loves to visit with Josh's father, who likes to share stories with her about how he grew up on a dairy farm. Holidays are the special times for us, when we all meet and spent time together.
Jasna's family lives all around the world, but we always feel their support and know they would be there for us at any time. They are very supportive of us and our decision to adopt.
From Us to You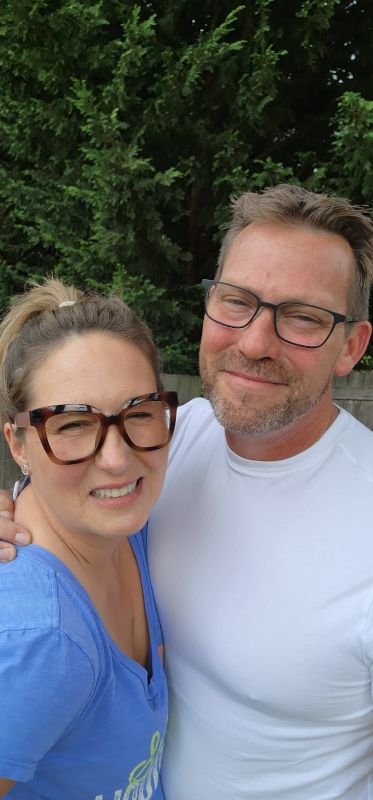 We would like to express our deepest gratitude and respect for considering us as adoptive parents, and to thank you for taking the time to read our profile.
We met on Maui/Hawaii. On our first date, we went out for lunch and after meeting Jasna's friends at the beach. He suggested we should jump into the ocean from a 60-foot-high cliff together, and we did! Years later Josh admitted he had second thoughts jumping, but admired how Jasna was fearless and took the leap with him. At that moment he knew that he wanted to spend the rest of his life with her.
Since then, we have taken many leaps together, and here we are taking another. As a couple, we share a bond of love and respect that is founded in mutual support and kindness. We spend our free time together, embracing life's adventures, and working towards creating a warm and safe haven for our future family. Our different heritage is a journey of discovery, where we continue to learn and grow together, forever evolving as a couple.
The decision to expand our family is our testament to the love and connection we share as couple. It reflects our desire to extend fondness, and create a nurturing and supportive environment for a child. We view parenthood as something that is profound and rewarding, that will bring joy, challenges, and heartfelt moments of happiness. Expanding our family, to us, is a beautiful and life-changing decision filled with excitement and anticipation.
As parents, we promise to provide a nurturing and supportive surrounding. We will be there for the child, always providing encouragement and support to explore passions, chase dreams, and embrace uniqueness, every step of the way. Our home will always be a place of love, acceptance, and growth, where the child can feel safe and loved unconditionally. We will ensure that the child grow's up with a profound knowledge, admiration, and appreciation for their heritage.
We will speak of you with reverence and admiration, and we will make sure the child grows up knowing the immerse love that led to adoption. We want to assure you that your child will always know their story and the love that surrounded them from the very beginning. Your presence in our family will be celebrated. We believe in open and honest communication and would be honored to maintain contact with you if you are comfortable with that. Your child deserves to know the incredible story of how they came into this world and how they became a part of our family. We are committed to fostering an open and loving relationship with you, as we believe that maintaining communication and connection is essential for the well-being of the child. We look forward to sharing milestones, photos, and stories with you. We hope to build a relationship of trust and love, where you are always welcomed and valued as an important part of our extended family.
Once again, thank you from the depths of our hearts for the incredible love,
Josh & Jasna
Favorites
Actor
Ryan Reynolds
Brat Pitt
Actress
Reese Witherspoon
Jennifer Aniston
Author
George MacDonald Fraser
Agatha Christie
Book
Tribe by Sebastian Junger
How to kill a mockingbird
Candy Bar
Twix
Milka chocolate
Cartoon
Bugs Bunny
Baltazar
Childhood Memory
Summer at my Grandparents cabin
Spending time with my cousins
Children's Book
Scuffy the Tugboat
All Walt Disney Cartoon Comic book
City
Sandpoint Idaho
Havana / Cuba
Classic Movie
Sea chase
Top Gun
Dessert
Huckleberry pie
Brownie
Disney Movie
Swiss Family Robinson
Frozen
Dream Car
Electric pickup truck
Tesla
Dream Job
Building Geothermal heat pumps
Flower Framer
Dream Vacation
To see the seven wonders of the world
Culinary vacation in any country
Family Activity
Camping
Foraging
Flower / Plant
Aspen tree
Columbine
Form of Exercise
Cross fit
Gym
Hobby
Snow skiing
Gardening
Holiday
Thanksgiving
Thanksgiving
Holiday Tradition
Skiing on the Christmas Eve
Meeting my family for holidays
Ice Cream
Raspberry Gelato
Chocolate
Leisure Activity
Swimming
Exploring the woods
Magazine
National Geographic
Mother Earth Magazine
Memory with a Child
Skiing with my niece
Playing video games with my nephew
Memory with Spouse
Exploring the pyramids in Yucatan
My husband taking me to see the lodge from Twin Peaks show
Movie
Jojo Rabbit
Independence Day
Movie Munchie
Popcorn
Pumkin seeds
Movie Quote
Man has to know his limitations
It is laudry day , Die hard 3
Movie Type
Adventure
Thriller
Musical Group
Black keys
Pink Floyd
Nursery Rhyme
Diddle, diddle, dumpling, my son John
Baa, baa, black sheep
Olympic Event
Giant slalom
Figure skating
Personal Hero
My father
My Mom
Quality about my Spouse
Sincere kindness
Hardworking, honest
Quote
It is hard to fail, but it is worse to never have tried to succeed. Teddy Roosevelt
Carpe Diem
Restaurant
Mexican restaurant
Seafood restaurant / Italian or Greek
Shopping Store
Home Depot
Bass Pro Shop
Song
Tangerine / Led Zeppelin
Time by Pink Floyd
Sport to Play
Tennis
Soccer
Sport to Watch
Cross fit games
Soccer
Sports Star
Rich Froning Jr
Zlatan Ibrahimovic
Sports Team
Sounders
Arsenal
Subject in School
History
Art
Thing to Cook
Steak
Comfort food
Tradition
Friends-giving dinner
Going to visit my best friend once a year in Hawaii
TV Show Character
Jeremy Clarkson
Chandler Bing
Vacation Spot
Mountain lake beach
Dalmatia
Get in Touch
Provide more information, so American Adoptions can connect you with this family.
---