1-800-ADOPTION
Thank you for viewing our profile
If you would like to learn more about us, please call 1-800-ADOPTION (2367846), fill out the form at the bottom of our on-line profile page, or email us at bp_information@americanadoptions.com.
To revisit our on-line profile page and view our profile video at American Adoptions, simply use your mobile phone to scan the QR code on the right. We are looking forward to hearing from you!
David & Kristen
We are so excited for the opportunity to grow our family through adoption! Our home is filled with love and laughter, and we can't wait to share it with a child. We are so humbled by your courage in considering this path for your child, and want you to know that you will always be honored and respected in our home if you choose us to be your child's parents.
About Us
Job
Solutions Development Analyst
Research Analyst
Education
Bachelor's Degree in Information Technology
Master's Degree in Experimental Psychology
Relationship
Legally Married
Qualities We Love, Admire and Respect in Each Other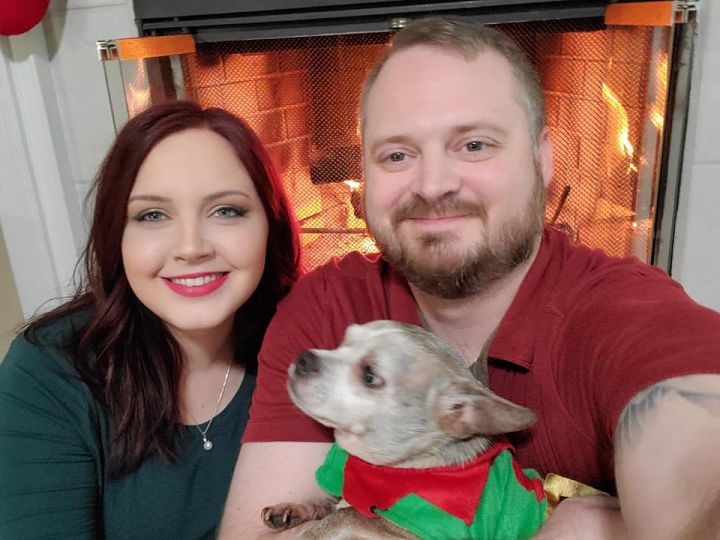 Kristen About David - What I admire most about David is his determination and drive. He is never complacent, he works hard in every aspect of his life and always strives to be the best version of himself that he can be. He makes me want to be better too, and he makes me laugh every day. I have no doubt that he will be a loving and dedicated father, and he will be our child's hero.
David About Kristen - Kristen is a wonderful combination of sweet, caring, sentimental, intelligent and driven. Throughout our marriage she has impressed me day after day with her ability to move forward and improve while staying true to herself. She keeps me grounded and focused on what is important while also being tremendously supportive. We are able to easily communicate with each other and we hope to instill that in our child as well. I have no doubt that she will be a wonderful hands-on and caring mother.
Our Leisure Time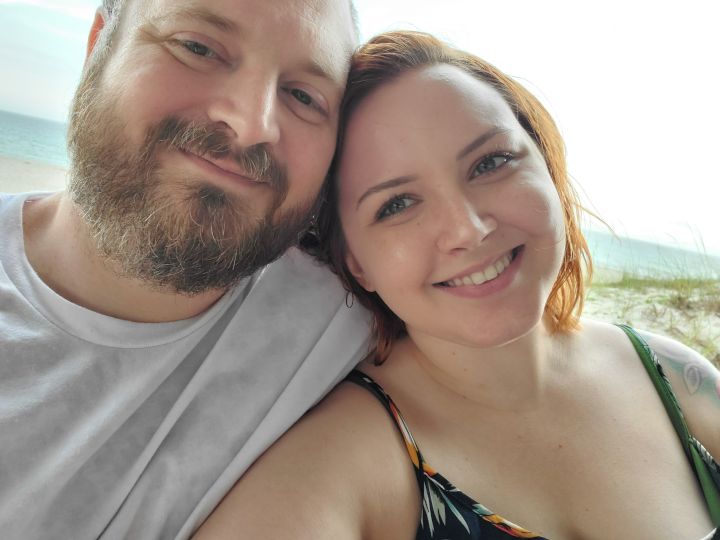 We are both homebodies at heart and love nothing better than a quiet night at home most of the time. We enjoy unwinding at the end of the day or week by binge-watching our favorites TV shows or playing video games.
When we go out, our favorite things to do are eat at restaurants or spend the day lounging on the beach, but as long as we are together we can have fun doing almost anything. We love to make each other laugh and tease each other, so even a simple outing to run errands ends up being full of jokes and laughter.
When we visit family, we enjoy spending the evening having dinner together, playing board games, chatting and catching up with everyone. When it comes to our nieces and nephews, David loves to roughhouse with them and Kristen loves to bake or do arts and crafts with them.
We also love to have fun with our Boston Terrier/Dachshund mix, Juno, who is the highlight of our life. She may be small, but she has a big personality! She is incredibly sweet, and children absolutely adore her because she is so friendly, and loves to play and snuggle with them. She also loves to wear clothes, so on Halloween she gets a goofy costume to wear while we greet the neighborhood trick-or-treaters. She always comes with us when we visit our families, and she even gets Christmas presents from them every year!
Discussing Adoption
We are committed to having an open, honest dialogue with our child about adoption from the very beginning, and will never discourage questions about it. Questions about anything, for that matter, will always be welcomed. Adoption is an ever-evolving process for all involved, and we believe that the child should always know their story, and be encouraged to be open and honest about their feelings.
We have already started a collection of children's books about adoption for our child to learn from, and are planning to keep a memory book of our adoption journey to share with our child throughout their life. You are a huge part of that story, so our book will have as much information about you, your family, and your traditions as you are comfortable with, in addition to us keeping regular contact with you through the use of photos, letters, emails or other means.
Photos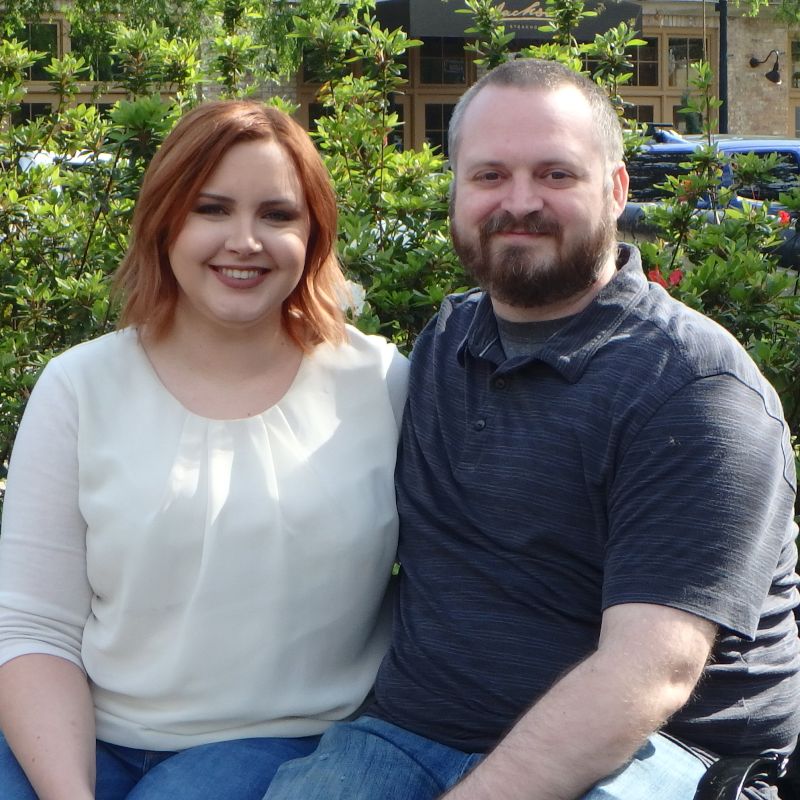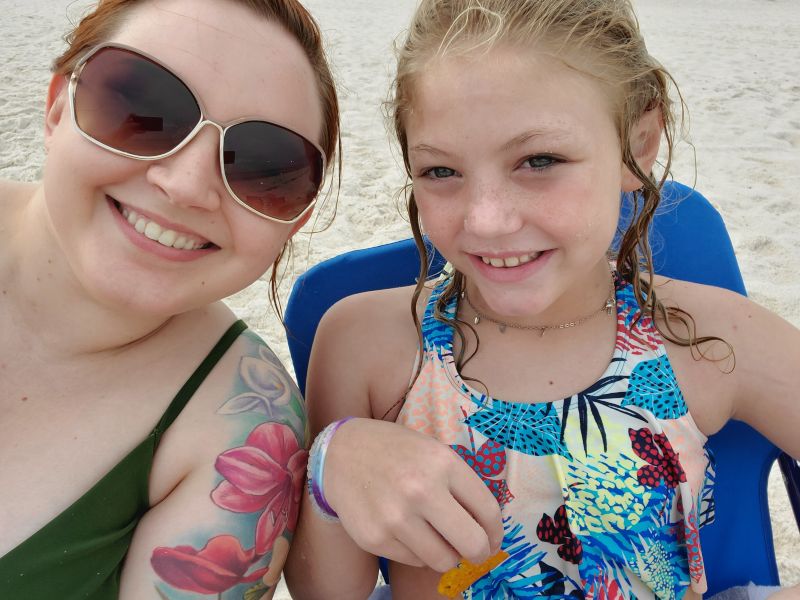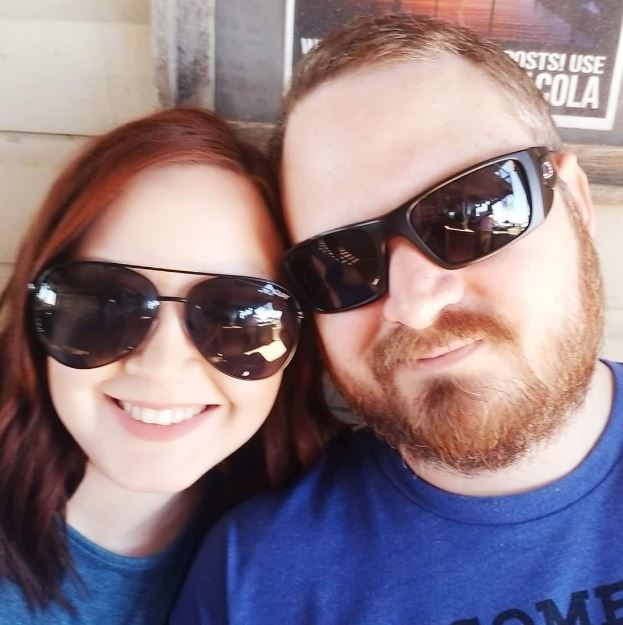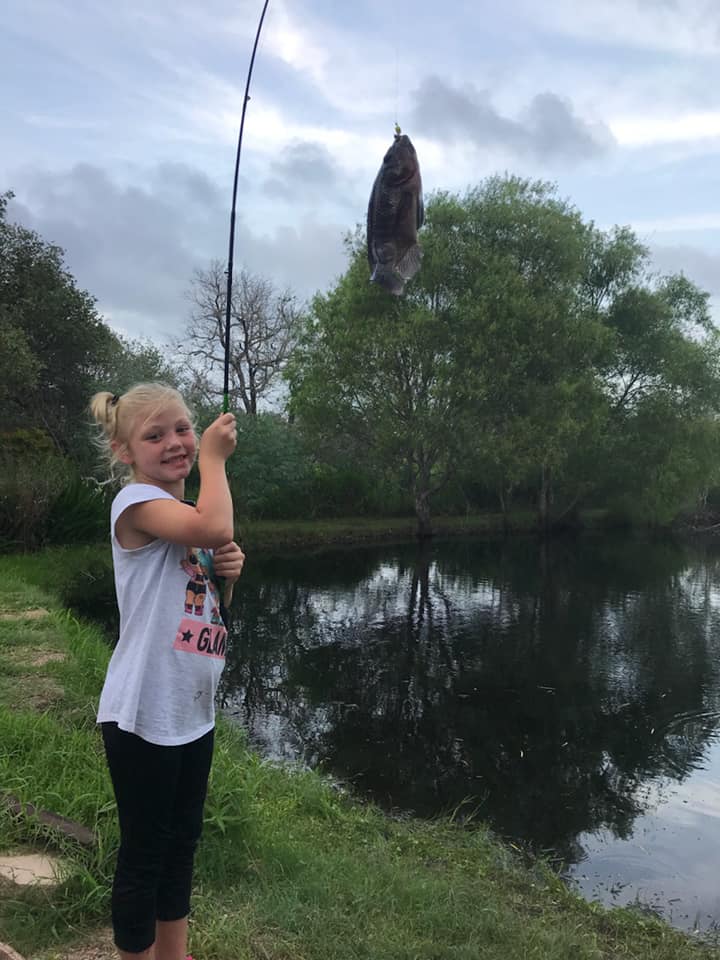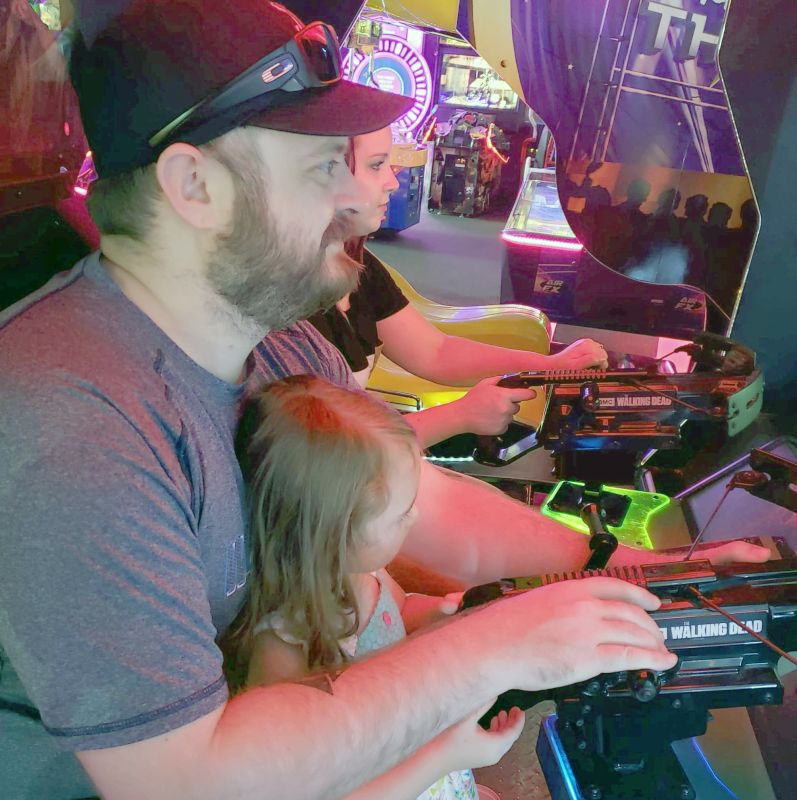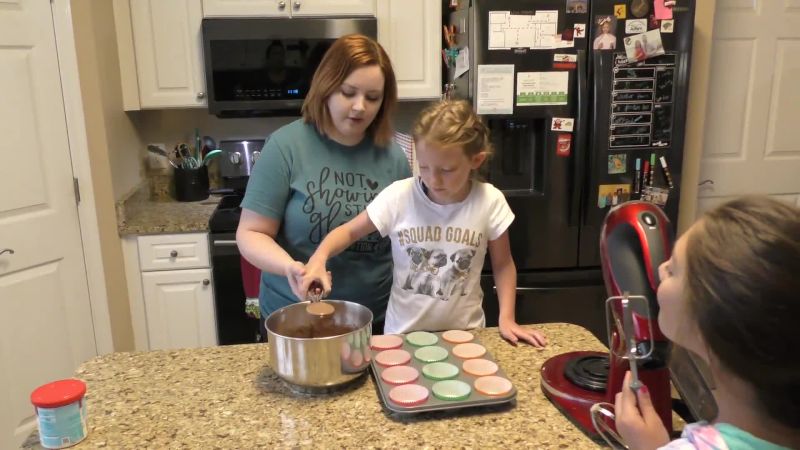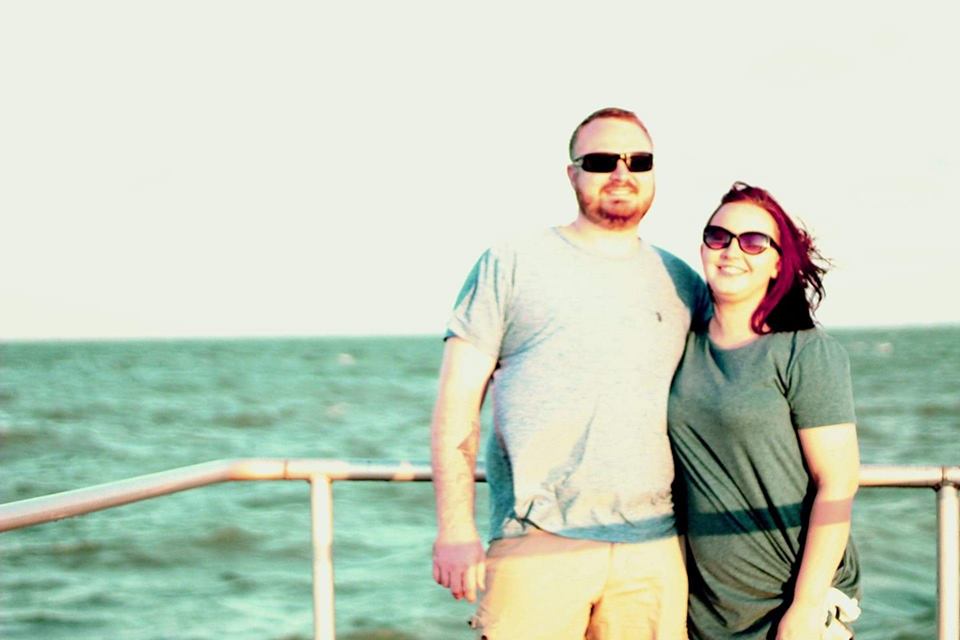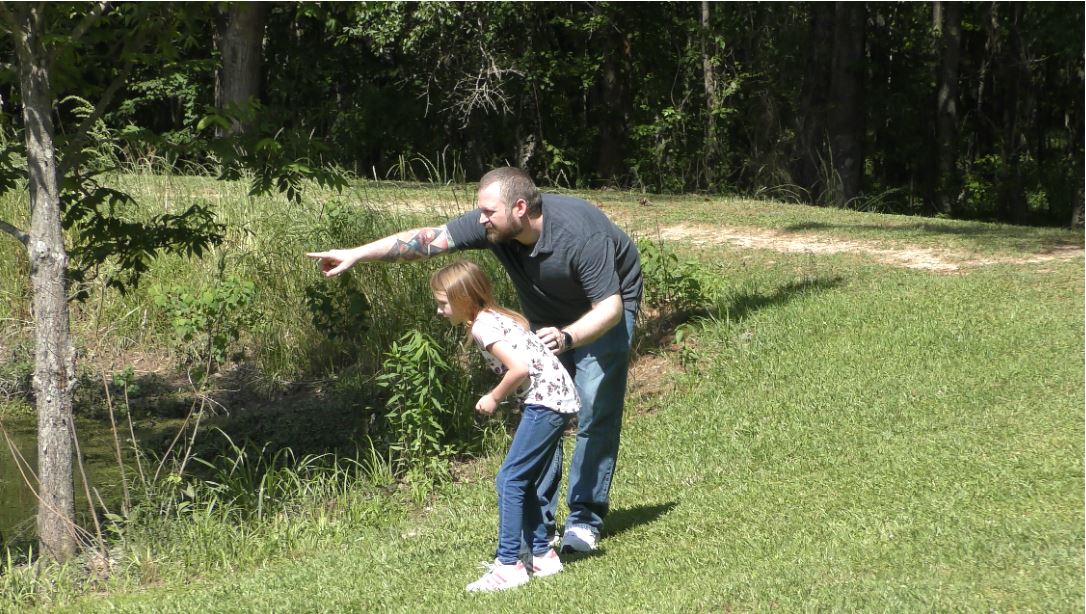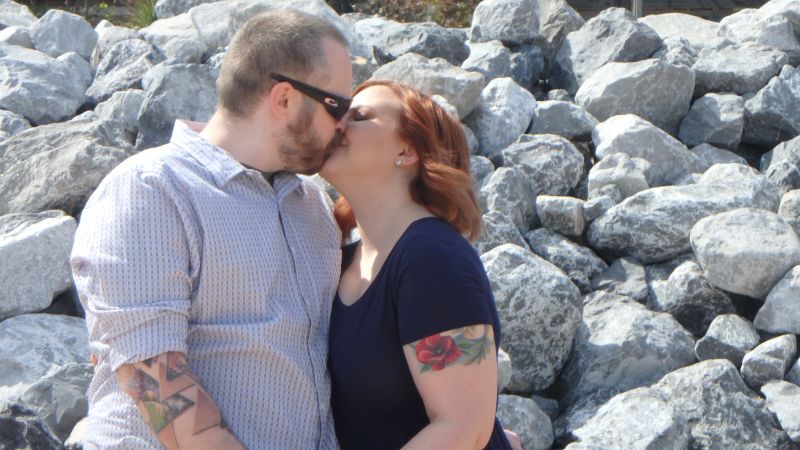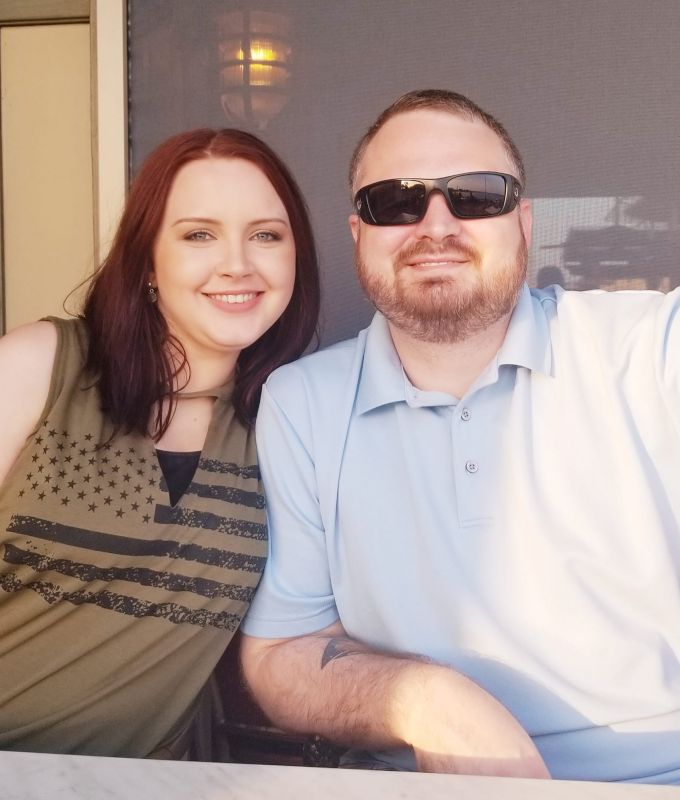 ×
1 / 12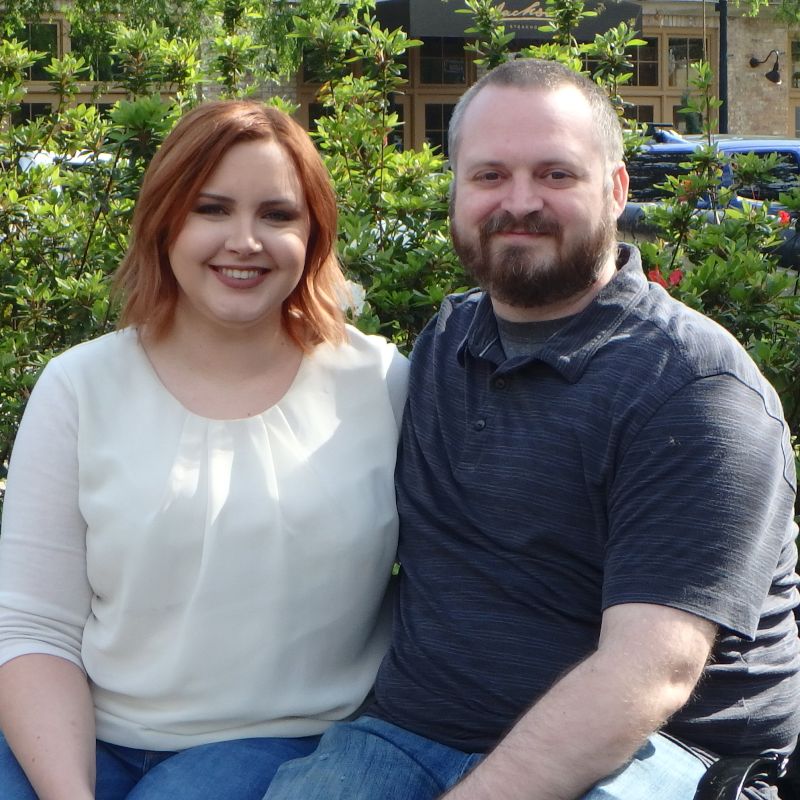 2 / 12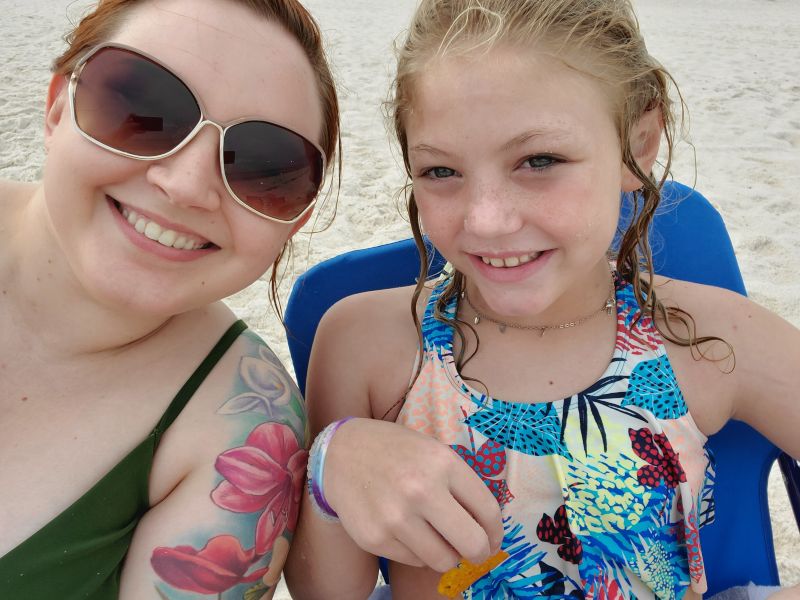 3 / 12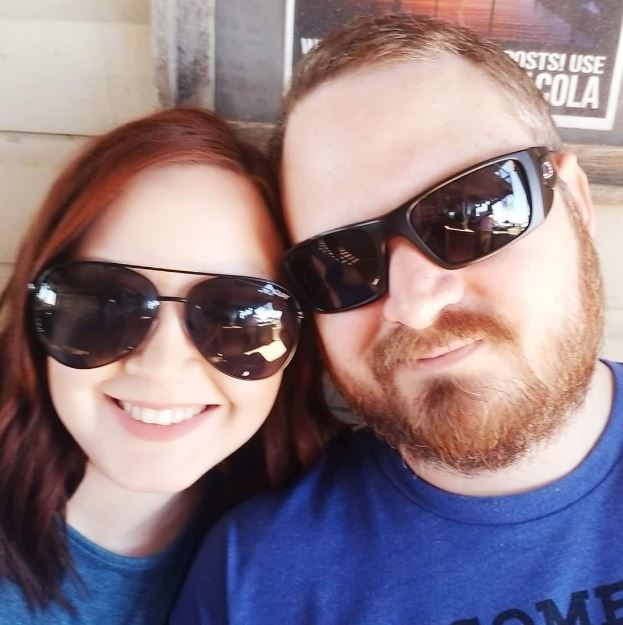 4 / 12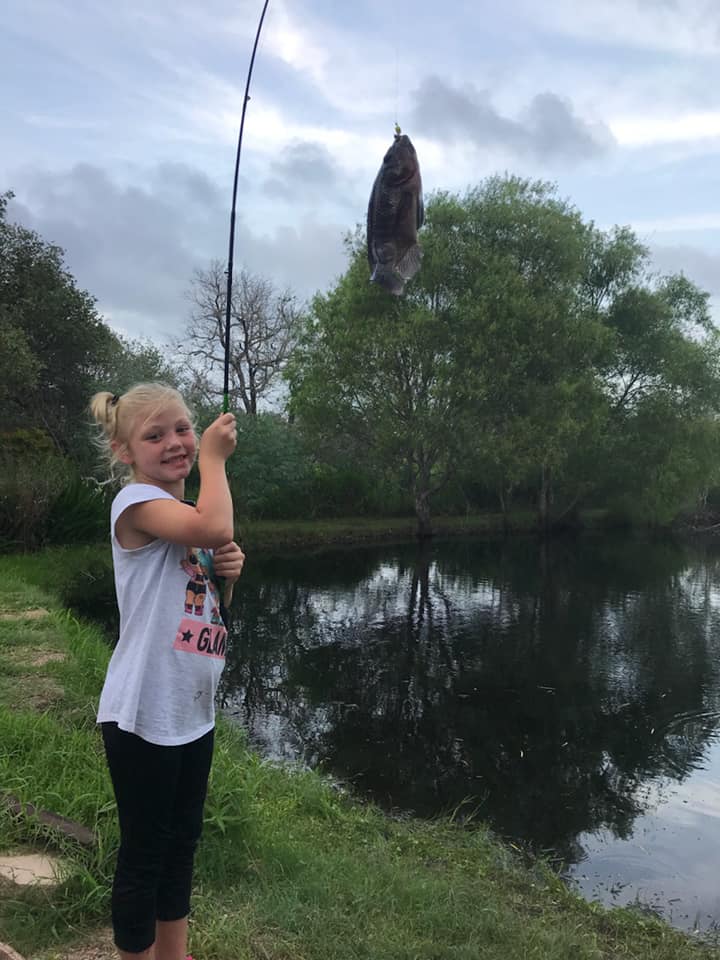 5 / 12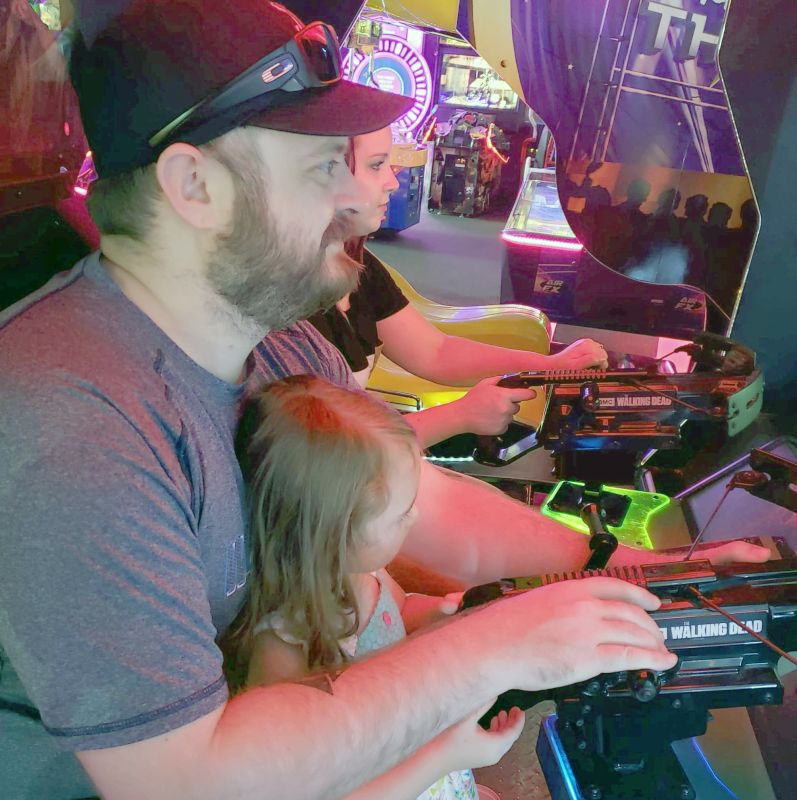 6 / 12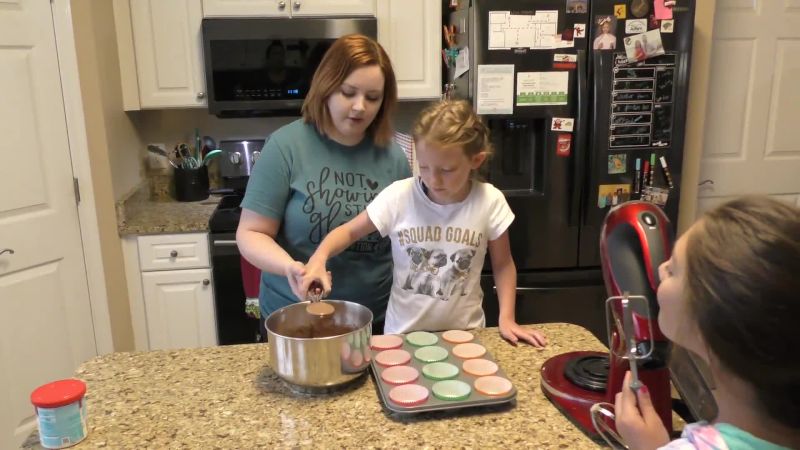 7 / 12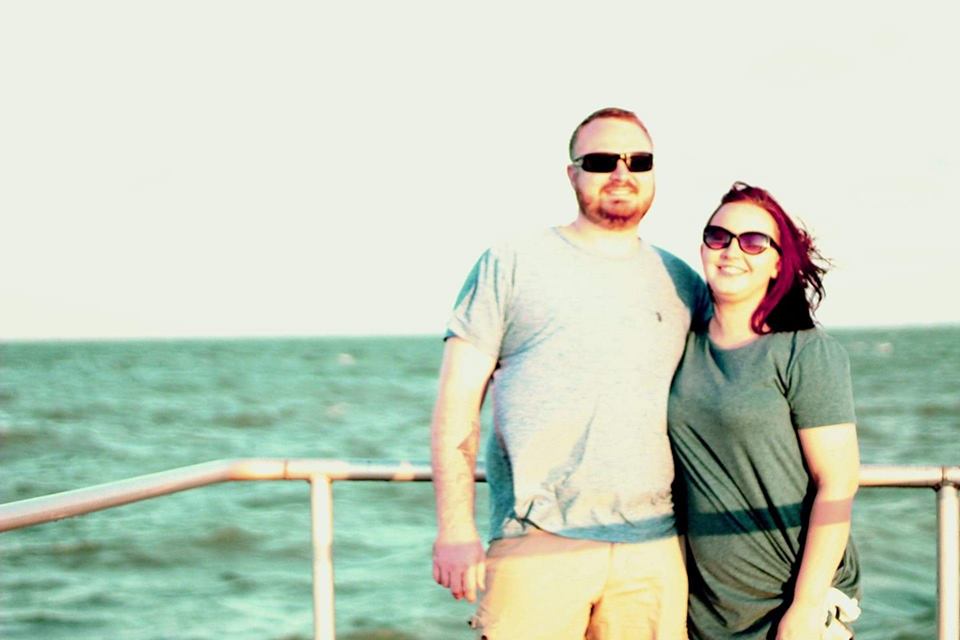 8 / 12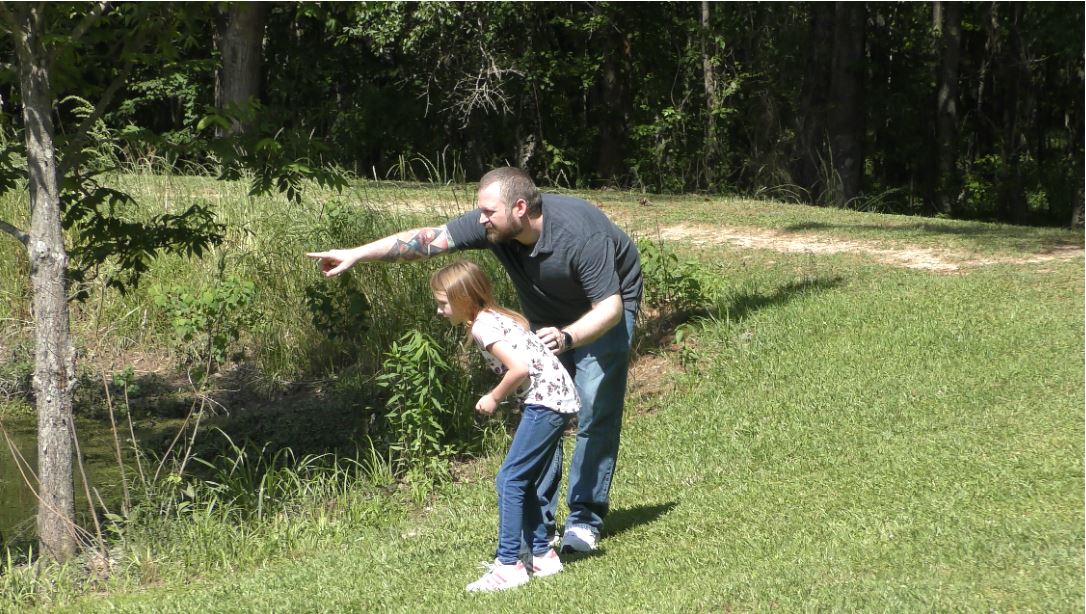 9 / 12
10 / 12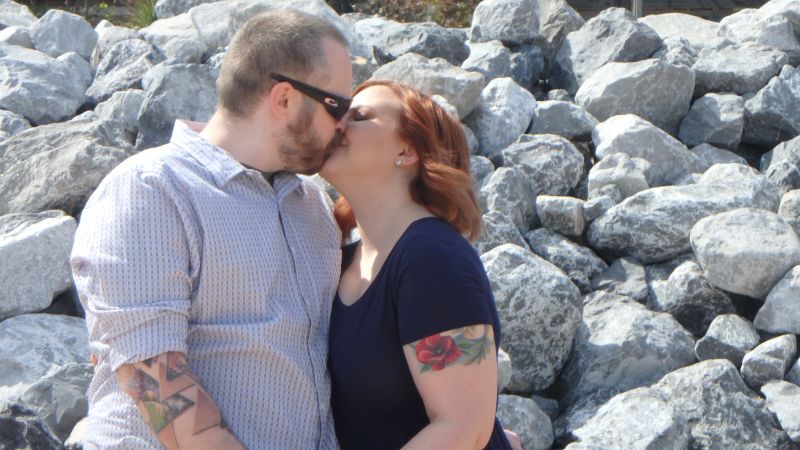 11 / 12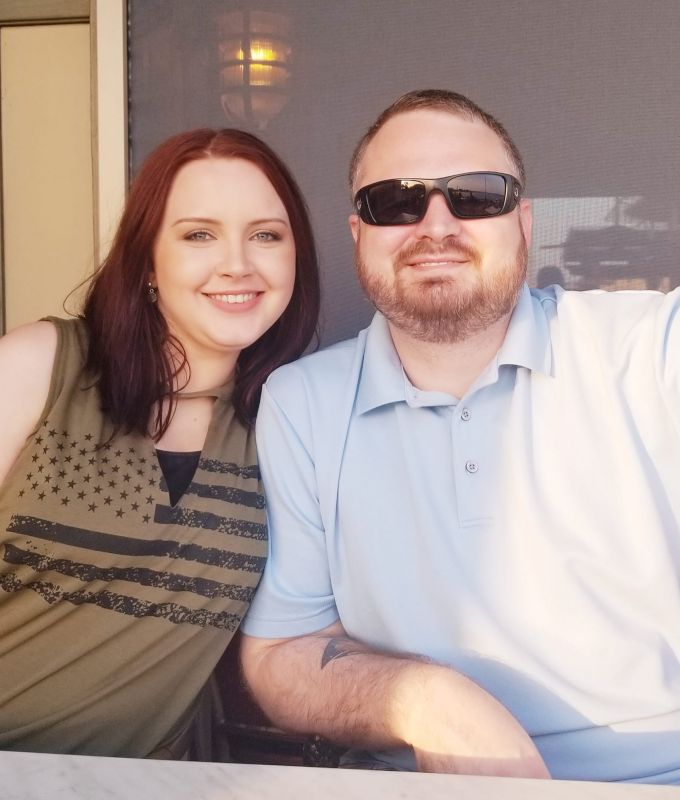 12 / 12
❮
❯
Our House and Neighborhood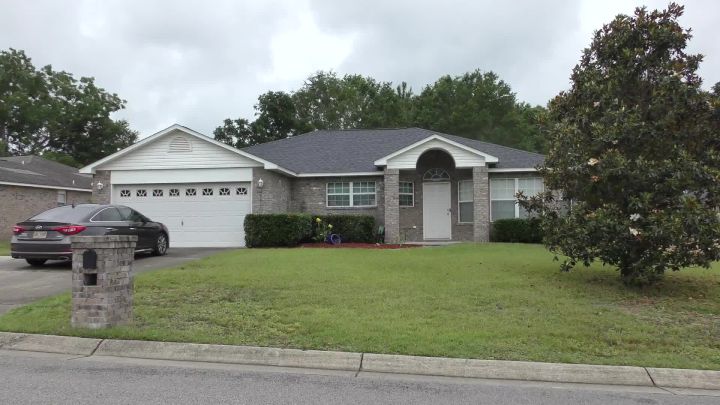 We bought our first home a few years ago and couldn't be more in love with it. It has three bedrooms, a bonus room that we currently use as an office, and a sizeable back yard with plenty of room for playhouses and swing sets. We are close enough to the city that we can go to events, restaurants, and shopping anytime we want, but far enough away that we have plenty of space, and more importantly, peace and quiet.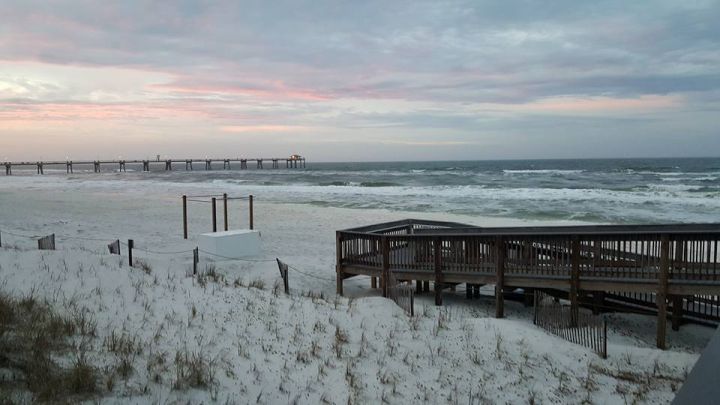 Being in Florida, we live near some of the most beautiful beaches in the country. Something we are really looking forward to as parents is taking our little one to the beach to play in the ocean, build sand castles and collect sea shells. The crime rate in our neighborhood is very low, and nearby we have excellent schools, clubs, and extracurricular activities, as well as nature parks, water parks, museums, arcades, theatres - plenty of variety for a child to explore and find their interests.
Our Extended Families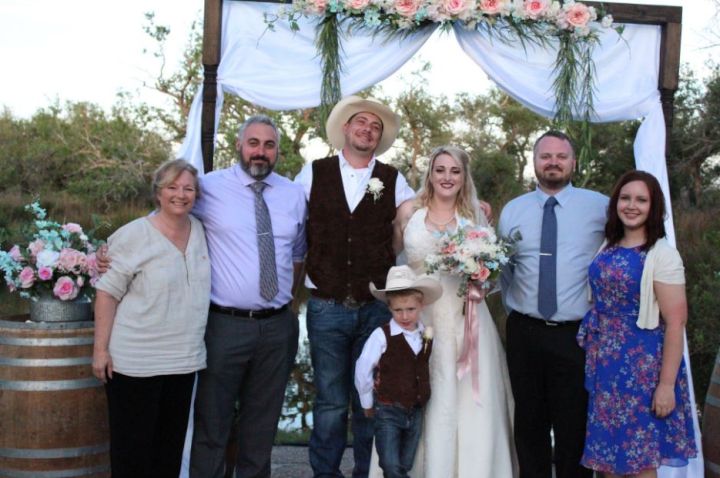 We both come from small, loving families who we care for deeply. Most of our relatives live in Mississippi, about a three-hour trip away. We visit them regularly and are able to share important moments and occasions together, such as visiting for birthdays and holidays, yearly traditions such as visiting the pumpkin patch around Halloween, choosing Christmas trees, dance recitals, etc. We are very close, and we talk to them all the time.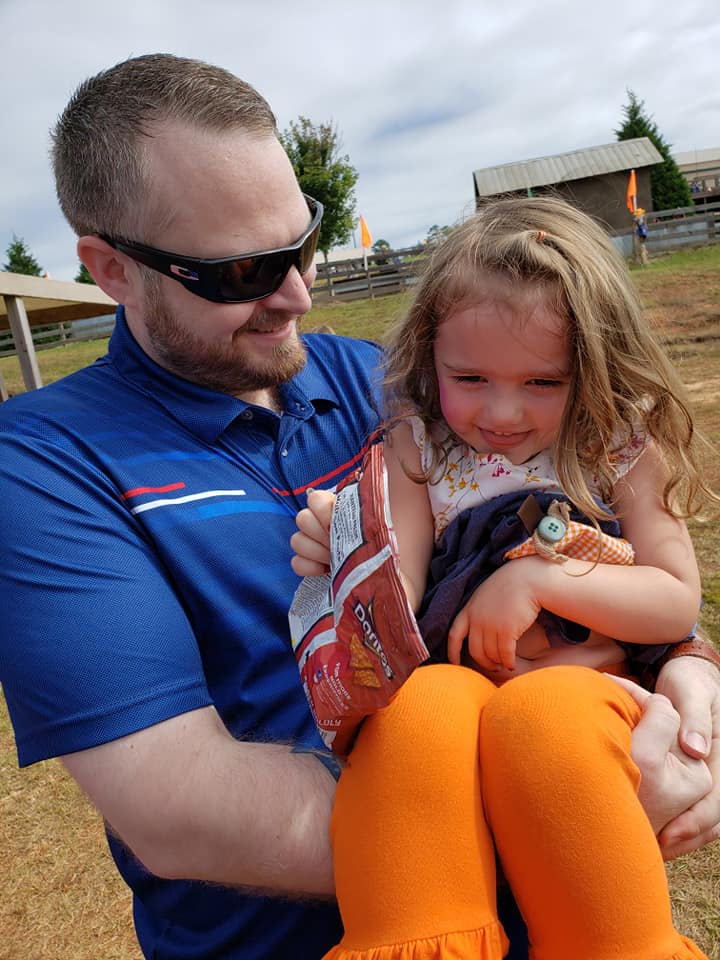 Our favorite things to do with our families are to play games together, share delicious meals, or just sit around telling stories and laughing. Together we have five nieces and nephews who are very dear to us, and we can't wait for them to meet this child and begin making memories together, running around outside and riding horses with their grandparents, or going to the beach together.
Both of our families are incredibly supportive of our adoption journey, and are so excited for us to become parents! We know this child will be showered with love, not only from us, but from all of our friends and family.
From Us to You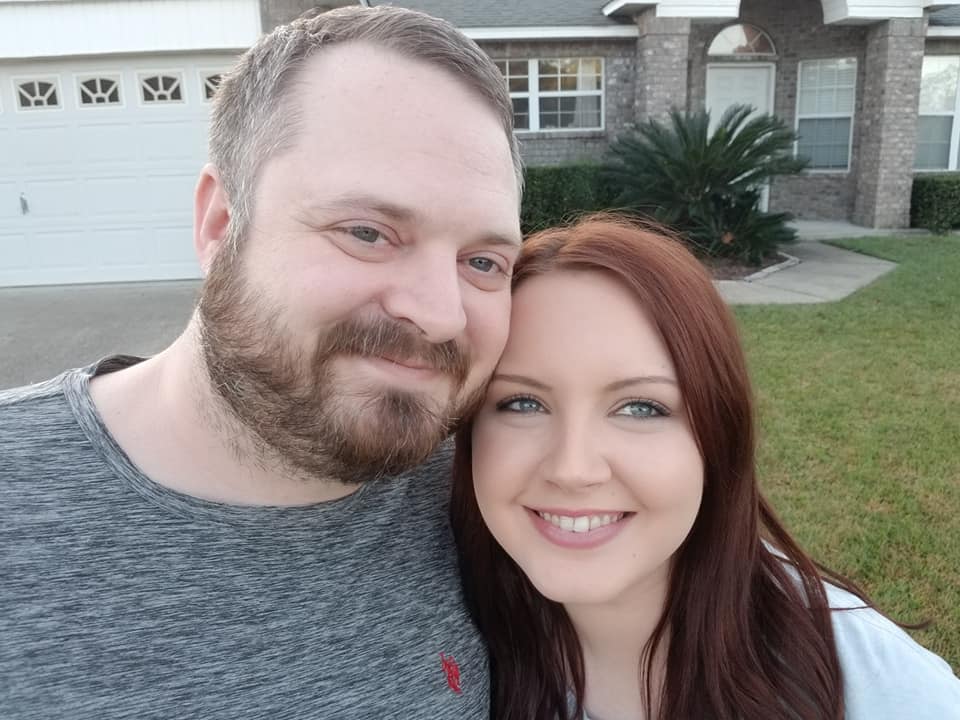 Thank you so much for taking the time to read our profile and get to know us. We recognize that this may be a difficult time for you, and we hope this letter finds you in a place of peace and contentment.
We have been married for 10 years. As head-over-heels in love as we were when we married, we have only come to love and understand one another more over time. We always knew we wanted to have a child, but mutually decided to wait until we had completed our educations, were financially stable, owned a home, and were emotionally mature enough to give our child the best life we could. That time came several years ago, but due to David's medical diagnosis, we were unable to have biological children. After taking some time to adjust to this reality, we came to realize that adoption was the right path for our family, and now we are even more excited about adopting a child than we ever were about conceiving one.
We have worked very hard to be stable, both financially and in our relationship. We have done a lot of learning over the years and we continue to support each other as much as possible throughout our individual ups and downs. We know each other better than anyone else, and we want more than anything in the world to become parents.
Communication is the most important thing in our relationship, and will be in our family as well. With open and honest communication, we can overcome anything. We are more than happy to extend this communication to you as much as possible. We will send letters and photos to you as often as you like, and we are also open to exchanging emails, texts, phone calls, video calls, or even having visits. We want you to know, not only now, but always, that your child is safe and happy with us. We also know that this is an ever-evolving process for all involved. We will be open and honest about our feelings and thoughts with you throughout, and invite you to do the same with us.
We are both focused on giving our child the best life we can. This includes all the love and support we could possibly give, as well as a loving and caring extended family that is more than happy to add another child to the Christmas list, teach them to fish and ride horses, teach them how to knit or cook, and the list goes on. This child will have cousins to play with, grow up with, and learn from. They will also have all of their grandparents, and some great-grandparents, who will absolutely adore them.
This will be our only child, and as such we will be able to focus all of our time on their wellbeing. We promise to always provide a safe and supportive environment for this child, where they are never afraid to be themselves and they are always, always loved. We would be ecstatic to be chosen as your child's family, and would love for the chance to get to know you and be able to support you throughout your pregnancy and during the birth as well. We have yearned for years for the chance to be parents, and will never take that opportunity for granted.
Thank you, from the bottom of our hearts.
David & Kristen
Favorites
Actor
Ryan Rynolds
Brian Cranston
Actress
Lucy Lawless
Victoria Pedretti
Author
Brandon Sanderson
Gillian Flynn
Book
Stormlight Archive series
Harry Potter series
Candy Bar
Snickers
Snickers
Cartoon
Dexter's Laboratory
Dexter's Laboratory and Powerpuff Girls
Childhood Memory
Playing basketball with my older brother
Opening presents on Christmas morning
Childhood Toy
Nintendo 64
Barbies and Baby Alive
Children's Book
Giggle Giggle Quack
Winnie the Pooh
Classic Movie
A Princess Bride
The Wizard of Oz
Color
Purple
Teal/mint green
Day of Week
Saturday
Saturday
Dessert
Ice Cream
Cheesecake
Disney Movie
Hercules
Beauty and the Beast
Dream Job
Military
Forensic Psychologist
Dream Vacation
Italy
New Zealand
Family Activity
Sunday dinners
Playing board games
Flower / Plant
Mimosa tree
Amarillis
Food
Rice
Carne asada tacos
Form of Exercise
Basketball
Yoga and pilates
Game
Trivial Pursuit
Munchkin
Hobby
Video games
Crochet/amigurumi
Holiday
Christmas
Christmas
Holiday Song
Jingle Bell Rock
Holiday Tradition
Dirty Santa
Decorating the Christmas tree
Ice Cream
Mint chocolate chip
Strawberry cheesecake
Junk Food
Doritos
Chips & queso
Leisure Activity
Video games
Video games
Memory with a Child
Going to the pumpkin patch every fall with our nieces and nephews
When my nieces or nephews reach for me for comfort
Memory with Spouse
Buying a home together
Deciding to adopt a child together
Movie
A Knight's Tale
Lord of the Rings trilogy
Movie Munchie
Chips and cheese dip
Pizza
Musical
Sweeney Todd
Les Miserables
Olympic Event
Basketball
Iceskating
Quality about my Spouse
Her sentimentality
His determination and drive
Quote
Progress, not perfection.
You don't have to believe everything you think.
Sandwich
Italian
Philly cheesesteak
Song
Battle Symphony by Linkin Park
All of Me - John Legend
Sport to Play
Basketball
No thank you!
Sport to Watch
Basketball
Dancing
Sports Team
Dallas Mavericks
Subject in School
Programming
Psychology
Superhero
Deadpool
Spiderman
Thing to Cook
Cheesy italian tortellini
Cupcakes and cookies
Tradition
Yearly pumpkin patch trip with our nieces and nephews
Decorating the house for the seasons
TV Show
Scrubs
It's Always Sunny in Philadelphia
Vacation Spot
Harry Potter World
Video Game
Legend of Dragoon
Final Fantasy series