1-800-ADOPTION
Thank you for viewing our profile
If you would like to learn more about us, please call 1-800-ADOPTION (2367846), fill out the form at the bottom of our on-line profile page, or email us at bp_information@americanadoptions.com.
To revisit our on-line profile page and view our profile video at American Adoptions, simply use your mobile phone to scan the QR code on the right. We are looking forward to hearing from you!
Nate & Michelle
Adoption is an amazing thing to think about and we sincerely admire you and your strength as you read our profile. We both have a love for each other, our families and the kids in our lives that we think that will help make us great parents. Your consideration of us to be your child's parents is an honor and we look forward to the future together.
About Us
Job
Network Manager
Accounting Assistant
Education
Associate's Degree in Computer Networking
Bachelor's Degree in Business Management
Relationship
Legally Married
Our Lifestyle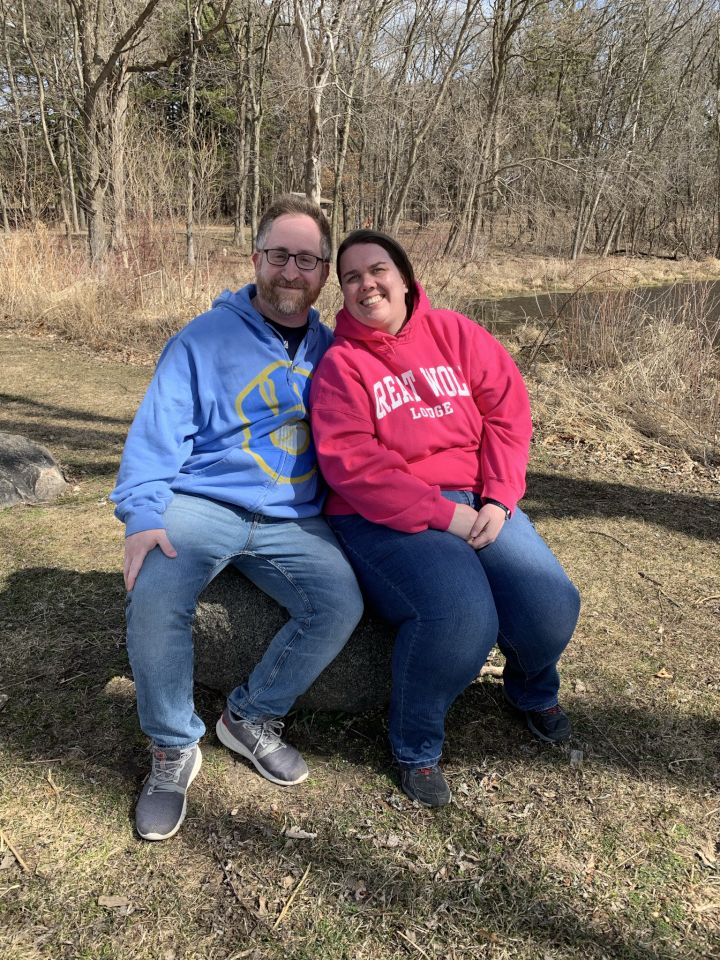 We try to split our time between being social and homebodies. In Wisconsin it obviously gets cold in the winter, so things slow down more then, but when the weather is nice, we are almost always out with friends and family or just together. Hiking trails in several county parks nearby have really become a popular spot for us recently. We both come from families that love sports, so cheering on the Brewers, Packers, Bucks and Badgers is in our blood. Once a month or so we go to visit family and usually spend the night at Michelle's parents' house.
While we love to be out and about, we also love to hang out and watch a movie, read books, or play games. All our grandparents loved to play card games and board games and they passed that down to both of us and the rest of our families. Nate loves to play video games when he has time and sometimes Michelle will get in on some of the classic games too.
Our Family Traditions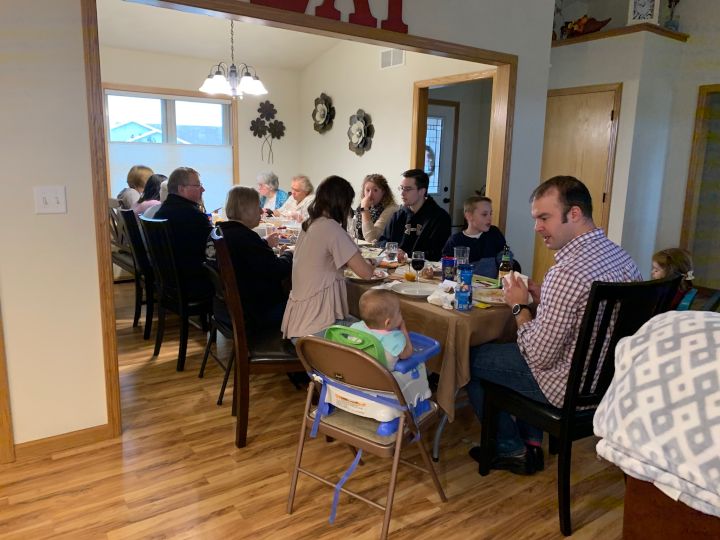 We both come from families that love to spend time together. Michelle's family all live a little closer together than Nate's, so they all get together more often, but we still all love to gather for holidays or just to visit. Thanksgiving has always been a major gathering for both of our families and as our grandparents have aged, we recently started hosting it at our house with both of our families welcomed under one roof. Card and board games, football, lots of food and family time is what the day is about. A few years ago, we started a new tradition we call Cousin Christmas, where all the cousins in Nate's family get together for a big dinner and more classic games they played growing up. Most of the cousins have kids of their own so we try to pass down some of the games to the younger generation before their bedtimes. Even though this is new it feels like we have been doing it forever and it always brings us joy to share a meal and a game or two with the kids.
Cultural Diversity
We plan to address cultural diversity by being open to discussion and exploring and experiencing different cultures. We will talk about culture and diversity as it is seen at the world level, country level, state level and neighborhood level and will encourage questions. If we do not have the answer, we will use that as a teaching moment and we find the answer. We plan to have lots of books that explain and explore cultural diversity. We have started to research different holidays and how we can incorporate them into our lives. We will encourage experiencing new things and look forward to those experiences with a child. From small things like trying new foods and talking about certain dishes and the history and significance of those dishes, to recognizing the history of other cultural milestones, we will express positive interest in exploring with them. We promise to encourage the child to ask questions and let them know that curiosity is perfectly normal. We will always respect and empathize with the child. We are preparing ourselves to be the best example and best advocates we can be.
Photos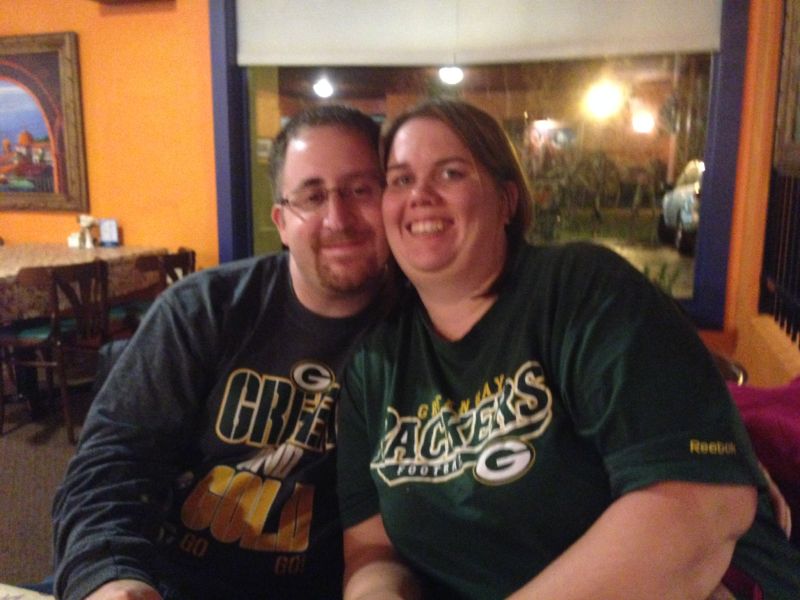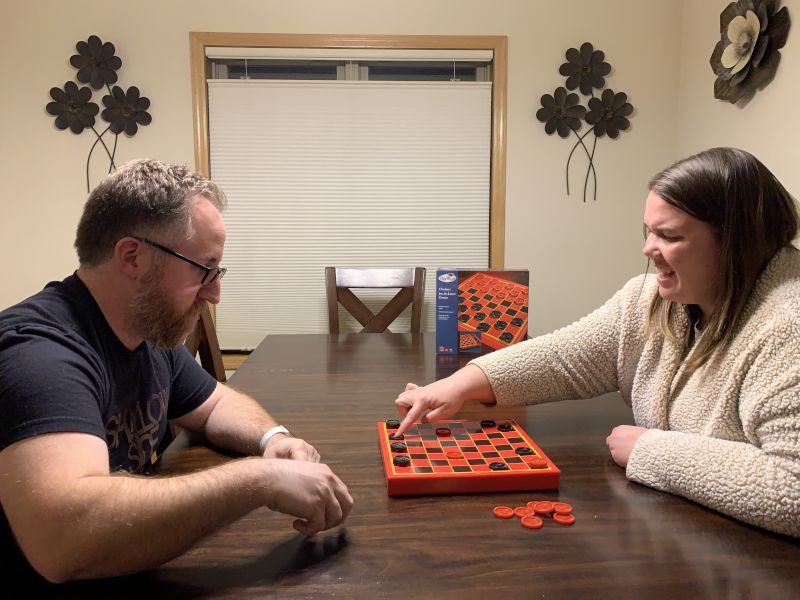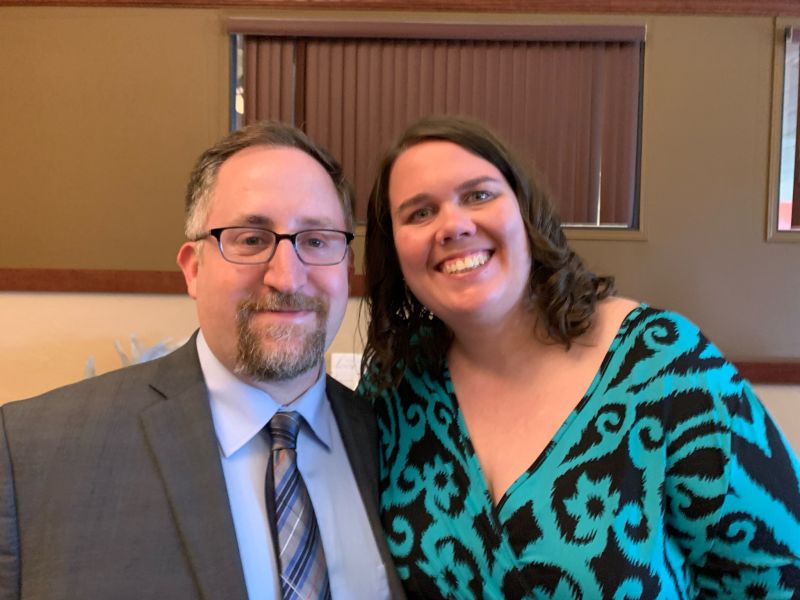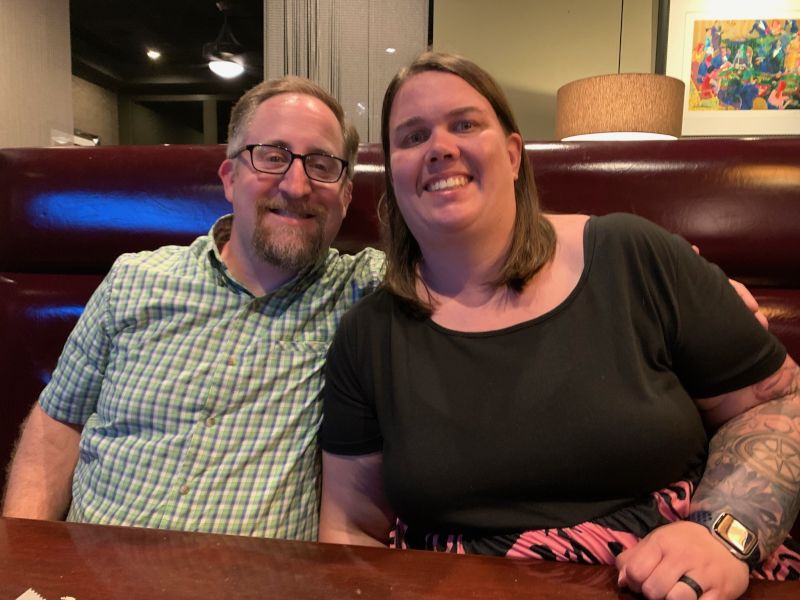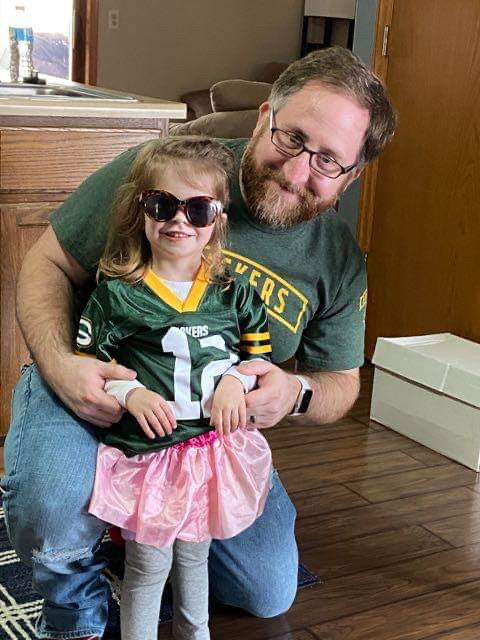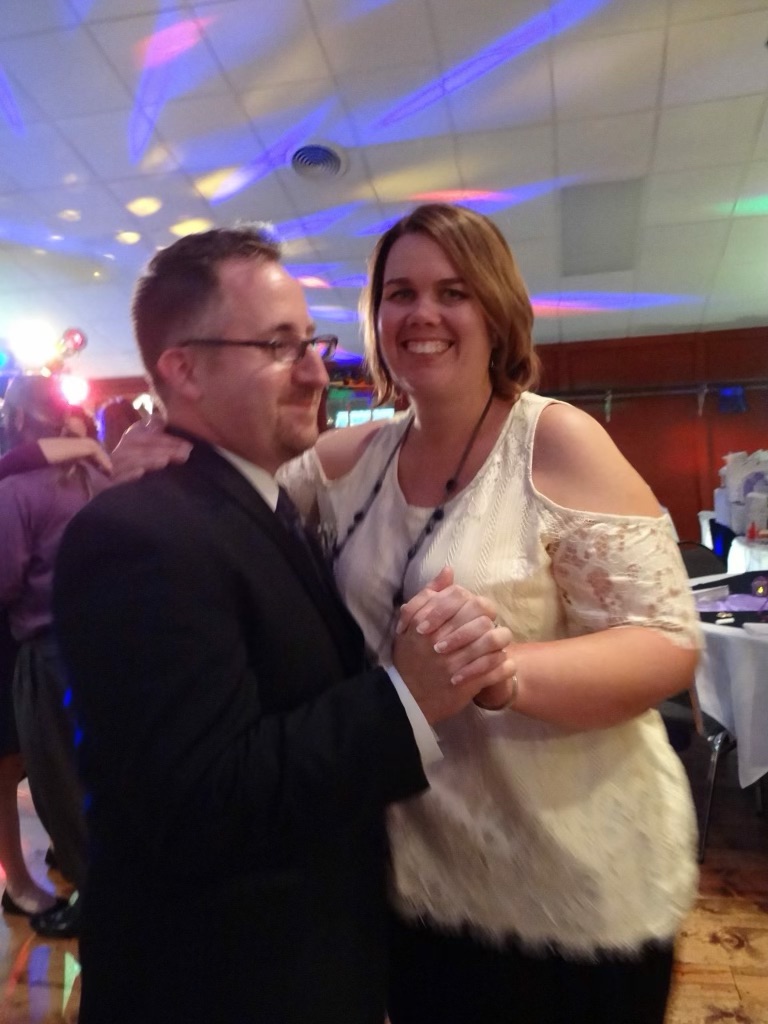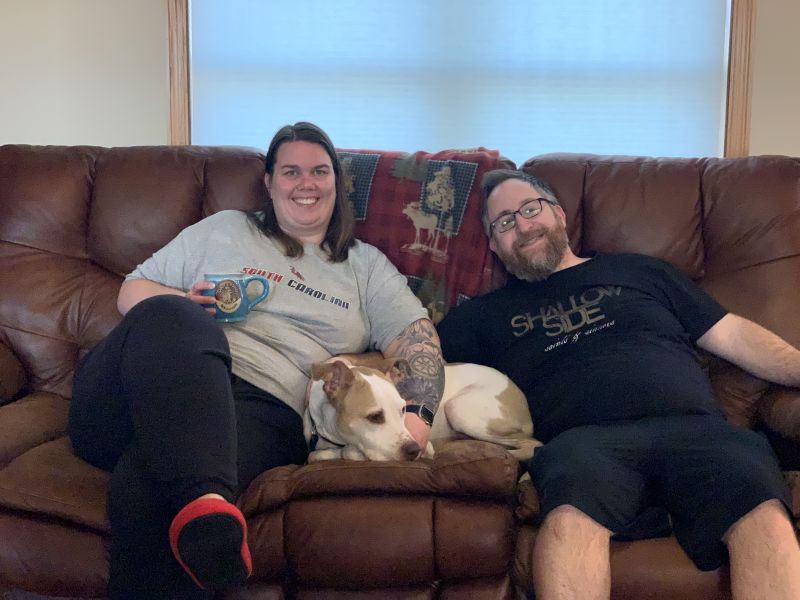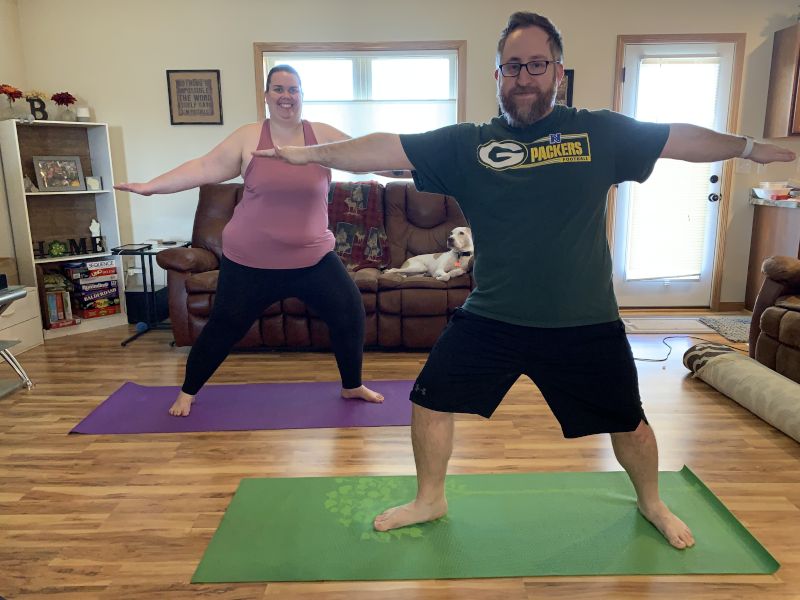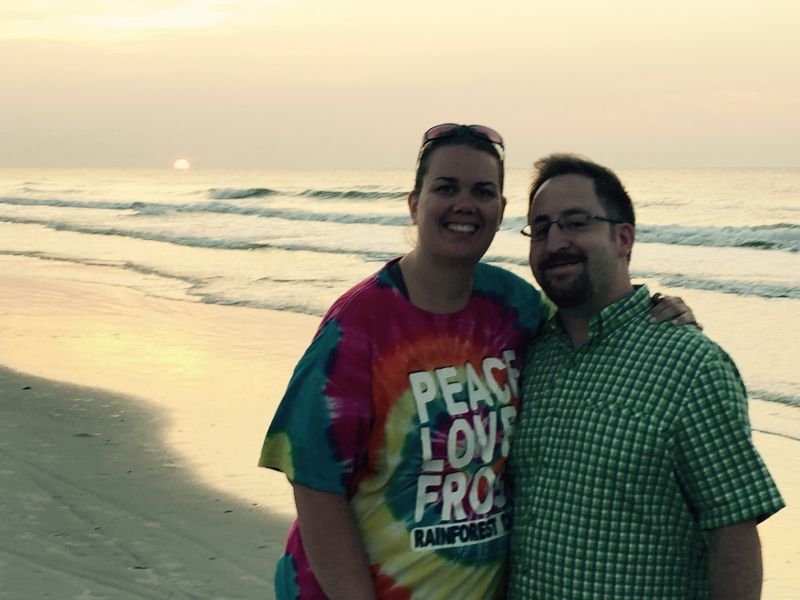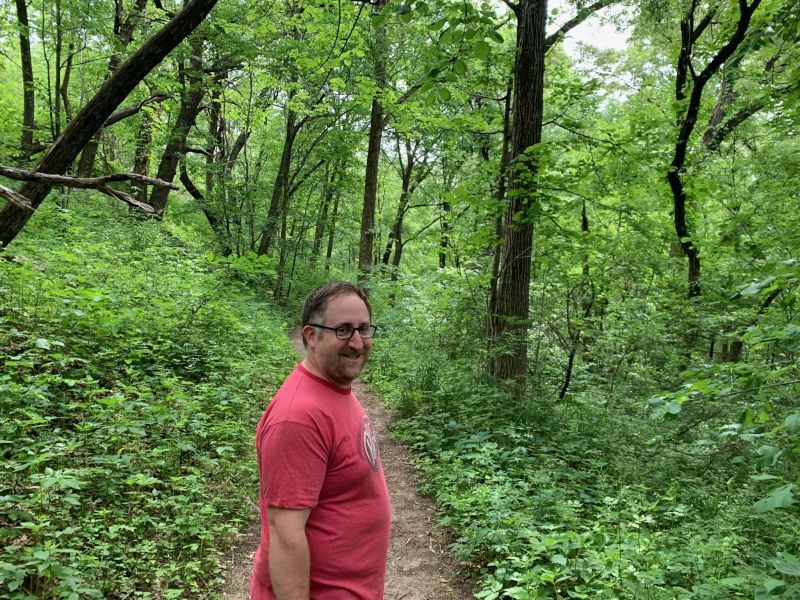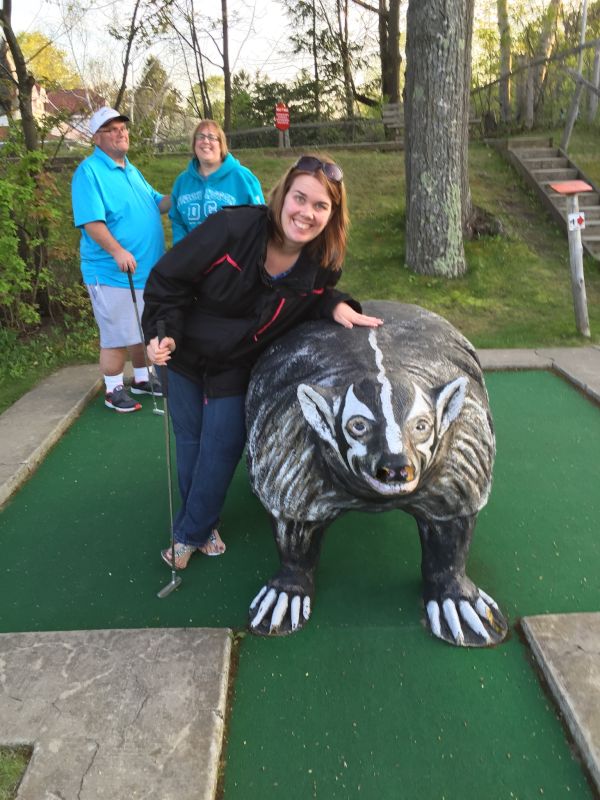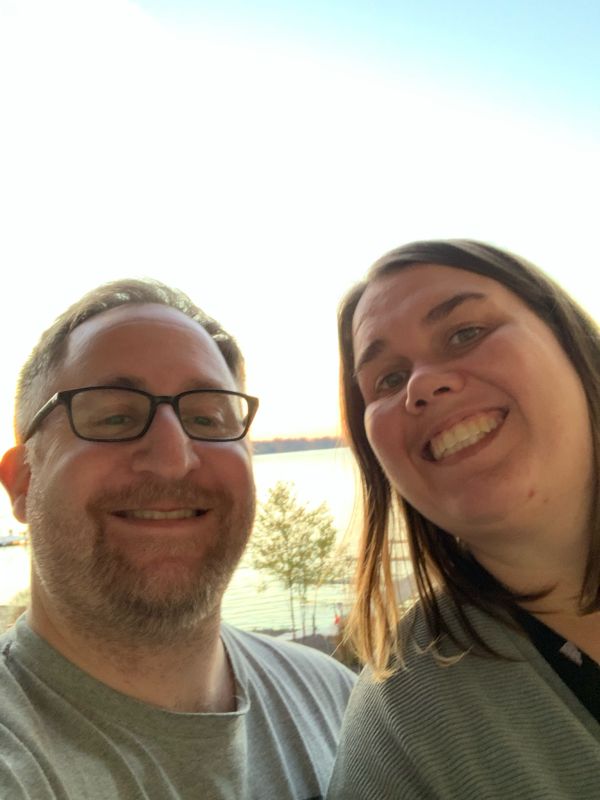 ×
1 / 12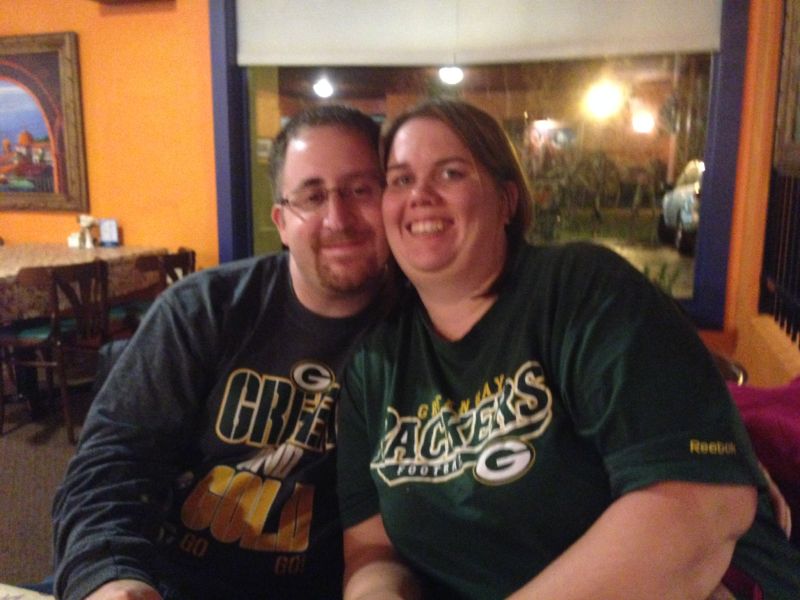 2 / 12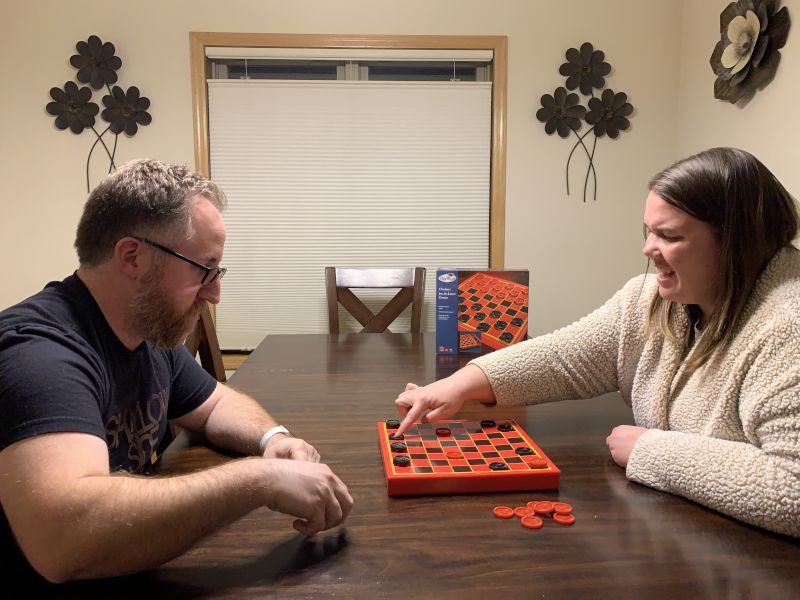 3 / 12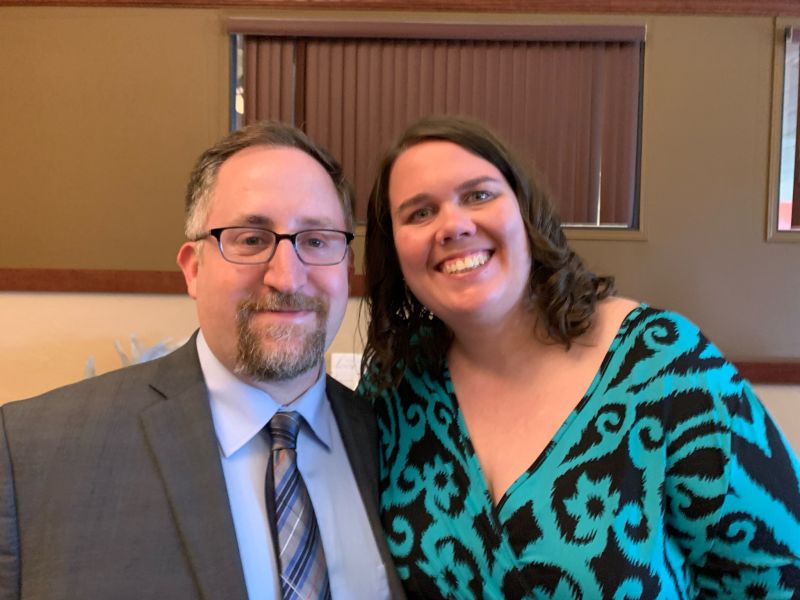 4 / 12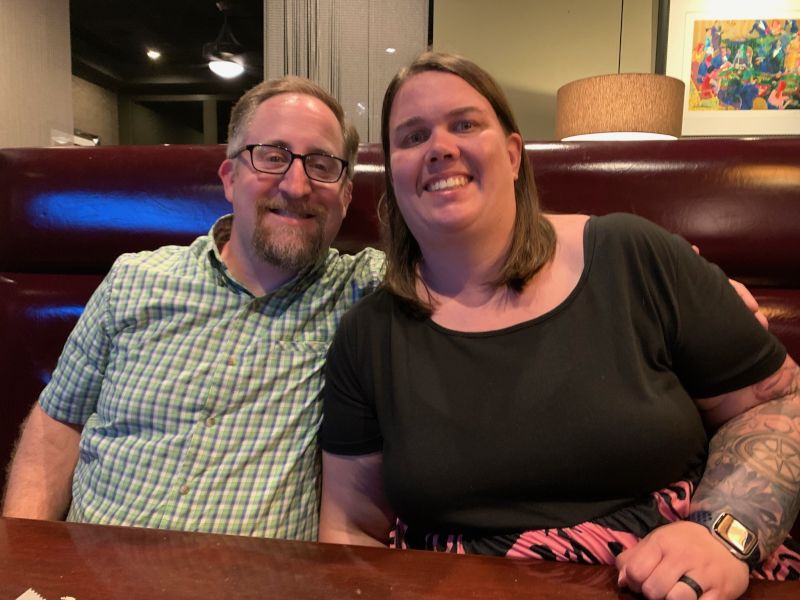 5 / 12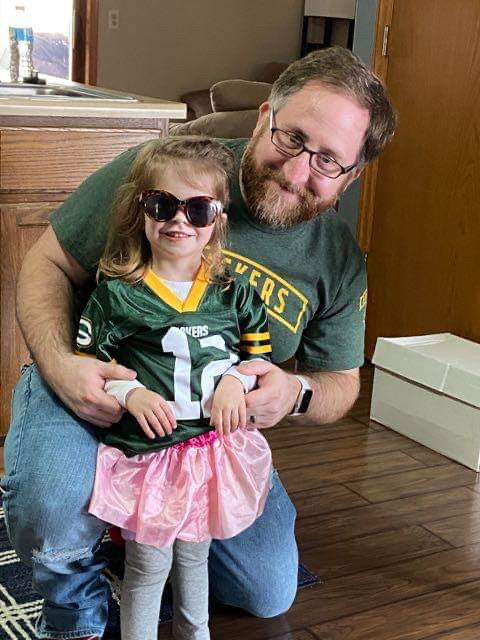 6 / 12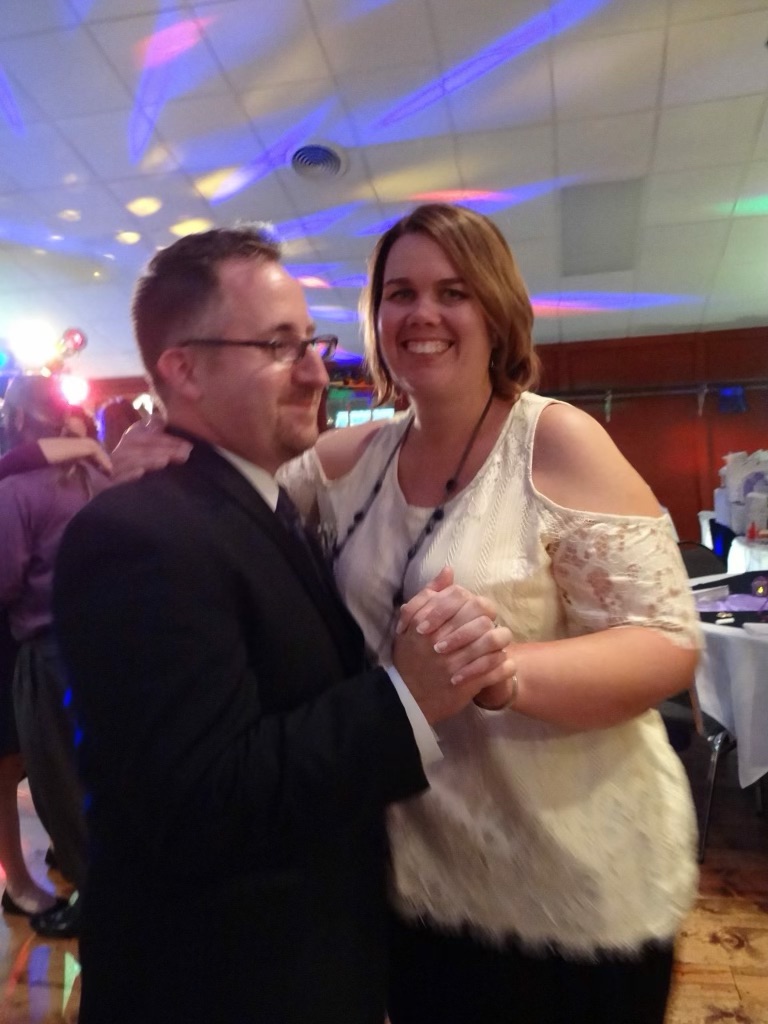 7 / 12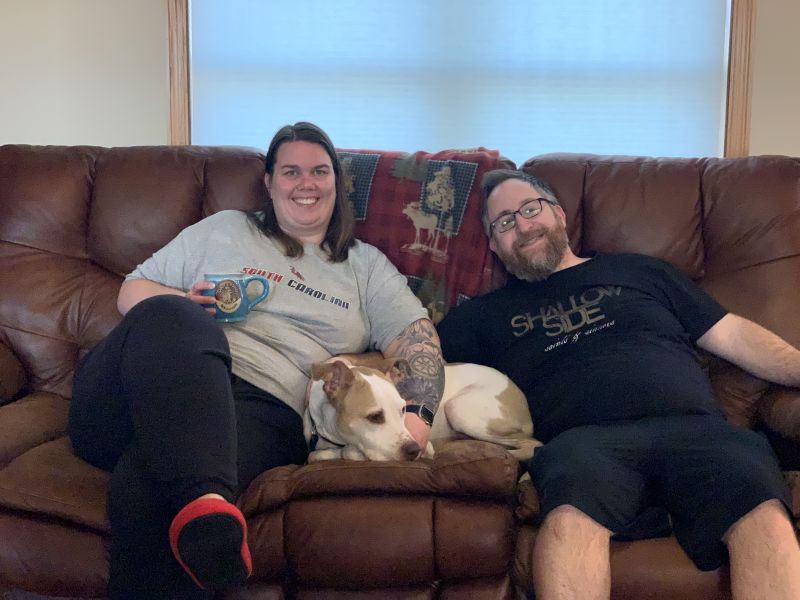 8 / 12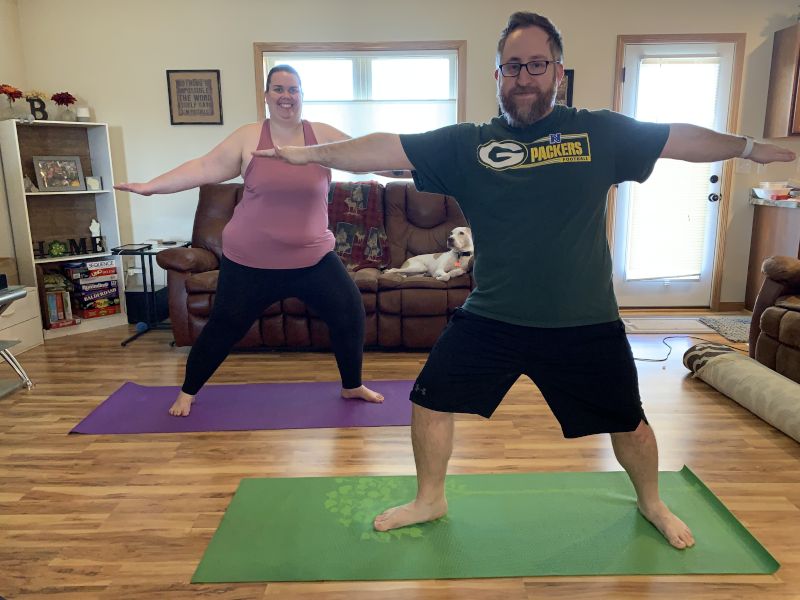 9 / 12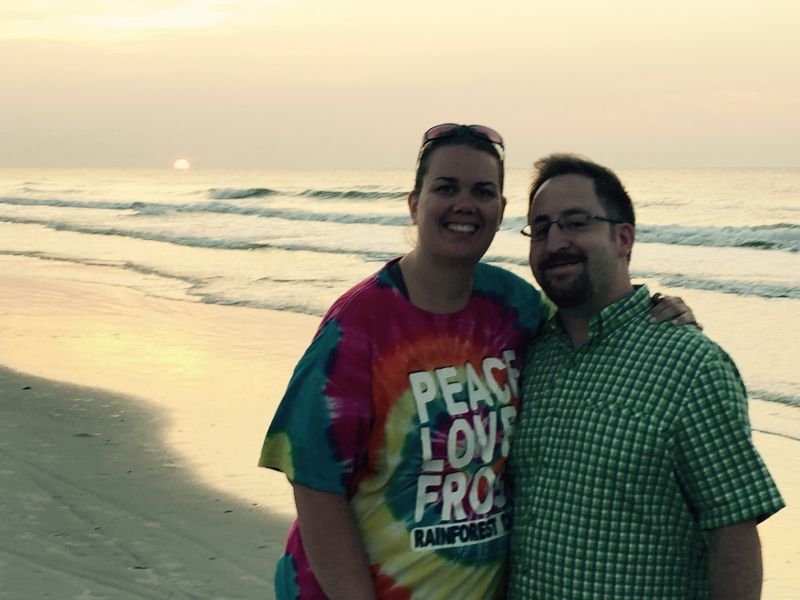 10 / 12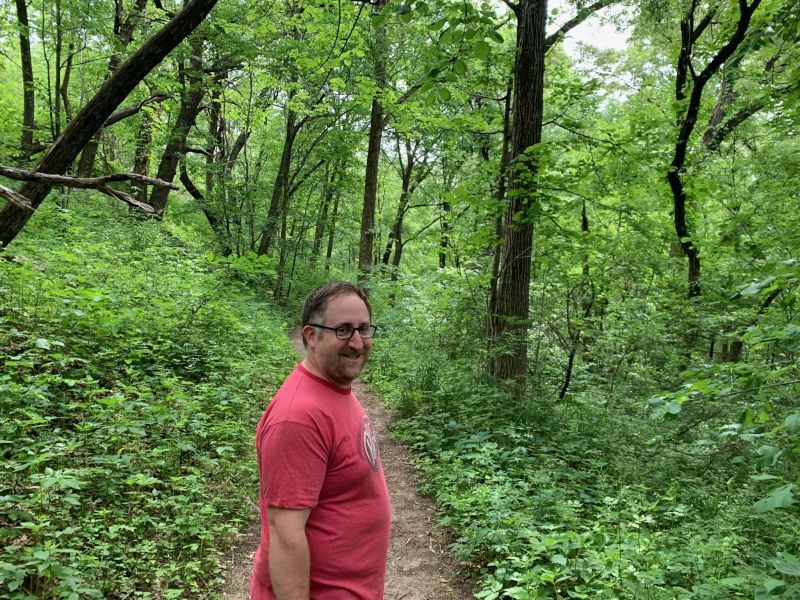 11 / 12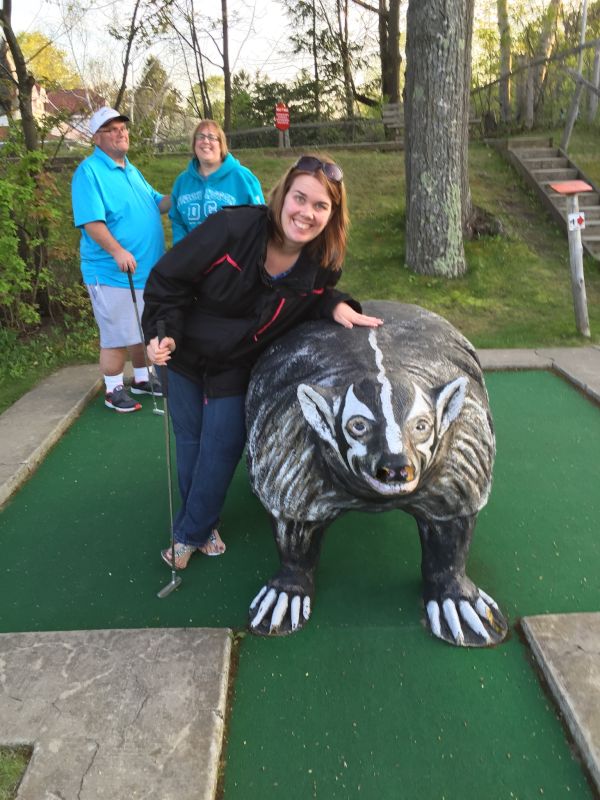 12 / 12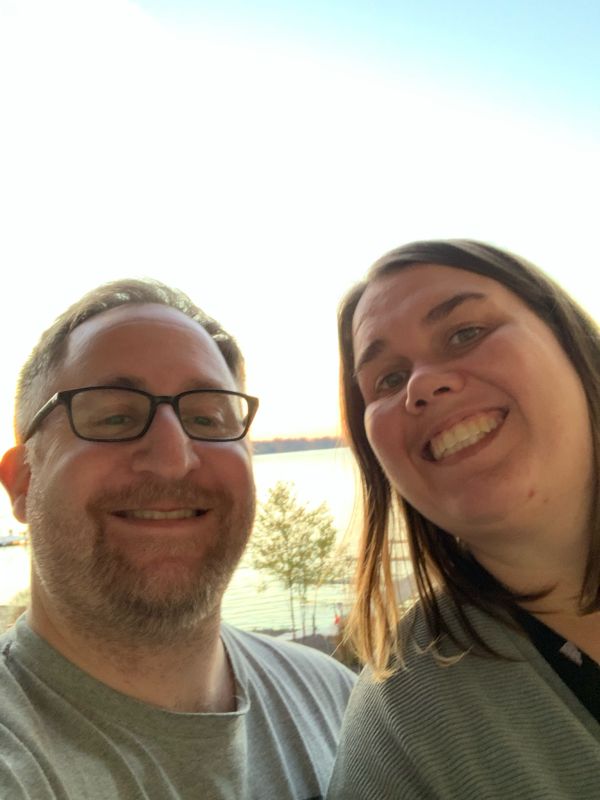 ❮
❯
Our House and Neighborhood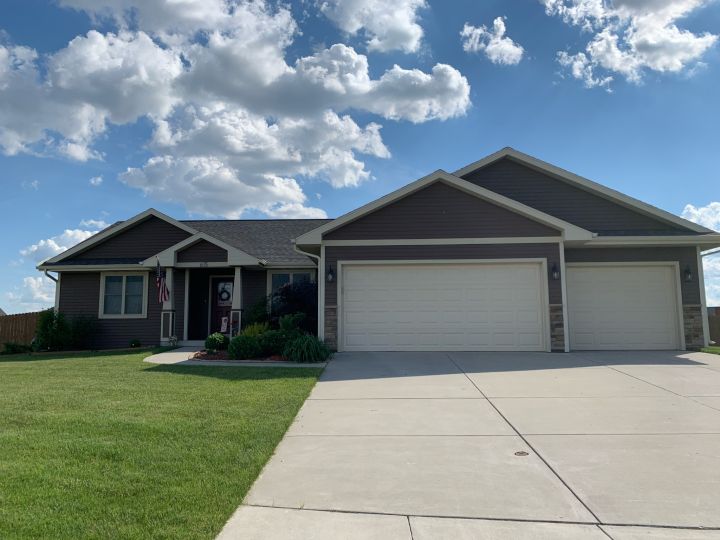 We moved away from Madison to a smaller town a few years ago because we wanted more space and we found a community we've come to love.
Our home is a ranch style with three bedrooms. One of the main reasons we chose to settle here was how family friendly it seemed to be. Even when we were driving by during the winter there were kids and parents playing outside in their yards. We've gotten to know many families in the neighborhood and there are kids ranging from newborn to teenagers all around us.
The Fourth of July is a major celebration time for our town, celebrated with live music and food vendors at the biggest park in town for the whole week leading up to the big day. There are kid-focused events and a parade that goes for close to an hour with local sports teams, businesses and lots of cool cars and old school tractors all showing out to help celebrate our country. And of course there are fireworks- most of which you can see from our front yard.
There are lots of parks, including one that is only a few blocks away from our house. In the next few years a new pool is going to be built in the nearby park.
All of the schools in our district are close- many kids in the neighborhood walk or bike together when the weather is nice.
Our Extended Families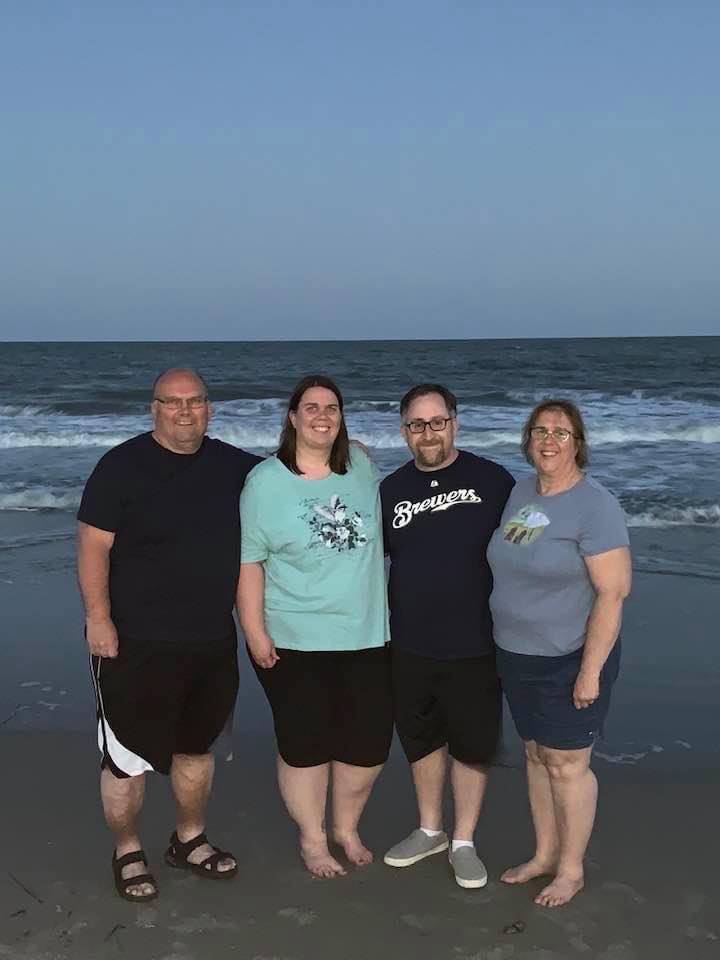 We have several family members that live a short drive away and most of the rest of them live less than two hours away. We recently started a new tradition around the holidays with all of Nate's cousins to eat a big meal and play several board and card games. During the pandemic family gatherings were reduced of course but we normally get together with both families for various holidays and birthdays throughout the year. April is full of birthdays for both families so we see a lot of each other then. Michelle's dad and our goddaughter Finn even share a birthday!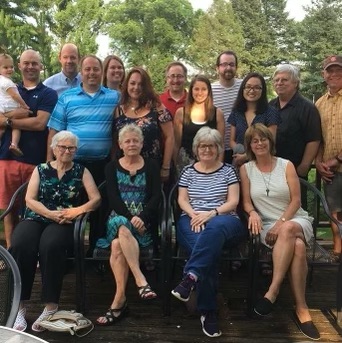 Our families are excited for us to grow our family through adoption. Nate has a cousin that was adopted from China so adoption is nothing new for his family and Michelle's extended family has all shared their collective delight to have another child in the family.
From Us to You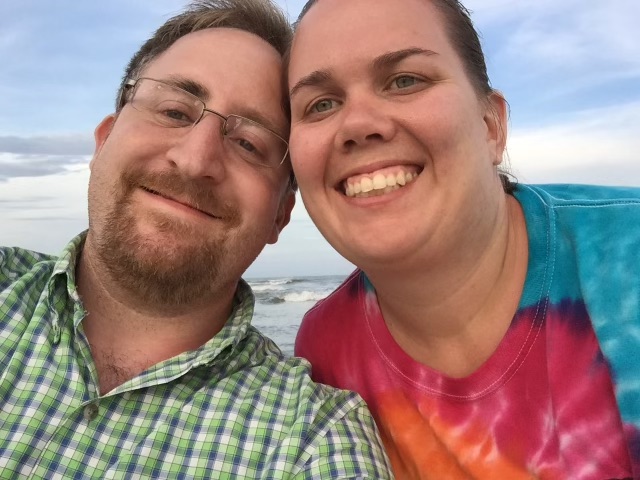 We are grateful that you have taken the time to let us share with you a little bit about us. Making this decision cannot be easy but please know that we are thinking of you at this time.
We met through friends while Michelle was a senior in high school and Nate was a freshman in college and we quickly became inseparable. We were married just 2 years later at age 20 and 21 respectively and have been together now for almost 15 years. Both of our parents have been role models for strong marriages, with both being together now over 40 years. Family is incredibly important to us, and we regularly visit our parents and extended families. Our families look forward to having another child in the family to spoil, teach and spend lots of time with.
Michelle currently works as an accountant for an audio/video equipment and service company which recently added a new office in Colorado. Her work keeps her busy, since her company covers a large part of the state but only has a few employees, but she can work from home several days a week. Nate is an IT manager at a beverage distribution company with offices all around Wisconsin. Every day is a little different for him, since he could have to help support salespeople, or install a new server, or just deal with paperwork. His company is also embracing work from home now, so he usually only goes into the office once a week. Both of our companies are very family focused and family owned and have promised flexibility with us as our family grows.
We talked about having children early on in our relationship and we both knew we could not wait to be parents. We both had cousins with younger kids so watching and playing with them was always fun and it seemed like a logical step for us to have kids of our own. Adoption was something we talked about as well because Nate has a younger cousin through adoption and it turns out his great grandmother was adopted as well, but we were never sure exactly how adoption would fit in our lives. A few years after we were married, we both were given infertility diagnoses. Like many couples, we tried several treatments and after nothing seemed to work, we felt our hearts turning to adoption to grow our family. Our families, friends and neighbors have all taken to learning more about adoption to support us on our journey so in its own way it has brought us closer to the people we love.
We will always share your child's birth story with them and assure them of how much you love them and that your decision was not made lightly. We promise to always speak about you in a positive light no matter what. We are more than happy to send letters, email updates, pictures and when the time is right if you desire, we are happy to visit.
Nate & Michelle
Favorites
Actor
Chris Evans
Denzel Washington
Actress
Anna Kendrick
Melissa Mccarthy
Author
Stephen King
Janet Evanovich
Book
The Girl with the Dragon Tattoo
The Invisible String
Candy Bar
Reese's Peanut Butter Cup
Kit Kat
Cartoon
The Simpsons
Daniel Tiger
Childhood Memory
Riding my first roller coaster
Getting a puppy
Childhood Toy
Action Figures
Barbies
Children's Book
The Hungry Little Caterpiller
Guess How Much I Love You
City
Hilton Head, SC
Hilton Head Island, SC
Classic Movie
Star Wars
Its a Wonderful Life
Day of Week
Saturday
Friday
Disney Movie
Finding Nemo
Beauty and The Beast
Dream Car
VW Golf R
Cadillac Escalade
Dream Job
Stay at home mom
Dream Vacation
Theme Parks and Beach Time
Bora Bora
Family Activity
Playing board and card games
Movie night
Flower / Plant
Roses
Lotus Plant
Form of Exercise
Yoga
Walking
Hobby
Working in the yard/garden
Misc Crafts
Holiday
Thanksgiving
Thanksgiving
Holiday Song
Silent Night
O Holy Night
Holiday Tradition
Carving Pumpkins
Making cookies with my mom
Ice Cream
Moose Tracks
Chocolate chip cookie dough
Junk Food
Dot's Pretzels
Twizzlers
Leisure Activity
Video Games
Reading
Magazine
Game Informer
Taste of Home
Memory with a Child
Playing Hide & Seek
Playing in the pool
Memory with Spouse
Our Beach Walks
Walking on the beach
Movie
Batman
Love and Basketball
Movie Munchie
Popcorn
Popcorn with m&ms
Movie Quote
Hakuna Matata
There's no crying in baseball
Musical
Pitch Perfect
Mama Mia
Musical Group
Shallow Side
Shallow Side
Nursery Rhyme
Twinkle Twinkle Little Star
Olympic Event
Swimming
Swimming
Personal Hero
Grandfather
Mom
Poet
Walt Whitman
Maya Angelou
Quality about my Spouse
Loving
Caring
Quote
You will face many defeats in life but never let yourself be defeated
Restaurant
Tex Tubbs
Tex Tubbs
Scripture
Be still and know that I am with you
Shopping Store
Target
Target
Sport to Play
Kickball
Basketball
Sport to Watch
Football
Football
Sports Star
Aaron Rogers
JJ Watt
Sports Team
Green Bay Packers
Green Bay Packers
Subject in School
English
Math
Superhero
Batman
Teenage Mutant Ninja Turtles
Thing to Cook
Burgers
Lasagna
Tradition
Cousin Christmas
Decorating Christmas Tree
TV Show
New Amsterdam
Chicago PD
TV Show Character
Dr. Charles from Chicago Med
Kevin Atwater
Vacation Spot
Hilton Head South Carolina
Beach
Video Game
Legend of Zelda
Mario Kart
Get in Touch
Provide more information, so American Adoptions can connect you with this family.
---