1-800-ADOPTION
Thank you for viewing our profile
If you would like to learn more about us, please call 1-800-ADOPTION (2367846), fill out the form at the bottom of our on-line profile page, or email us at bp_information@americanadoptions.com.
To revisit our on-line profile page and view our profile video at American Adoptions, simply use your mobile phone to scan the QR code on the right. We are looking forward to hearing from you!
Kevin & Tonya
Thank you for viewing our profile and considering us. We cannot wait to welcome a baby into our family to share all our love with. Our lives are centered around family, being able to grow our family through adoption is the greatest blessing we could ask for.
About Us
Job
Area Rental Manager
Finance Director
Education
Bachelor's Degree in Finance
Bachelor's Degree in Accounting
Relationship
Legally Married
Our Children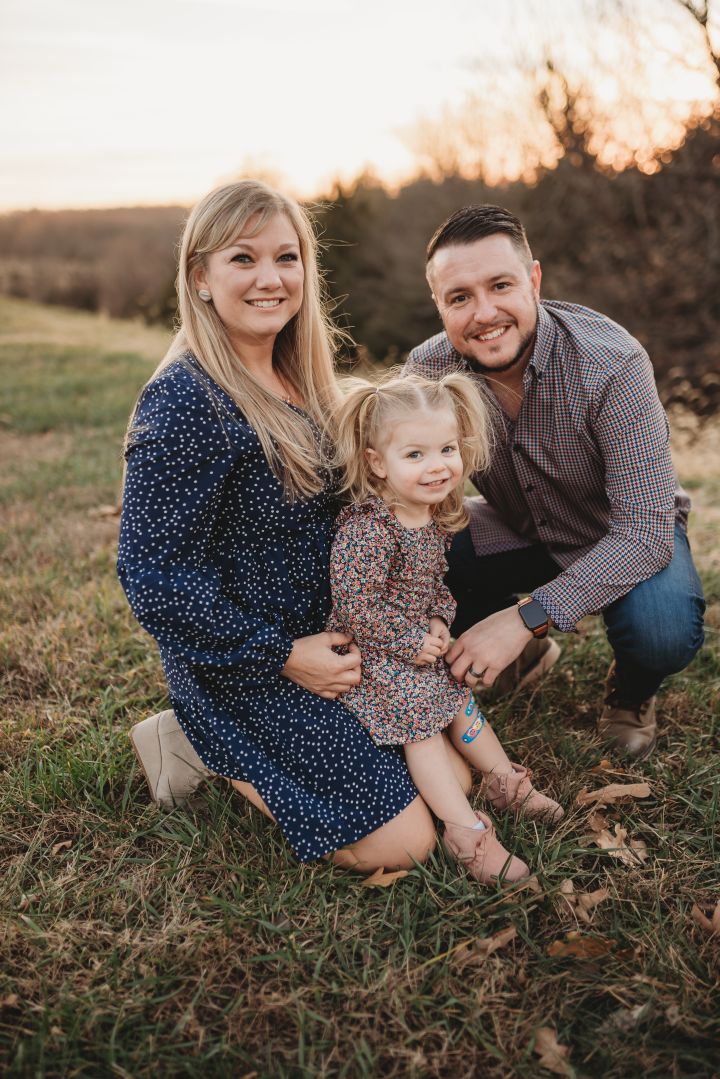 Hazel is our daughter through IVF. She is going to be 3 this year and is growing up so fast. She is the leader at her daycare and loves to play with her baby dolls. Hazel is all about any craft or art project, painting being her favorite. Hazel blows us away with her ability to understand and learn so quickly. Hazel is silly and loving all at the same time. Hazel loves reading books and climbing just about anything. We believe Hazel will be a wonderful big sister who is loving, kind and ready to teach her sibling everything about life! We have observed Hazel interacting both with daycare friends and cousins, and Hazel is truly a social butterfly. We are so very thankful for Hazel and pray that adoption blesses her with a sibling. Every day before we leave daycare she asks to stop by the infant room so she can say "Hi" to the babies. She has started to call herself big sister! We truly look forward to watching Hazel continue to grow in our growing family, and to watch her have so much fun with the sibling we know she wants to have.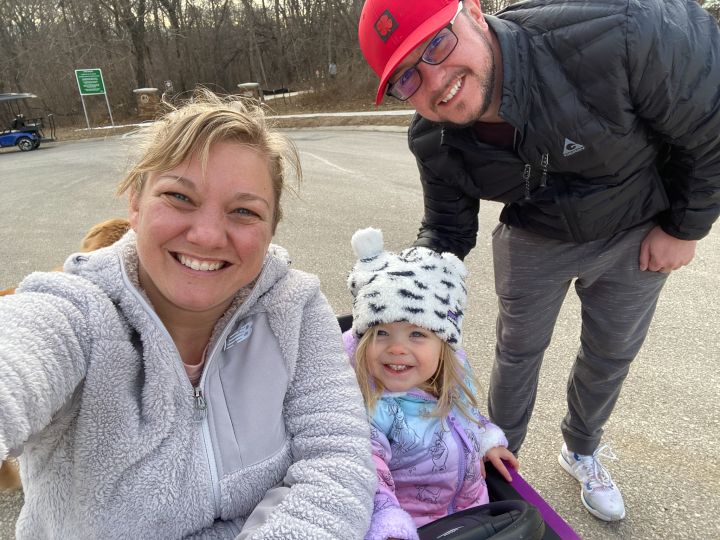 How Adoption has Affected Us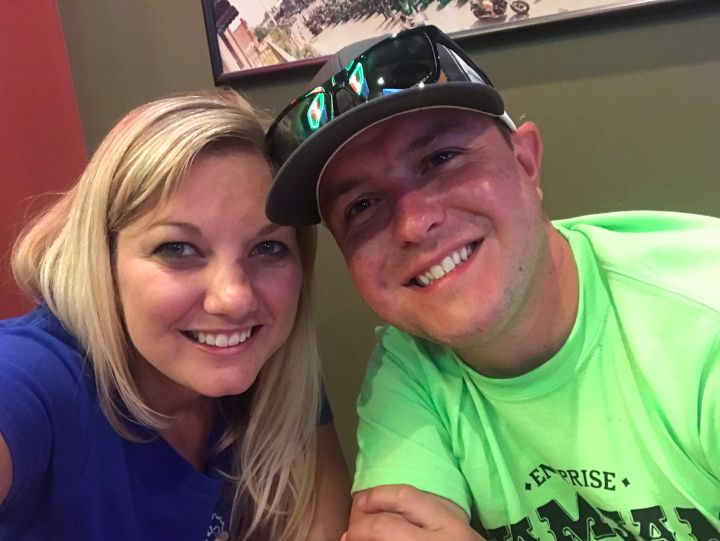 Adoption has played a big role for both our friends and family. Kevin's closest cousin and best friend was adopted. Kevin's very close family friends also have an adopted son that is Kevin's age, and the two of them grew up together. Additionally, Kevin's other cousin and her husband adopted several years ago. Between those adopted and those that have adopted, we have been around adoption all our lives. We have seen what such a blessing it can be. It has also allowed us to become more familiar with the process, and to understand all that it can entail.
The wonderful experiences we have observed from both sides of the adoption process and furthered our excitement and commitment to this being the best thing for our family. We believe we have so much more love to offer and give, and want to have these same beautiful experiences we have seen happen with those that are close to us.
Our Lifestyle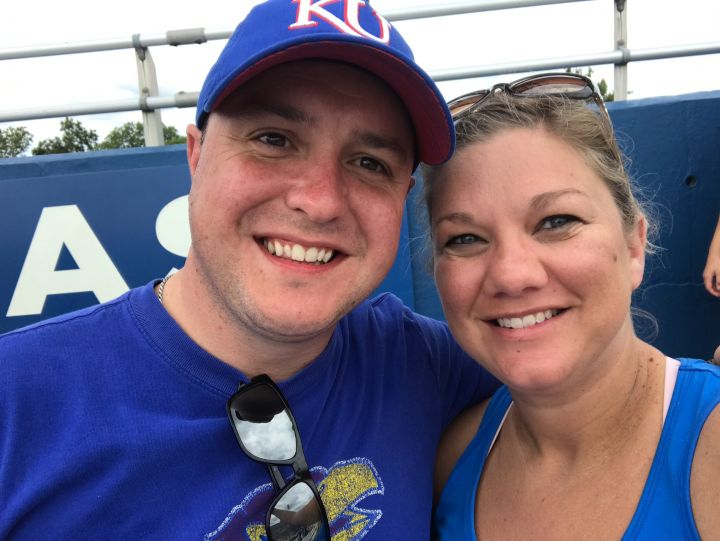 We are your average Midwestern family with God and religion being the center of all that we do. Tonya loves being from the Midwest and being able to enjoy all four seasons. In the summer on weekends we BBQ with friends and family while the kids all play. We attend sporting events and go out to the lake. In the winter we snuggle in around the fireplace, staying in our jammies all day reading books. Our daily lives are simple, we work during the day while Hazel attends daycare. Hazel enjoys playing with her friends and learning from her teachers.
After work we go for a walk and go to the park then it's back home for bath time and dinner. We have a normal life with lots of love and laughter! We approach life when the idea that we don't live to work, we work to live. Kevin and Tonya have worked very hard to become successful professionals. We did so to allow us the ability to travel, vacation and spend time with family. We work hard, play hard. We are very laid back, like enjoy life and each other. We work hard to remain healthy through healthy eat, exercise, staying active and being outside as much as possible.
Photos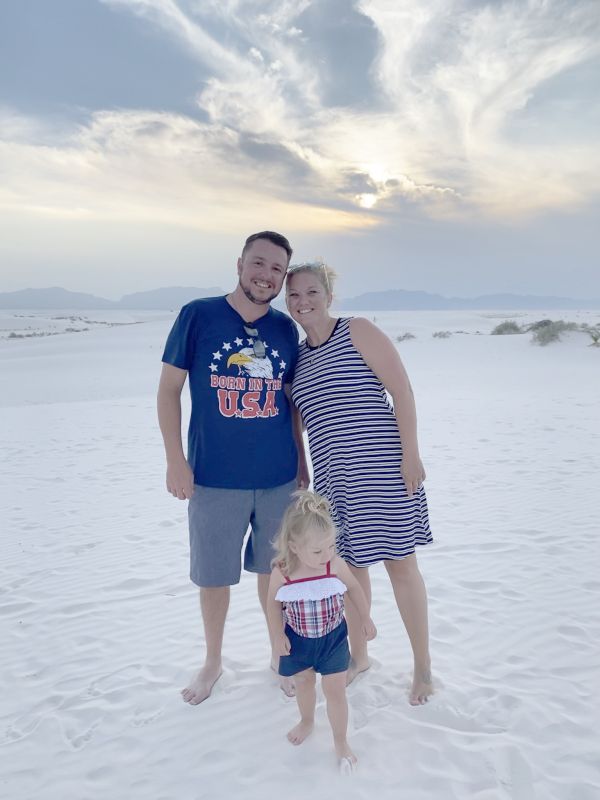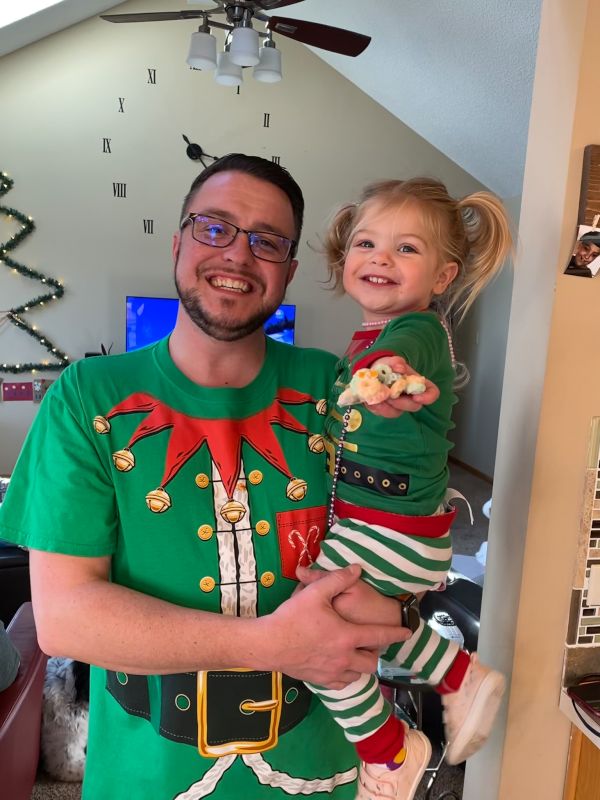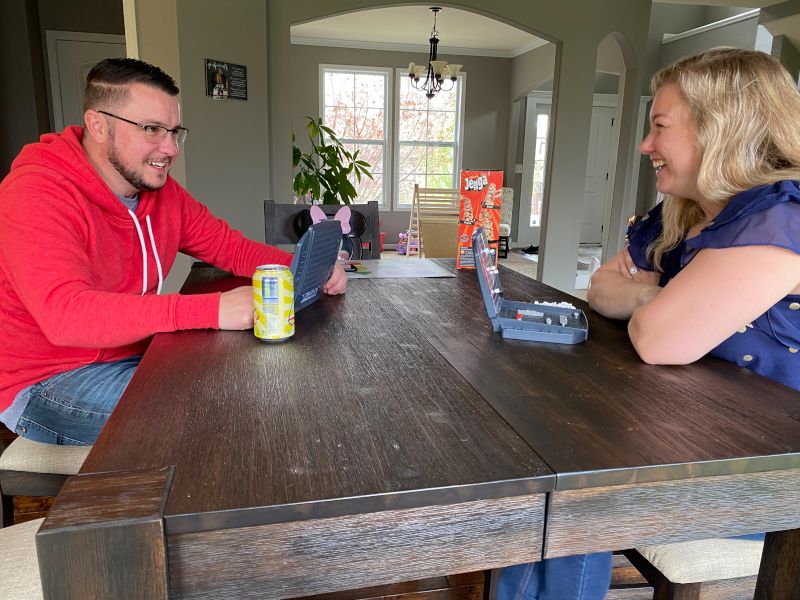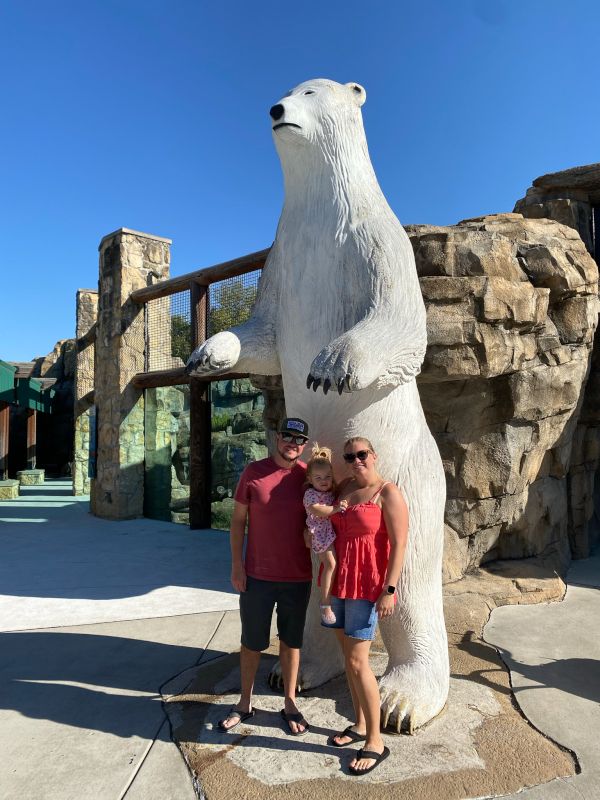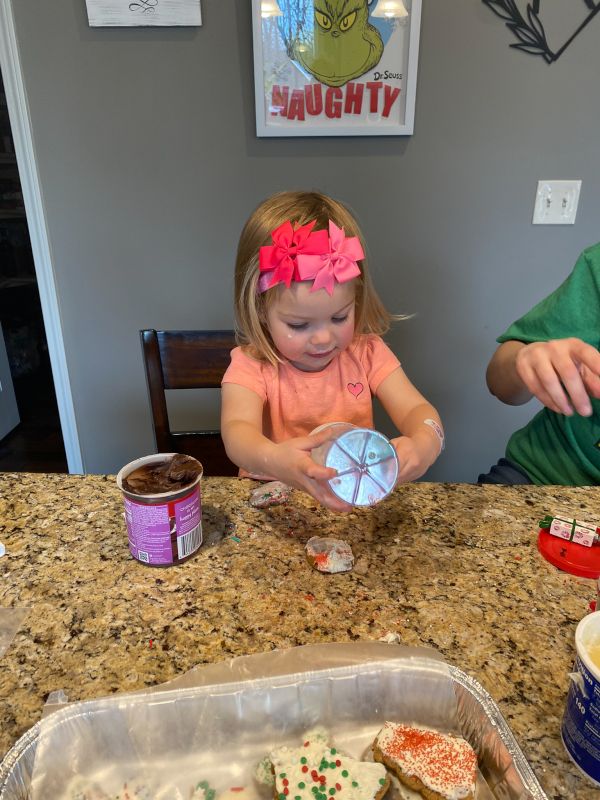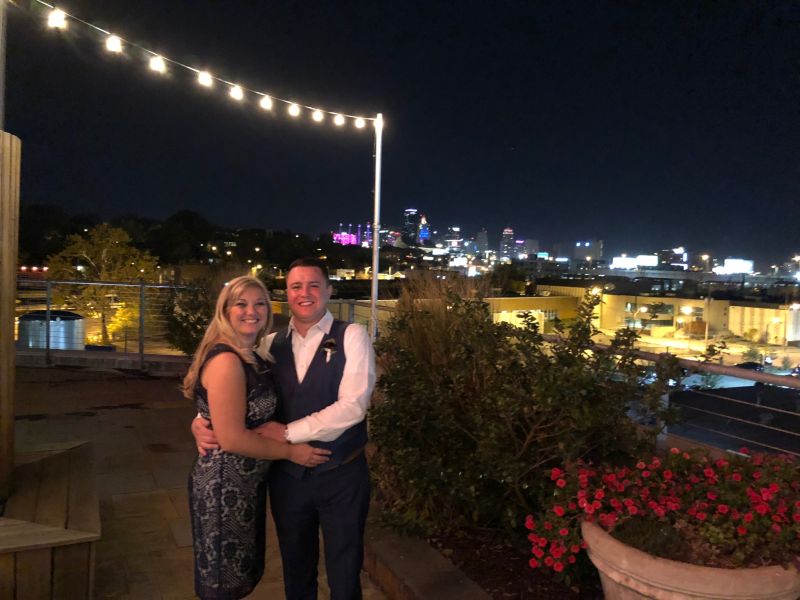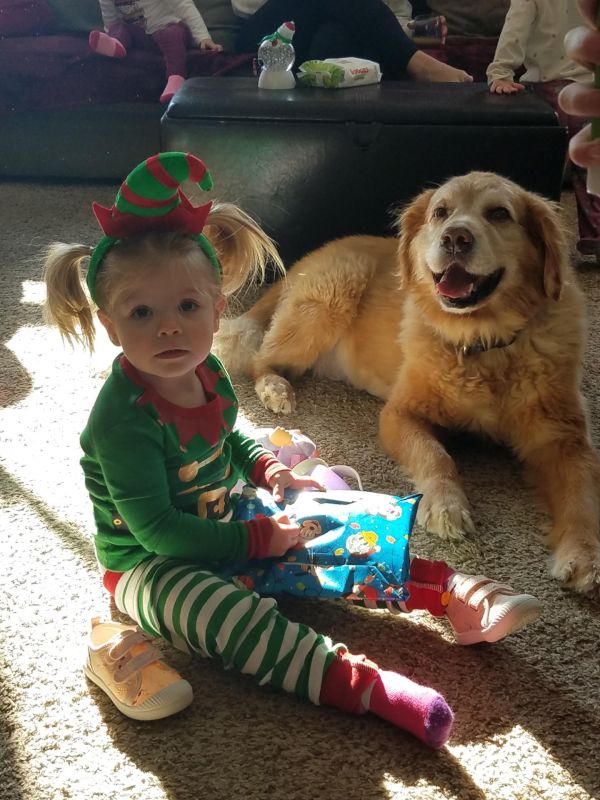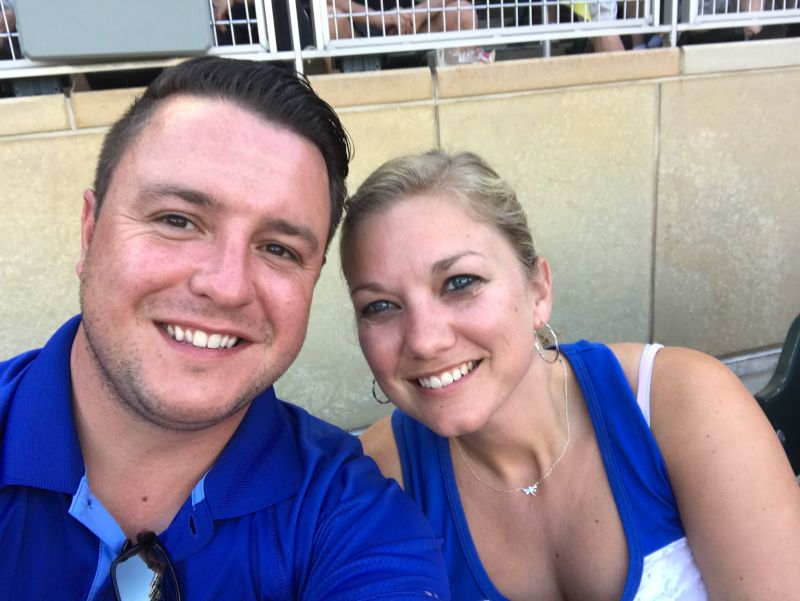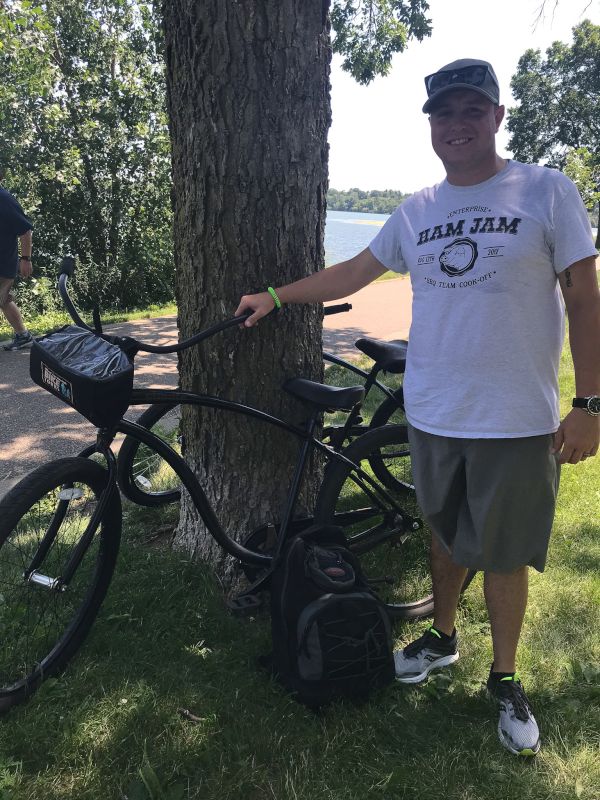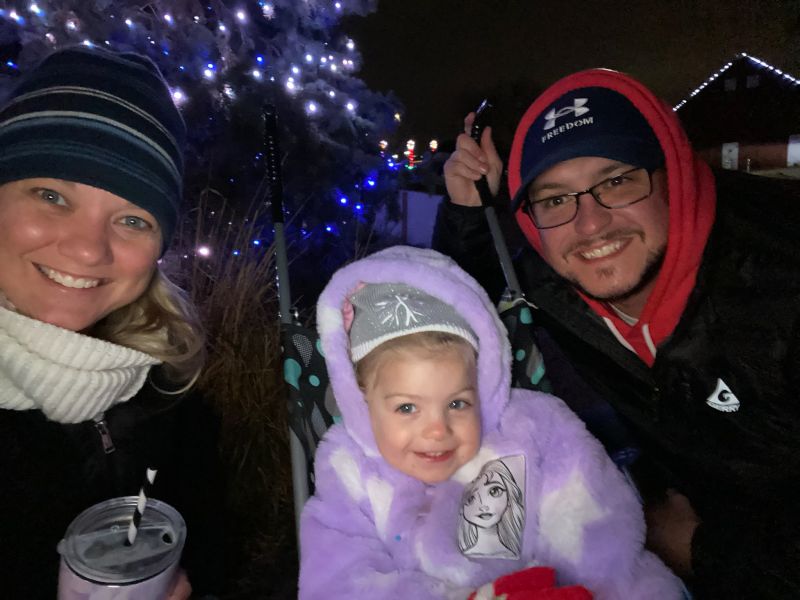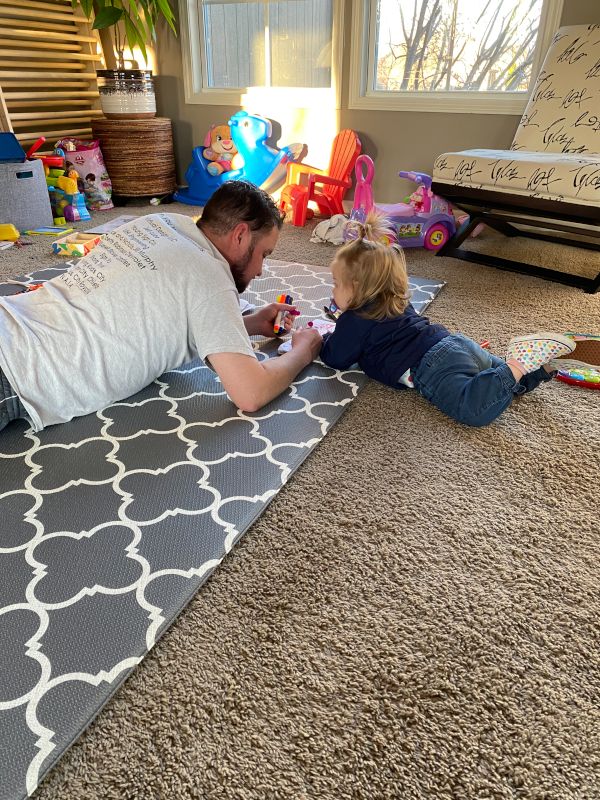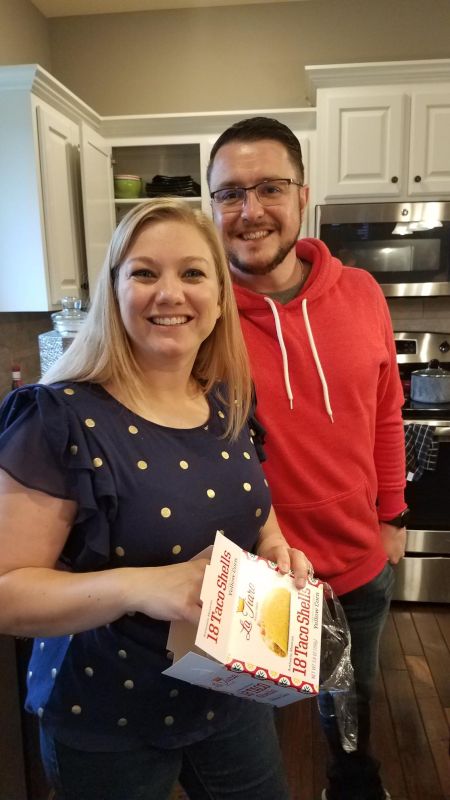 ×
1 / 12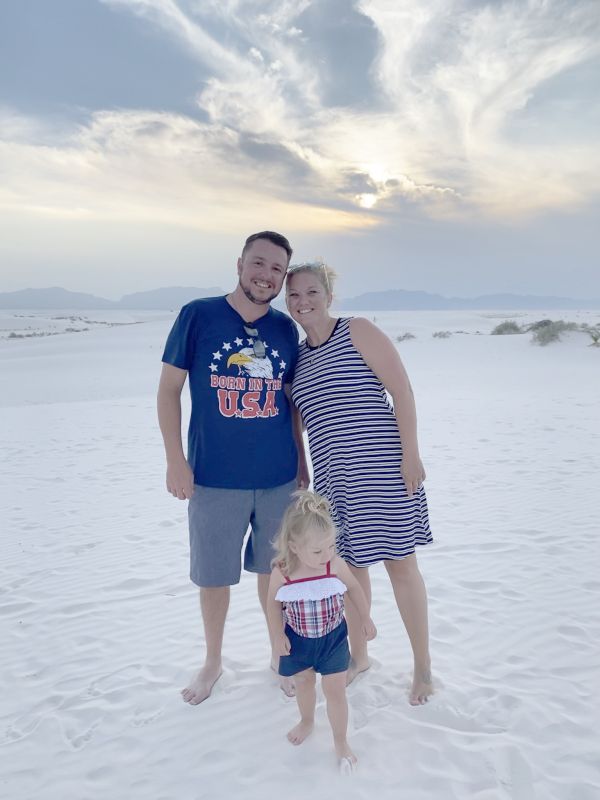 2 / 12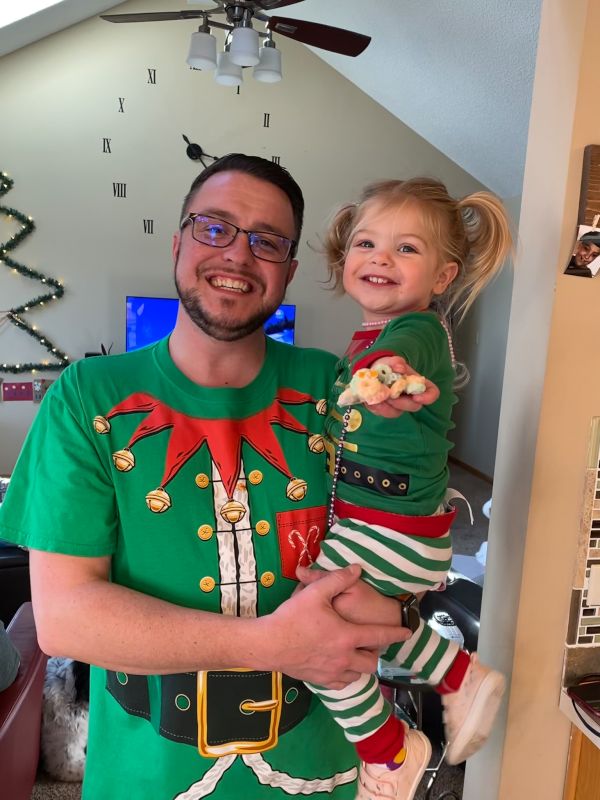 3 / 12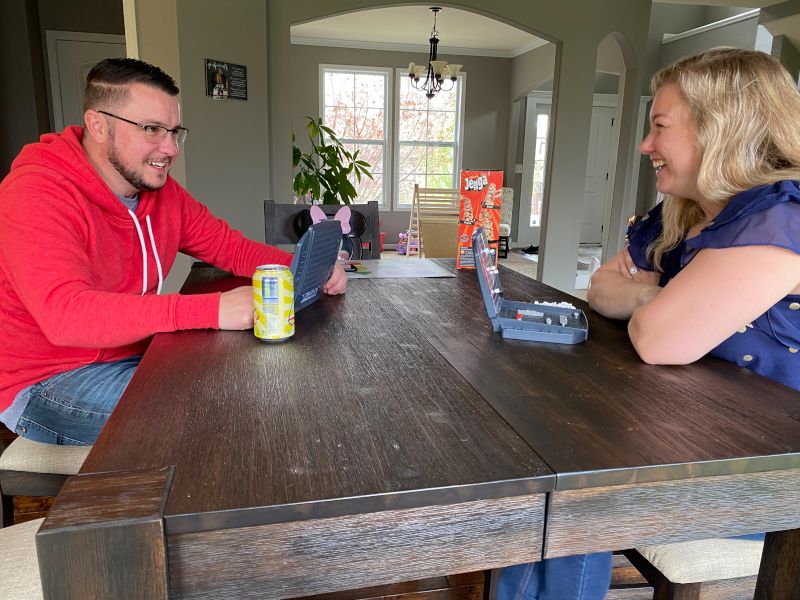 4 / 12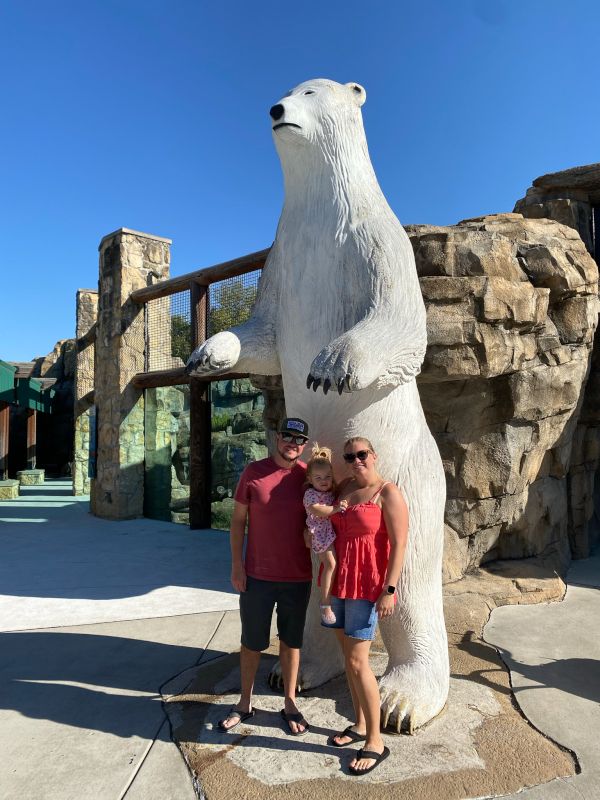 5 / 12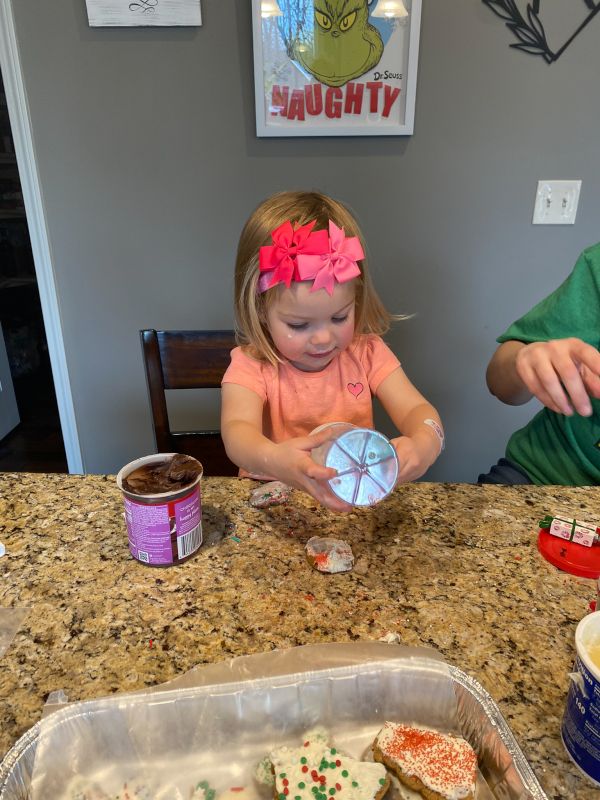 6 / 12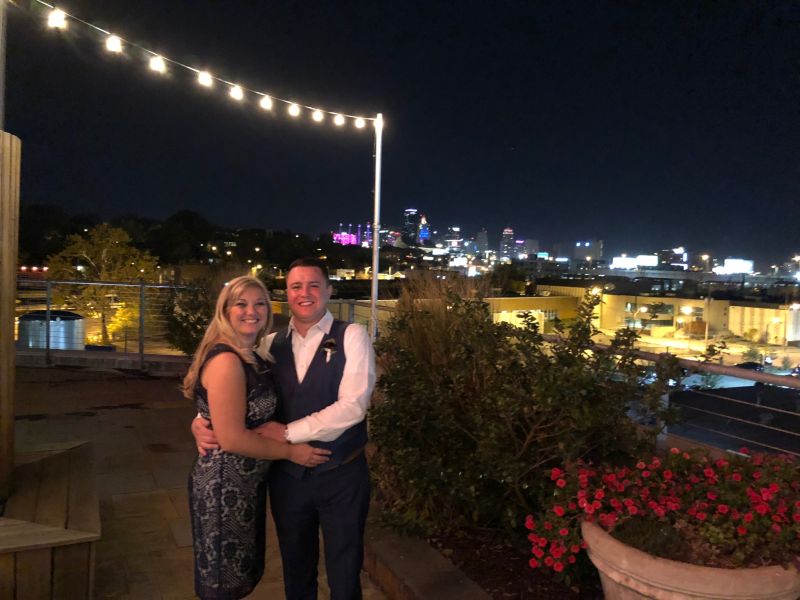 7 / 12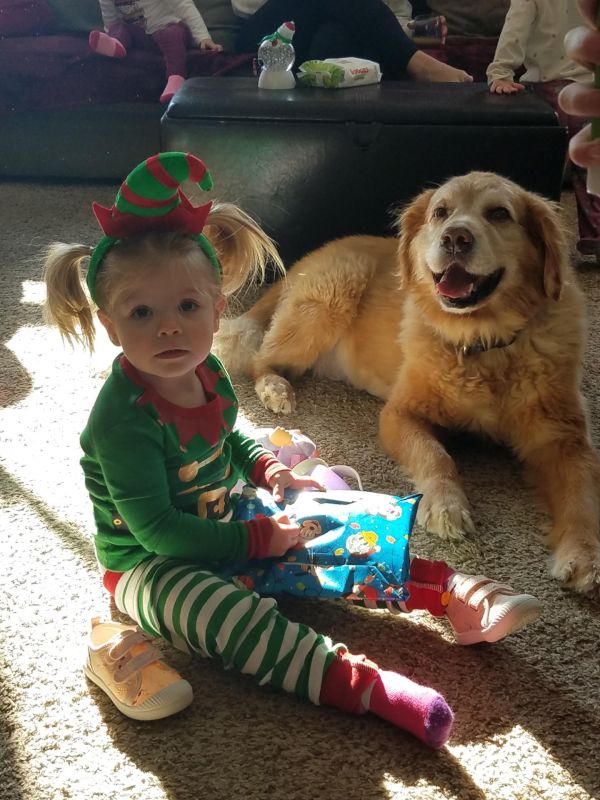 8 / 12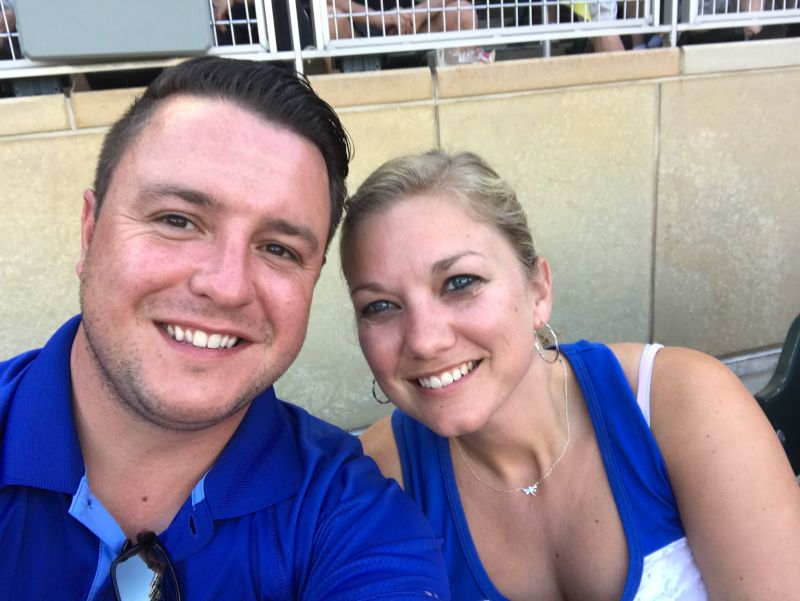 9 / 12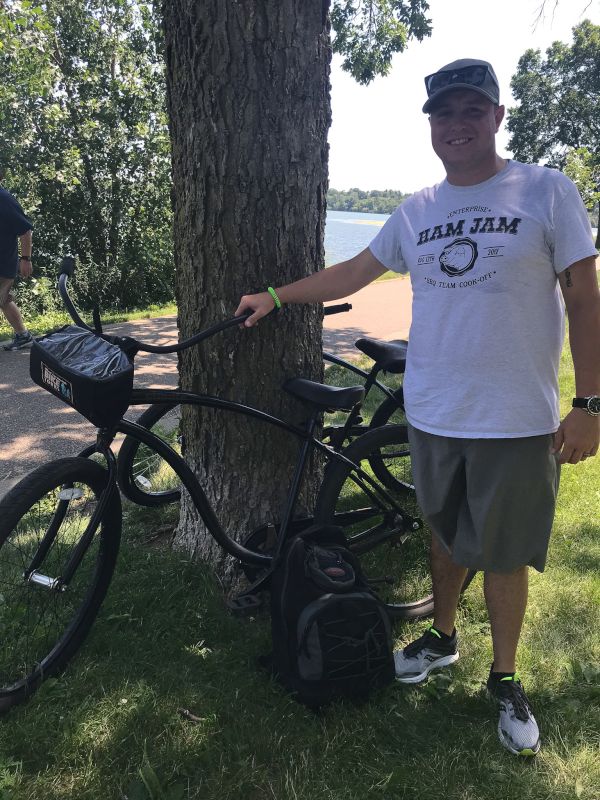 10 / 12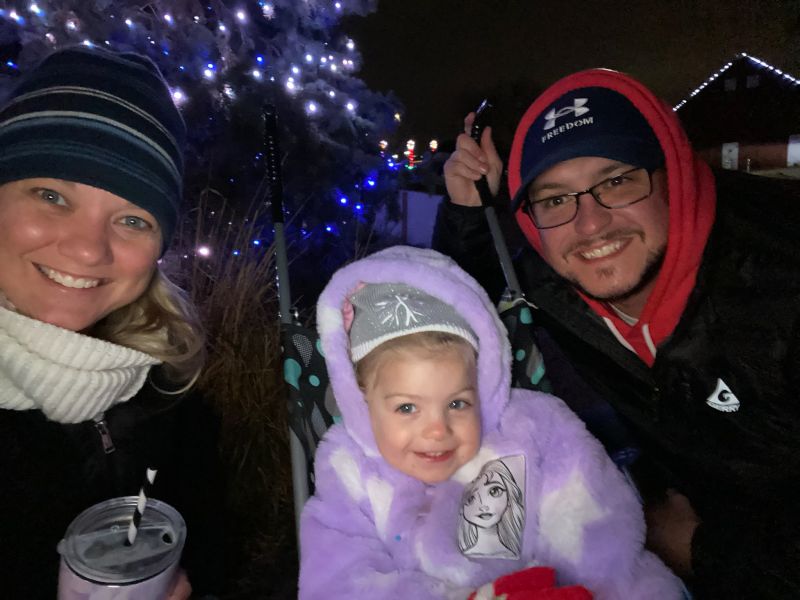 11 / 12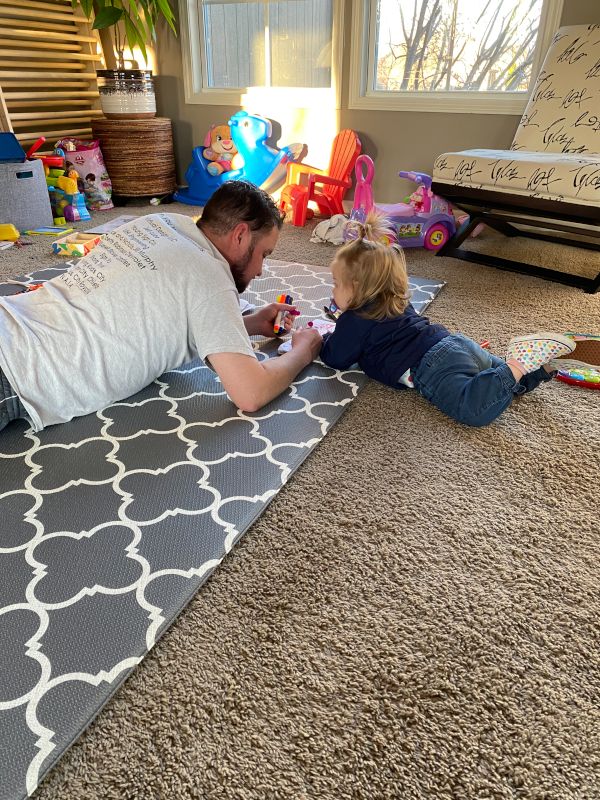 12 / 12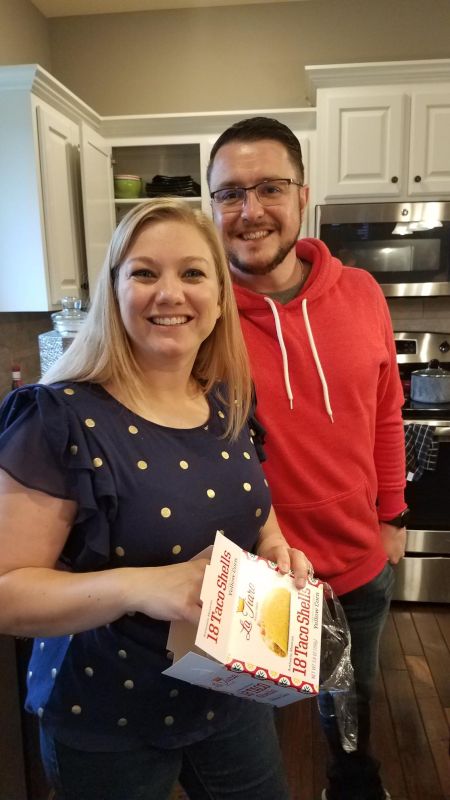 ❮
❯
Our Extended Families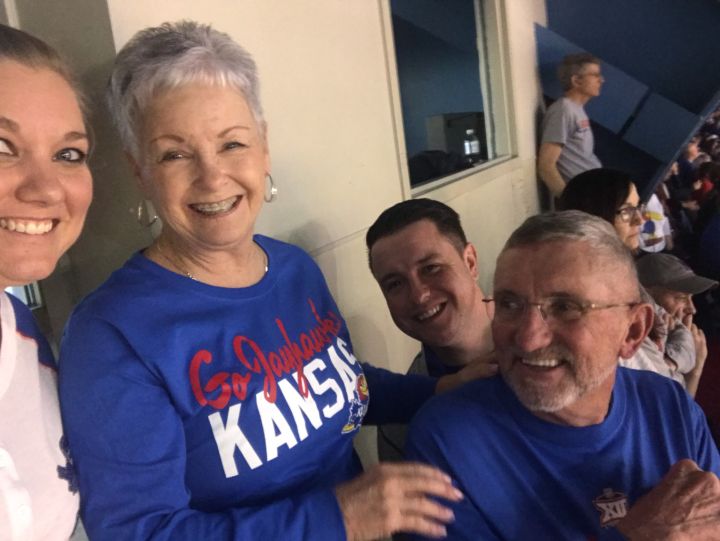 Family is most important thing to us and we are very close to both our families. Even though Kevin's family does not live close, we see them in Colorado every few months. Kevin's family are big Kansas Jayhawk fans, with basketball being our favorite sport to watch. When we are in Colorado we enjoy fishing and golfing with his family. We spend a lot of time outside enjoying time with family. Tonya's family does live close and we love spending holidays with them as a big family. Every holiday has it's own traditions, one of our favorite traditions is coloring Easter eggs. Coloring eggs can be a messy experience but also comes with lots of laughter. Tonya remembers doing this with all her cousins growing up and is so excited to be able to pass down this tradition.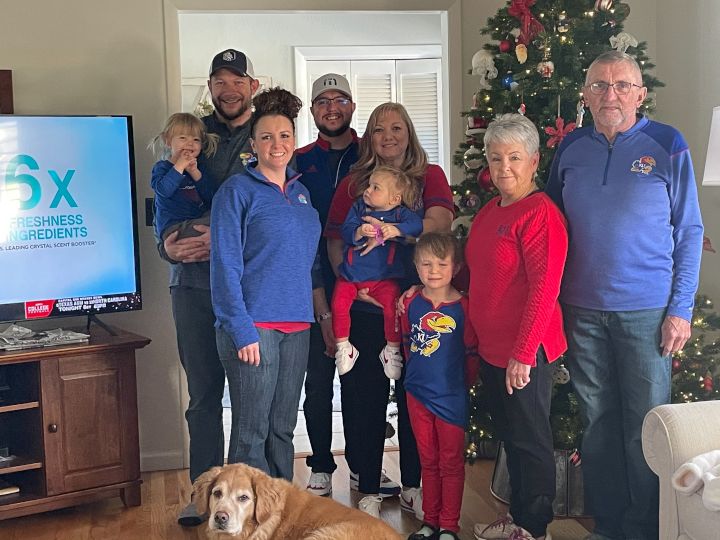 Growing up both of us spent a lot of time with our cousins so creating those memories for our family is very important. With kids ranging in age from 22 years old to 4 months old, there is never a shortage of playmates! We cannot wait to bring your child into our family. Our families are so excited to welcome a new little one into the pack. Adoption is a part of both our families and is embraced with love and open arms.
Our House and Neighborhood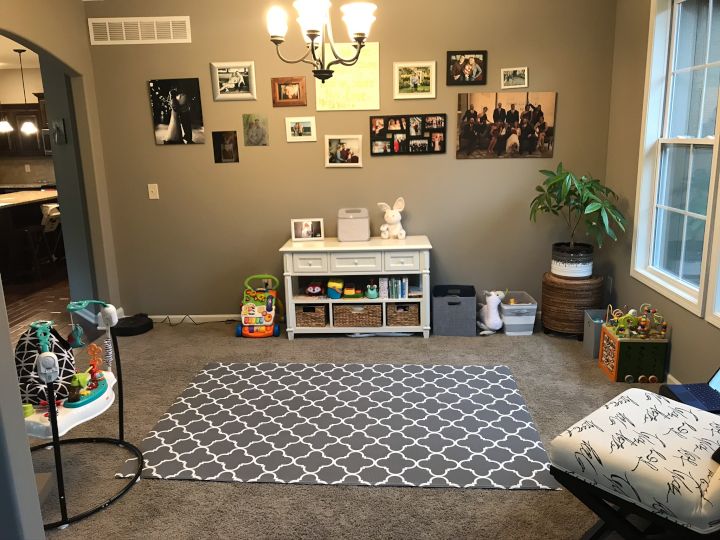 We live in a suburb in Kansas. Our neighborhood is full of young families like ours with children of all ages. At any given moment you will see kids out playing with their friends! We have a community pool with zero entry for the little ones. We also have a trail just one house down from us that connects to a brand new park and splash pad! Our neighborhood is always organizing family events such as the Fourth of July parade where the kids decorate their golf cart or bike. We also have a hay ride at Halloween. This past year Santa drove around in a golf cart to greet all the kids while still being COVID friendly. We bought a new playset for our backyard as well as a large garden to tend to. We have many local parks within a 10 minute drive that we visit as well as a walking trails to take our dog out with us!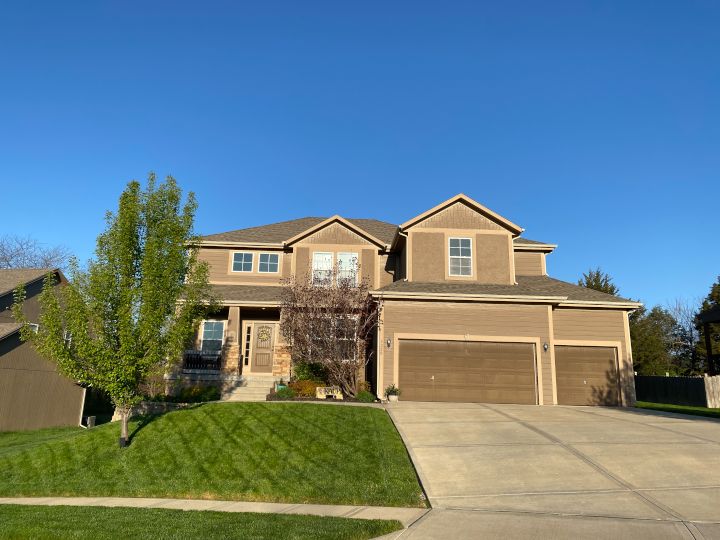 From Us to You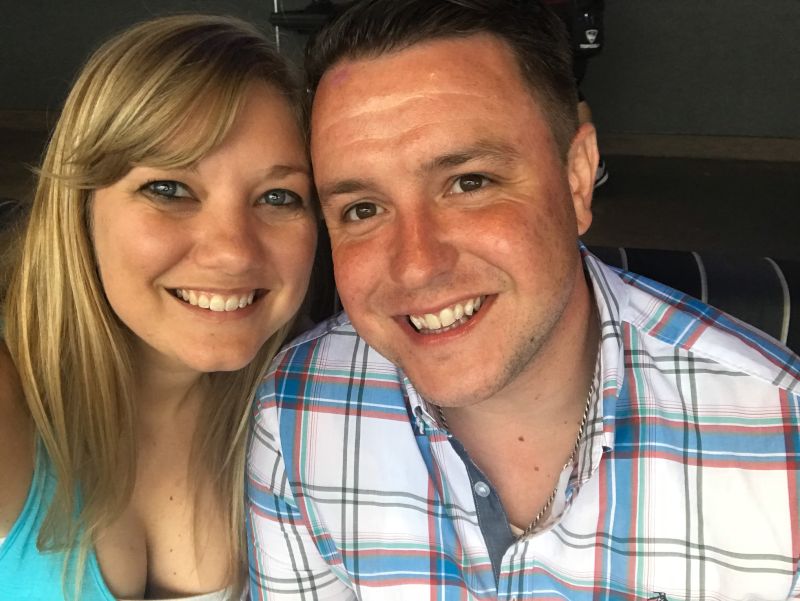 Thank you for looking at our profile and getting to know us a little better. We hope that you take comfort in seeing our family and who we are. We would love to get to know you better as well and are open to visiting you in the future. Our hopes are that throughout our profile, you are able to see who we truly are and love that we have and are able to provide.
We want to thank you for giving us this amazing opportunity to expand our family. We cannot put into words how much this means to us. With adoption on both sides of our family, we've always known adoption is a blessing and a wonderful way to grow our family. Tonya's grandmother was adopted and has always been a cornerstone in her family. Kevin has cousins that have been adopted and that have adopted, he has seen first hand how this selfless blessing makes a family complete.
We met 7 years ago at a friend's BBQ and were married 2 years later. We had dreams of multiple children and a big family together. We were finally blessed with a daughter, Hazel, who is almost 3. We have been through a lot of loss as we tried to grow our family. God has pointed us in a new direction that feels so good. This new direction includes you!! We want to keep in touch with you as much as you are comfortable with. We will always talk to our children about you and how important you are in our lives. We will tell them how much you loved them. We will send letters, pictures and emails to you as often as you'd like. You will ultimately be joining our family at whatever extend you are comfortable with.
We know this is a very hard time for you and you have big decisions to make. We want to help you through this process and make it as easy as it can be. We want you to be comfortable and happy with your decision. As nerve-racking and scary as this process can be for all involved, we hope that seeing our family and our profile can provide a sense of relief and comfort to know your baby will be in loving hands.
We want to give our children a family with lots of siblings and even more love. We want to teach our children our values. We want to support our children in anything they want to become and show them how to be good people. We want to show them the world, take trips to the mountains and the ocean! We want to show them all types of cultures and how every family is different. More than anything we want to show them love, unconditional love.
As you navigate this hard time, know that we are praying for you. We are asking God to pour out his blessings on you. Thank you so much for your consideration. Please feel free to reach out with any questions our profile does not provide.
Kevin & Tonya
Favorites
Animal
Dog
My golden retriever, Hilo
Book
Eleanor Oliphant is completely fine
Candy Bar
Reese's Peanut Butter Cups
Snickers
Cartoon
Tom and Jerry
Mickey Mouse
Childhood Memory
Family cabin
playing in the creek with my cousins
Childhood Toy
Lawn mower
Trolls
Children's Book
Anything Hazel wants me to read her
Barnyard Dance!
City
Denver, CO
Solana Beach
Classic Movie
Top Gun
Grease
Day of Week
Friday
Saturday
Dessert
Cheesecake
ice cream
Disney Movie
Cool Runnings
The Croods
Dream Car
Cadalliac Escalade
Dream Vacation
Fiji
Trip to Ireland
Family Activity
Vacation and the park
Family vacations
Game
Catch Phrase
Nerts card game
Hobby
Golf
Walking the dog and hiking trails
Holiday
Christmas
July Fourth
Holiday Song
Silent Night
Rudolph the Red-Nosed Reindeer
Holiday Tradition
Christmas Eve Mass
baking Christmas cookies
Ice Cream
Cookie Dough
cookies and cream
Junk Food
Chips and dip
Chips and dip
Leisure Activity
Golf
Reading
Memory with a Child
Anything with Hazel
seeing all her firsts- crawling, walking, talking
Memory with Spouse
First vacation and honeymoon
going on vacations together
Movie
Top Gun
Sweet Home Alabama
Movie Munchie
Pop Corn
Popcorn
Movie Quote
We're really doing Harry
Movie Type
Comedy
Romantic Comedy
Musical Group
Bone Thugs N Harmony
Nursery Rhyme
You are my sunshine
You are my sunshine
Quality about my Spouse
Caring
The way he listens to me which makes me feel heard, understood and most important.
Quote
You miss 100% of the shots you don't take
Restaurant
Panino's
Lidia's Italian
Sandwich
Peanut Butter and Jelly
Turkey
Scripture
Every good and perfect gift comes from above
Shopping Store
Dick's Sporting Goods
Target
Song
The Next Episode
Prayed for You
Sport to Watch
Basketball
college basketball
Sports Team
Kansas Jayhawks
Jayhawks
Thing to Cook
Steak
Stir Fry
Tradition
Christmas Eve Mass
Reading books at bedtime
TV Show
Seinfeld
Big Bang Theory
Type of Music
Country
Country
Video Game
Tiger Woods Golf