1-800-ADOPTION
Thank you for viewing our profile
If you would like to learn more about us, please call 1-800-ADOPTION (2367846), fill out the form at the bottom of our on-line profile page, or email us at bp_information@americanadoptions.com.
To revisit our on-line profile page and view our profile video at American Adoptions, simply use your mobile phone to scan the QR code on the right. We are looking forward to hearing from you!
J.J. & Christine
Hello and welcome to our profile page! We are grateful that you are looking at us. Our dream is to expand our family through adoption and we would be honored if chosen. This is a huge privilege and we take it incredibly seriously. We are believers in an open adoption and want to make sure any child knows that their birth mother was the hero during the entire journey.
About Us
Job
Attorney
Director of Production
Education
Law Degree
Bachelor's Degree in Advertising
Relationship
Legally Married
Our Life Priorities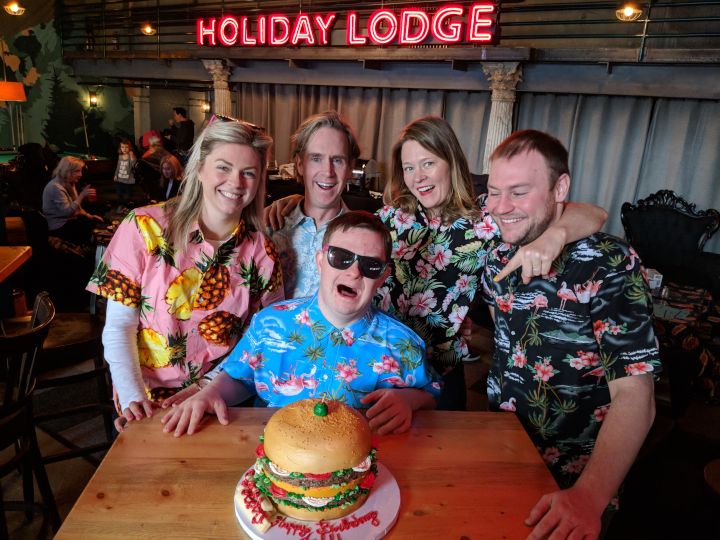 We are both from big families and share a love for being with family. When we were married, we agreed that we wanted to keep family at the center of our lives. That is pretty much the way things have turned out. We have been there for nearly every family event and watched our families grow with new births and relationships.
Our happiest moments are those spent with family and we come alive when we are with our nieces and nephews. They bring a great deal of joy and playfulness to our group. We have hosted sleepovers and birthday dinners at our house as well as whiffle ball games and karaoke nights.
Christine's brother, Todd, has Down Syndrome and he has a bedroom in our house. He stays with us one weekend a month and every holiday. Christine is his guardian and we have been incredibly lucky to have him as such a big part of our life. Todd's own playfulness reminds us not to take things too seriously or sweat the small stuff.
Whether it is siblings, nieces and nephews, parents, or aunts we have hopefully created a loving home and opened our house up to all of the joy and happiness that family can bring.
Qualities We Love, Admire and Respect in Each Other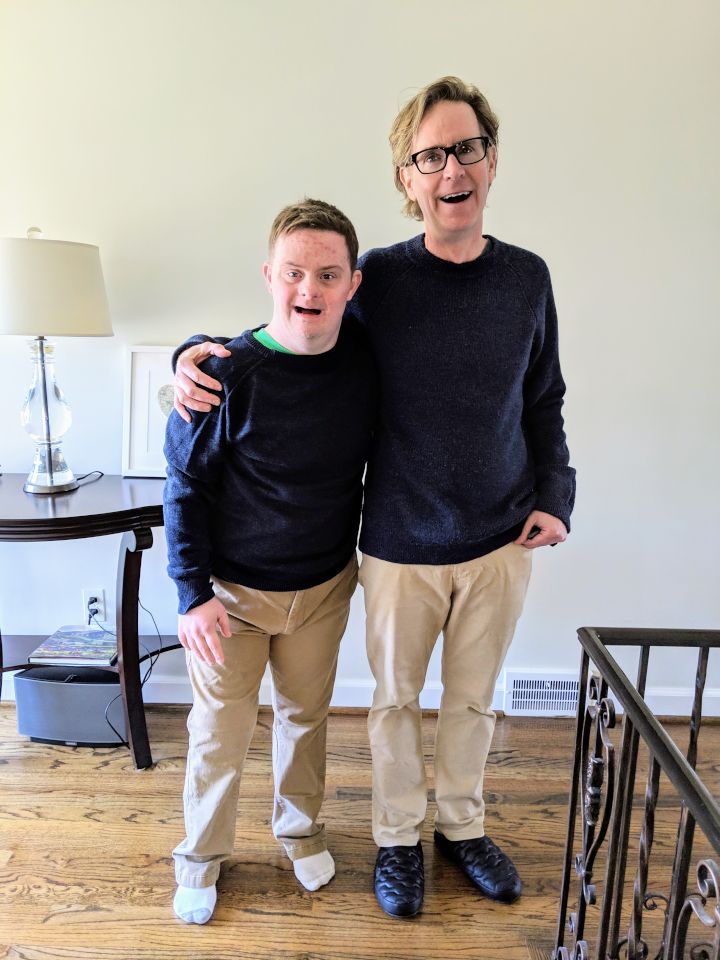 Christine About J.J.: J.J. is an incredibly kind man. Everything he does is built around the idea of helping others. He told me his goal is "to leave this world better than he found it." I see this every day in his interactions with my brother Todd. Todd has Down Syndrome and J.J. has been a very caring brother-in-law to him. J.J. is greatly invested in making sure Todd is happy and healthy. He researches articles about the mental state of people with Down Syndrome and shares newly published with me. J.J. watches carefully for things Todd likes and understands the things he doesn't. It has been a profound experience to see Todd and J.J. grow such a strong bond and I am lucky I married a man with such compassion and ability to love.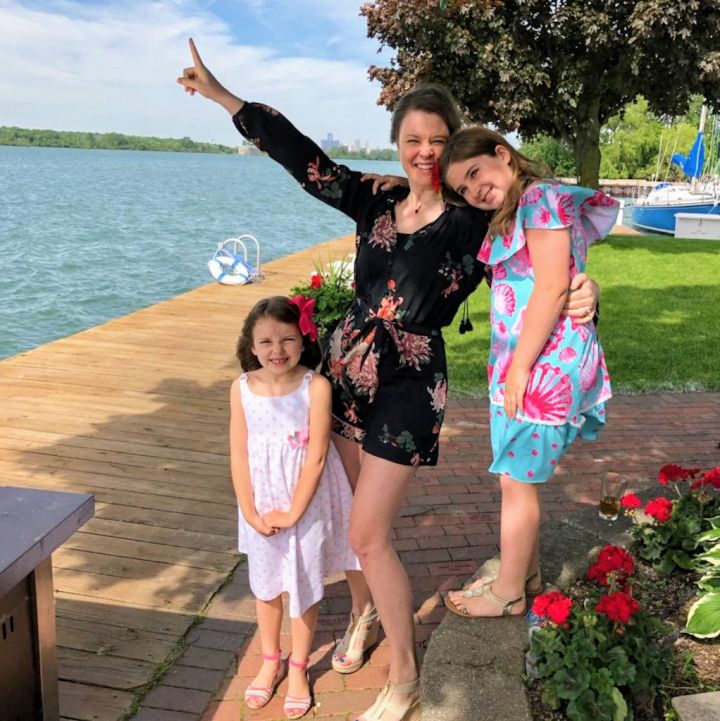 J.J. About Christine: Christine changed my life utterly. I often think she was the answer to prayers. Christine exudes love. She doesn't judge, she doesn't criticize, she is always just moving forward. But what is unique is that Christine is laughing all the way. The way Christine jokes and smiles with you makes you feel instantly at ease. She has an ability to connect with people because they can see she genuinely enjoys being around them. She creates community around us wherever she goes. Family or friends, she always finds time to make them an important aspect of our life. Christine's love of people and sense of community has had a wonderful effect on us as a couple.
Cultural Diversity
We have lived in many different cities and have developed friendships and family associations with people who come from a variety of backgrounds and cities that have enriched our lives. We try to strive to be a part of diverse communities. Our close social group is made up of many different backgrounds.
Our own family has some diversity as our brother-in-law is Asian American, and our two nephews are Asian/Caucasian. Our brother-in-law has nine siblings and we get together with his family, too. We spend so much time with their family and those two boys that you can't help but pick up a few things that are distinctly Indonesian and we incorporate them into our family traditions.
We love that our home is located next to an incredibly diverse and bustling city. This is important to us as we adopt because we want to share that richness and culture with our child. There is a grade school we have identified that has an equal amount of races represented at every grade level. There are also many families in our community that have adopted or fostered children. We have gotten to know them, and they have generously given us great advice on navigating different cultural identities and how to create an environment where the child sees many different people and feels comfortable with diversity.
Photos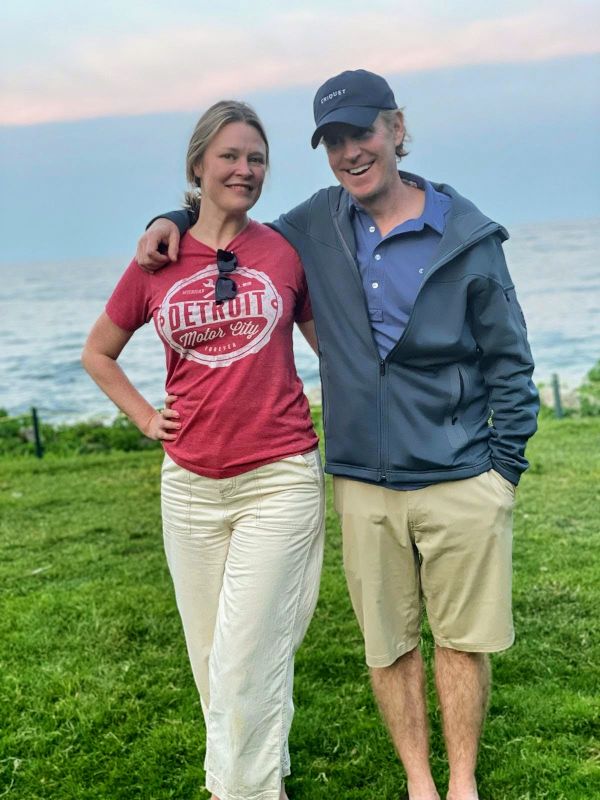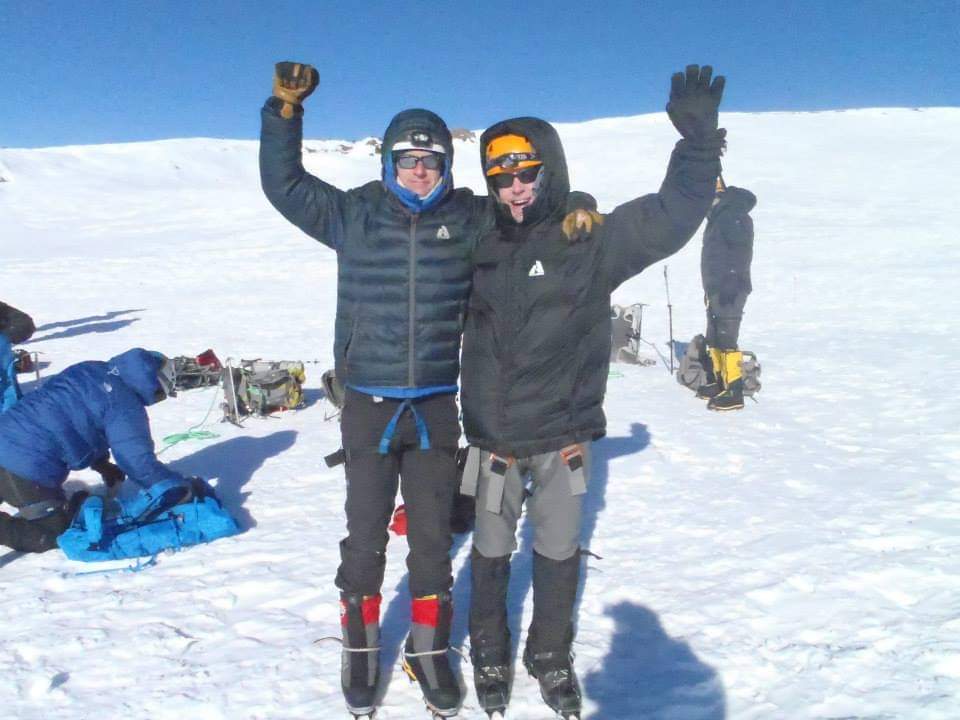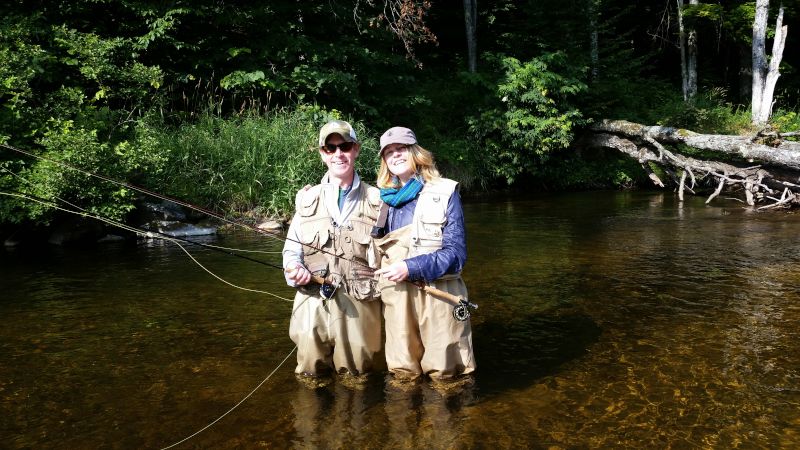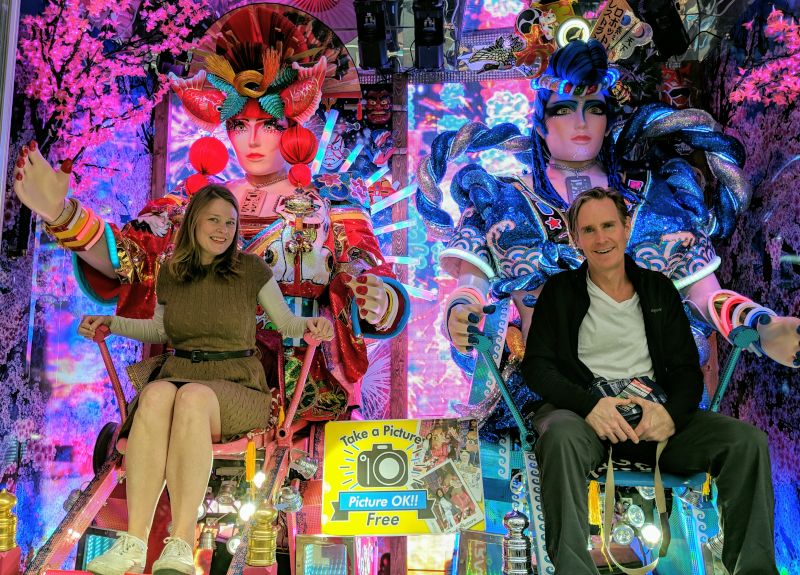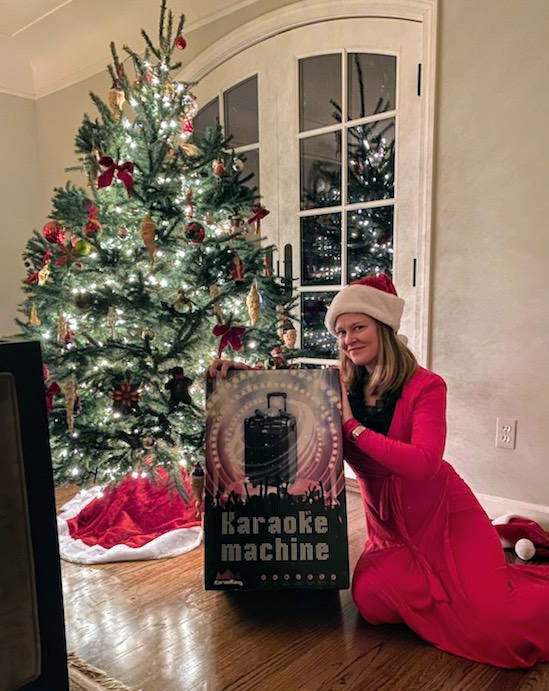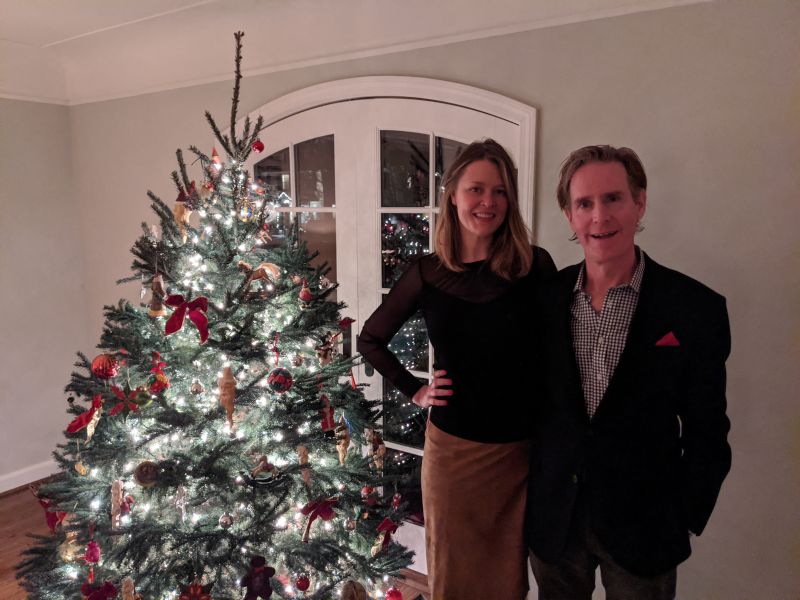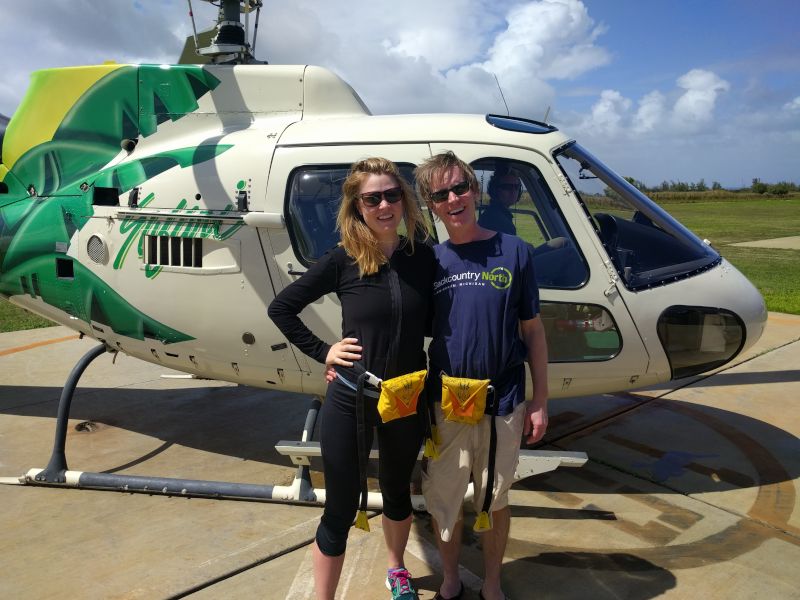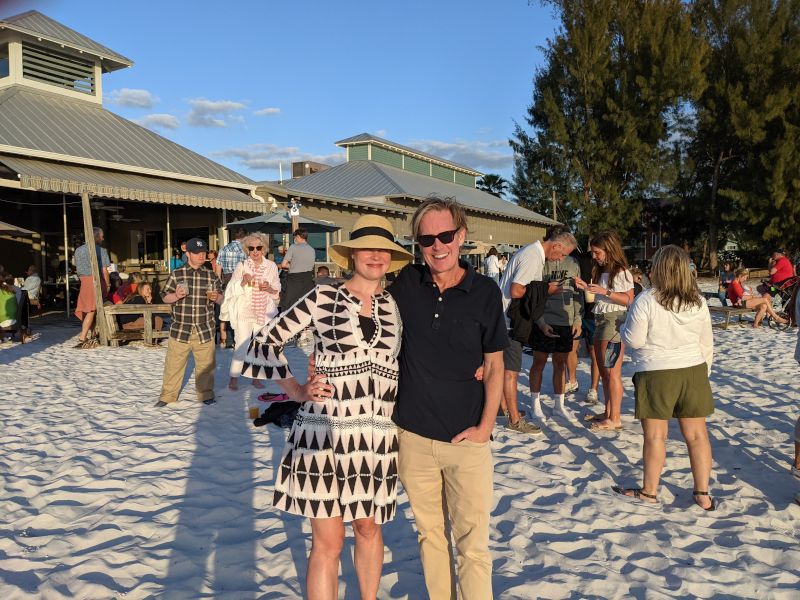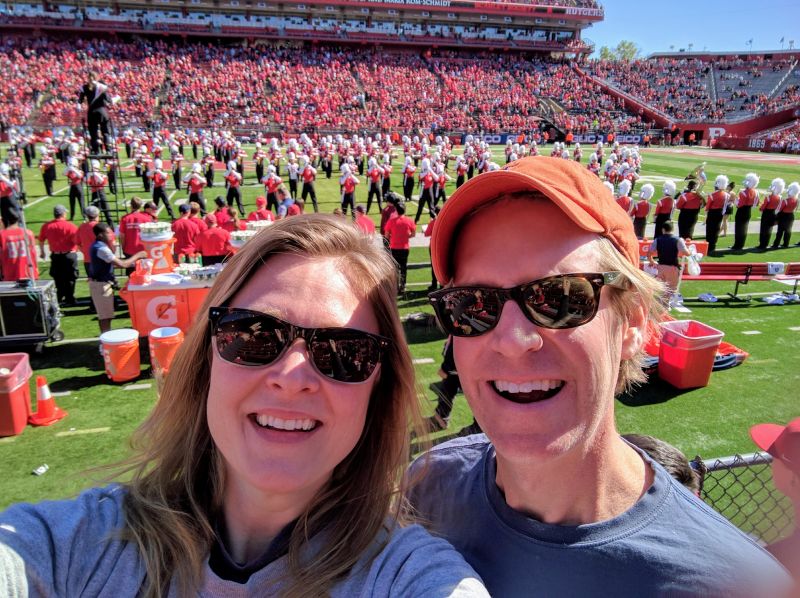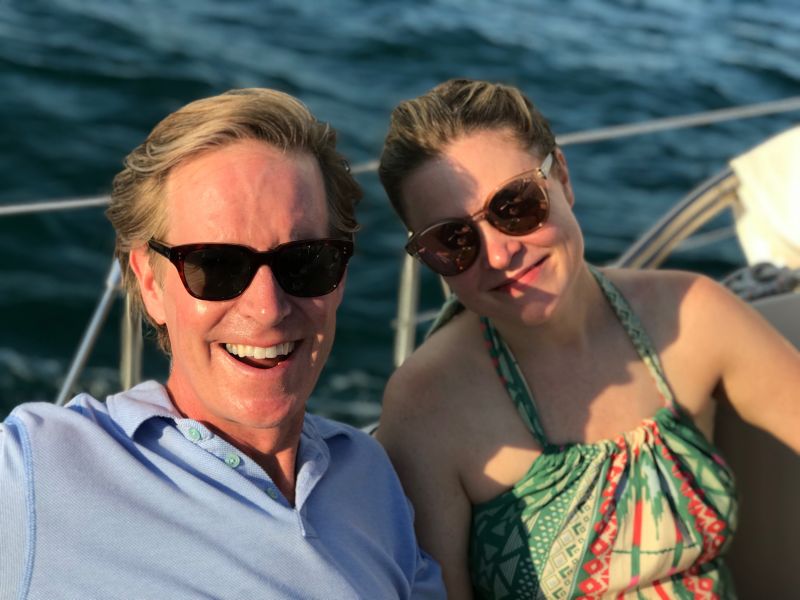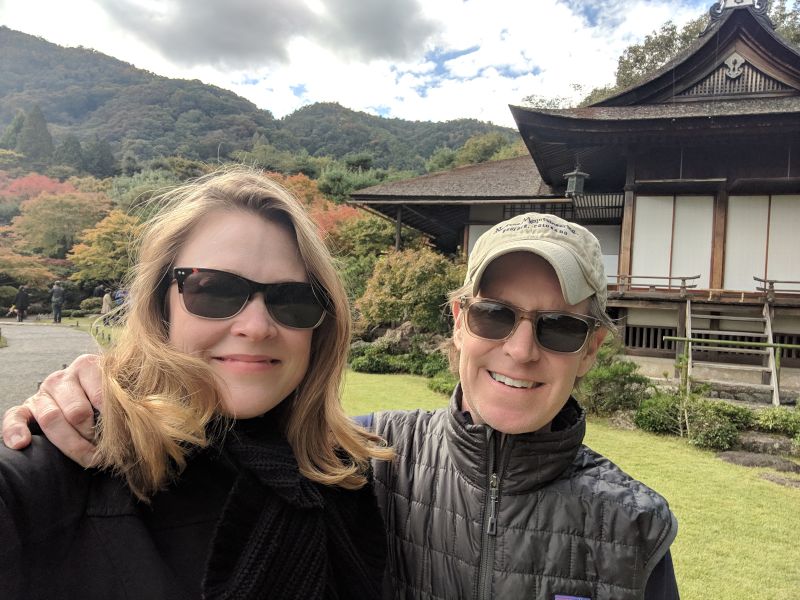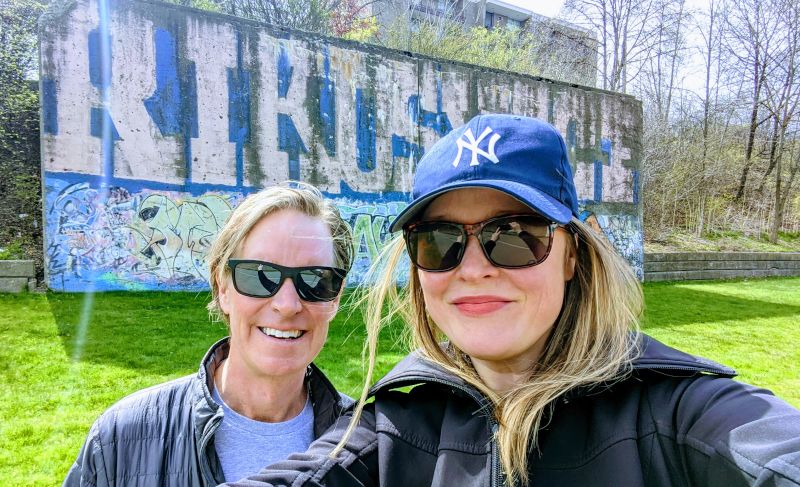 ×
1 / 12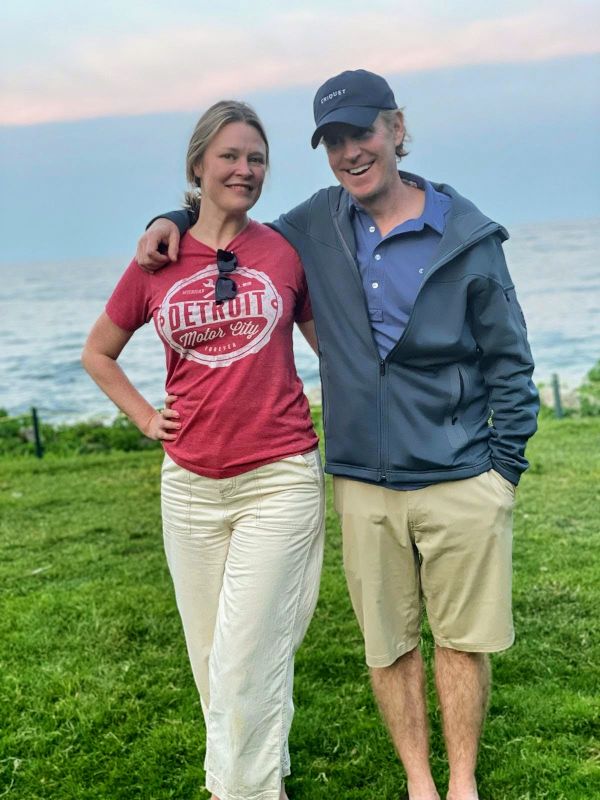 2 / 12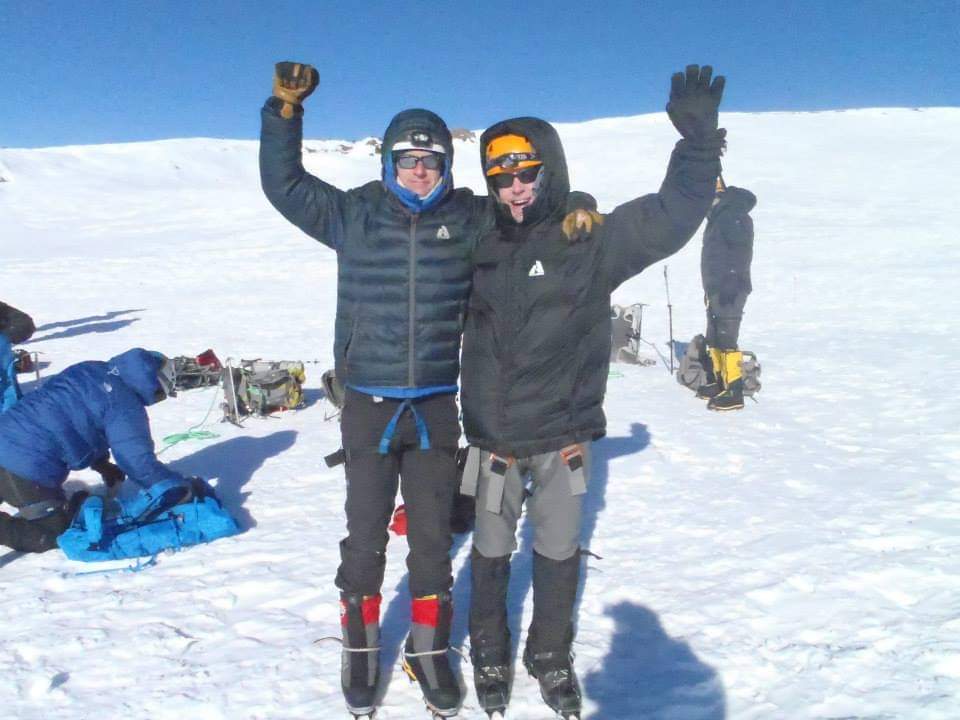 3 / 12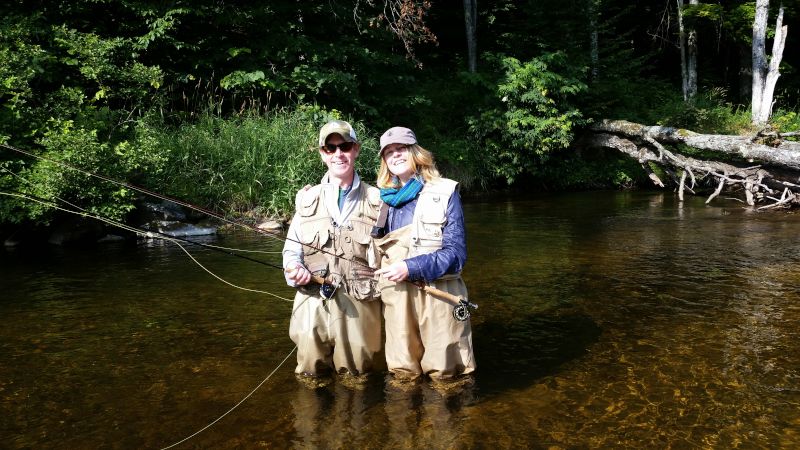 4 / 12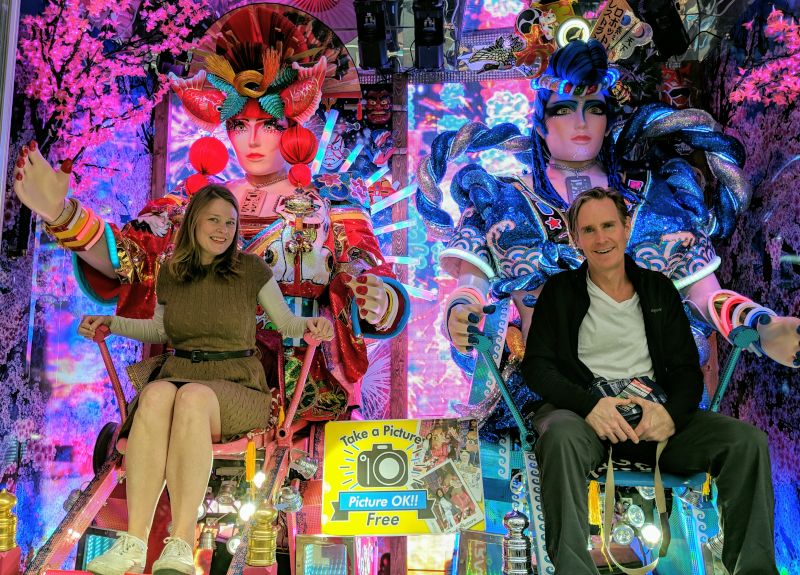 5 / 12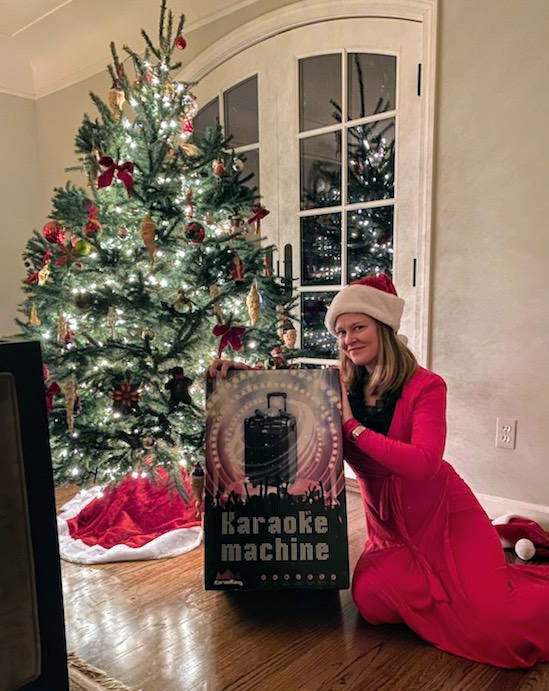 6 / 12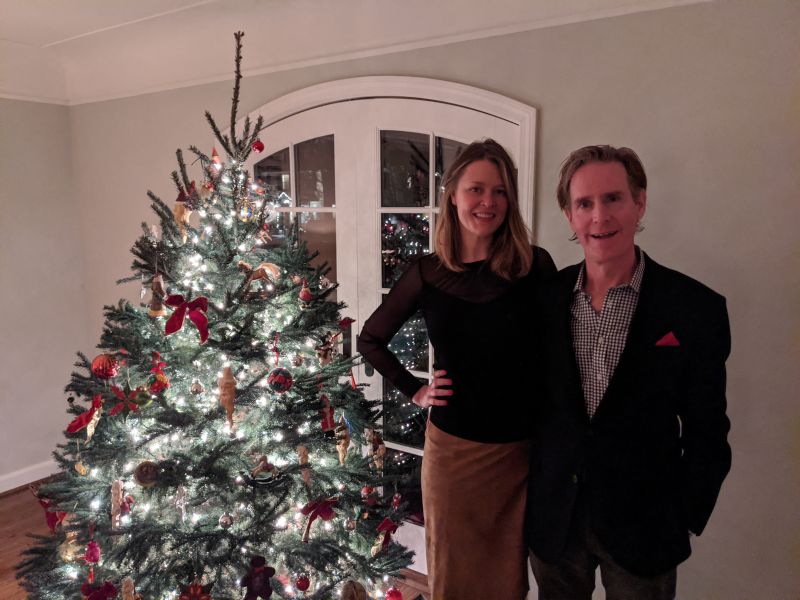 7 / 12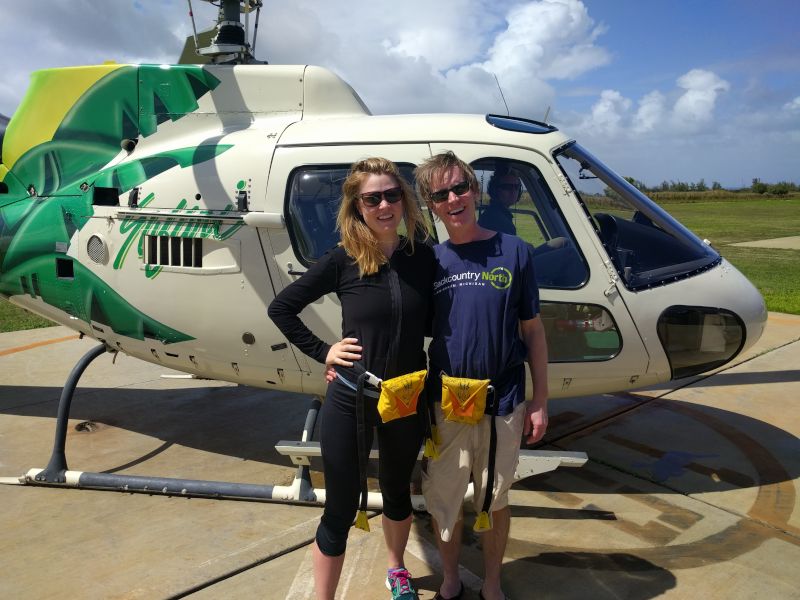 8 / 12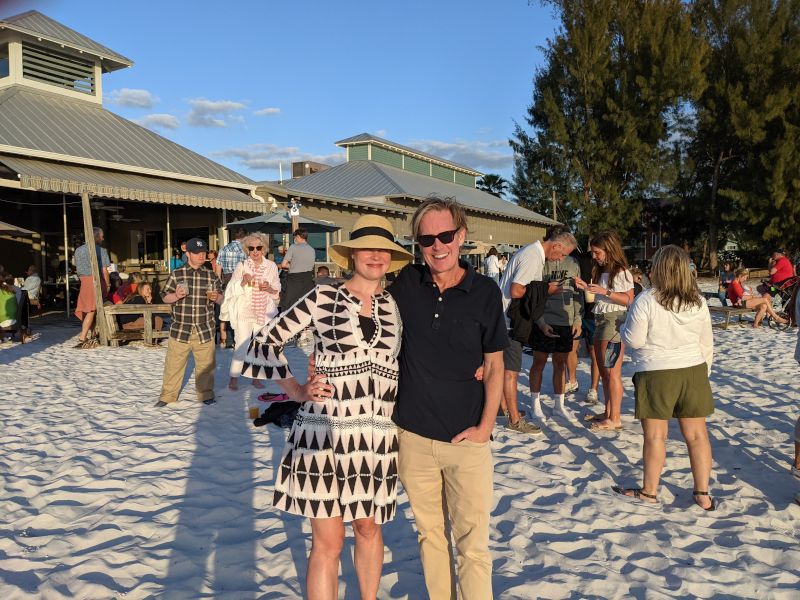 9 / 12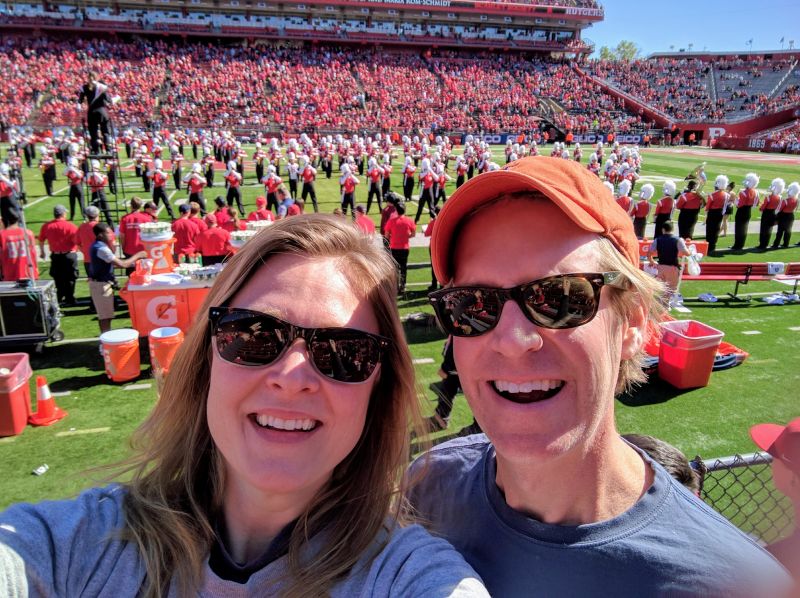 10 / 12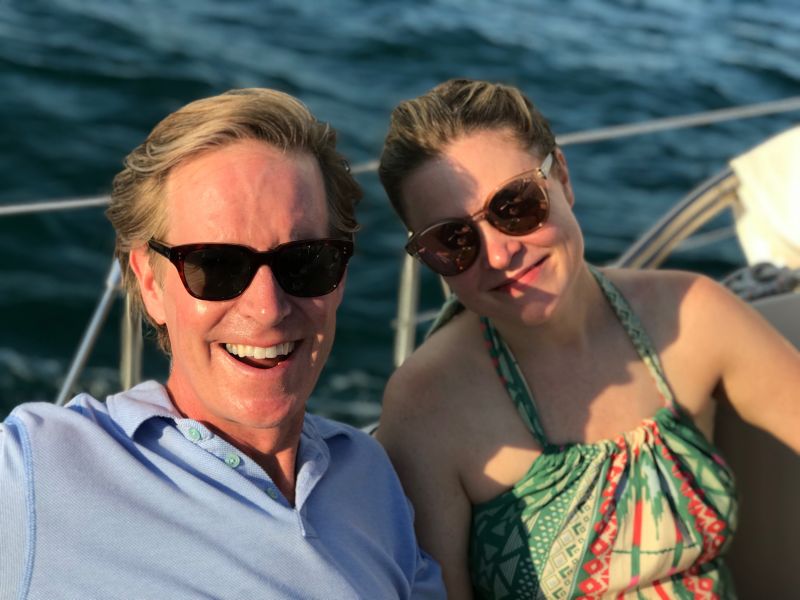 11 / 12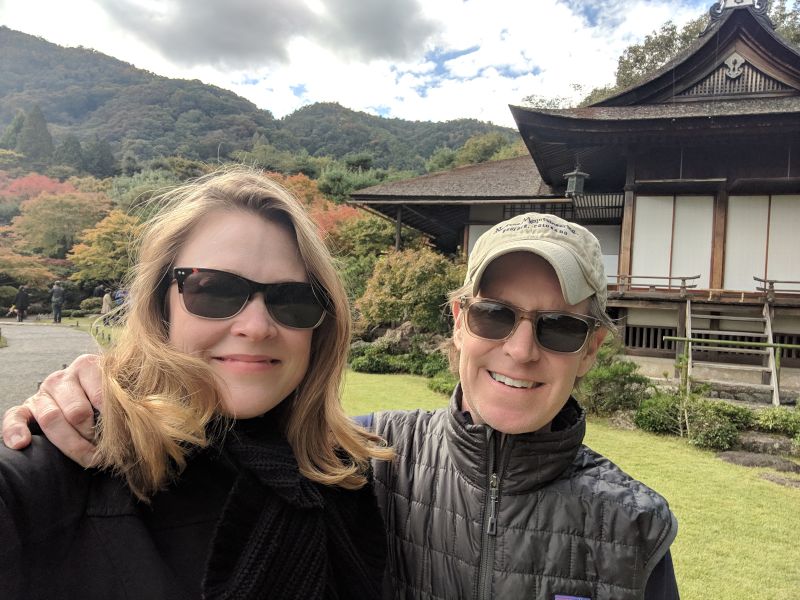 12 / 12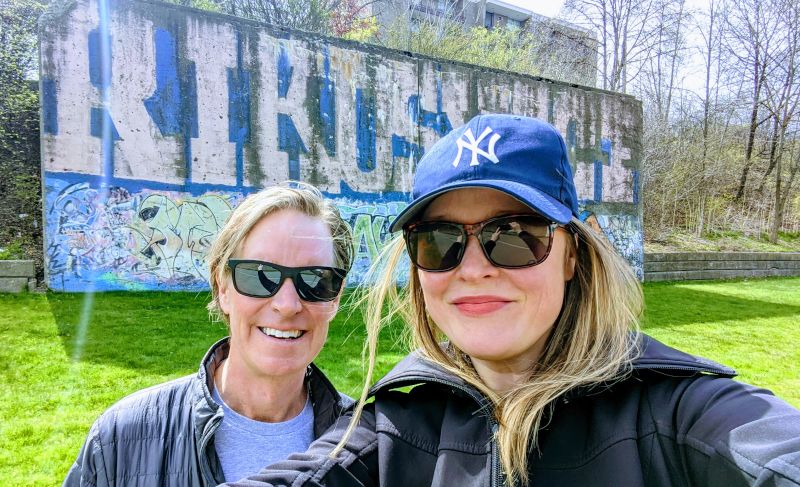 ❮
❯
Our House and Neighborhood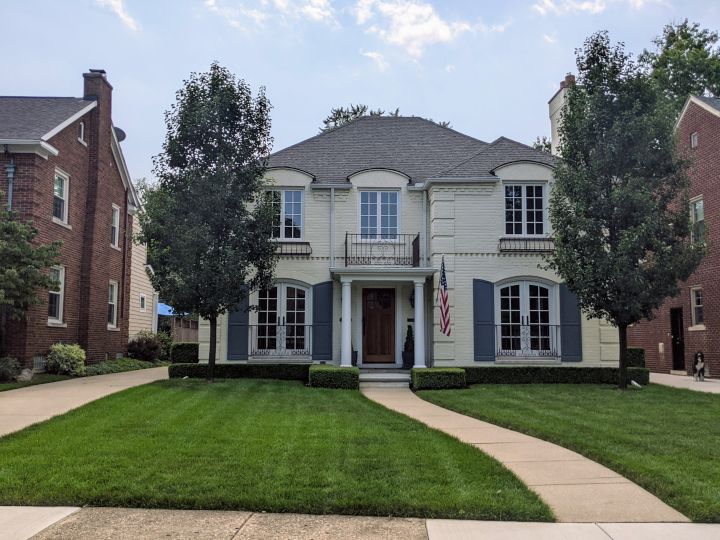 We live in a Michigan city that is on the water and so many of our activities are centered around lakes.
There is a great sailing program for kids as well as other lakeside activities. Eating dinner on the water, going to church on the water, and taking long walks along the lake take up almost every weekend.
It is great to see the children in our community grow up feeling comfortable around the lakes and understanding their value. Consequently many kids in our neighborhood know at a young age how important it is to protect the water and the environment.
We are also lucky because the city we live near is one of the most diverse cities in the country. The children in our family experience many different cultures and languages. Having a wide circle of friends from diverse backgrounds is a huge value of ours and we can see how it enriches the minds of the young in our neighborhood.
Our Extended Families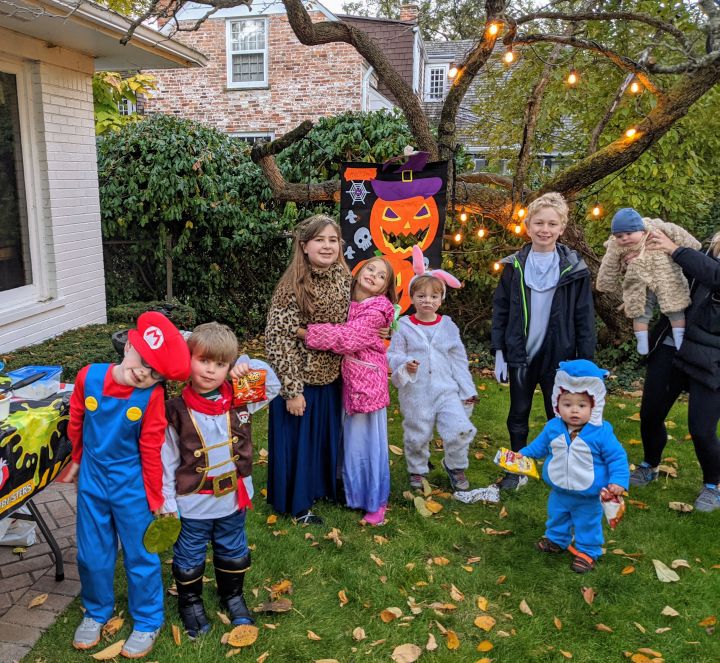 We both came from big families, so we absolutely love the chaos of a full house. We each have three siblings and together we have seven nieces and nephews that all live in the same zip code.
Creating a sense of family and community is incredibly important to us. All the nieces and nephews go to the same grade school and have become very close through family outings and neighborhood activities. It is wonderful to see them not only have fun together, but to watch out for each other as well. The parents all pitch in to help out with the big group of the kids.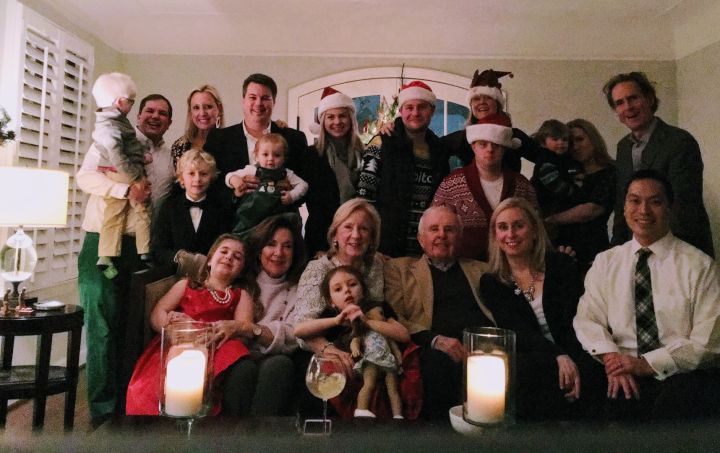 We throw many family parties. Halloween, Fourth of July, Christmas Eve and Christmas Day have been great traditions our family counts on, and they are all designed to be fun for children.
One example would be our Christmas Eve party ends up being around 25 people. The basement is finished so the kids go down there to watch Christmas movies and play with our Karaoke machine. Listening to our nieces and nephews sing Uptown Funk is a hoot!
We also have a piano player that plays for an hour so we can sing Christmas Carols. Finally at the end the night we have Uncle Bill dress as Santa and give each kid a surprise gift.
From Us to You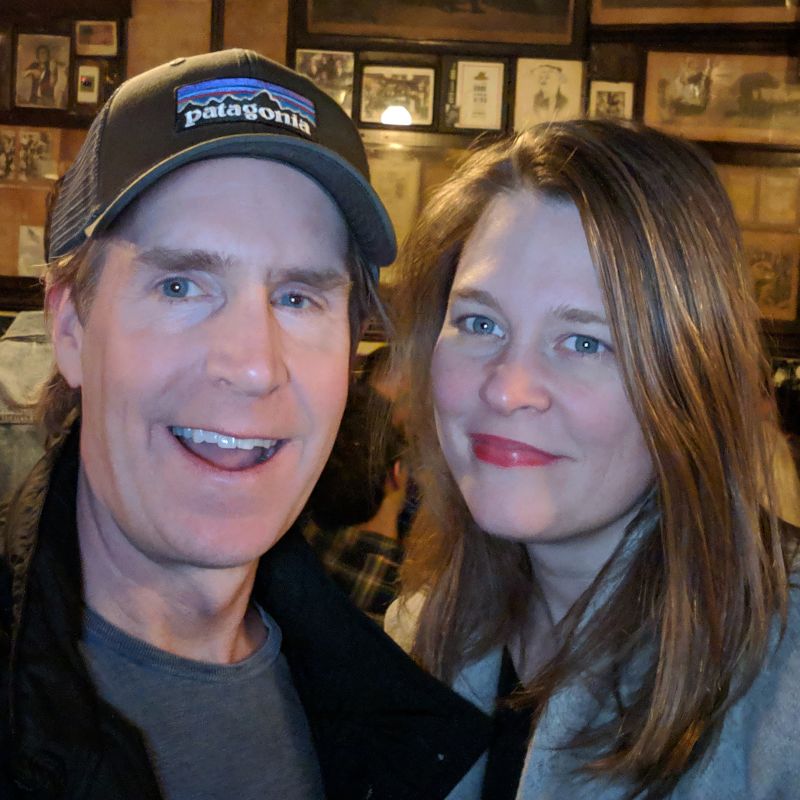 Hello and thank you for looking at our profile. We are beyond humbled and grateful that you are reading this.
We have been married for over 5 years, but we met when we were teenagers. Christine was friends with J.J.'s sister in high school so she grew up spending a great deal of time with J.J.'s family.
After high school Christine moved out of Michigan for a few years, and we lost touch. Then Christine's parents passed away and she found herself caring for her family and keeping her three siblings together. It was an emotional time and some of her grief was stemmed around her parents never getting to meet her future husband or family. While Christine was in town for the funeral, we re-connected. It quickly became apparent that we were meant to be together. During our engagement Christine realized that her fear of her future husband not meeting her parents was no longer true. Because of the family histories, J.J. was the only man in her life that had met her parents, even if it was when he was 17. We believe that our families up in heaven brought us together.
As we have gone through this process, we have had to take a long look at ourselves and ask "Are we worthy of becoming adoptive parents?" "How can we ensure that, if given this privilege, we are able to rise to the occasion and be deserving of this blessing?"
We live in a great community. Our family all lives in the same zip code, including seven cousins that spend nearly every weekend together. The kids go to the same school and celebrate birthdays and holidays as a group. Your child would have an instant gaggle of cousins to pal around with. We are truly a family that is made for kids.
We have a great school system and access to education that would give your child any and every opportunity to build a life for themselves that makes them happy and fulfilled.
We live next to a diverse city, so your child will be around many different ethnicities and cultures.
And all of that is really important...
But the thing we are most proud of to share with your child is the ability to draw on love during the hard times.
Good times make a family, but bad times do to - and dealing with the setbacks in our own lives gives us the unique ability to teach resilience, and how to draw support from your family when you need it. Hard times are when you need family most and we would not be where we are today without family.
We promise to create a lifetime of happy moments for your child. Birthdays, vacations, school events...but even more importantly we promise to be there for the tough moments too and guide your child on dealing with setbacks and developing into a strong person. As we have learned, life challenges can be manageable when you have the love of your family. We count our blessings every day and this always keeps things in proper perspective - hopefully, we can instill that worldview in your child.
As you consider adoption, you are showing your strength and resolve. We are sure this journey is incredibly challenging, but we are in awe of your bravery and determination. As we look to the future we would love to stay connected. Letters, photos, visits ... we will follow your lead. Your child will know the selflessness you possessed to get us to this place. We can't wait to love the child and honor your journey.
God bless you and your child, and please know we will be praying for you.
J.J. & Christine
Favorites
Author
Ernest Hemmingway
Malcolm Gladwell
Book
Into Thin Air
"The Glass Castle"
Childhood Memory
Swimming with my grandfather
Learning how to eat spaghetti for the first time
Childhood Toy
Big Wheel
Big Wheel
Children's Book
Big Dog, Little Dog
Charlie & Pemba (Written by husband, but not published.)
City
Honolulu
New York City
Classic Movie
North By Northwest
Citizen Kane
Day of Week
Saturday
Saturday
Dessert
Chocolate Chip Cookies
Frozen cookie dough. (Right out of the package)
Disney Movie
Cars
Inside Out
Dream Car
Airstream RV
Tesla
Dream Job
U.S. Senator
Singing Telegram
Dream Vacation
Antarctica to see the penguins
Hawaii! All Five islands in one vacation!
Family Activity
Large Family Dinners
Karaoke
Flower / Plant
Hydrangea
Orchids
Food
Pizza
A medium well done Cheeseburger
Form of Exercise
Running
Tennis
Hobby
Mountain Climbing
Travel
Holiday
Christmas
Christmas
Holiday Song
O Holy Night
Let it Snow
Holiday Tradition
Christmas Eve Party with family , friends, and neighbors
Thanksgiving Day Turkey Trot. They allow Dogs!
Ice Cream
Mackinac Fudge
Mint Chocolate Chip
Junk Food
Peanut Butter Filled Pretzels
Big Mac (definitely over the Whopper)
Leisure Activity
Reading
Running
Magazine
America Magazine
New York Magazine
Memory with a Child
Watching my nephew, Declan, for the weekend while his younger brother was born.
Looking for "buried treasure" at the beach with my nieces and nephews. We have yet to find it.
Memory with Spouse
Traveling to Japan
We went to Japan and I got him to wear a Kimono. He would not allow me to take pictures though.
Movie
Caddyshack
GoodFellas
Movie Munchie
Popcorn
Red Licorice Bites
Movie Quote
You have to ask yourself did I fire off five shots or six
"Oh My God, Why didn't you just climb into bed with her and ask for a bedtime story."
Musical Group
Rolling Stones
Nursery Rhyme
Ring Around the Rosie
Itsy Bitsy Spider
Olympic Event
Indoor Climbing
Ice Skating
Personal Hero
JFK
My Grandmother. (She taught me so much about keeping family together)
Poet
William Butler Yeats
Amanda Gorman
Quality about my Spouse
Sense of Humor and her ability to love unconditionally
He is the kindest person I know.
Quote
Never Complain, Never Explain
Growing old is mandatory, but growing up is optional.
Restaurant
Maialino in NYC
Sandwich
Corned Beef Rueben
BLT
Shopping Store
REI
Farmers Markets in The Summer
Sport to Play
Bowling
Tennis
Sport to Watch
Football
College Football
Sports Star
Bubba Watson
Serena Willams
Sports Team
Detroit Tigers
The Detroit Lions
Subject in School
Government
Humanities
Superhero
Superman
Wonderwoman
Thing to Cook
Grilled Steak
I make a mean Lasagna
Time of Day
Early Morning
Morning
Tradition
Coffee every morning
Entire Family Trip to Florida during the winter.
TV Show
Rockford Files
Schitts Creek
TV Show Character
James Rockford
Moira (from Schitts Creek)
Vacation Spot
Hawaii
Florida in February
Video Game
PacMan
Super Mario Brothers. (I am a Purest.)
Get in Touch
Provide more information, so American Adoptions can connect you with this family.
---