1-800-ADOPTION
Thank you for viewing our profile
If you would like to learn more about us, please call 1-800-ADOPTION (2367846), fill out the form at the bottom of our on-line profile page, or email us at bp_information@americanadoptions.com.
To revisit our on-line profile page and view our profile video at American Adoptions, simply use your mobile phone to scan the QR code on the right. We are looking forward to hearing from you!
Seth & Alison
Even though we may not know each other, we admire your courage and bravery. We hope you know that just like you, we want what is best for our children. Thank you for taking some time to learn a little bit more about us. We hope to talk to you very soon!
About Us
Job
Design Engineer
Healthcare Systems Engineer
Education
Master's Degree in Mechanical Engineering
Master's Degree in Systems Engineering
Relationship
Legally Married
Our Family Dream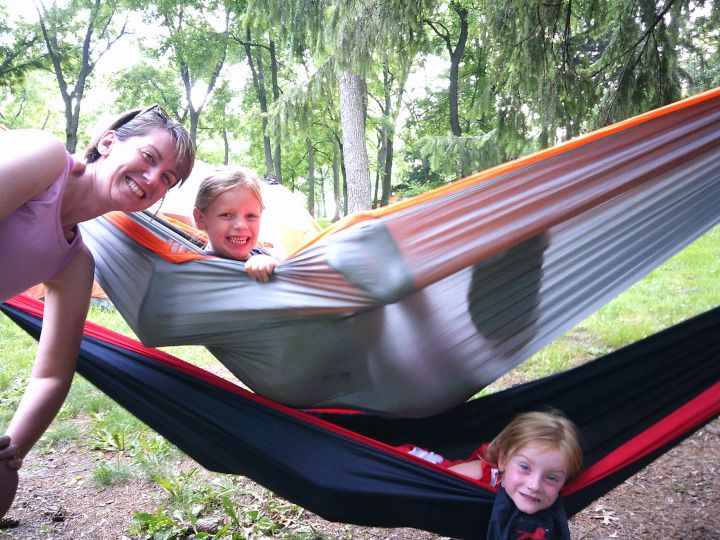 In the same way that our grandparents could never have imagined the internet we can be sure that our children of the next generation will have ambitions beyond our wildest dreams. We can't wait to see what they will come up with. It is our hope to give our child the tools they need to achieve their dreams.
We dream that our child is a good, honest, hard-working, and reliable person. We want our child to be well educated, both in school and in life. We want them to be loyal and brave, but most importantly confident in themselves. By giving them these tools, we hope to empower our child to do, to be, and to achieve anything they want.
Our Adventures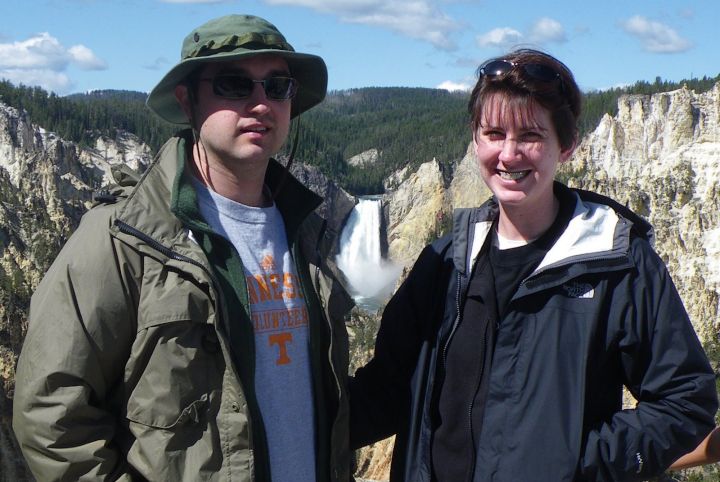 We have been fortunate enough to explore many of the places that we always wanted to go. One of our first trips together was to Yellowstone National Park. This was our first national park and we were astonished by the wildlife and the vast wilderness. Friends recommended that we go during the bison migration and we will never forget sitting in our car as we were surrounded by these giant wild creatures. This first experience would spark an interest in visiting more of these places and since that time we have hiked the glaciers in Glacier National Park, caught native trout in Rocky Mountain National Park, and camped under the stars in the Great Smoky Mountains. In between we have managed smaller adventures like overnight camping trips, and day long floats on nearby rivers. Both of us are looking forward to sharing the outdoors with a child. Teaching them the top-secret s'mores recipe known as the s'moreo, how to paddle a canoe, or just watching the stars that aren't visible from town. Acadia National Park is the next big trip on our list, but it would be nice to plan a little less ambitious trip so that a little friend can come along.
Cultural Diversity
We believe it is important to have friends and experiences across different cultures and races, like our own friend group. As a result, our child, no matter the race, will have these experiences as well. As our country continues to struggle with racism, we have committed to learning and talking about racism through community groups and friends. Our goal is to do our part to reduce the prevalence and effects of discrimination in our community as it relates to race, gender, and sexual orientation.
In a developmentally appropriate way, we intend to first ensure that the child knows people of all different colors and a wide variety of backgrounds. When it is developmentally appropriate, we intend to begin explaining the history around racism, and pointing out how it affects us now.
Photos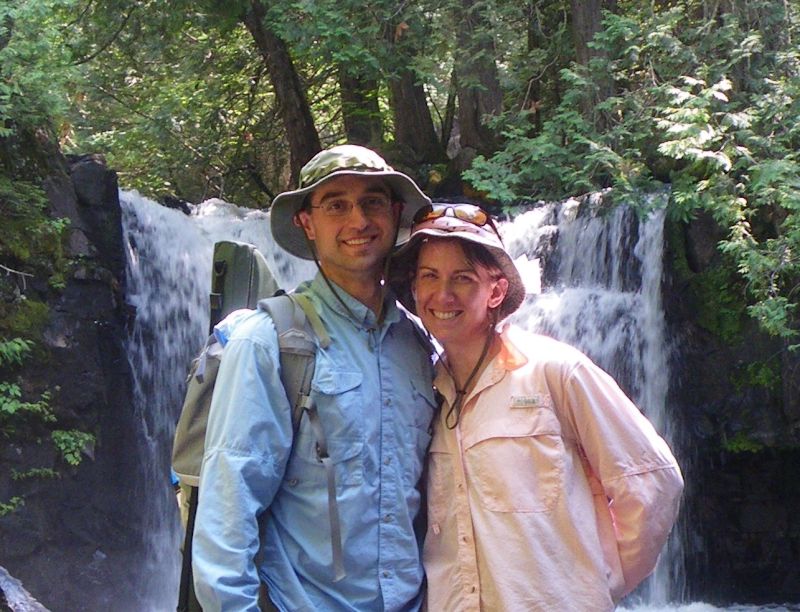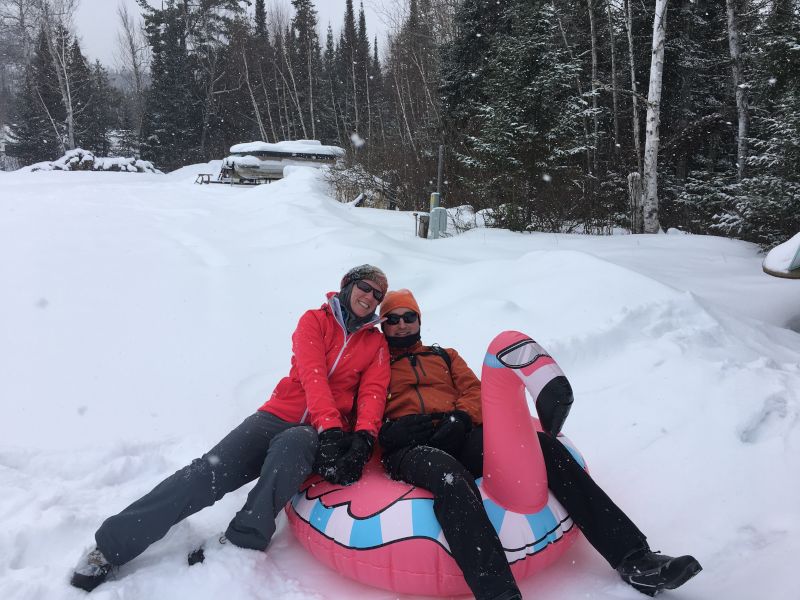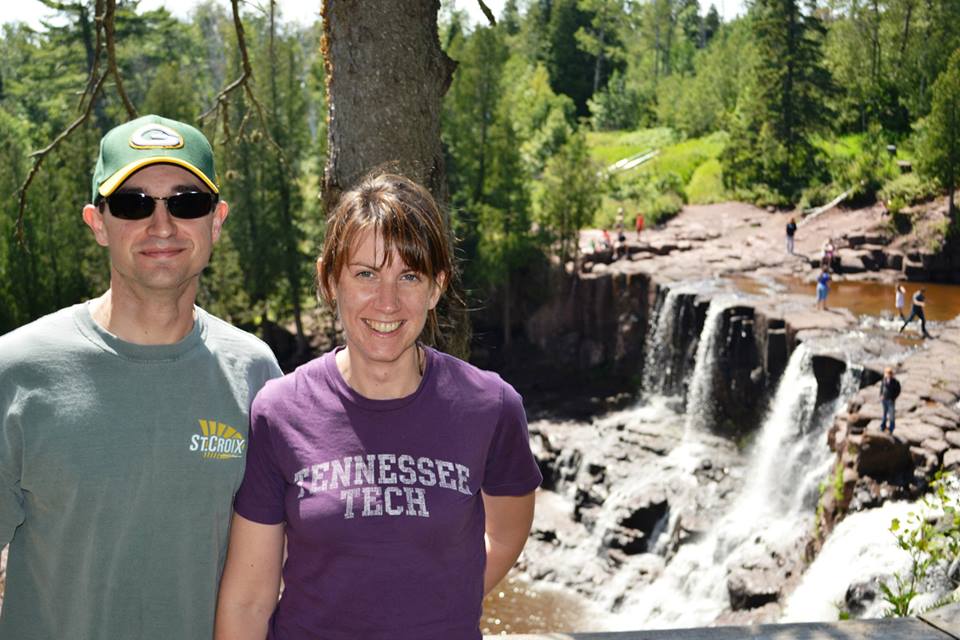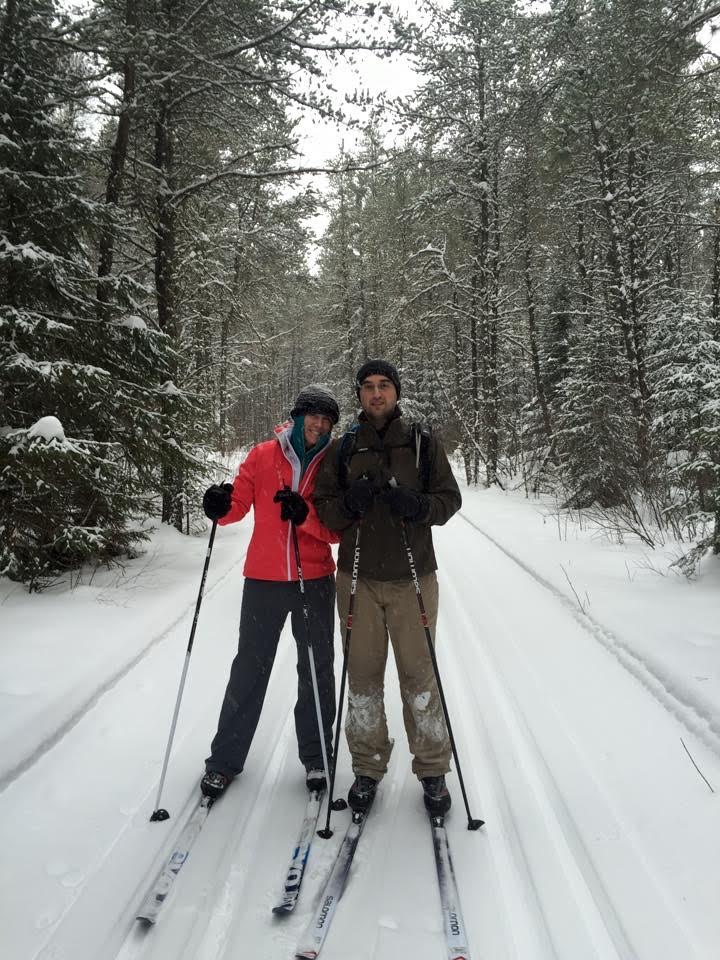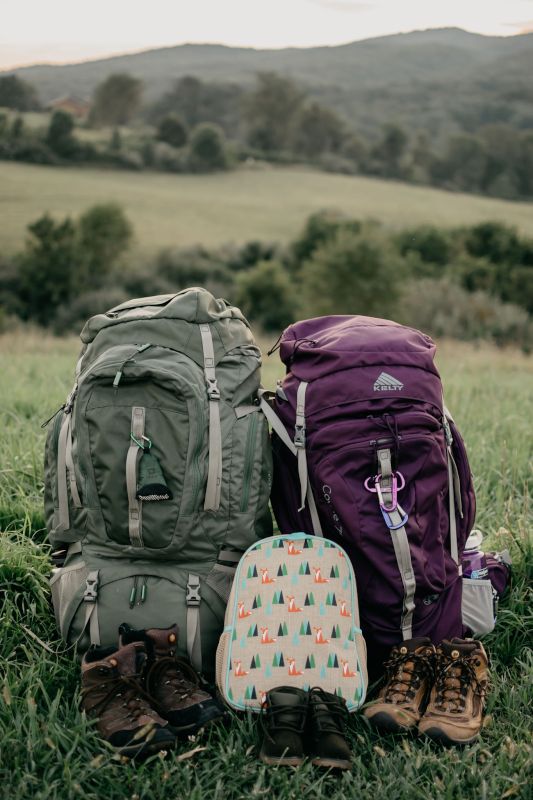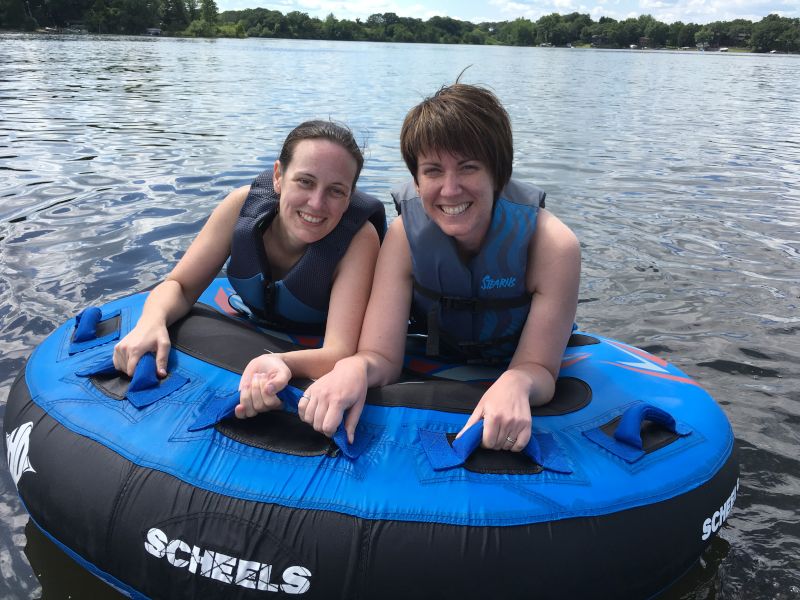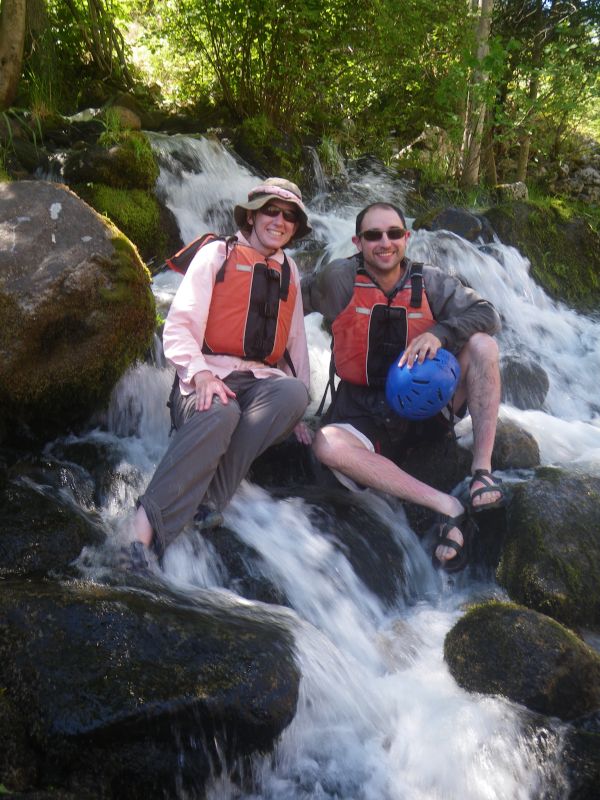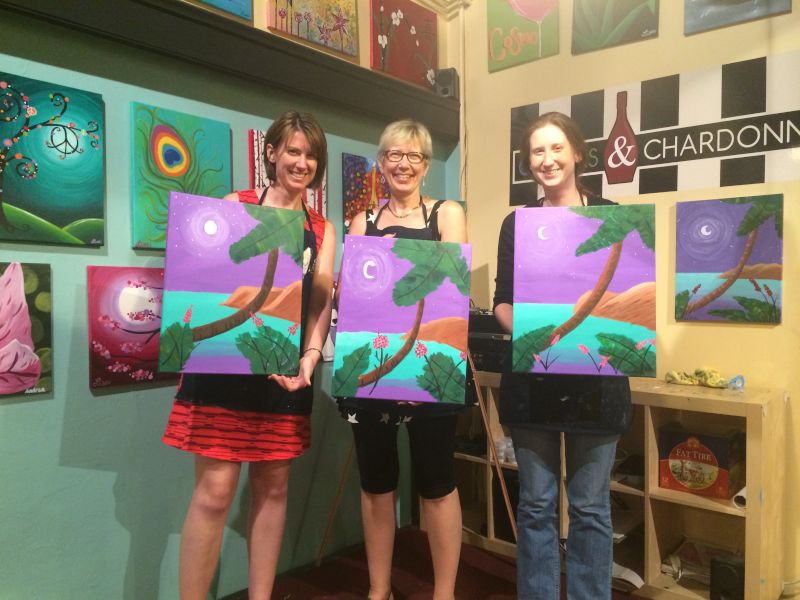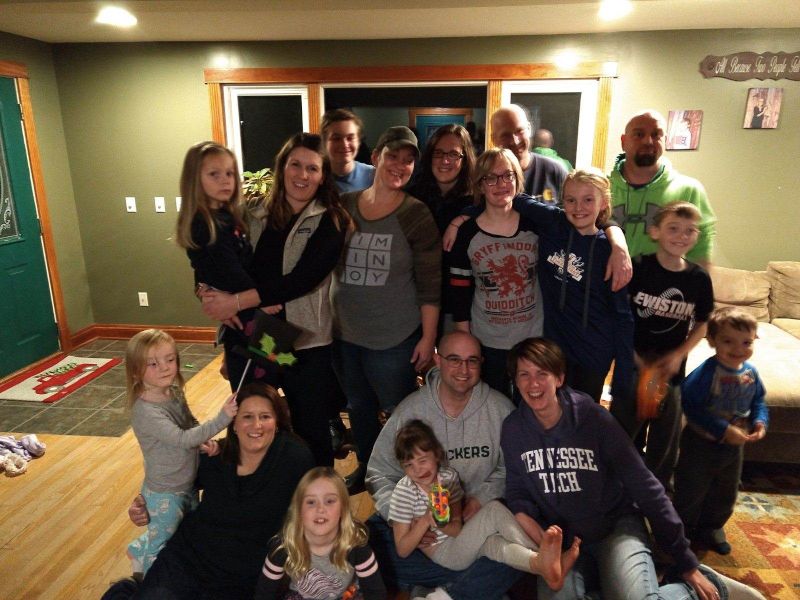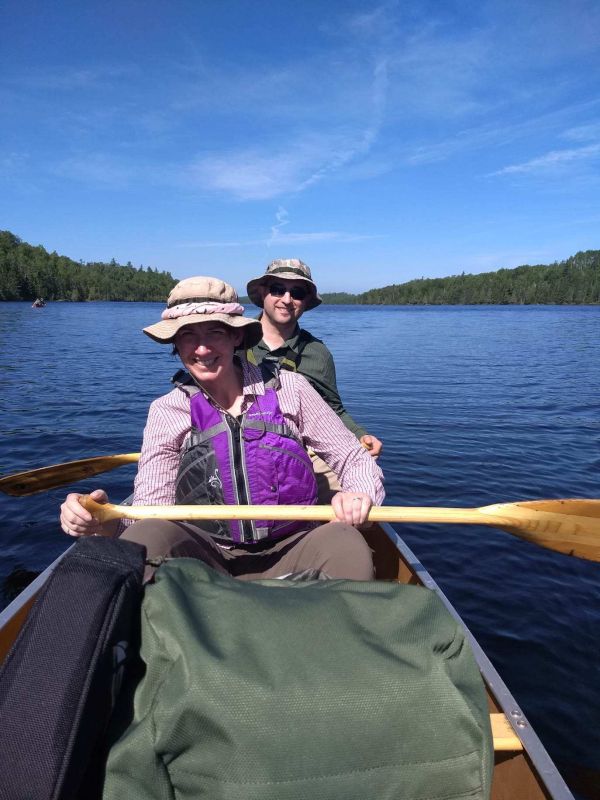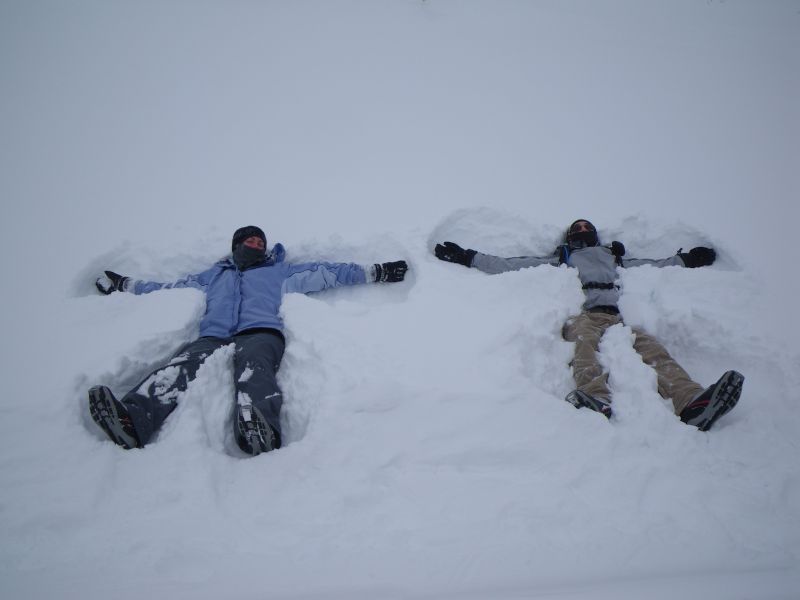 ×
1 / 12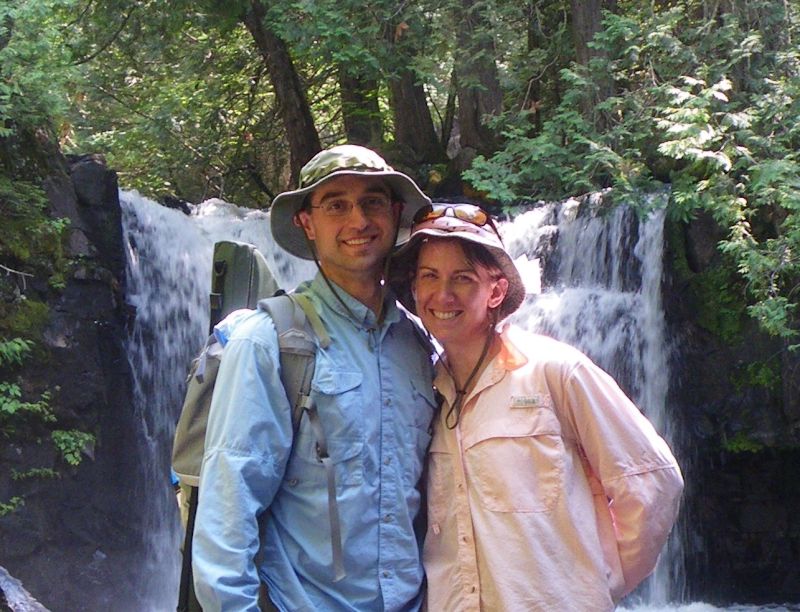 2 / 12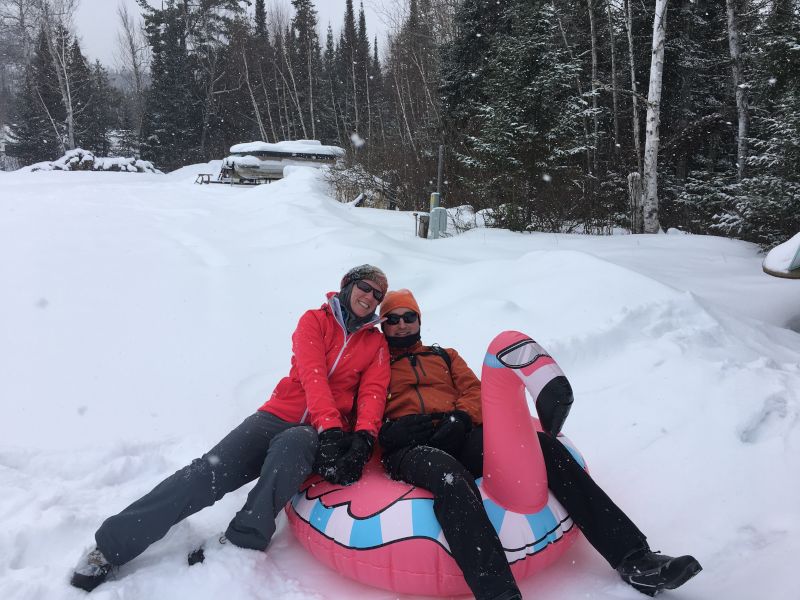 3 / 12
4 / 12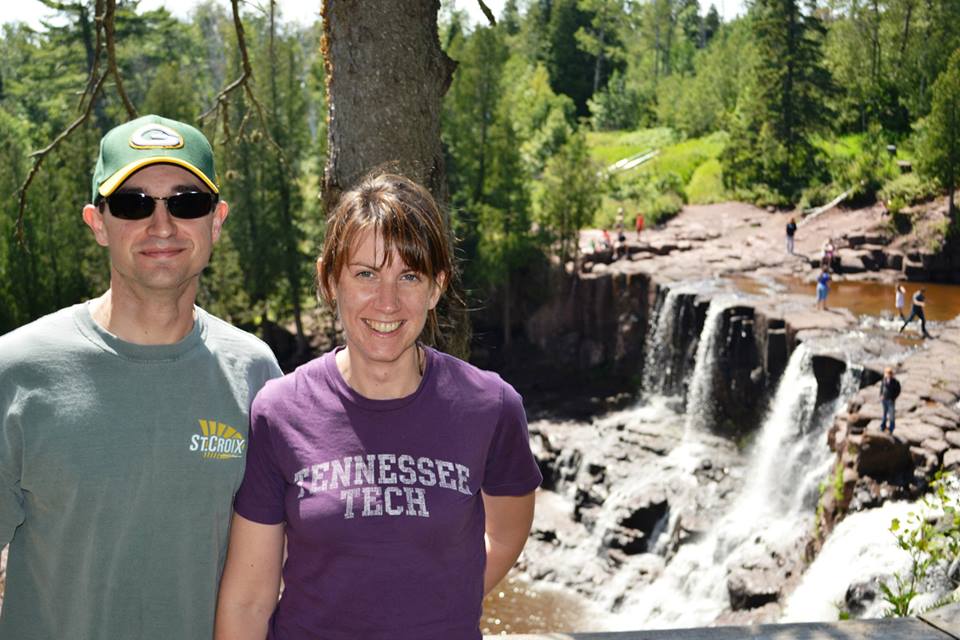 5 / 12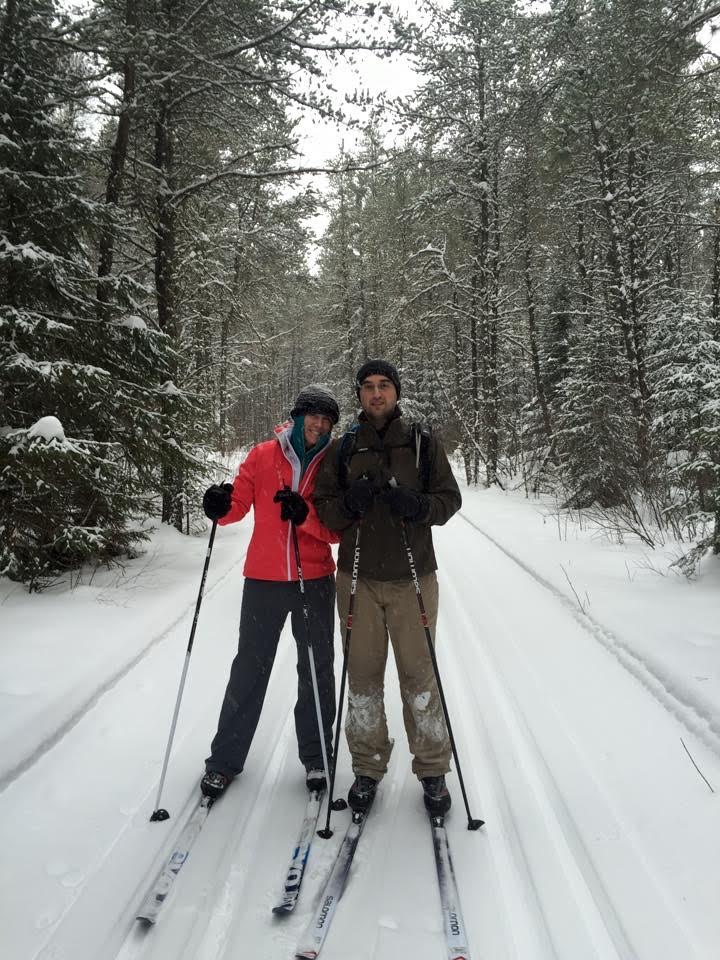 6 / 12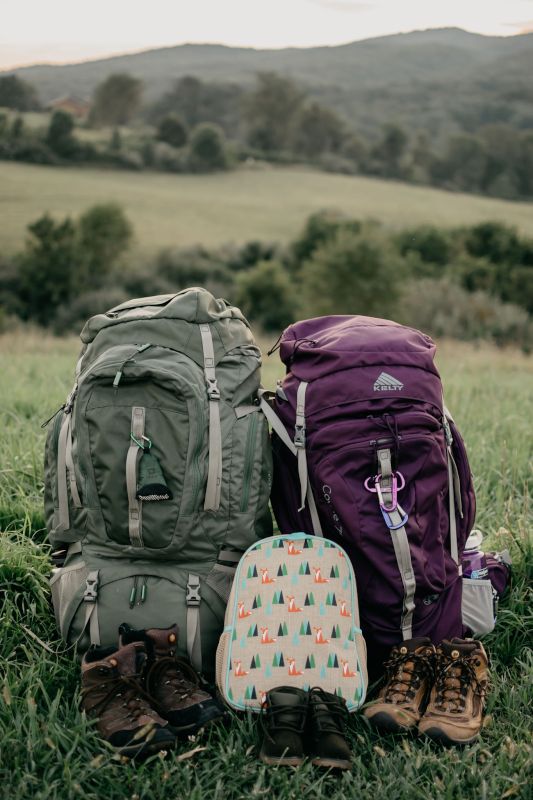 7 / 12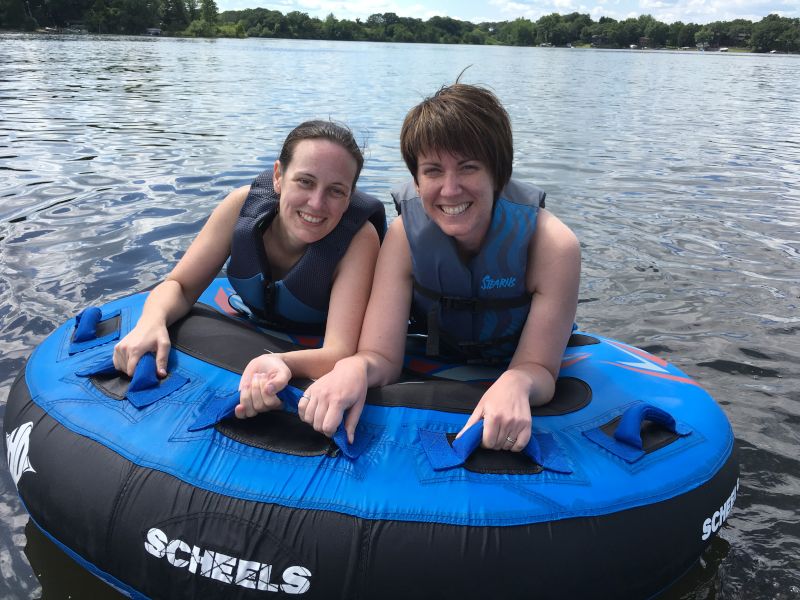 8 / 12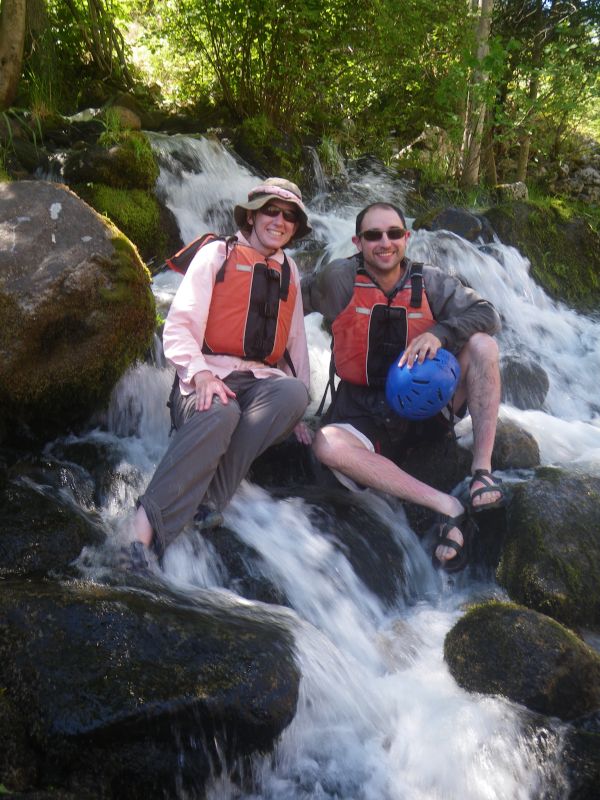 9 / 12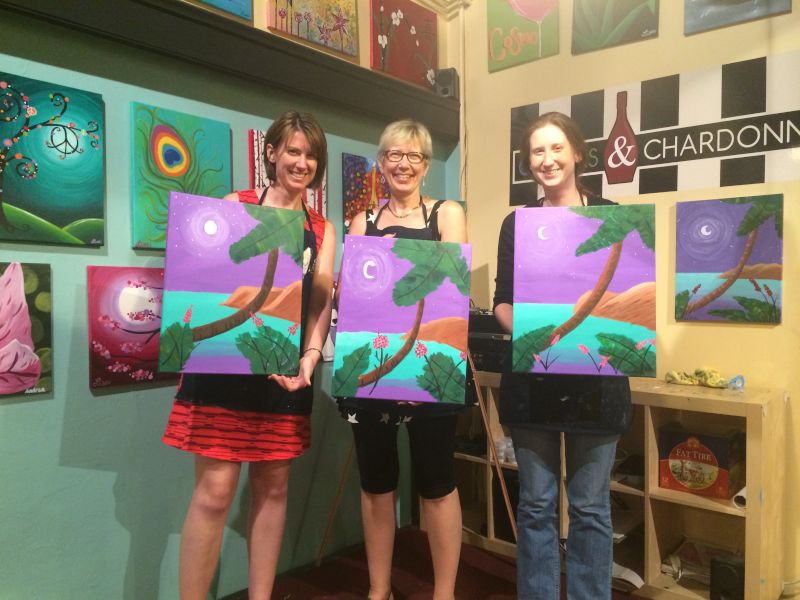 10 / 12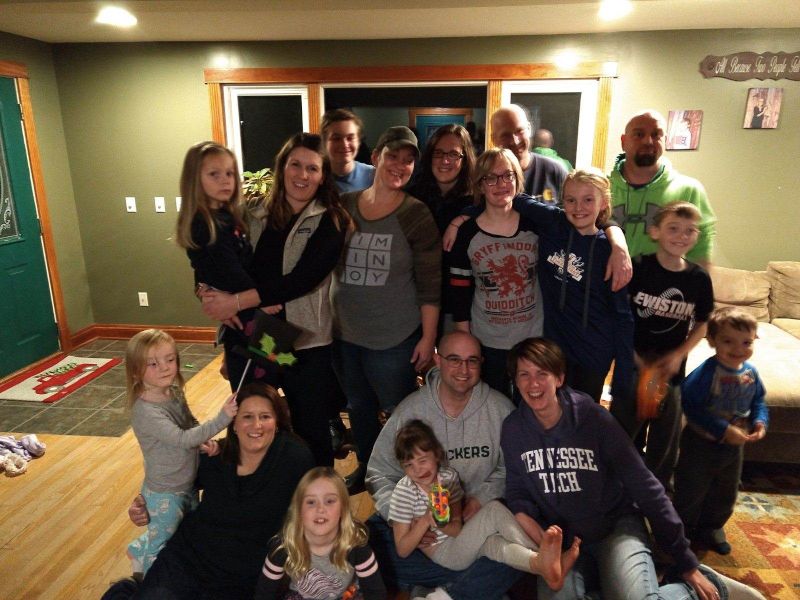 11 / 12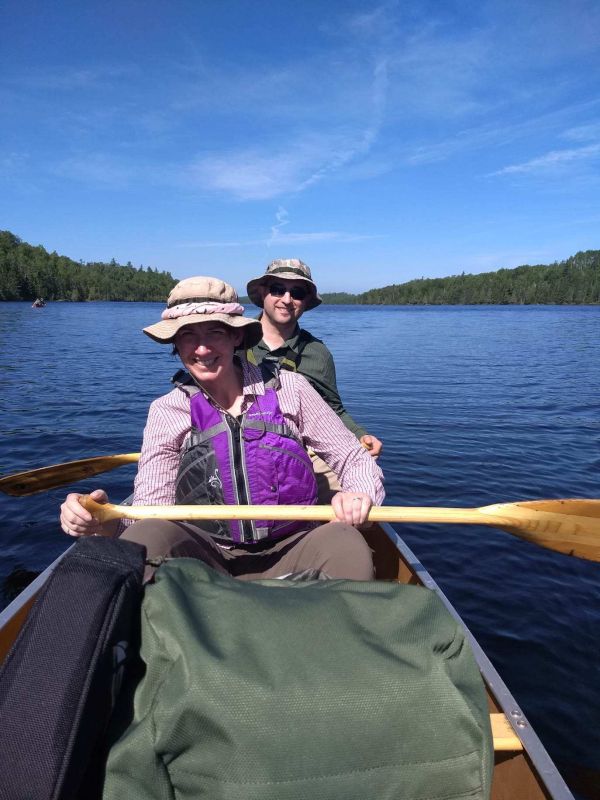 12 / 12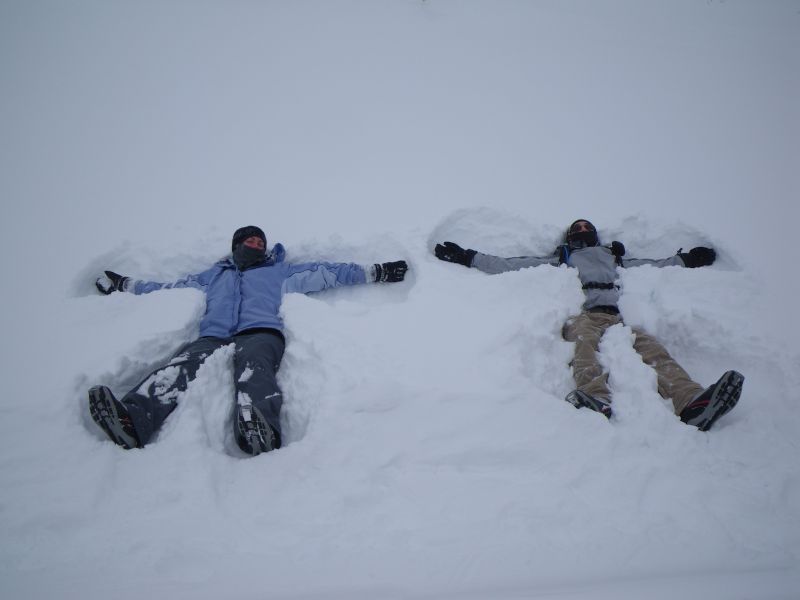 ❮
❯
Our House and Neighborhood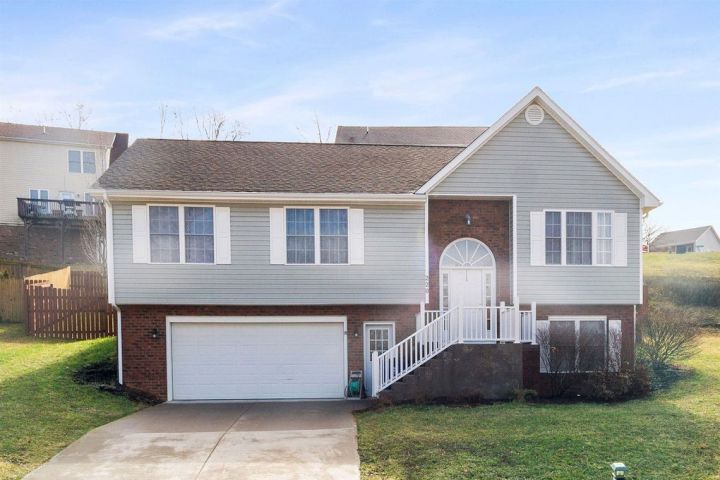 We recently bought a new house to provide a better environment for a child and we found a good one.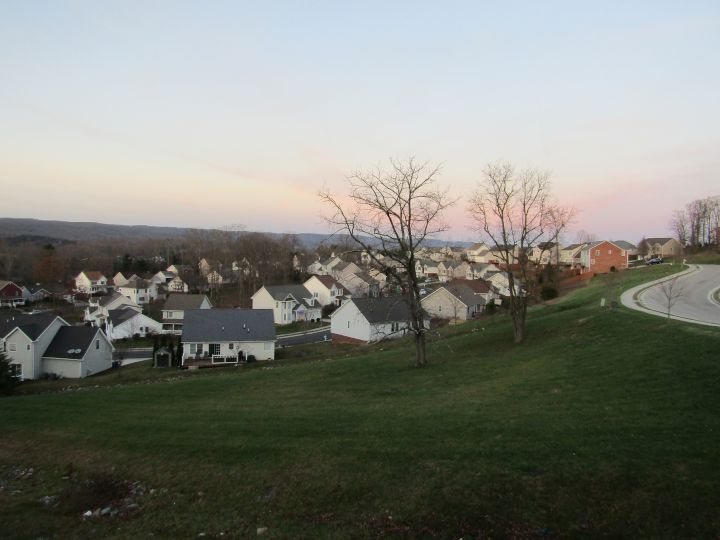 Our neighborhood is diverse with lots of small children, families and FUN activities! There are sidewalks all over the neighborhood. Our house is only two doors away from the community playground and pool. The back side of the neighborhood meets the national forest where there are acres and acres to explore and build tree houses. Most days the little kids invade the playground and the bigger ones play football or soccer across a few yards. Our own house is a mid-sized split level with a fenced in back yard and a play/project area downstairs. We think it is a perfect mix of having enough room to play and plenty of kids to play with.
The town we live in is a small town in the mountains with a state university. Having the university nearby means that the schools are some of the best in the state, and we have access to science, music, and college basketball 10 minutes from our house. 10 minutes in the opposite direction puts us in the middle of a huge national forest where there are endless opportunities for hiking, camping, or fishing.
We think this will be a wonderful place for a child to grow up.
Our Extended Families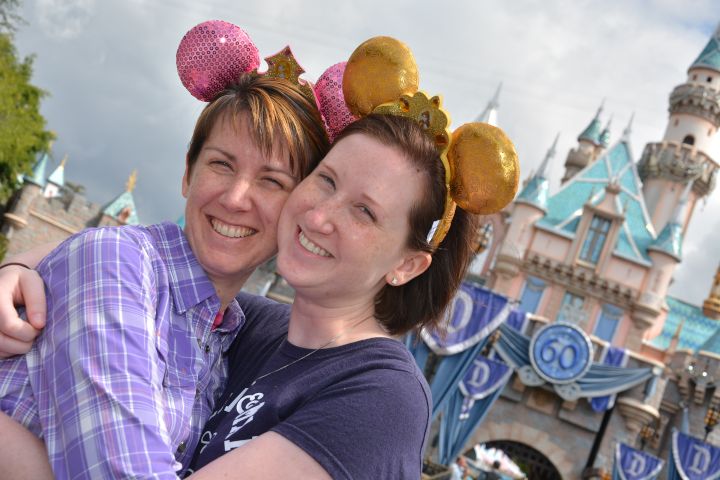 After living a long way from family for several years we recently moved to be closer to home. It has been such a relief to be able to visit family any time that we want instead of waiting for a holiday or extended vacation. We regularly pack up the dogs for a weekend at Alison's parents' house where her sister, Meredith, often joins us. Alison's parents have a large house with room for everyone and they live in a rural area near a large lake. Their house is often used as a jumping off point for boat trips, bike rides, and camping trips. One of our favorite places to fish is just a few minutes from their house.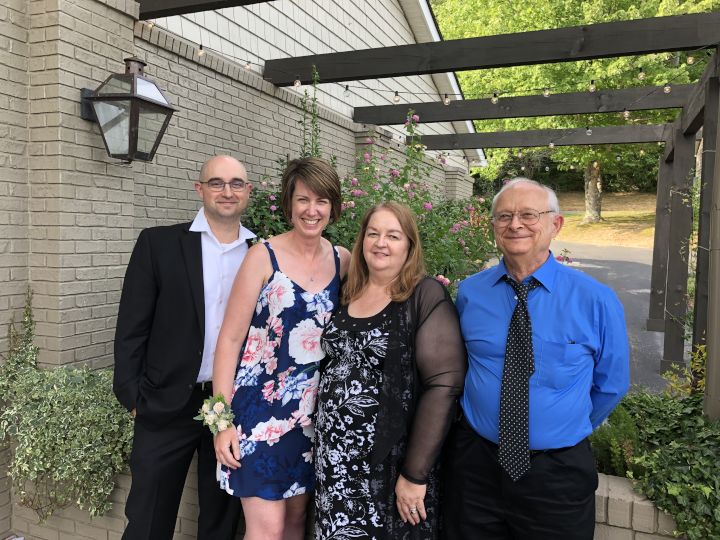 Seth's family is only a few hours away as well. At Thanksgiving, the whole family gets together including his grandmother, parents, aunts/uncles, siblings, cousins, and second cousins of all ages! The house is packed with people laughing about the crazy stories of the last year. Seth is frequently out in the yard playing with kids and is the cause of many muddy sweatshirts!
At Christmas our families tend to go over the top. Alison's Mom has spent most of her adult life collecting Christmas decorations and the house explodes with ornaments and toys. In the days before Christmas the house is converted to a Christmas cookie factory. All the family dogs are present, and they are spoiled with bones, treats, and toys.
From Us to You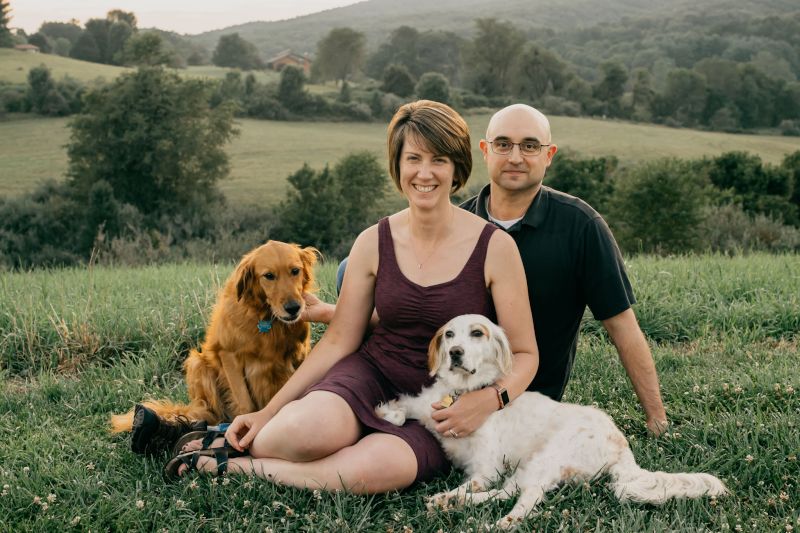 As much as we would like to, we don't know anything about you. So, to get started, here is a bit about us. We strongly value education, and believe that children are our future, so they should always come first. We volunteer with charitable organizations like United Way or Habitat for Humanity, and conservation organizations like Trout Unlimited. In our spare time we like to go backpacking in the mountains and fly fishing in the rivers nearby. Every year we try to take a trip to a national park or wilderness area for rafting, camping or canoeing. Whenever we can, we take our dogs, Maggie and Penny with us.
Alison is a well-respected and accomplished engineer who has focused her career on improving quality and safety in hospitals. She is also a Disney princess superfan. Alison loves to sew and crochet, so when a friend welcomes a new baby to the family, they can always count on getting a new handmade blanket. Each year Alison volunteers as an elementary school girls' basketball coach where she teaches sportsmanship, teamwork, and fun on the court! Her friends describe her as outgoing, enthusiastic, and someone they can count on. A child will learn enthusiasm and how to be his or her own person from her.
Seth is an outdoorsman, and a do-it-yourselfer. He enjoys hiking, fly fishing, and anything you can take apart. Seth makes much of his own equipment and volunteers to teach fly fishing to kids. After finding a love of science at an early age, he pursued a career in engineering and has worked on several programs for jets and spacecraft. He loves playing with children and has occasionally been chastised at family gatherings when a game of hide and seek gets too loud. His heroes are astronauts and his best friends are dogs. A child will learn courage and curiosity from him.
Children make the family, and children were always part of our plan. When we were first married, we knew we weren't ready for children, and we took some time to make sure that we were financially stable and had established our careers. Once we were finally ready for children, doctors told us that children weren't possible. We are not willing to accept that answer. We are determined to be a family and you can help us with that through adoption.
What should we know about you?
Our hope is that we have a strong relationship and friendship with you. Although we dream of an open adoption, we understand that it may look a little different for you. We want you to know that we will work with you to figure out what type of contact you are most comfortable with. If that involves sharing pictures, phone or video calls, emails, or visits we are more than open to that. We will follow your lead and want you to know whatever your decision for future contact may be, please know your child will be loved, well cared for and will always come first.
Everyone is so excited about your baby joining our family. Our whole family, friends and coworkers are collecting toys, sewing blankets, booties and many other things just for your little one! In fact, people at Alison's work have dedicated a closet just for your little one. You have an entire community waiting to love your child and welcome him or her with open arms and hearts.
We look forward to talking to you soon!
Seth & Alison
Favorites
Childhood Toy
Model Airplanes
Legos
Children's Book
Grover Goes to School
The Polar Express
Dessert
Homemade Ice Cream
Cake
Musical Group
Old Crow Medicine Show
Dolly Parton
Personal Hero
Neil Armstrong
Katherine Johnson
Subject in School
Science
Math
Get in Touch
Provide more information, so American Adoptions can connect you with this family.
---