1-800-ADOPTION
Thank you for viewing our profile
If you would like to learn more about us, please call 1-800-ADOPTION (2367846), fill out the form at the bottom of our on-line profile page, or email us at bp_information@americanadoptions.com.
To revisit our on-line profile page and view our profile video at American Adoptions, simply use your mobile phone to scan the QR code on the right. We are looking forward to hearing from you!
Matt & Tricia
Thank you for taking the time to look at our profile. We're already in a rock solid marriage, blessed to be aunt and uncle and ready to add parents to that list. Our family has added so much joy to our lives and we are fortunate to be a regular part of our nieces lives, who are also looking forward to a cousin to play with. We have lots of love and laughter to share with our own child. We cannot wait to start this journey into parenthood. We know this road is filled with tough decisions and we applaud you for your strength and looking forward to taking this journey with you.
About Us
Job
Cable Installer
Certified Pharmacy Technician
Education
High School
Associate's Degree
Relationship
Legally Married
Cultural Diversity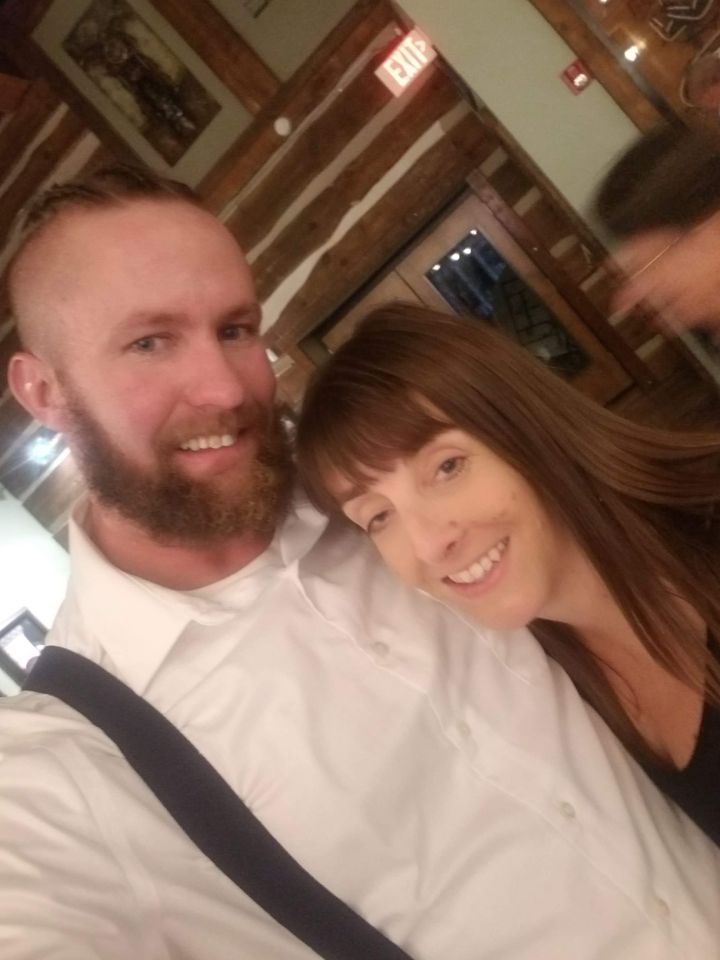 We understand the importance of recognizing and respecting your child's culture. There are many ways we would love to celebrate you and your culture and what better way than to start with some of your own stories, recipes (we love food) and celebrations! We would LOVE for you tell us about special times with your family, holidays, recipes and anything else you can think of to celebrate YOU and your child! Since Matt loves to cook, we were thinking a monthly Tummy Mummy (that's you!) dinner night would be a great idea. We want to introduce recipes, stories, celebrations and anything else you can think of from your family to your child each month. This would allow your child to get to know his or her extended family through fun avenues as well as teaching him or her about their own familial history.
Our Adventures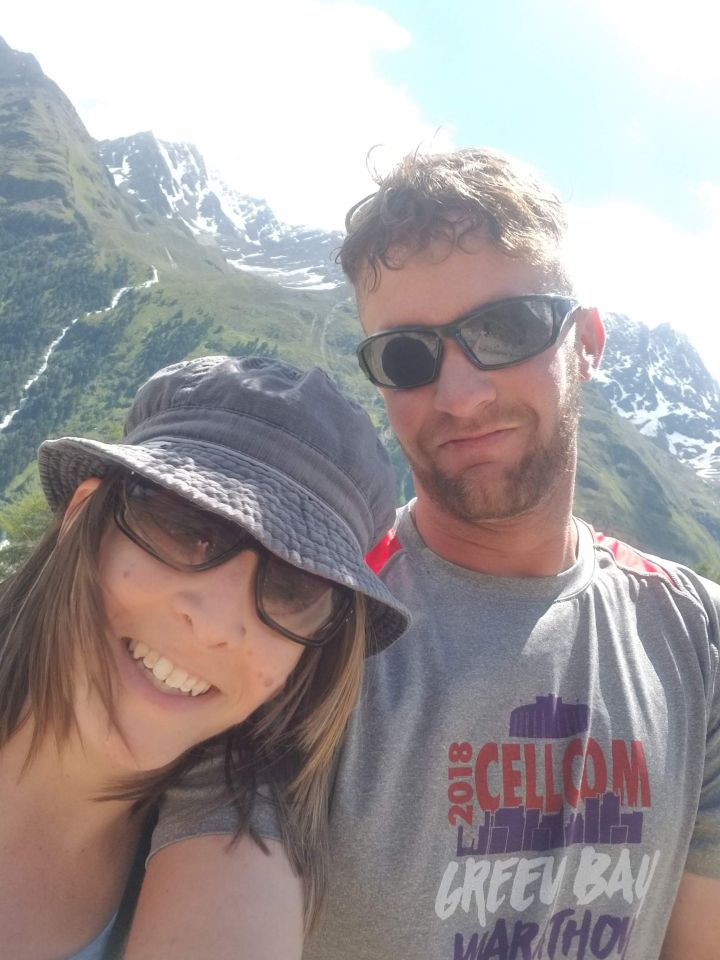 Tricia likes to travel and can get Matt to indulge her on a few of those adventures. The first trip we took together was to Tricia's brother's wedding in Florida (but that was not Matt's first time in a plane because Tricia got him to enjoy skydiving with her!) Since then we have gotten married in Mexico and celebrated our anniversary in Jamaica, we drove to Niagara Falls and Tennessee. We have been to Germany and spent last Christmas in New Orleans.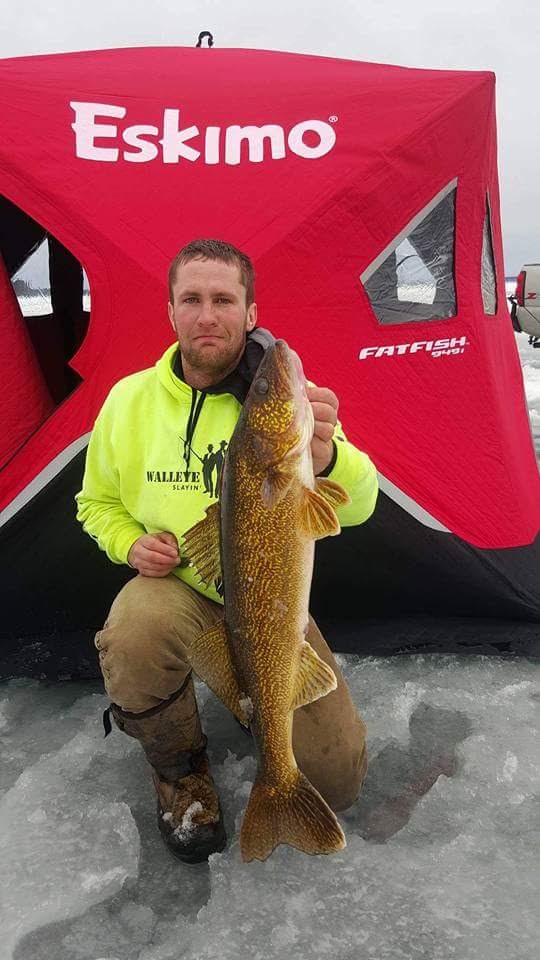 Matt loves to fish and took Tricia ice fishing for her first time. Since then we have tried a few different lakes for fishing. Matt has not convinced Tricia to hunt yet (another hobby he enjoys), but took her blackberry picking and walking in the woods on the trails where he hunts, which we really enjoyed!
We also enjoy kayaking and finding new areas to explore. We have hiked different waterfalls and trails in the area. While we love the outdoors, we can also enjoy the big cities and what they have to offer.
What Makes Us Unique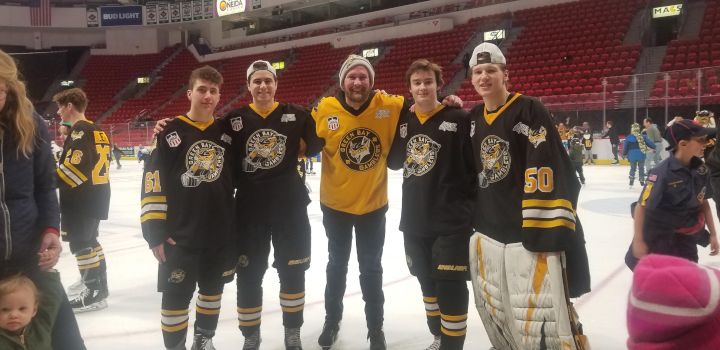 Hockey and Family! In the past we have hosted up and coming hockey players as they practice and develop their career. While it was an amazing and unique experience, it is something we have said goodbye to as we prepare for a new little one to join!
We have had three different players — one was from Germany, another was from Florida, and our last player was from Chicago. We have enjoyed their company and love going to the games, laughing with them, and sitting down to dinner together and getting to know them. One of our boys is now pursuing an NHL career and two are off playing college hockey.
Photos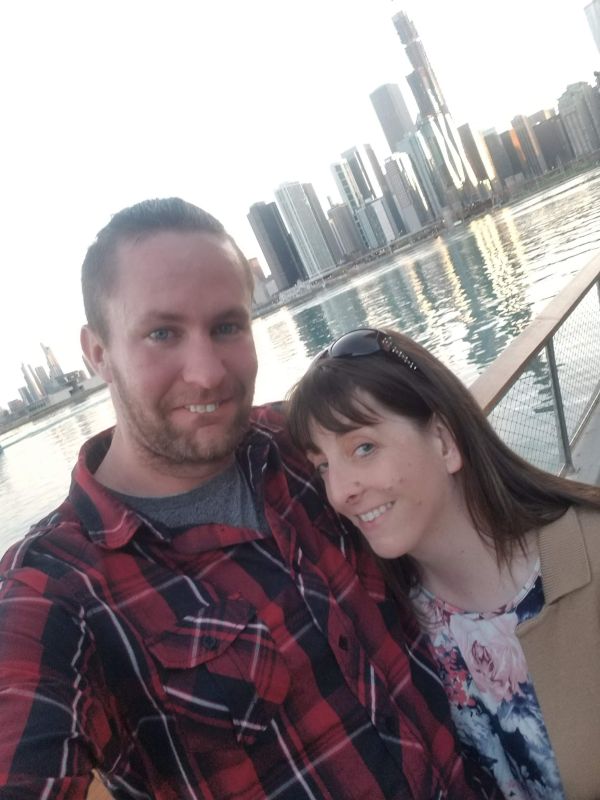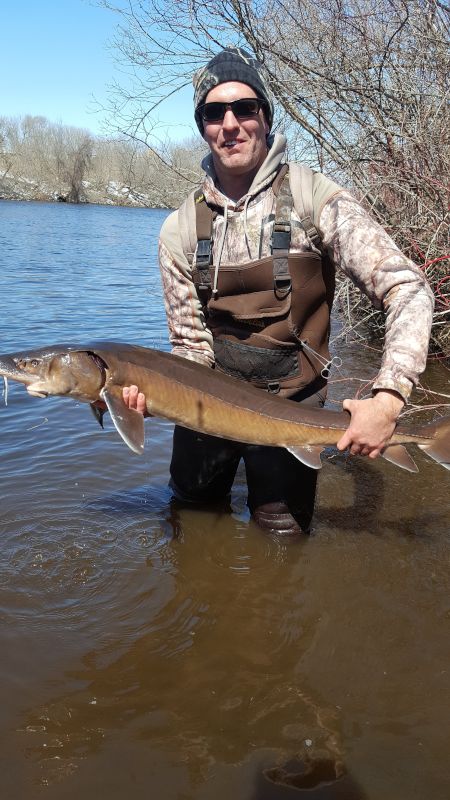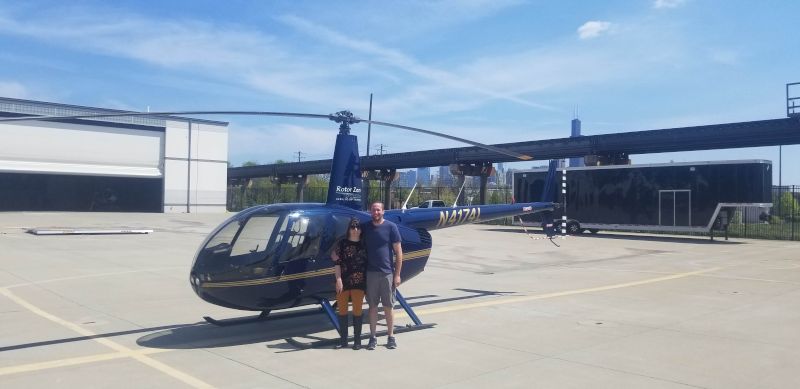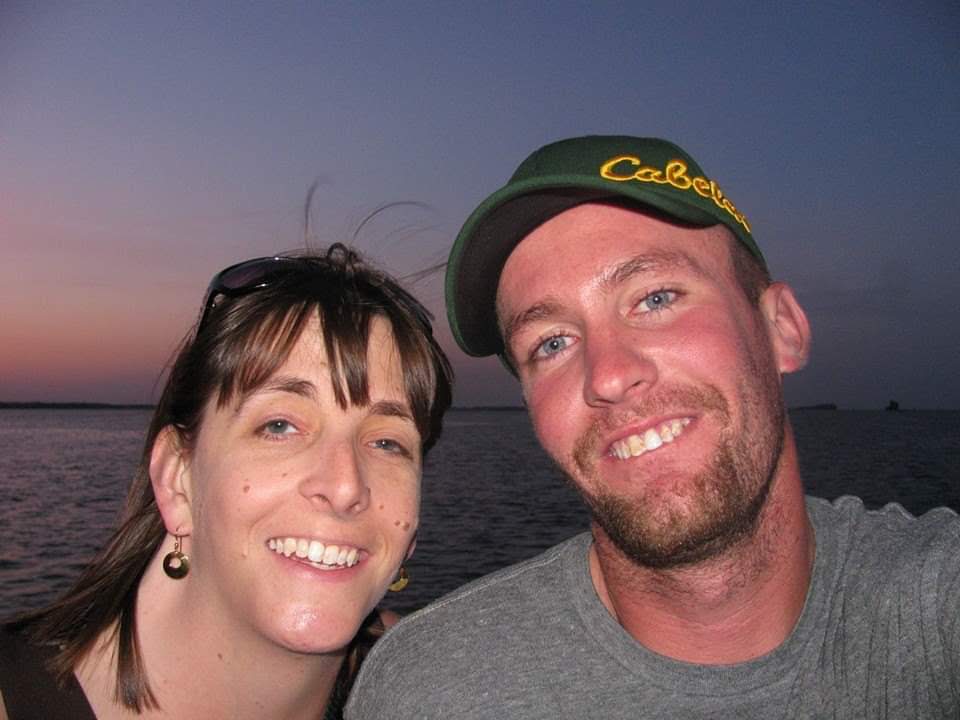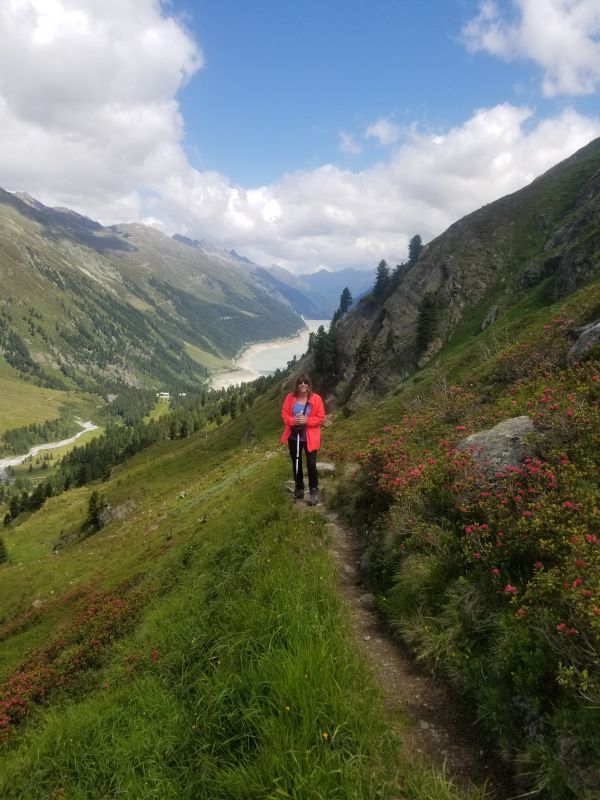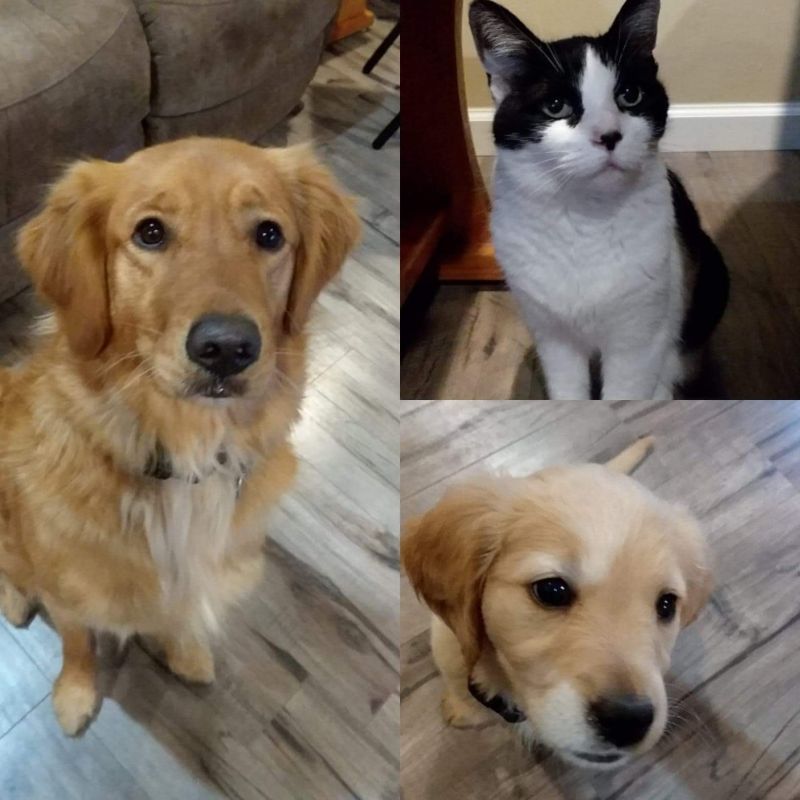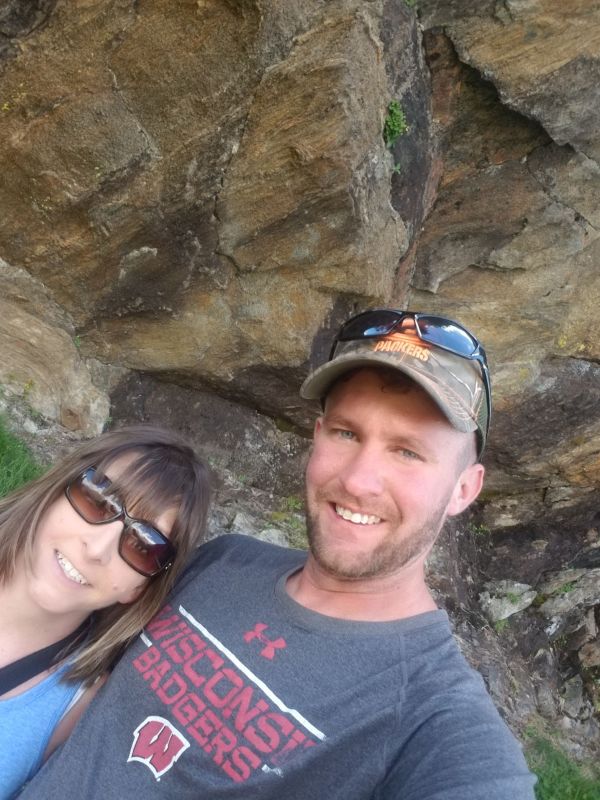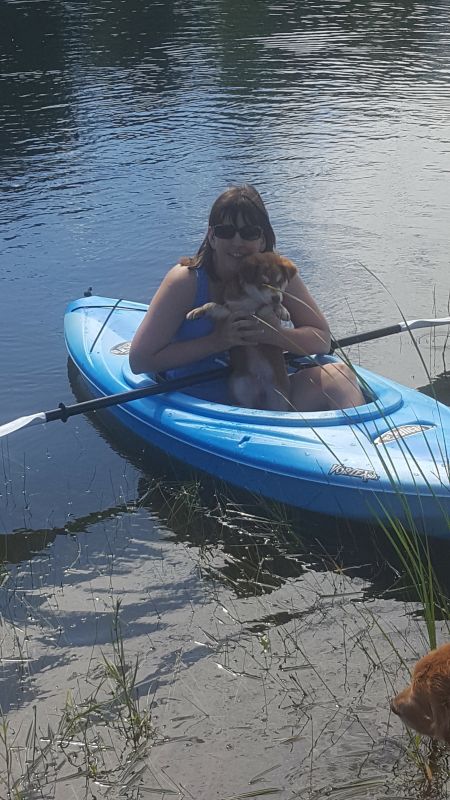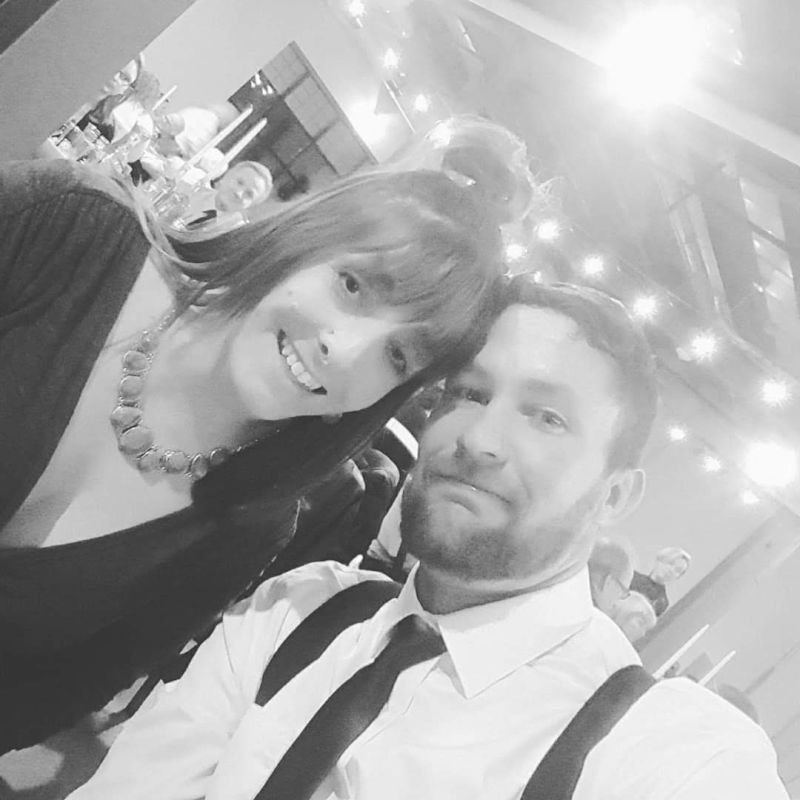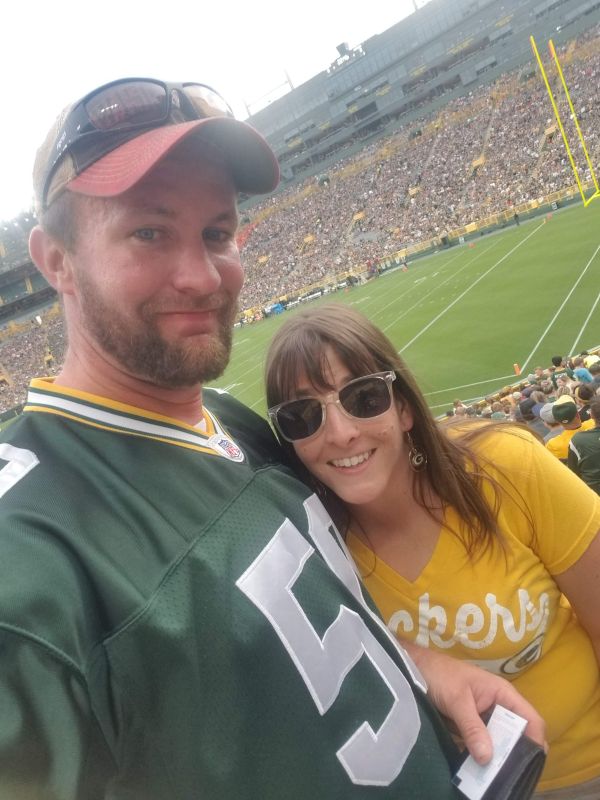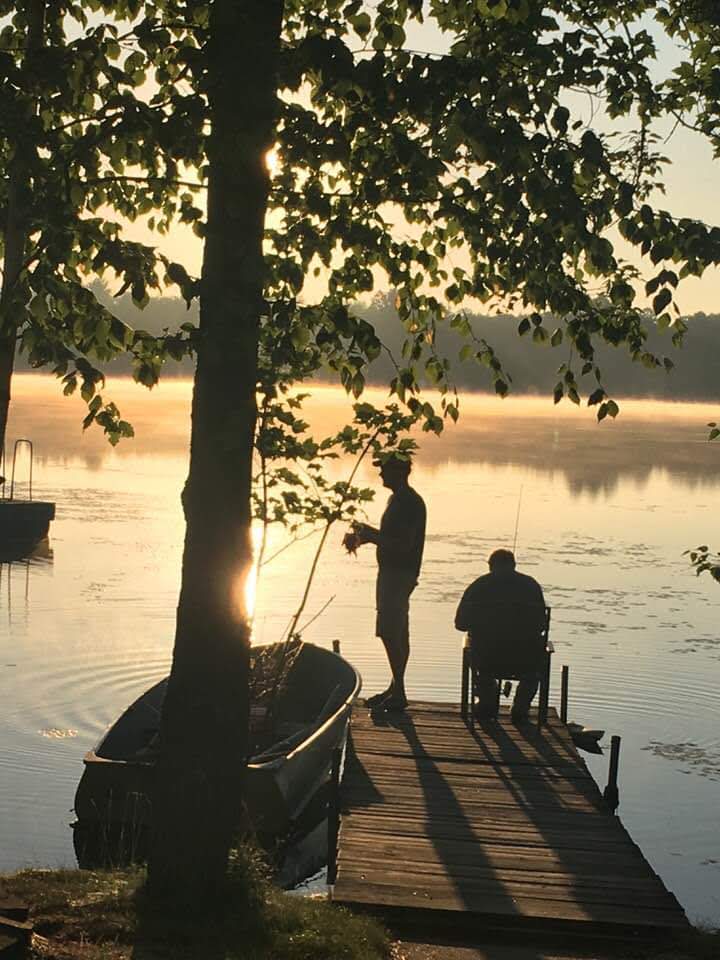 ×
1 / 12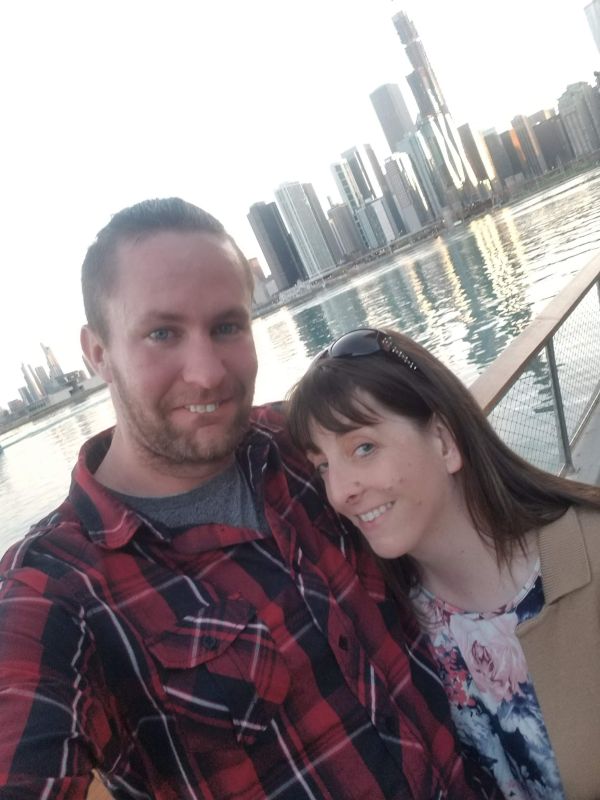 2 / 12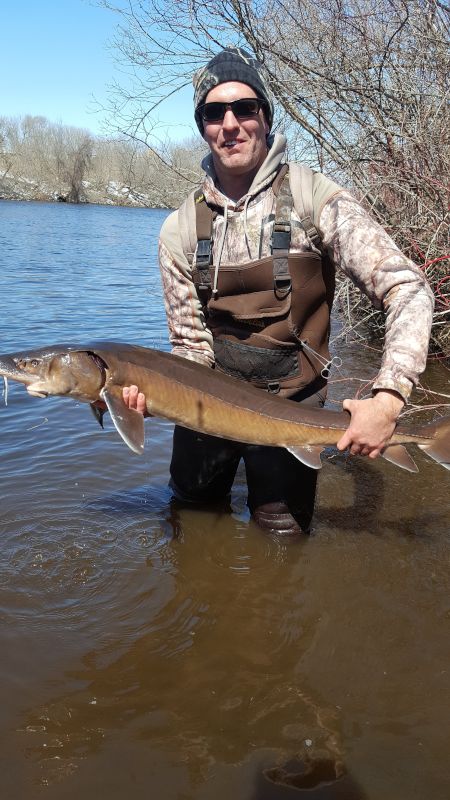 3 / 12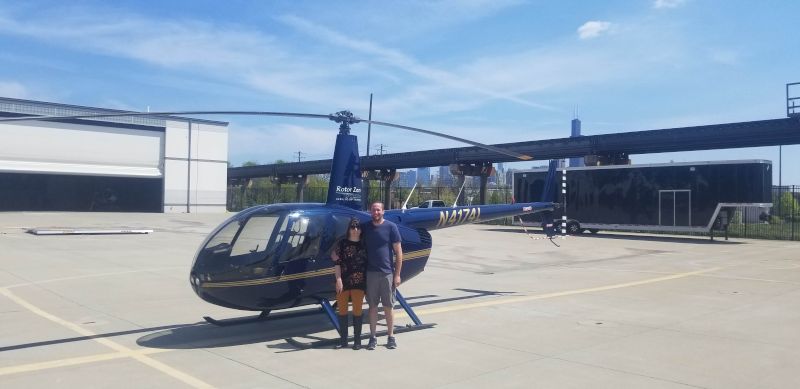 4 / 12
5 / 12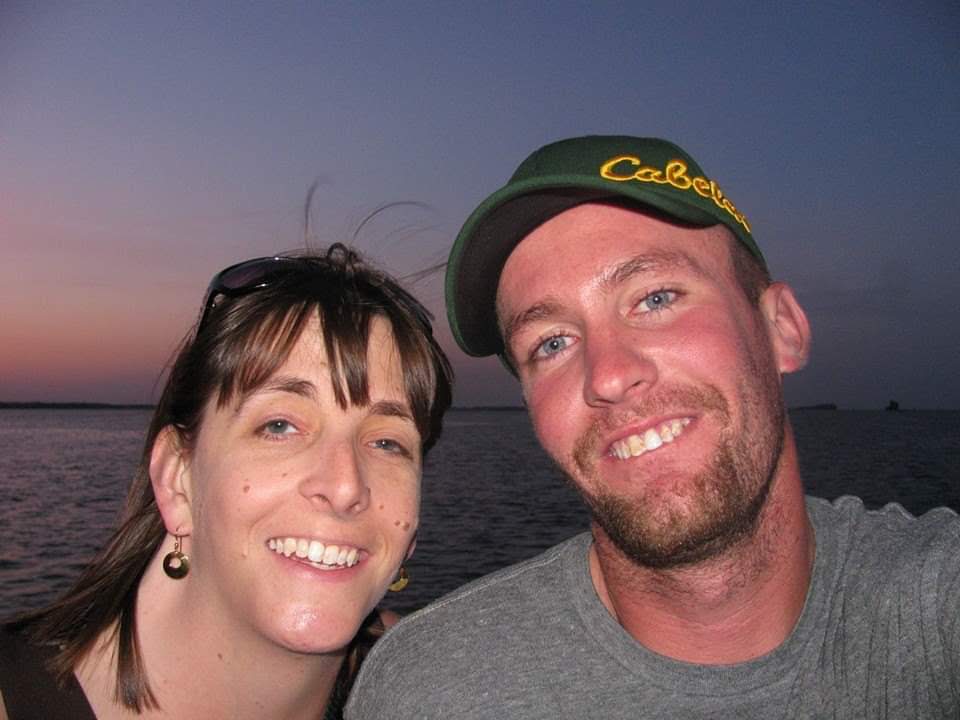 6 / 12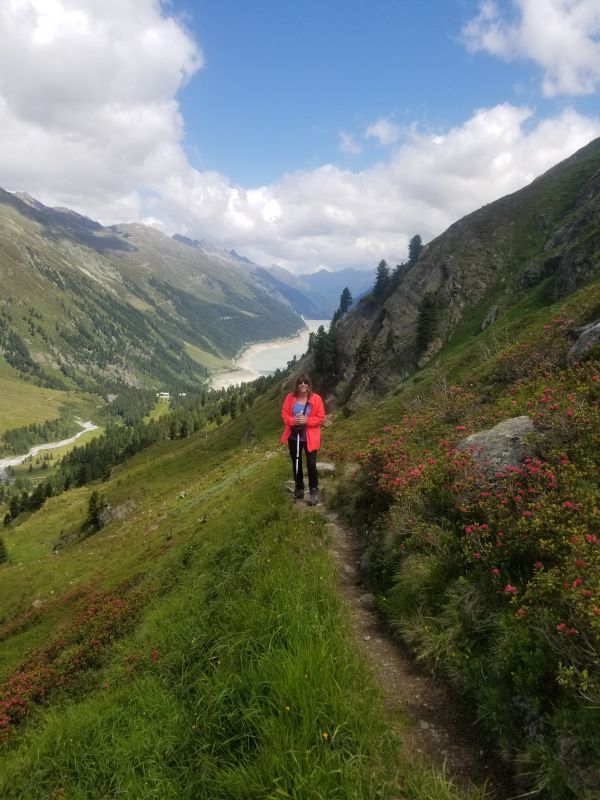 7 / 12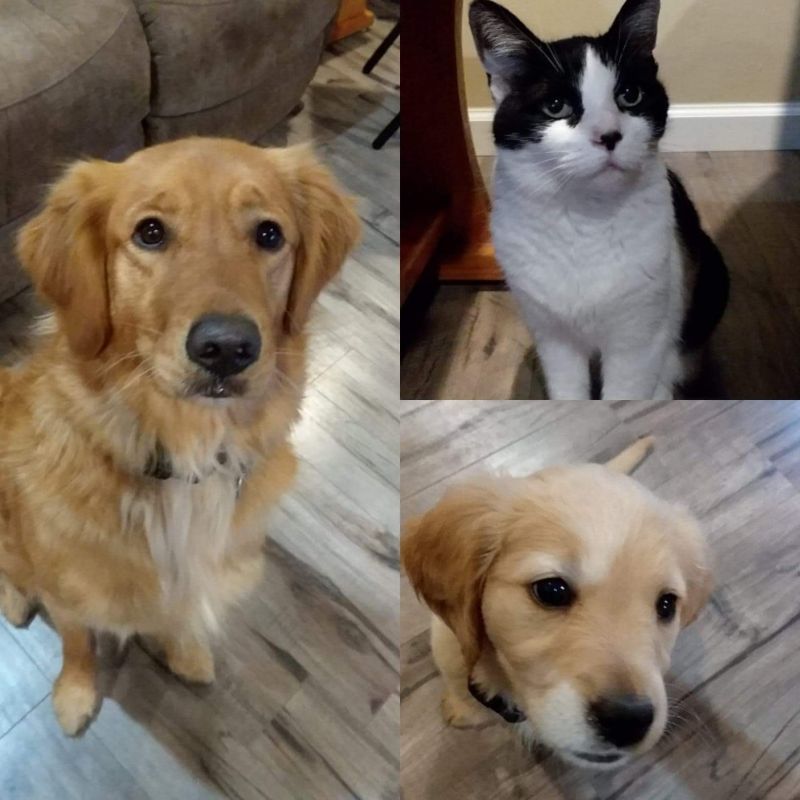 8 / 12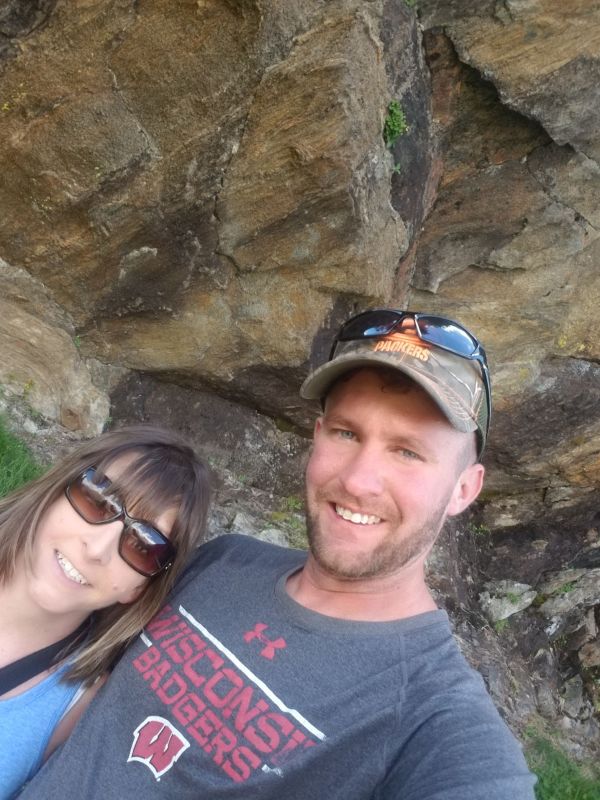 9 / 12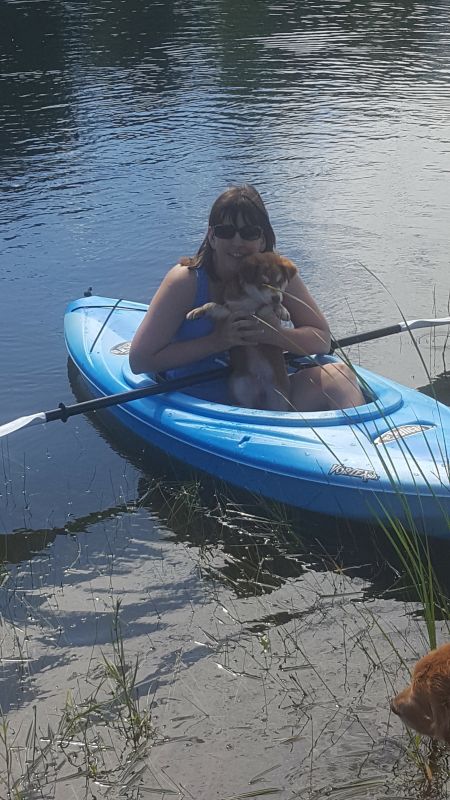 10 / 12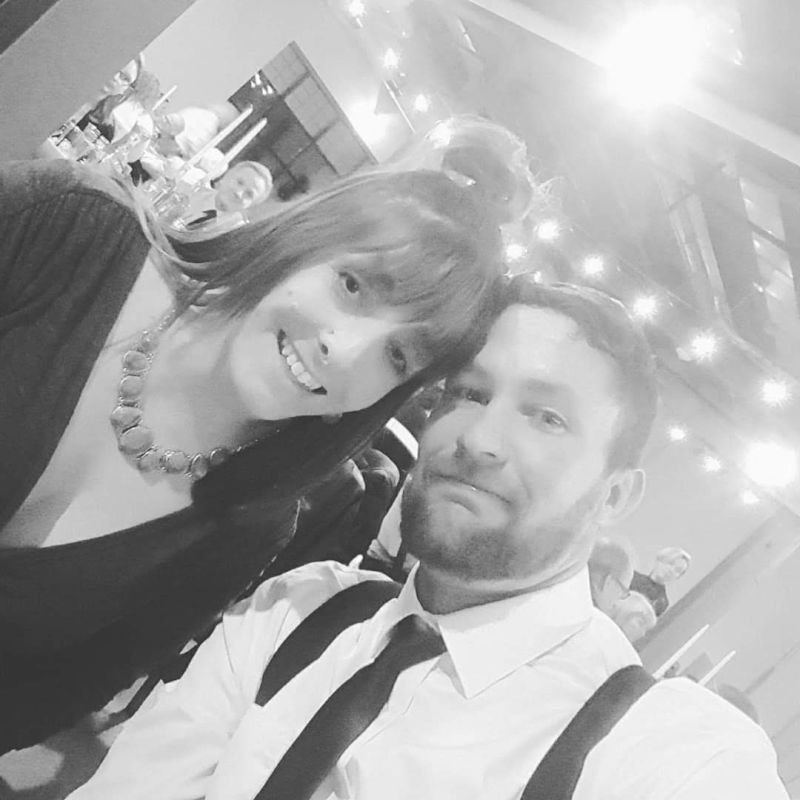 11 / 12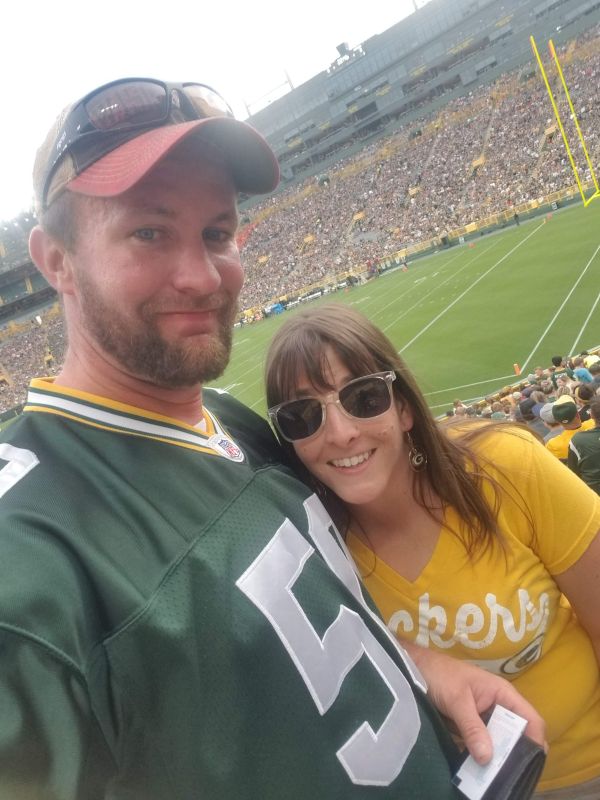 12 / 12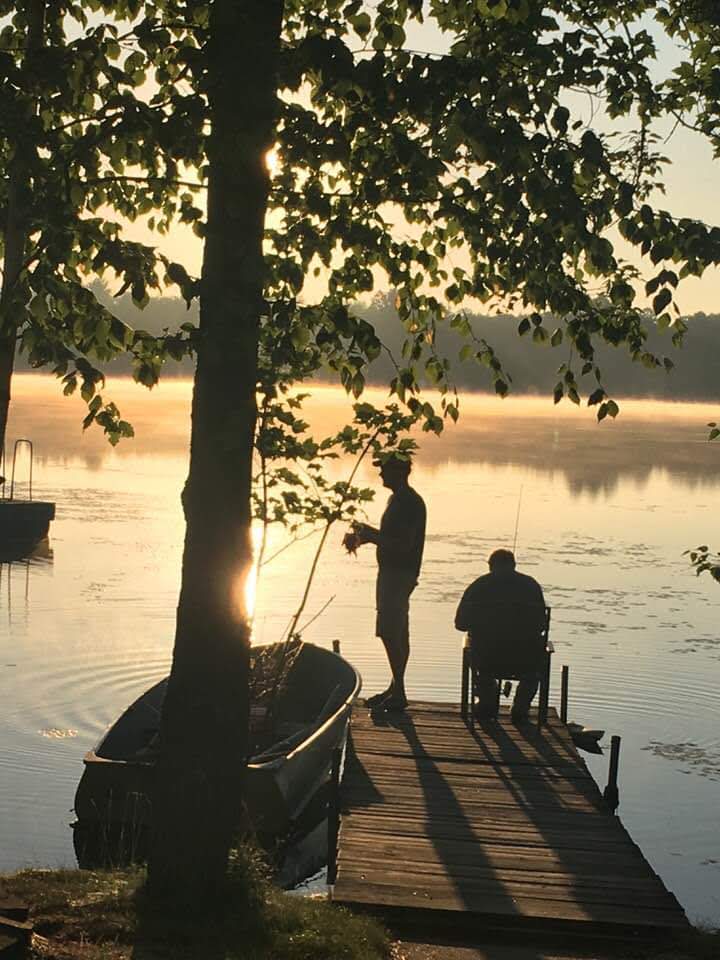 ❮
❯
Our House and Neighborhood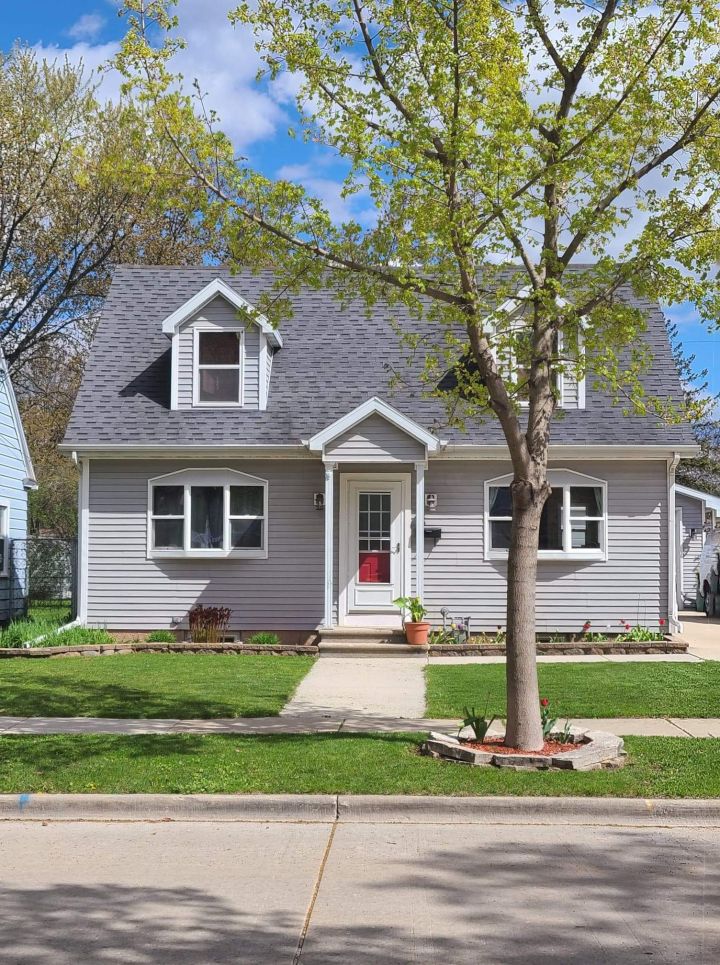 We live in Wisconsin and love the city we live in. We have a great community with lots of parks, schools, lakes, hiking trails and tons of both outdoor and indoor activities. It's a medium-sized community with just enough that you are not missing any of the things of a big city — including an NFL stadium. concert hall and a theater. We love that you can really explore any interest here from nature to sports to the arts. There is really nothing that cannot be explored.
We have a cape cod style home. We have a great dining room and a huge kitchen table that we enjoy eating at as often as possible and look forward to doing that with our child.
We love the seasons here and find lots to do in each season. In summer there are farmer's markets, festivals, and concerts in the parks. In fall we have football, the changing of the leaves and pumpkin carving and apple picking. In winter we have snowboarding, hockey and ice skating. In spring it is time to plant the garden and watch it grow.
Our Extended Families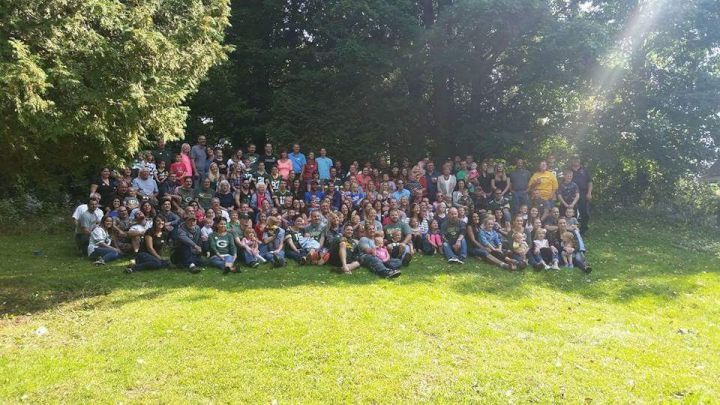 We have a large and loving extended family! Tricia's mom is from a family of 16 kids, so there are tons of aunts, uncles and cousins! We get together as a family on all the holidays — everyone is excited for us to add a child to the family and to share our traditions with them!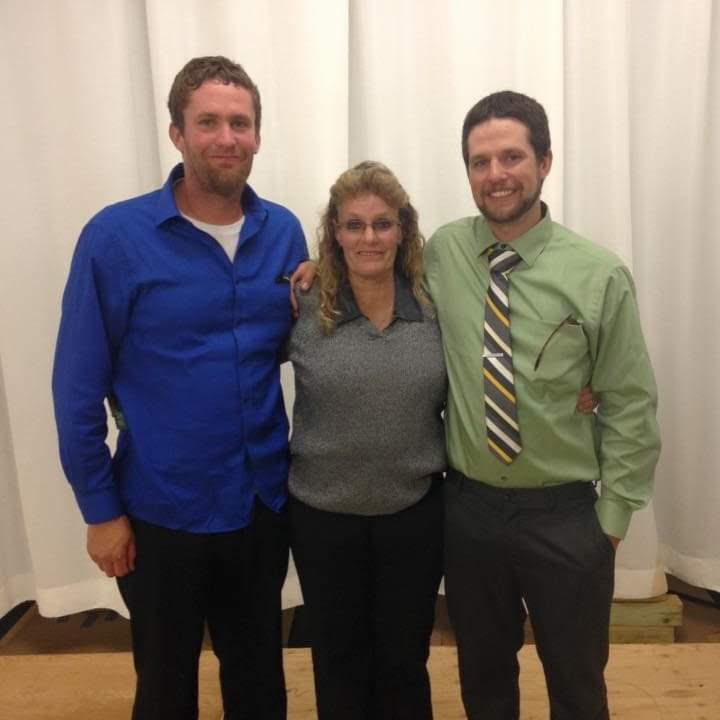 Tricia also has one brother and a sister, who has three girls. Her brother lives in Texas and her sister lives in the same town as us. We love watching the girls grow up and enjoy going to their events, like dance meets and soccer games. When her brother comes we all enjoy spending time with him and do several family dinners when he is home.
Tricia's family has a cabin up north and we go there as often as we can. We love it when our nieces can come and we can go swimming and spend time outside exploring with them.
Matt has one brother who lives a little over two hours away from us, in the same town as his dad. We go visit them once a month and enjoying doing projects, playing cards and board games together and having campfires when we are up there.
From Us to You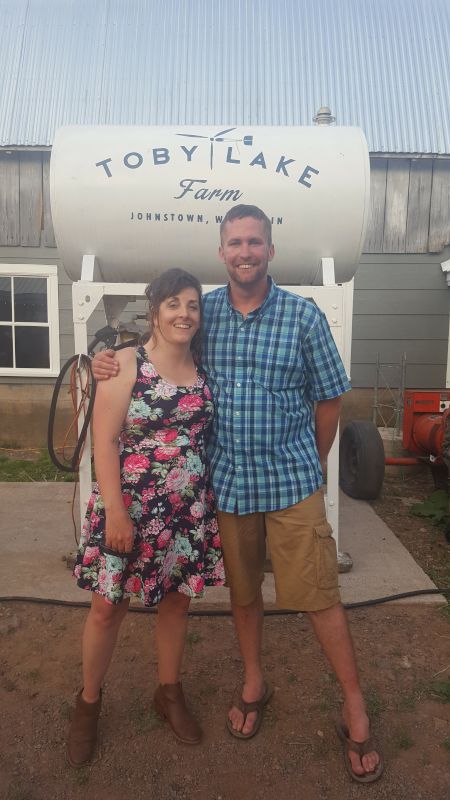 Thank you for reading our profile and getting to know us! We want to first say we can only imagine how difficult this decision is for you and we hope that you are getting love and support you need to make the best decision for your baby. Knowing that you could be our "tummy mummy" (you!) is something we are beyond excited about.
About us ... We are Tricia and Matt and SO excited to become parents and share this adoption journey with you! We've been together for 12 years and married for eight. Since we've met, we've always known we wanted to become parents. We have a very loving, open and supportive home that we would love nothing more than to share with a child while also seeing the world through their eyes.
Loving, fun and organized - that is Tricia in a nutshell. Tricia loves to read and is a whiz a making sure our schedules are free so we can be sure we don't miss out on fun and family activities. Loving, home chef and outdoorsy is Matt! Matt is also our family "yard" guy and keeps our Wisconsin yard in tip top shape ready for a little one to play in! We both love the outdoors and enjoy our family barbecues, get togethers and game time!
Our families are so excited about adopting and cannot wait to get to know your little one! Tricia's mom is one of 16 siblings! That means your little one will have lots and lots of cousins and make memories with everyone at family holidays, weddings and pretty much any reason we can find to get together. This is quite a fun time for everyone filled with barbecues, games and family bonding. Luckily, Tricia's family lives nearby so we get to see them often. And, it's a known fact that when Tricia's family gets together, it's a big and loud time with lots of talking, laughter and FUN! Matt's family, although smaller, are very close and cousins, who are more like siblings, are so very excited to have a new little one to dote on. They love to be at the family cabin swimming, hiking, berry picking, fishing, going for ice cream and playing games. Most importantly, we know that your child will be LOVED and LOVED so much by so many!
YOU - you will always be known as your baby's birth mother. We cannot possibly thank you enough for your helping us become parents and know we will honor your sacrifice every day. It is very important to us that we honor you every day and make you proud. We would love to keep in contact with you whether by email, text or sharing pictures and letters in the mail. We plan to share your child's adoption story from the day we bring him or her home and will always let them know about their beautiful and brave birth mother.
With so much love,
Matt & Tricia
Favorites
Actor
Adam Sandler
Matt Mcconaugh
Actress
Jennier Aniston
Sandra bullock
Author
Donald driver
John Grisham
Childhood Memory
Alaska trip with grandma and grandpa
Picking strawberries
Childhood Toy
Train set
Cabbage Patch Dolls
Children's Book
Quicky goes to the big game
Like you forever love you for always
Classic Movie
Grease
The Wizard of Oz
Dessert
Ice Cream
Cheesecake
Disney Movie
Bambi
Little mermaid
Dream Car
1968 mustang
Bently
Dream Job
Football star
Chiropractor
Dream Vacation
Hawaii
Italy
Family Activity
Hunting
Eating at the diner table
Flower / Plant
Lily
Sunflower
Form of Exercise
Running
Walking
Holiday
Halloween
Christmas
Holiday Song
Thriller
All I Want for Christmas is You
Holiday Tradition
Being with family
Seeing christmas lights
Ice Cream
Mint Chocolate Chip
Blue Moon
Leisure Activity
Walking in the woods
Laying by the beach
Magazine
Wisconsin outdoors
People
Memory with a Child
Trick-or-treating with the nieces
Beach days
Memory with Spouse
Germany trip
Hiking in Austria
Movie
Escnaba in the Moonlight
Lincon Lawyer
Movie Munchie
Popcorn
Popcorn
Movie Quote
I trust everyone just not the devil inside them
Musical Group
Blink 182
Blink 182
Nursery Rhyme
Itsy Bitsy Spider
The Wheels on the Bus
Olympic Event
Hockey
Snowborading
Personal Hero
Abraham Lincoln
Rosa Parks
Quality about my Spouse
Organized
Tries to make everyone happy
Quote
To give less than than anything than your best is to sacrifice the gift
The future belongs to those who believe in the beauty of their dreams." -Eleanor Roosevelt
Restaurant
Margaritas
The Creamery
Sandwich
Peanut butter and jelly
Pulled pork
Scripture
John 3:16
Philippians 4:13
Shopping Store
Cabela's
Target
Song
All the Small Things
Stand By Me
Sport to Play
Football
Volleyball
Sport to Watch
Hockey
Football
Sports Star
Brett Farve
Aaron Rodgers
Sports Team
Packers
Packers
Subject in School
Shop Class
History
Superhero
Superman
Spiderman
Thing to Cook
Fish fry
Spaghatti
Time of Day
Morning
Diner time
Tradition
Open weekend of hunting
Getting new Christmas ornaments
TV Show
Big Bang Theory
90 Day Finace
TV Show Character
Jennifer Aniston
Cosmo Kramer
Type of Music
Classic Rock
Top 10
Vacation Spot
Alaska
Germany
Video Game
Madden football
Mario Cart