1-800-ADOPTION
Thank you for viewing our profile
If you would like to learn more about us, please call 1-800-ADOPTION (2367846), fill out the form at the bottom of our on-line profile page, or email us at bp_information@americanadoptions.com.
To revisit our on-line profile page and view our profile video at American Adoptions, simply use your mobile phone to scan the QR code on the right. We are looking forward to hearing from you!
Nick & Meg
We are a loving and supportive family who is eager to welcome a child into our home. We understand that adoption is a big decision, and we are here to support you every step of the way. We have a warm and welcoming home filled with laughter, fun, and support. We would love to share our lives with your child and help them grow and thrive.
About Us
Job
U.S. Navy - Cryptologic Technician
Volunteer - Vice President of a Children's Museum
Education
Bachelor's Degrees in Psychology & Foreign Language
Bachelor's Degree in Public Policy & Criminal Justice
Relationship
Legally Married
Why We Chose Adoption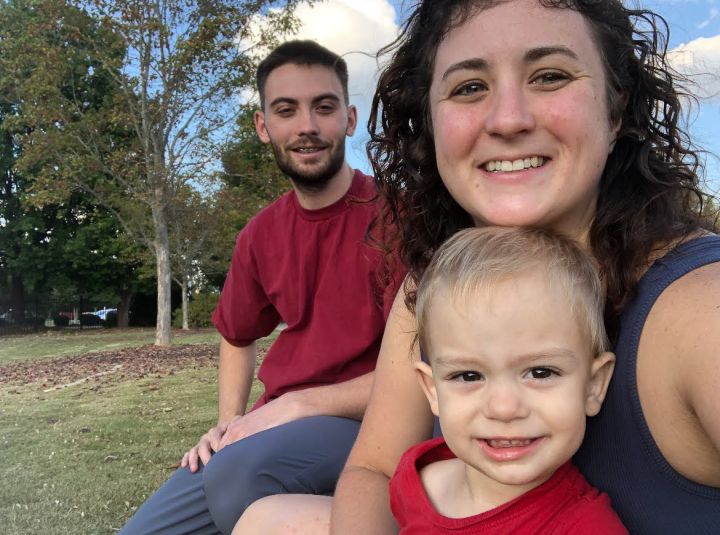 We love being parents! We currently have one son named Elijah. There are so many fun moments we have experienced as parents, but our favorite thing is seeing the world through our son's fresh eyes. Everything is amazing to little ones, and we love how much joy it brings them. From the average washed-up worm on the sidewalk after a rainstorm, to the way their shadow stays with them, it's all amazing. We gain a fresh perspective on life daily thanks to our son.
We have always considered adoption as an option. We believe that love goes beyond genetics, and we want to provide a loving home for a child. We also want to comfort birth parents who are considering adoption, knowing that we will provide a safe and supportive environment for their child. Megan was diagnosed with a septum uterus, resulting in our child not having enough room to grow. At 39 weeks Elijah was born at 3 lbs and 15 oz. Our doctor has confirmed that this will happen again with any future pregnancies. We know that our family is not yet complete and that adoption is the best option for growing our family. Our son is an amazing human being, and we can't wait to welcome another child into our family. There are so many great reasons why our family chose adoption, and we are so grateful for the opportunity to be parents.
Our Leisure Time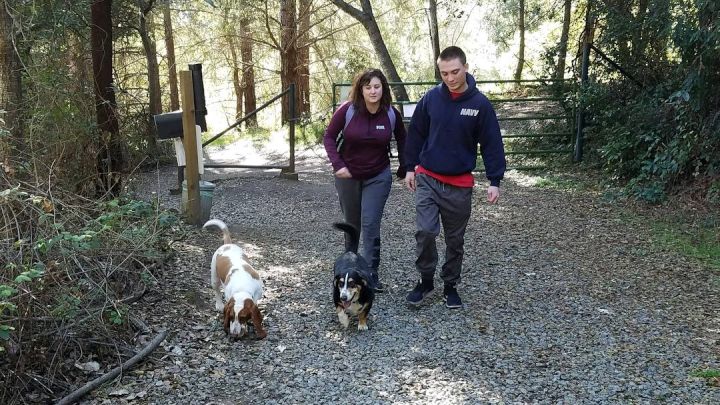 We are very involved in our community during our free time. Nick is a CASA volunteer, also known as a court-appointed special advocate. He uses some of his free time to advocate for foster children. This includes establishing a stable, one-on-one relationship with a child in foster care, gathering information from anyone who can shed light on the child's situation, ensuring that the child has access to needed medical, educational, career, and housing services and making an informed, independent recommendation to the judge overseeing the case to improve the child's experience in foster care and overall well-being. Nick also enjoys rock climbing, gardening, and playing video games.
Megan is the president of a local nonprofit moms club that supports and builds relationships with moms in the area. The club also raises funds for the domestic violence shelter in town. Additionally, Megan is the vice president of the children's museum, a nonprofit co-op. Both of Megan's roles in the community have inspired our son to start giving back to the community as well. Elijah child tags along on every adventure Megan goes on. Megan also enjoys cooking new meals, reading horror books, and drawing.
Our Family Dream
While Nick has been in the Navy, we have both been hard at work to earn undergraduate degrees so that we can pursue the careers and future that we want.
Our goal is to move back home to San Diego in 2024. Nick will pursue an Education Specialist (Ed.S.) degree in School Psychology and work as a school psychologist. Short term, while Nick is in night-school he will stay home with the baby while Elijah goes to school and Megan goes to work.
Megan is a public policy major and plans to work with local government agencies to develop policies that will require schools to educate the youth on the appropriate boundaries they should have within relationships, both interpersonal and professional. She is also passionate about changing policies that affect individuals that have previously been incarcerated.
Photos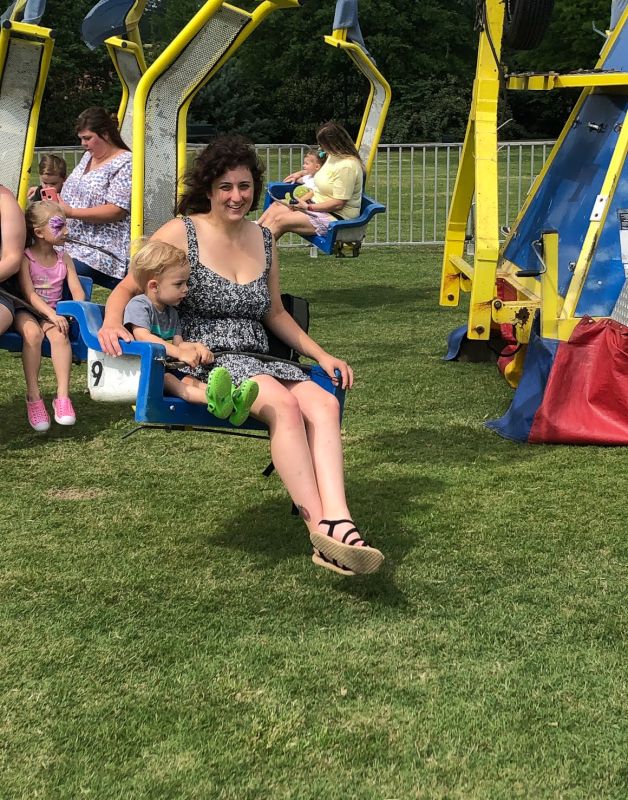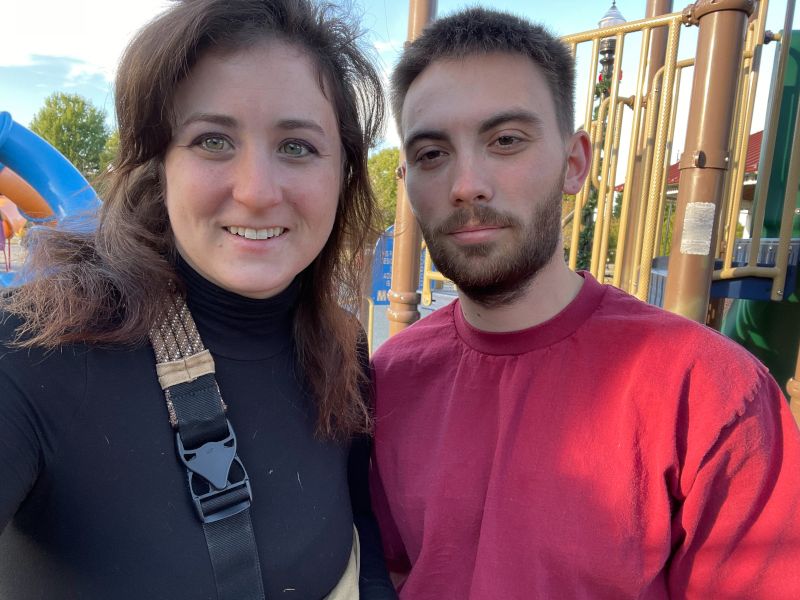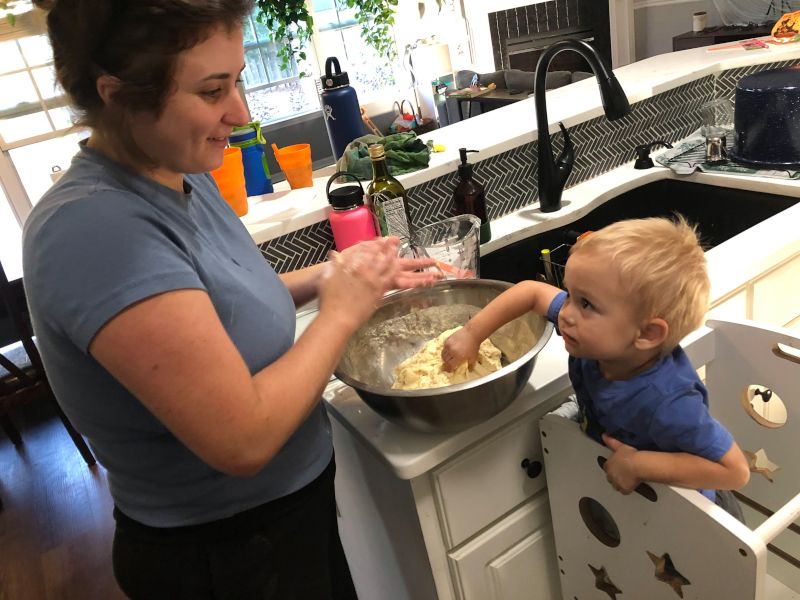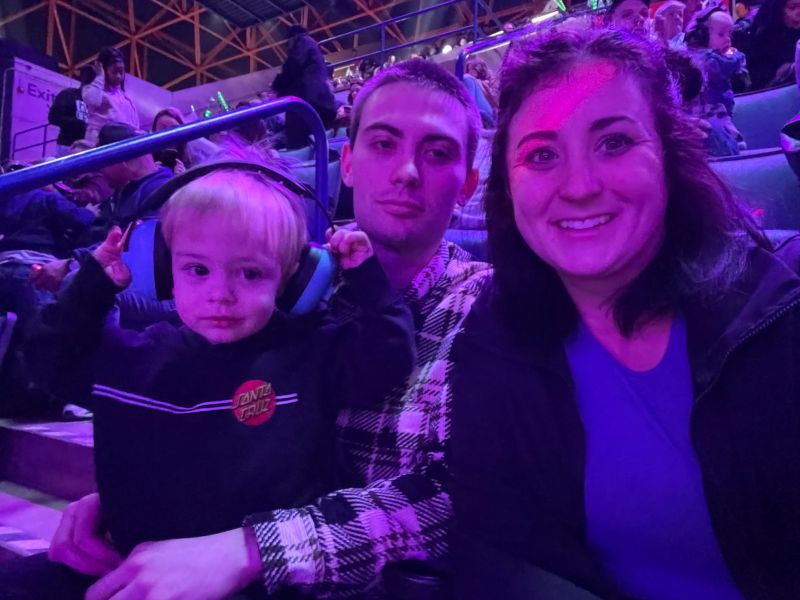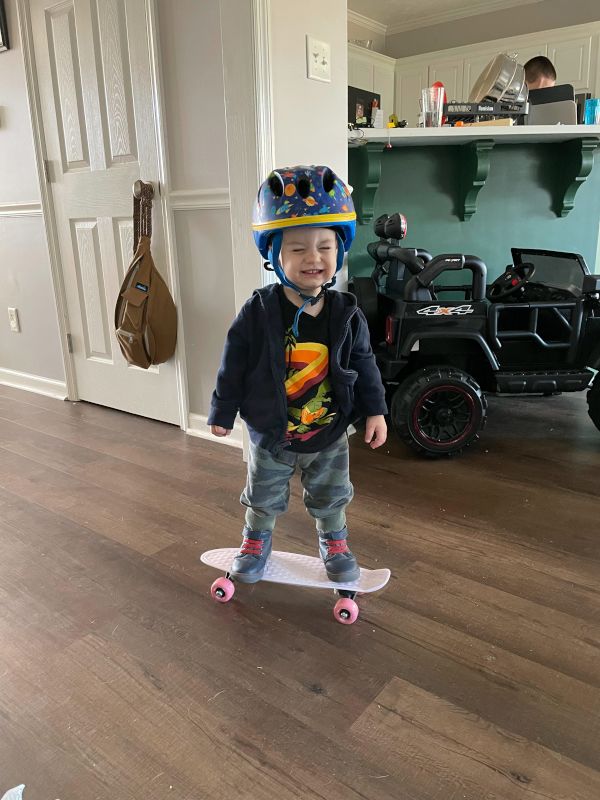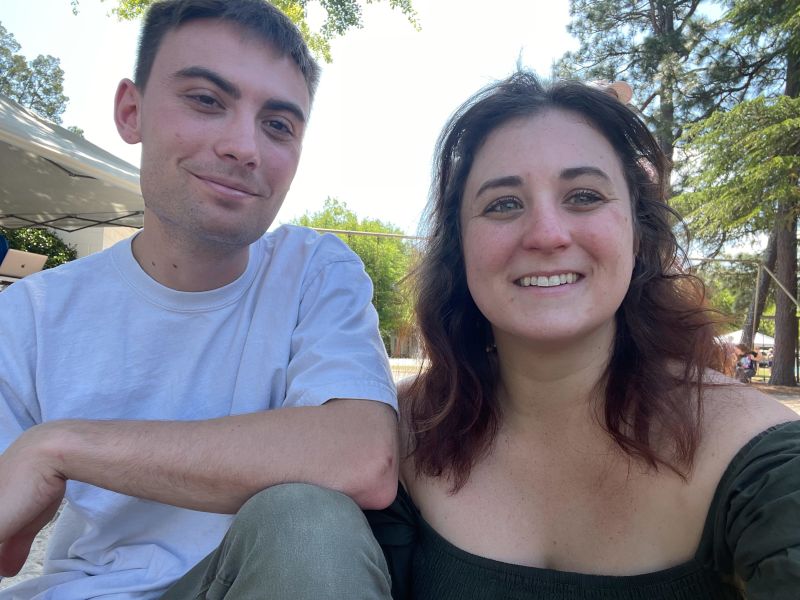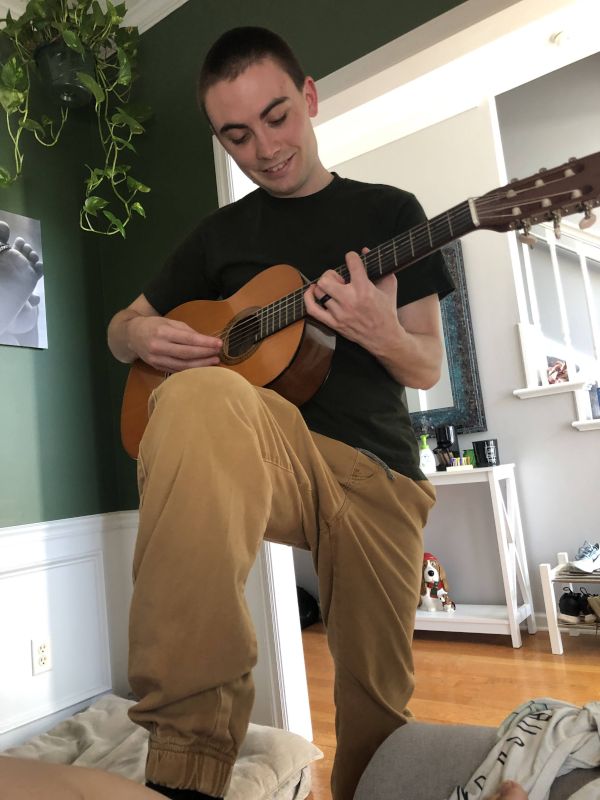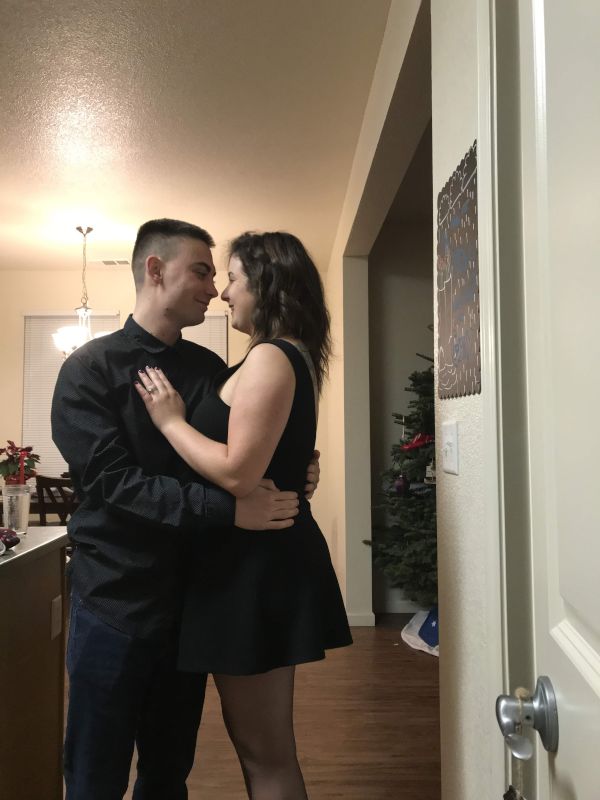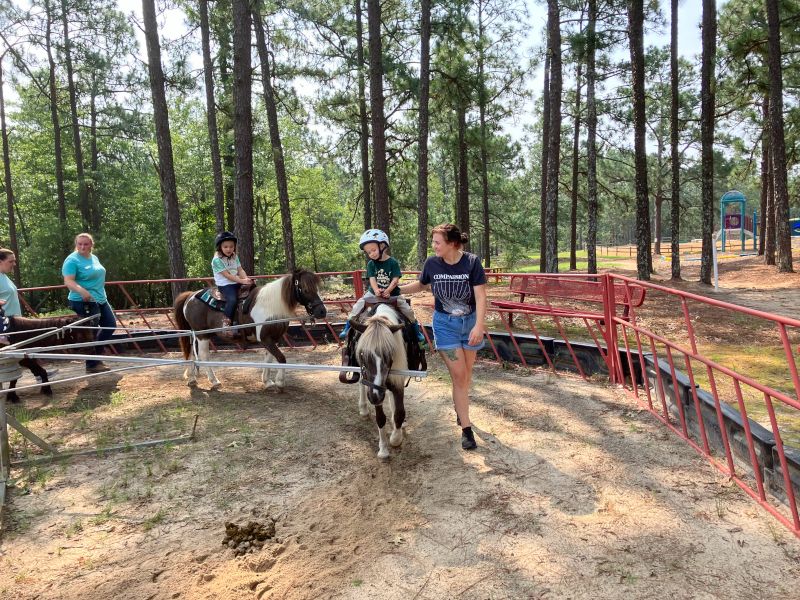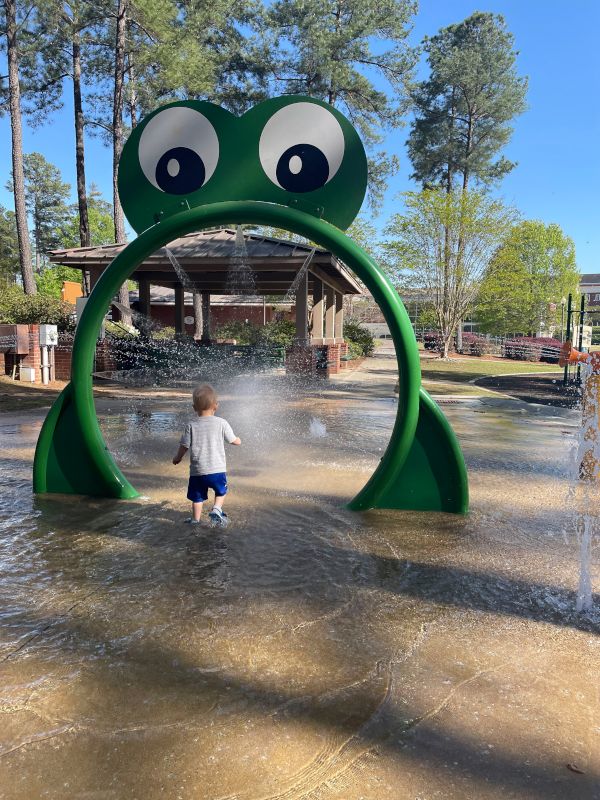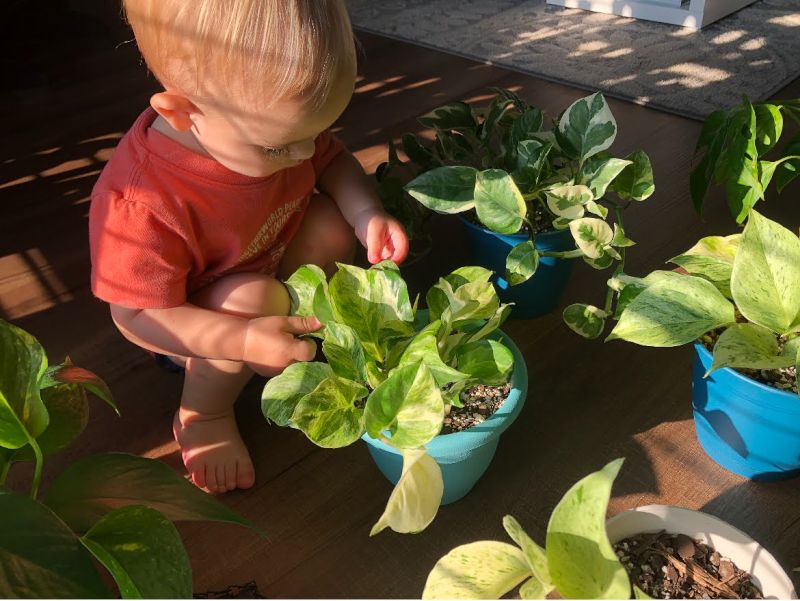 ×
1 / 12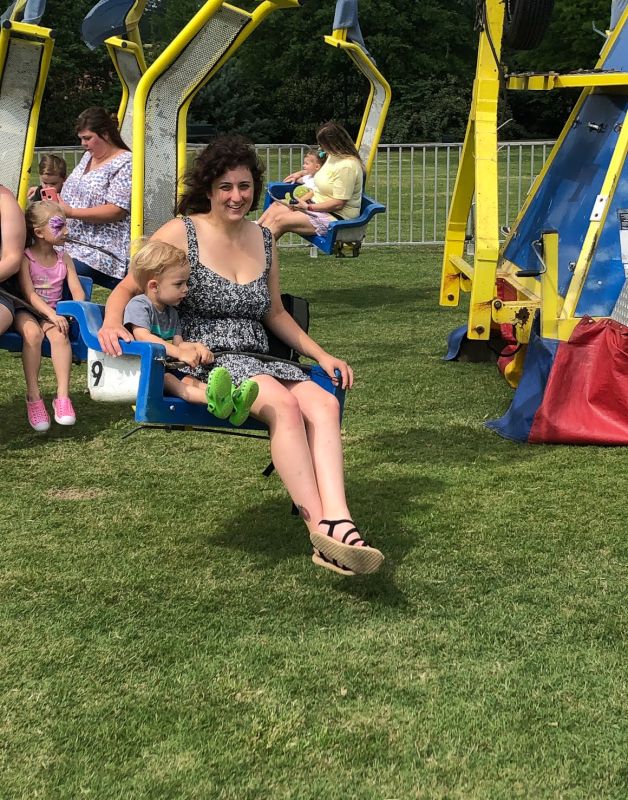 2 / 12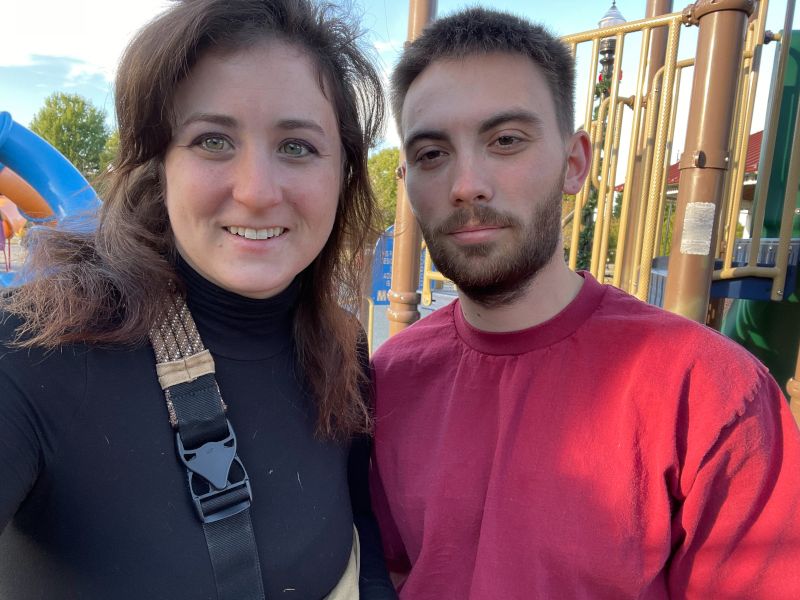 3 / 12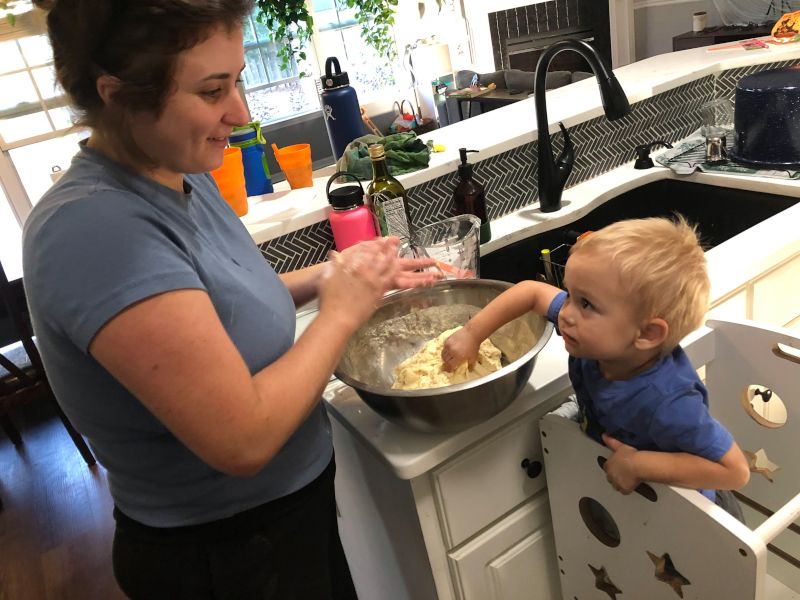 4 / 12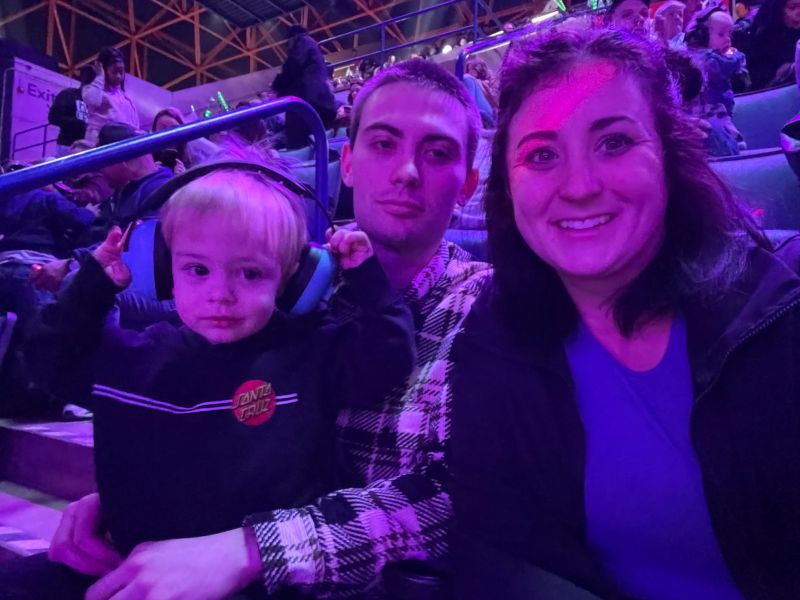 5 / 12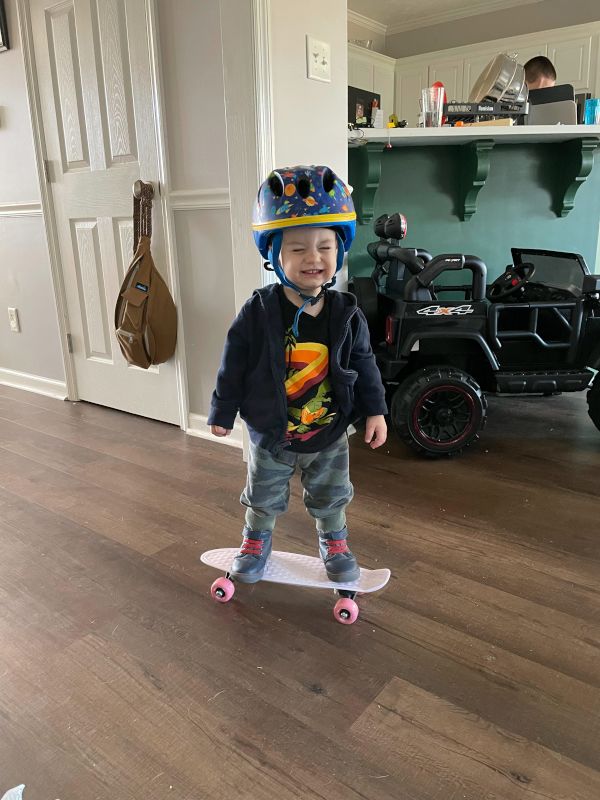 6 / 12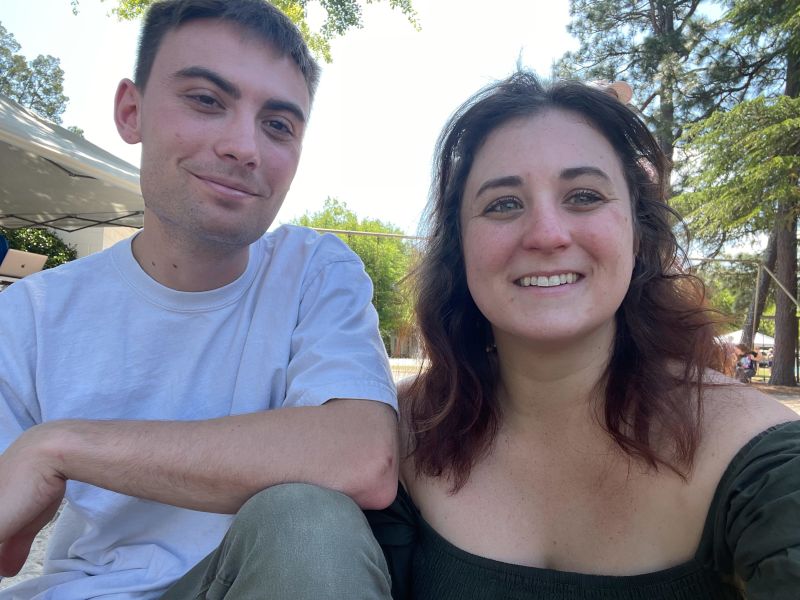 7 / 12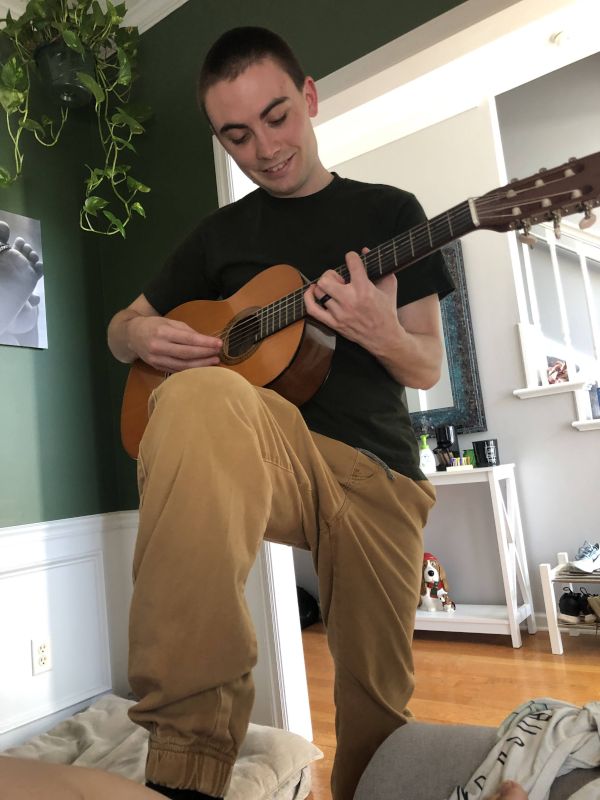 8 / 12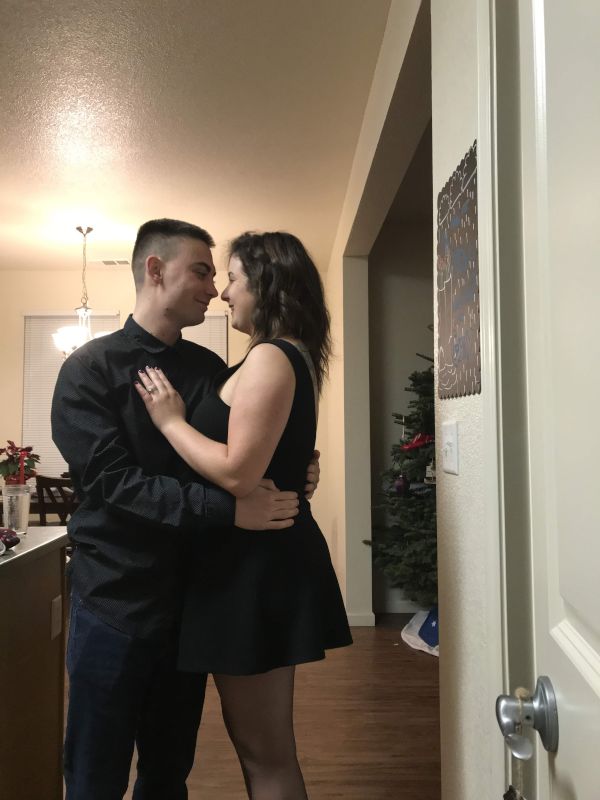 9 / 12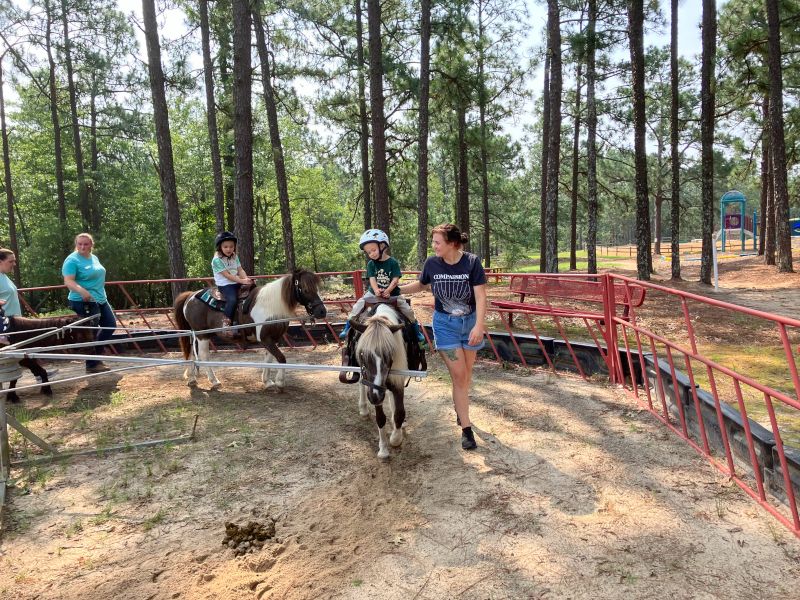 10 / 12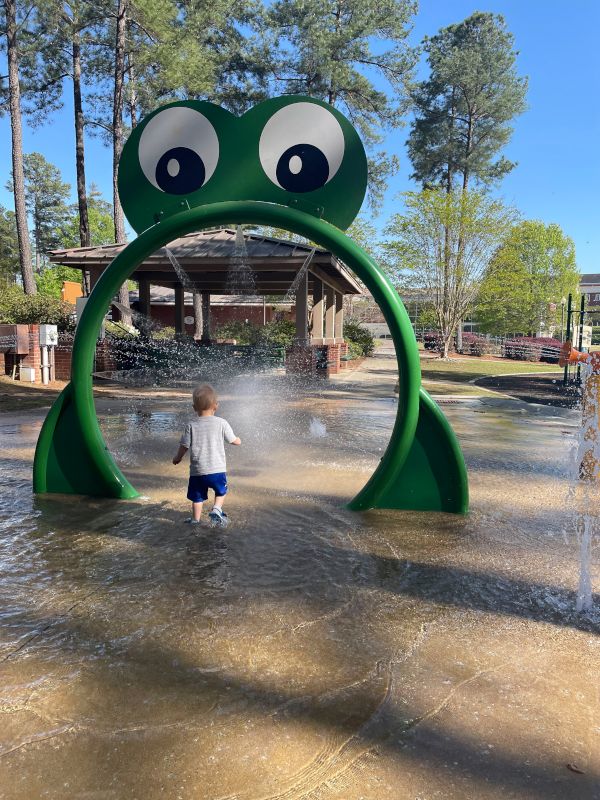 11 / 12
12 / 12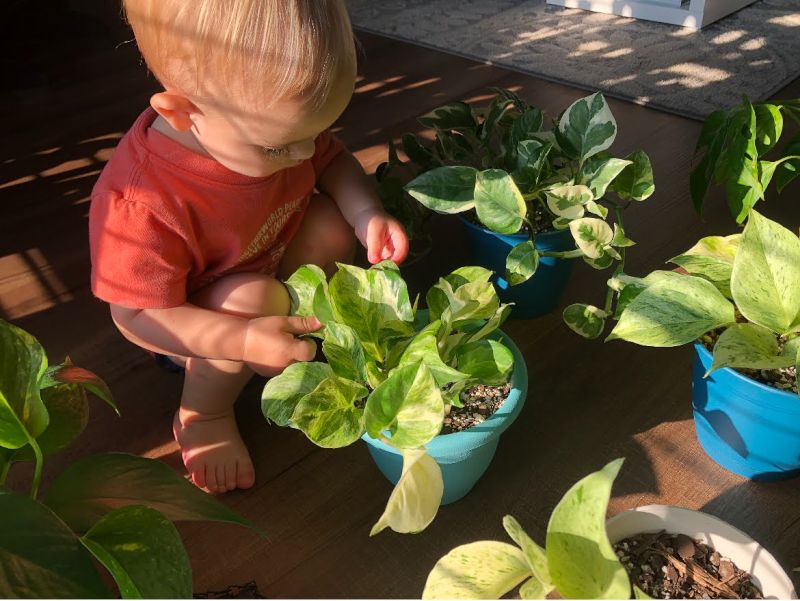 ❮
❯
Our House and Neighborhood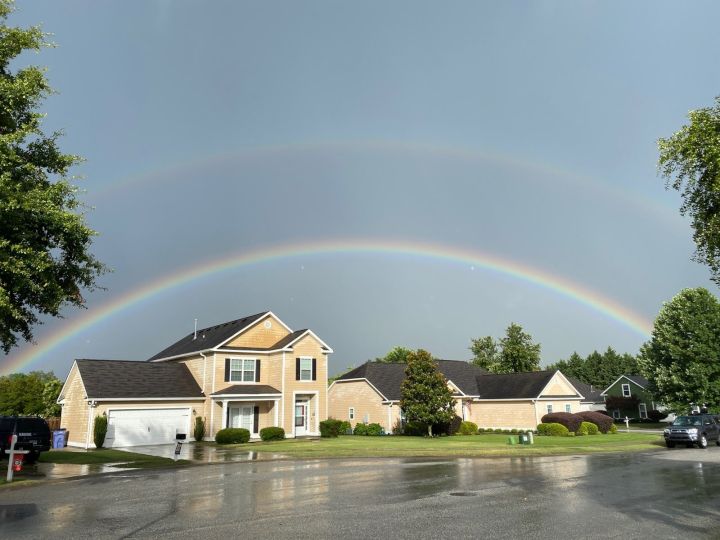 Our town is a vibrant and growing community that feels like a small town where everyone knows everyone else.
We live in a small neighborhood in a cul-de-sac, but we're still just a fifteen-minute drive from all the amenities. Our local children's museum is a lot of fun, with interactive exhibits that encourage kids to learn through play. The museum has a wide variety of exhibits, from dinosaurs to space exploration. The library is an impressive resource, with a wide selection of books, movies, and other materials. The library also has a large collection of educational toys and games. Every Friday, the city hosts a free live music concert in the town square. The concerts are a great way to enjoy a summer evening and listen to some local talent.
Our community is caring and supportive, with a strong sense of civic engagement. While we've grown some deep roots here, we're still looking forward to moving back home to San Diego after Nick's military career. We miss the beach, the mountains, and the always perfect weather. We're also excited to be closer to our family and friends.
Our Extended Families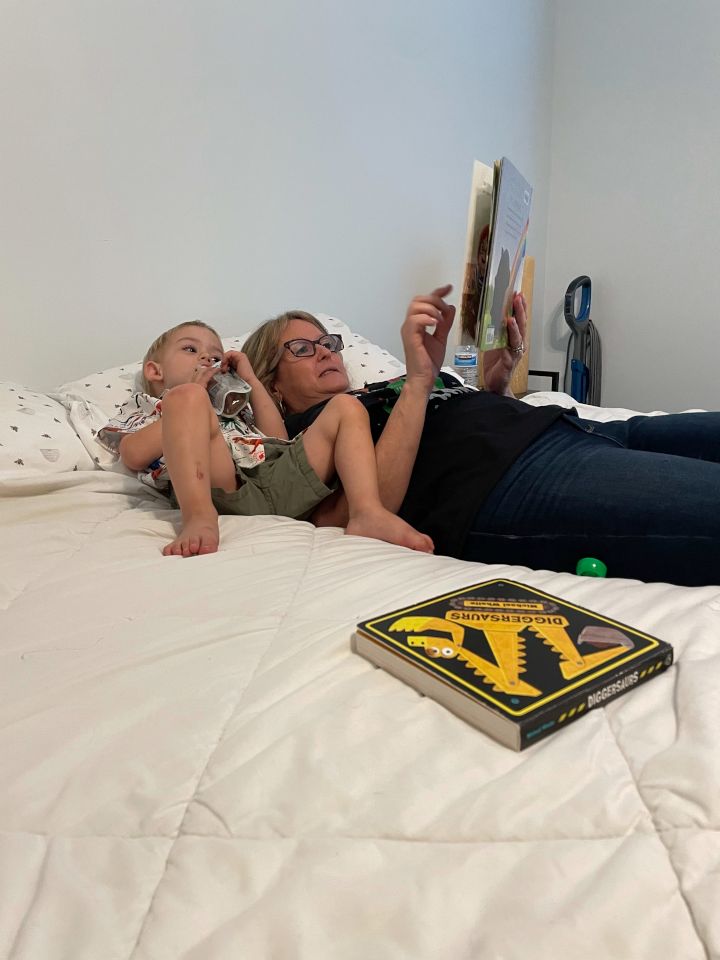 We are a family of three who love to explore new places, try new foods, and create memories together. We live in a small town in Georgia, but plan to be living in San Diego next year.
One of our favorite things to do as a family is to go hiking in the woods. We love to explore new trails and see all the different plants and animals. We love spending time outdoors and enjoying the beauty of nature.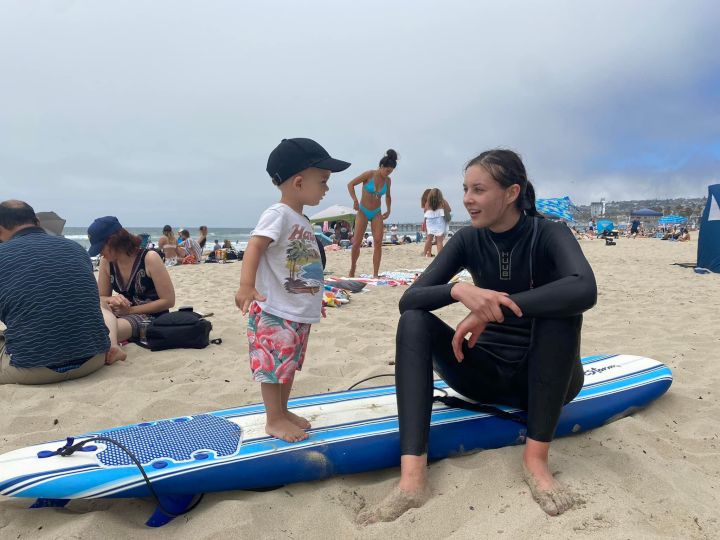 Another thing we love to do is eat out at restaurants. We are always trying new places and trying different cuisines. We also love to cook at home and experiment with new recipes. We also love to read books together. We have a large library of children's books, and we read to our son every night before bed. We also love to go to the library and check out new books.
One of our favorite traditions is making homemade birthday cakes. Everyone is involved in the process of baking and decorating. We also love to create salt dough ornaments for Christmas. We make a big batch of dough and then let our son get creative with his designs. We have family in San Diego who will be a great support system once Nick finishes his contract with the Navy and we can move back.
From Us to You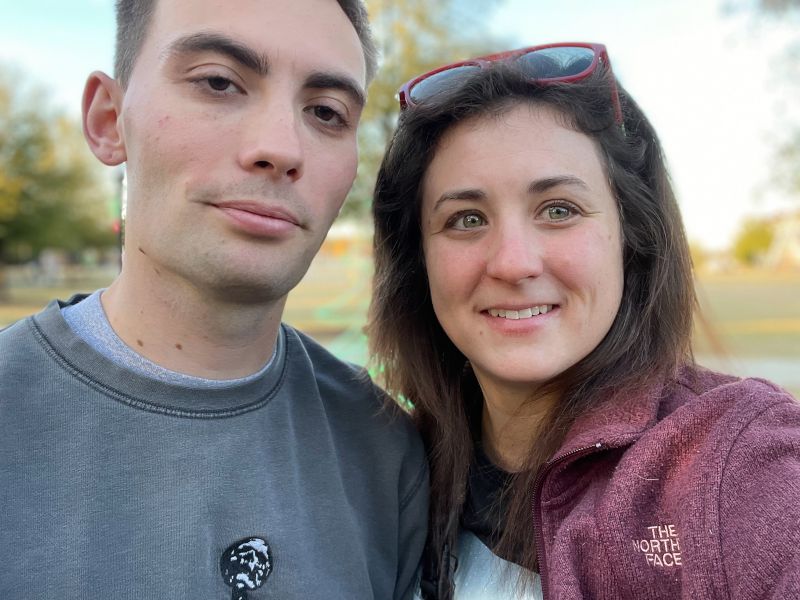 Hi there,
We know that considering an adoption plan is a difficult decision, and we want to assure you that we are here to support you in any way that we can.
We have been together for 10 years. We are both loving people who are committed to providing a safe and nurturing home for your child. We are active in our community and volunteer 15+ hours a month to local nonprofits. We provide a very stable and consistent schedule for our three-year-old that is filled with exploration, play, and learning. We look forward providing another little one with the same opportunities.
We met at 17 and started dating immediately. We moved in together the following year into the world's tiniest studio (you couldn't even open the fridge all the way and there was only one outlet!). We have been through it all and it has been so exciting to grow up together, fall more and more in love, challenge each other, and expand our family (and home).
Adoption is special to us. Megan's aunt is adopted and Nick's dad and aunt are both adopted as well. We love hearing about their experiences and feelings. We have always considered adoption because of our close connection with our family. When Megan was diagnosed with a septum uterus that stunted our son's growth, it reassured us about adoption. Our son is incredibly excited for a baby!
We know that you are going through a lot right now, and we want you to know that we understand that you may be feeling scared and alone right now. We want you to know that we will give your child everything they need, and we will honor you for the decision you make.
We believe that adoption can be a beautiful and loving way to expand our family, not just by a baby but also by you and your family if that is what you want. We would be so grateful to have the opportunity to welcome your child into our hearts and home. We would be open to sending letters and pictures to you of your child no matter what. In-person visits are also definitely an option. Our primary concern is doing what is right for your child and if visiting is a positive experience we fully support it. Creating a shared album of Google Photos would be awesome because it would be a great way to share so many photos of the amazing things your child is doing.
We know that adoption is a lifelong journey, and we are committed to being there for your child every step of the way. We would be honored to be your child's adoptive parents, and we hope that you will consider our family.
We wish you all the best in your decision-making process. We know that this is a difficult time for you, and we hope that you find peace and happiness.
Nick & Meg
Favorites
Actor
Michael Cera
Asthon Kutcher
Actress
Emma Stone
Kristen Bell
Author
George Orwell
Lisa Gardner
Book
Island - Aldous Huxley
Book of Night - Holly Black
Cartoon
Adventure Time
Adventure Time
Childhood Memory
Camping in California
Making cookies for my dad before he returned from deployment
Childhood Toy
Gundam (robot action figure)
Polly Pocket
Children's Book
Fox in Socks
Little Blue Truck
Classic Movie
Pulp Fiction
Spirit - Stallion of Cimarron
Day of Week
Saturday
Thursday
Dessert
Cheesecake
Creme Brulee
Disney Movie
Hercules
Fox and the Hound
Dream Car
Honda Accord
Any Hybrid
Dream Job
School Psychologist
Chief Giving Officer
Dream Vacation
Staying home
A trip to Ireland
Family Activity
Hiking
Trying new things
Flower / Plant
Confederate Jasmine
Succulent
Form of Exercise
Rock Climbing
Form of Exercise Biking
Hobby
Rock Climbing
Drawing
Holiday
Christmas
4th of July
Holiday Song
This is Halloween
Grandma got ran over by a reindeer
Holiday Tradition
Decorating the christmas tree
Making salt dough ornaments
Ice Cream
Mint and Chip
Cake batter ice cream from Cold Stone
Junk Food
Flaming Hot Munchies
Rice Krispie treats
Leisure Activity
Video Games
Watching drama tv shows
Magazine
Home and Garden
Food Network
Memory with a Child
Elijah greeting me when I come home from work
Elijah learning to ride his bike
Memory with Spouse
Seeing her for the first time in the lunch line
Reuniting after bootcamp
Movie
Lord of the Rings
Practical Magic
Movie Munchie
Buttery popcorn
Buttery popcorn
Movie Quote
Wanna know how I got these scars?
Theres a little witch in all of us
Movie Type
Comedy
Romantic Comedy
Musical
Daft Punk
Bobs Burgers (it counts)
Musical Group
Doesnt like musicals
All Time Low
Nursery Rhyme
I'll love you forever
Im bringing home a baby bumblebee
Olympic Event
Track
Fencing
Personal Hero
Tank-man (Tiananmen Square)
Carolina Criado Perez
Poet
Hafez
Ralph Waldo Emmerson
Quality about my Spouse
Megan wants her loved ones to be happy, and will do anything to make that happen.
Reliability
Quote
More than cleverness, we need kindness
Do not go where the path may lead. Go instead where there is no path and create a trail
Restaurant
Plumeria
Plumeria
Sandwich
Pastrami
Anything with honey mustard
Shopping Store
Plant nursery
Typo
Song
Something about us - Daft Punk
Heart like yours - Williamette Stone
Sport to Play
Soccer
Soccer
Sport to Watch
Hockey
Hockey
Subject in School
Foreign Language
History
Thing to Cook
Pico de gallo
Japanese Curry
Time of Day
Noon
Late evening
Tradition
Family gatherings on holidays
Making birthday cakes together
TV Show Character
Finn the Human - Adventure Time
Olivia Pope - Scandal
Type of Music
Hip Hop
Pop Punk
Vacation Spot
San Diego
Historic sites
Video Game
Zelda - Tears of the Kingdom
Sims
Get in Touch
Provide more information, so American Adoptions can connect you with this family.
---