1-800-ADOPTION
Thank you for viewing our profile
If you would like to learn more about us, please call 1-800-ADOPTION (2367846), fill out the form at the bottom of our on-line profile page, or email us at bp_information@americanadoptions.com.
To revisit our on-line profile page and view our profile video at American Adoptions, simply use your mobile phone to scan the QR code on the right. We are looking forward to hearing from you!
Ben & Lanier
Thank you so much for taking the time to get to know us. We have so much respect for the loving choice you are considering. We are super excited for our family to grow and excited for you to become a part of our adoption journey. We are here to answer any questions you might have.
About Us
Job
Account Executive
Manager
Education
Bachelor's Degree in Consumer Science
Master's Degree in Statistics/Analytics/Math
Relationship
Legally Married
Why We Chose Adoption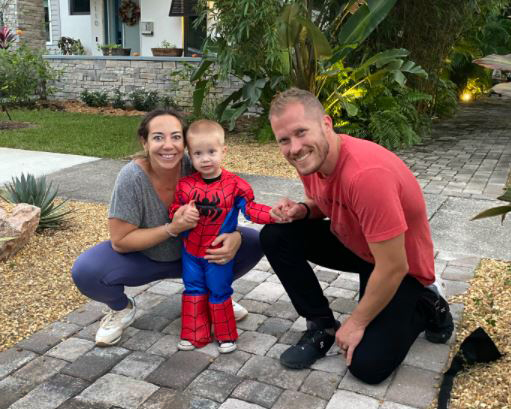 We currently have a son named Hudson and we love being parents! Hudson is an easy-going, energetic, engaging, friendly, happy, crazy toddler. Hudson is an active boy who likes to climb, jump, run (everywhere), go to the park and go on walks. He likes trucks, cars, reading books and watching movies. He loves superheroes (especially Spiderman!) His favorite food is macaroni and cheese (aka "monkey cheese") and favorite color is green.
However, we know our family is not yet complete. We have always discussed having children biologically and/or adopting to build our family from the beginning of our marriage. Lanier got pregnant two years after we were married and had a miscarriage. We then took some time to mourn that loss and go on some adventures we knew we might not be able to do after having children. We then became pregnant in November of 2018 and Lanier had a wonderful pregnancy up until the very end. At 37 weeks Lanier was diagnosed with pregnancy-induced high blood pressure, which led to induction to prevent preeclampsia. Due to these past complications, we turned to adoption to complete our family, and we are so excited to move forward on the path to adopting a child!
Our Leisure Time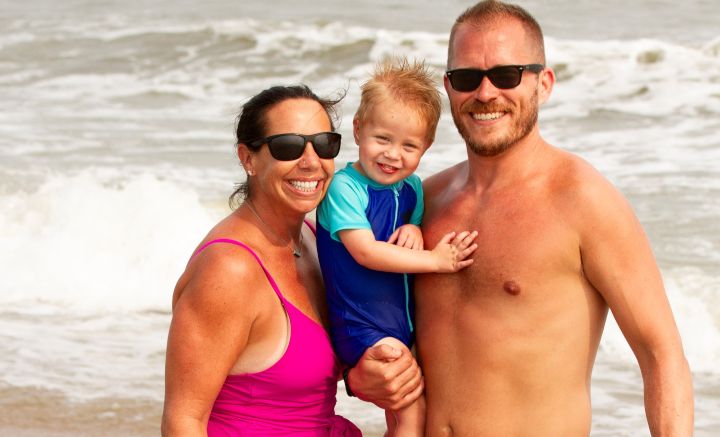 We live downtown in the beautiful city of Raleigh, North Carolina. Our location is so perfect for the activities that we love to do. We are both very active and love running around the city or going for walks as a family. Many of these walks are to our favorite parks that Hudson loves to play in.
We love spending time with our friends and family. Locally, we frequently will meet up with Lanier's family who live nearby or our friends and their families in some of the restaurants and breweries around town.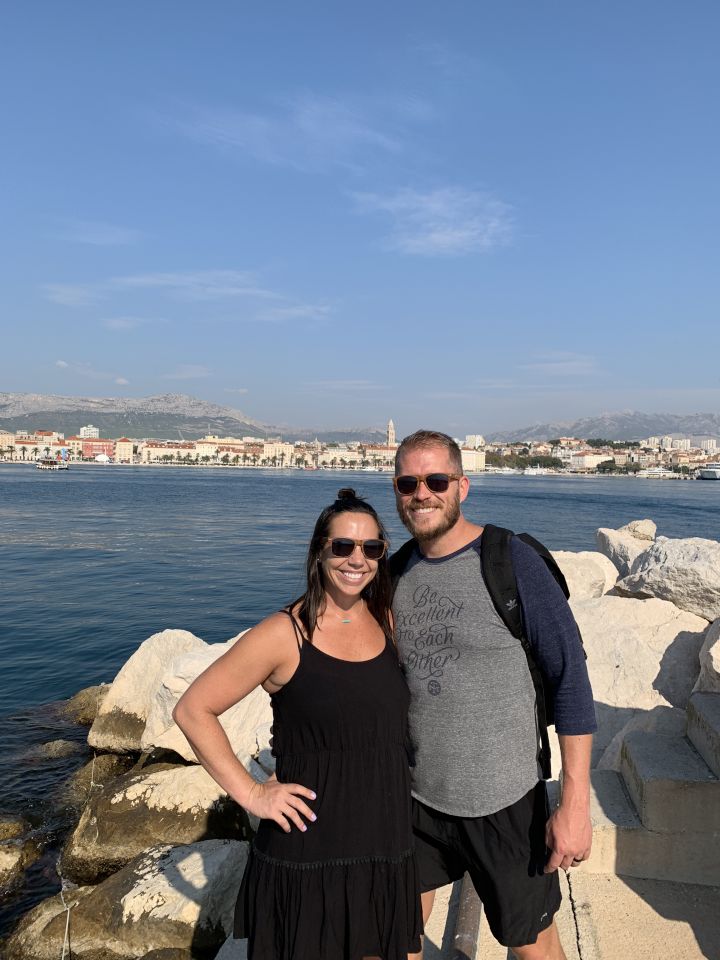 Recently, we purchased a condo in Ocean Isle Beach, North Carolina, so we usually spend a weekend a month there, especially now that our working locations are a bit more flexible. Lanier's parents and our friends will usually join us for the weekend which is always fun.
Much of Ben's family lives in Georgia where he grew up. Ben's mom (aka GiGi) and brother, Nate, live just outside of Atlanta and we love to come down and visit a few times a year. In addition to Georgia family, we have many friends in the Atlanta area as well that we spend time with as well.
Prior to the pandemic we also travelled considerably more, and hopefully will again soon. We have friends that live in a variety of places across the U.S., and have friends that live in Dublin, Ireland that we love to go visit.
Our Individual Strengths
Lanier's strengths are that she is emotionally, physically, and mentally strong and resilient. Lanier is hard-working, organized, empathetic, and extremely loyal. She is a great leader and teammate. She can calmly solve problems and make compromises. She notices other's needs and helps them to meet their goals.
Ben's strengths are being even keeled and not easily rattled. Ben is a hard worker and easygoing. He is extremely optimistic and a positive influence to anyone's life. Ben always leads with his heart. Ben can talk to anyone he meets and will immediately make friends. Ben is an enthusiastic cook, father, friend and husband. Ben is a super-fast runner.
Together we are great friends and a great team through some of our oppositions. We are both generous, inquisitive, and as a couple we like to take on new challenges. We are a social couple who get along with everyone. We work positively through disagreements, encouraging one another's goals and emotional growth.
Photos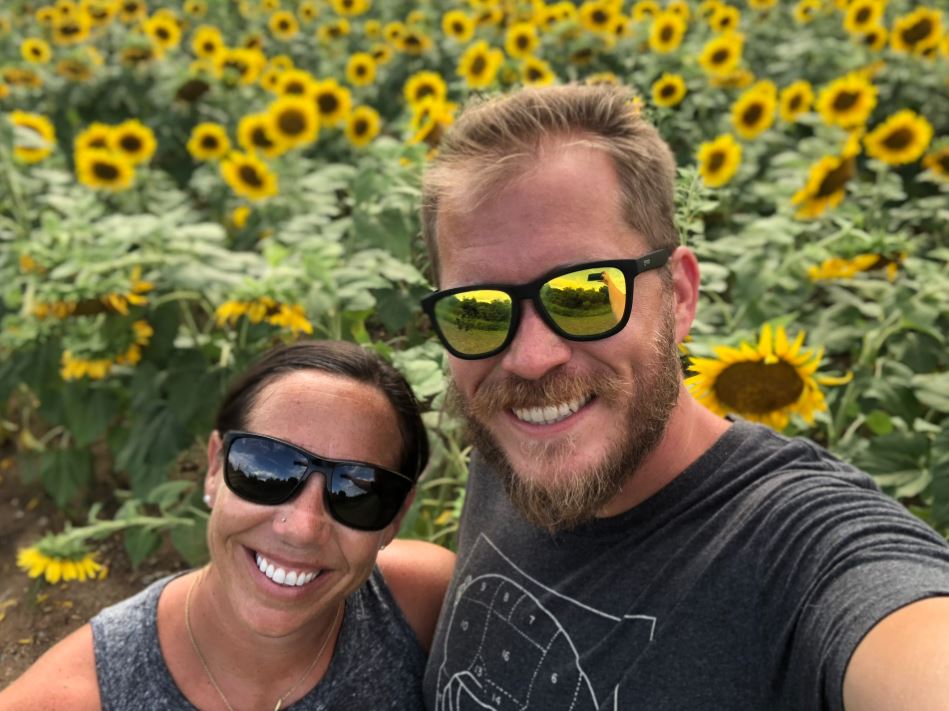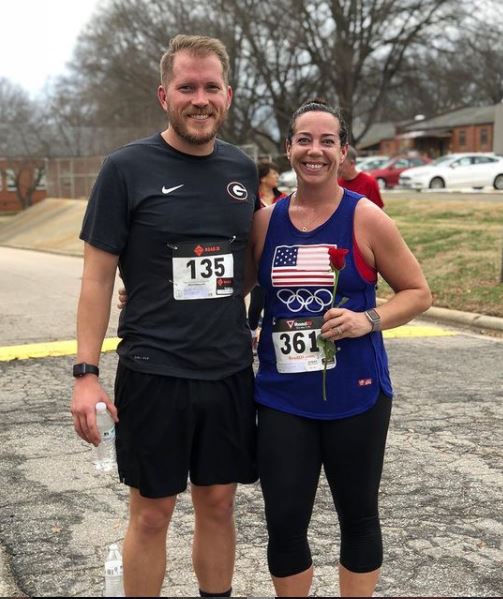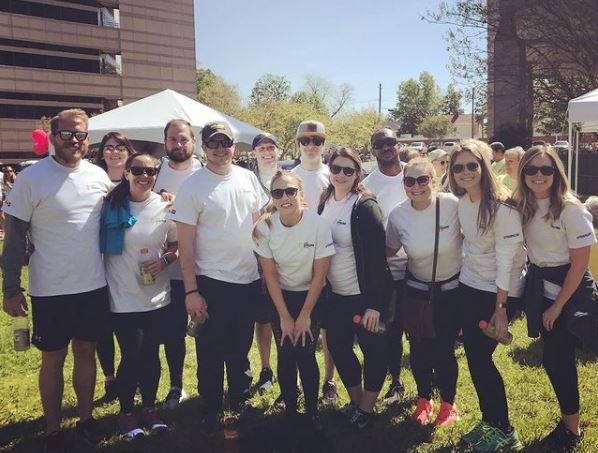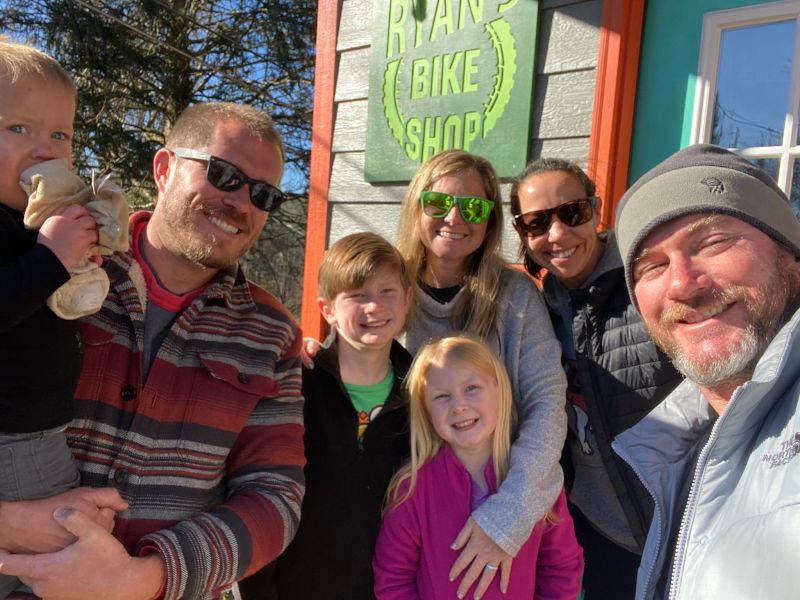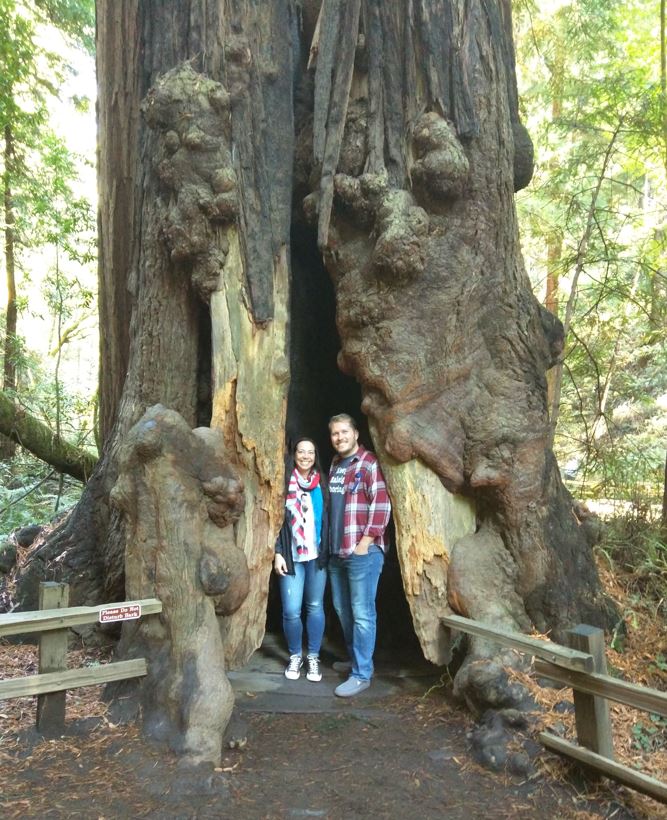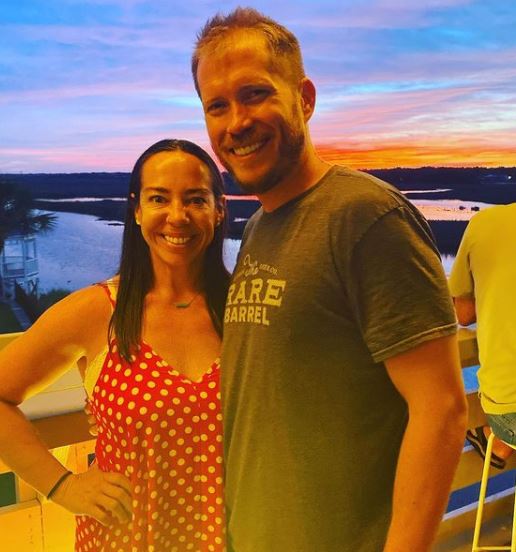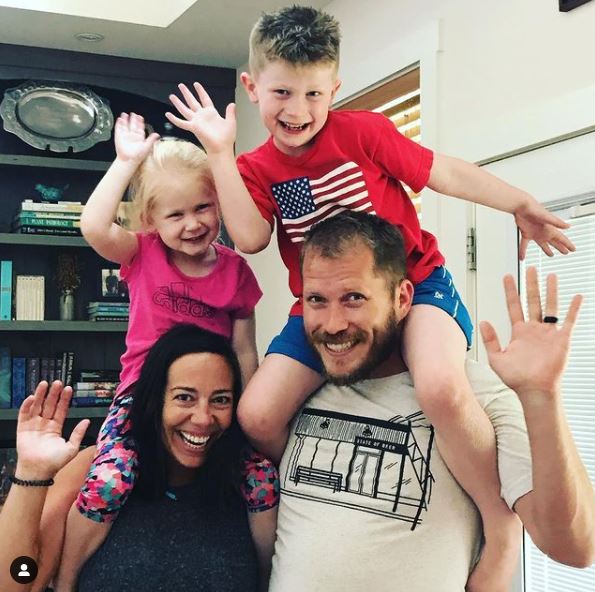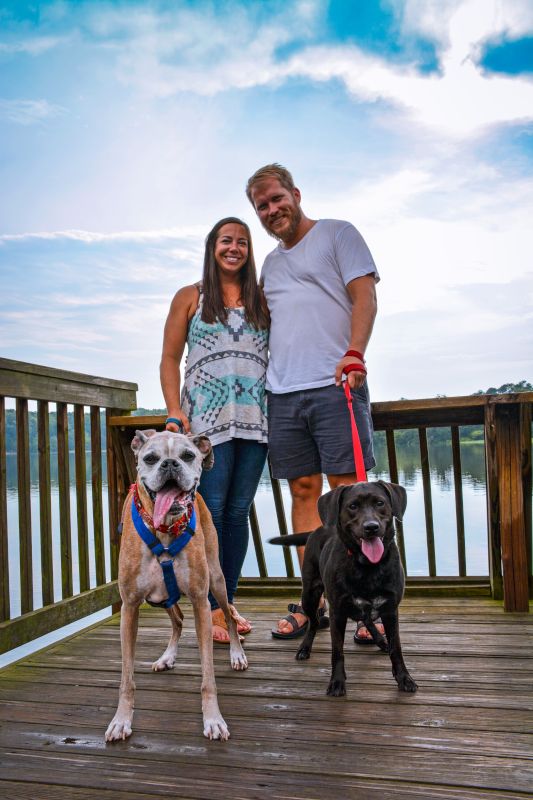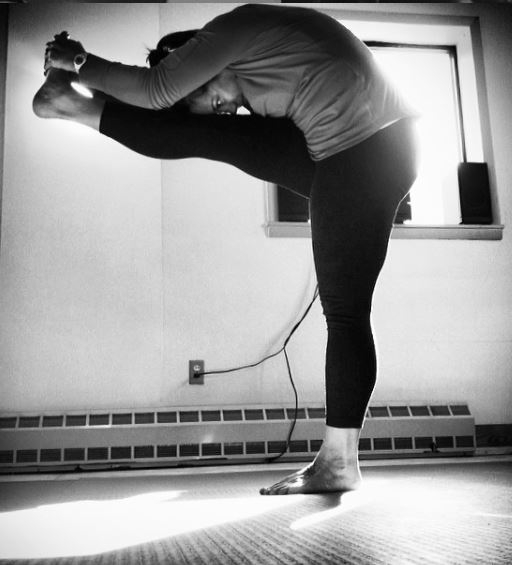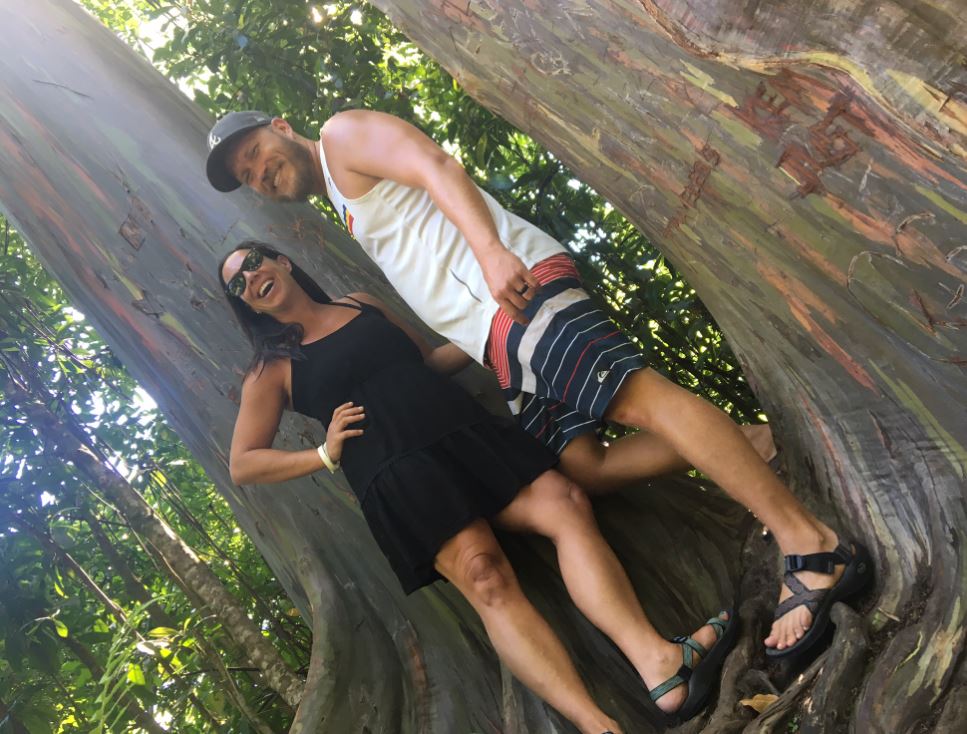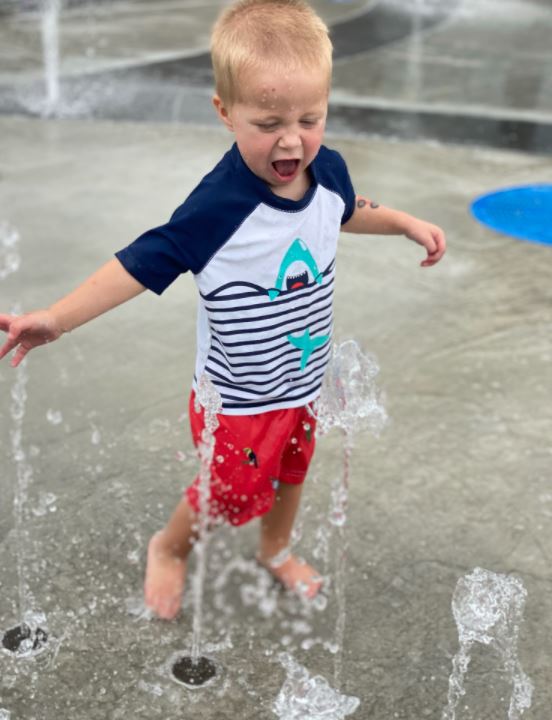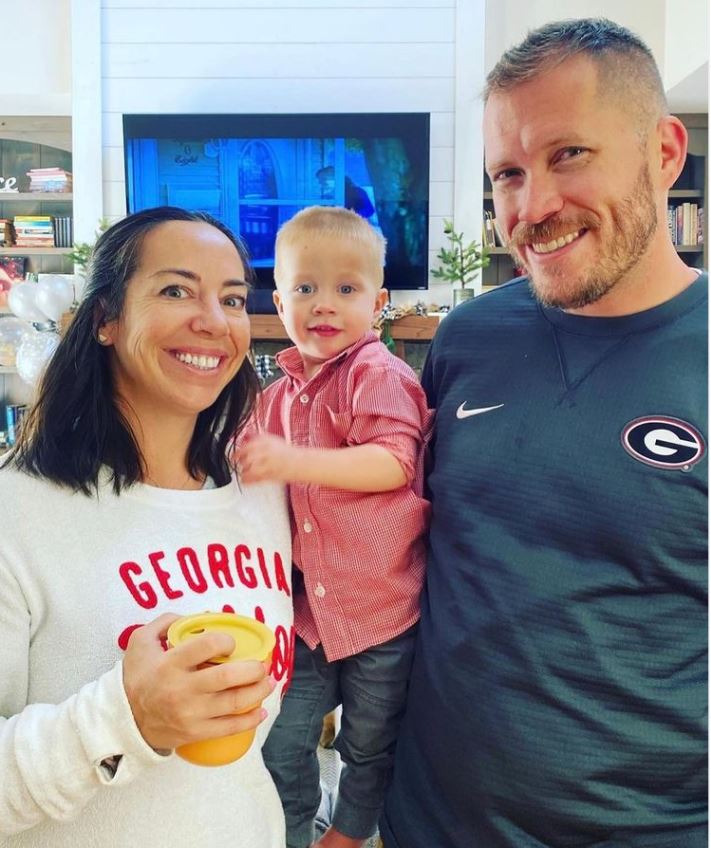 ×
1 / 12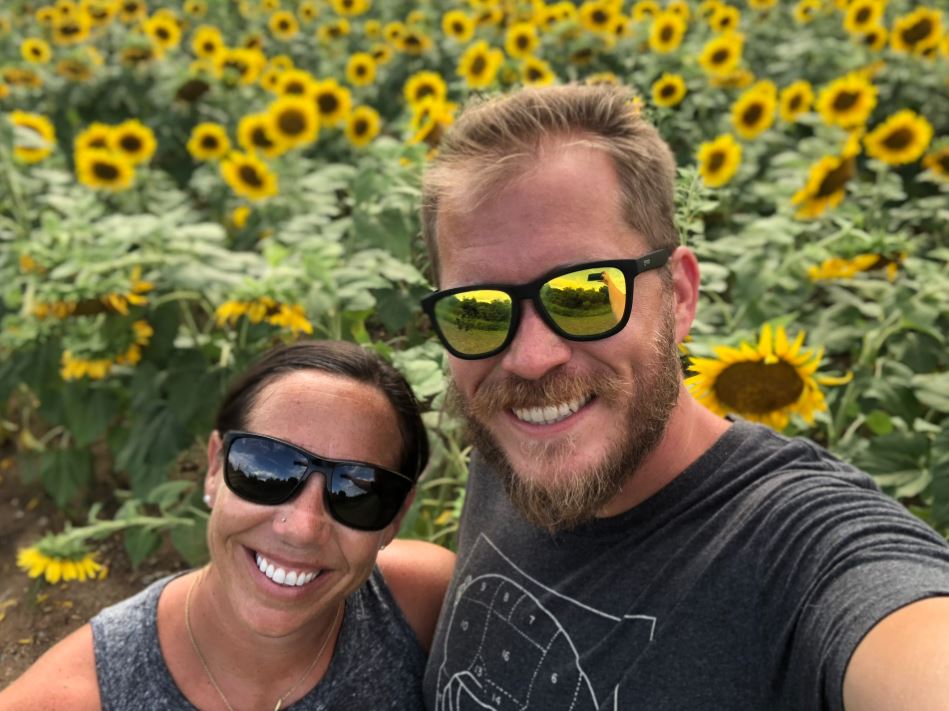 2 / 12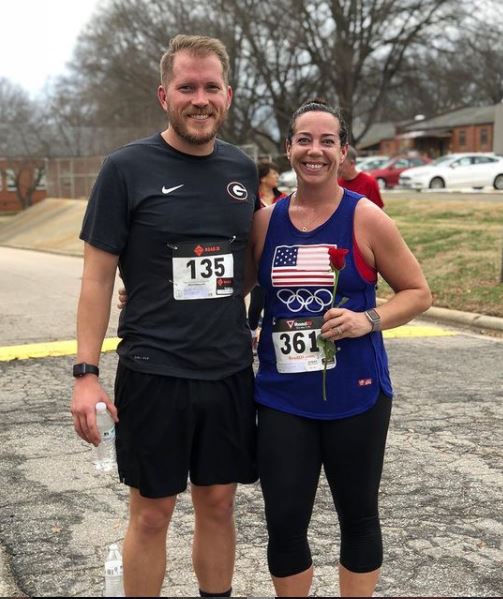 3 / 12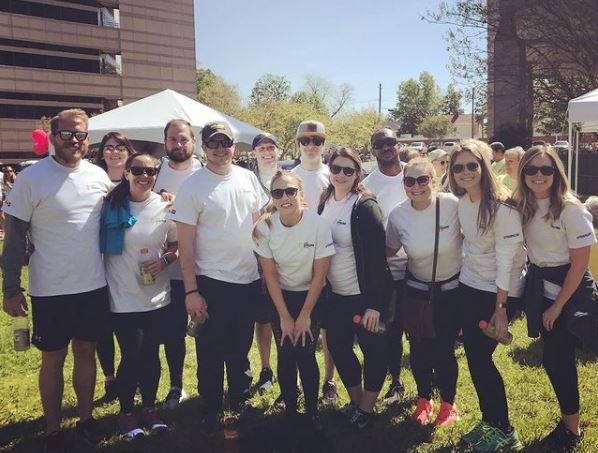 4 / 12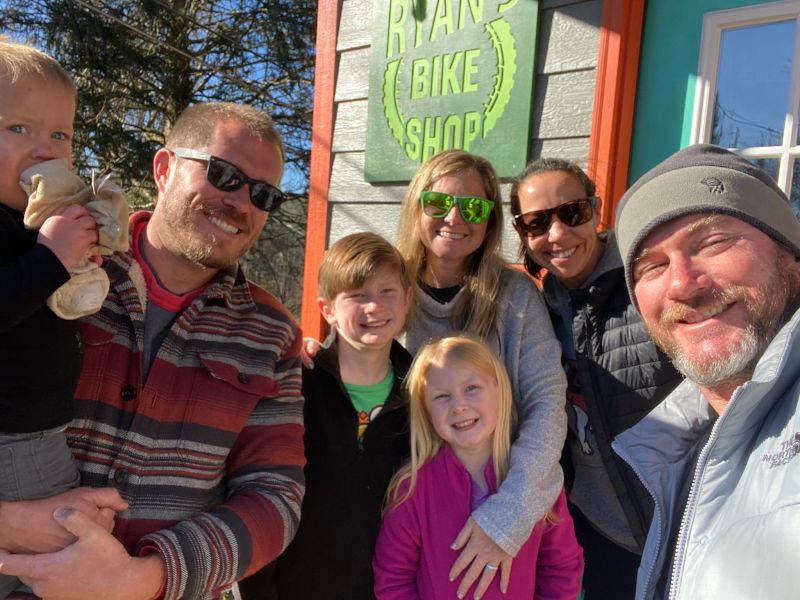 5 / 12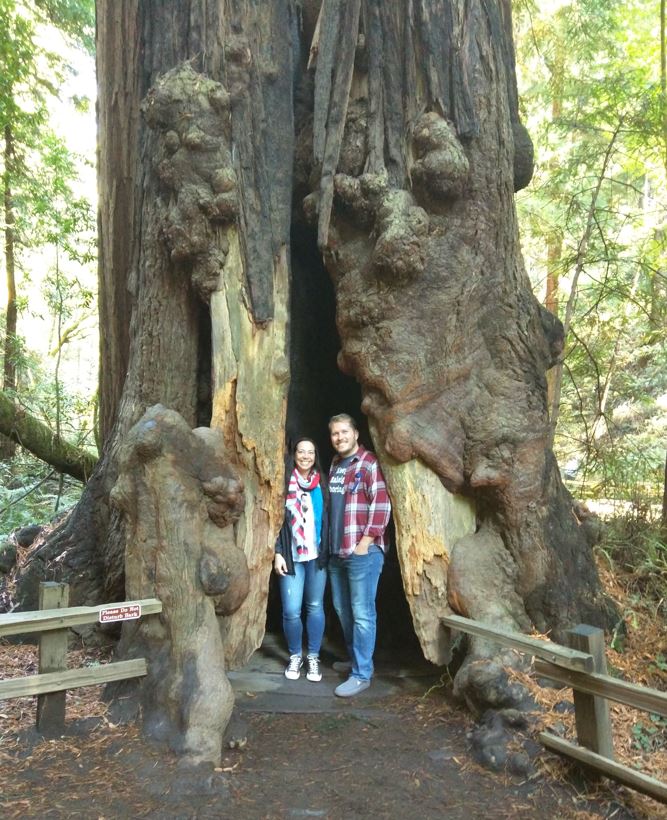 6 / 12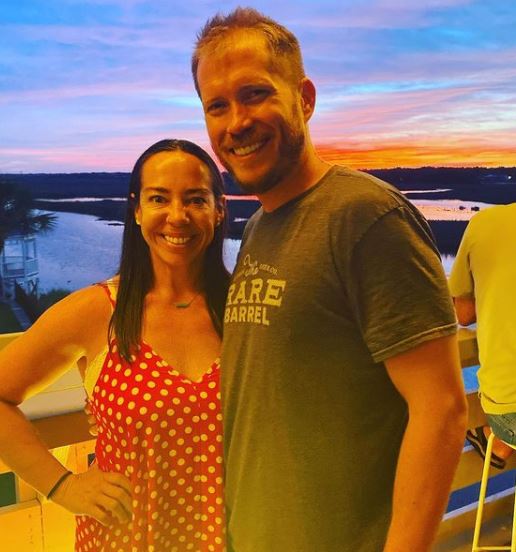 7 / 12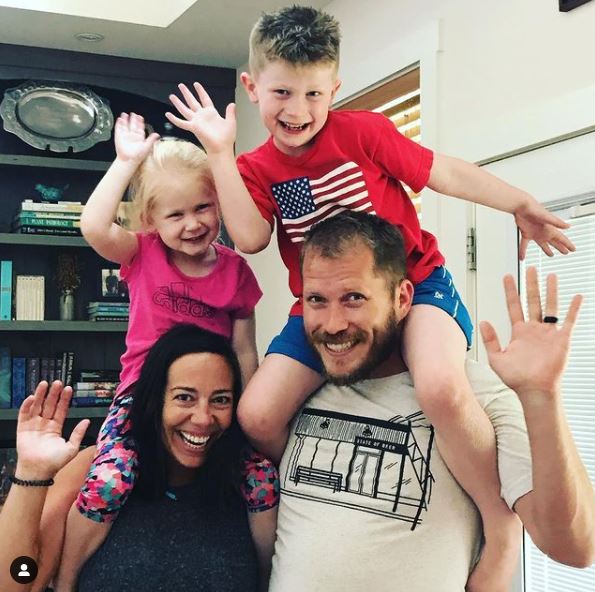 8 / 12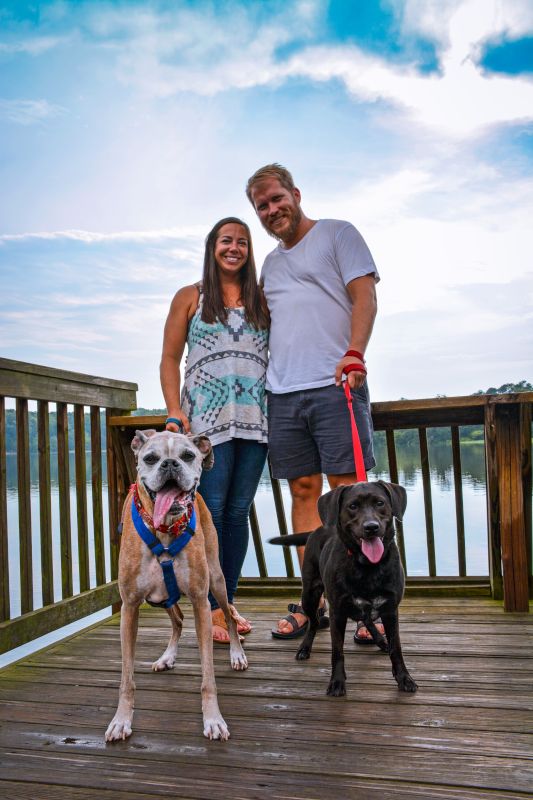 9 / 12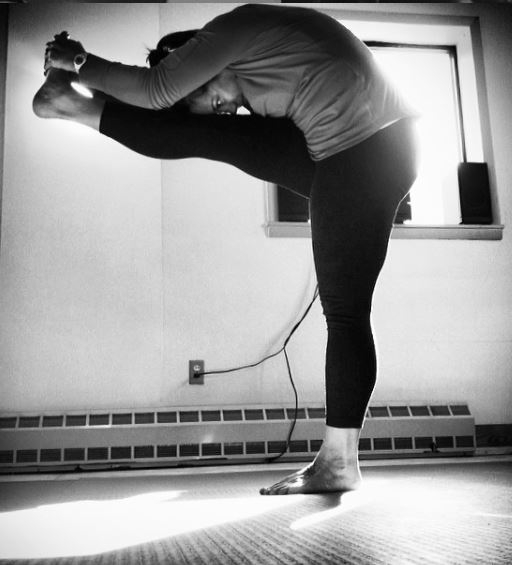 10 / 12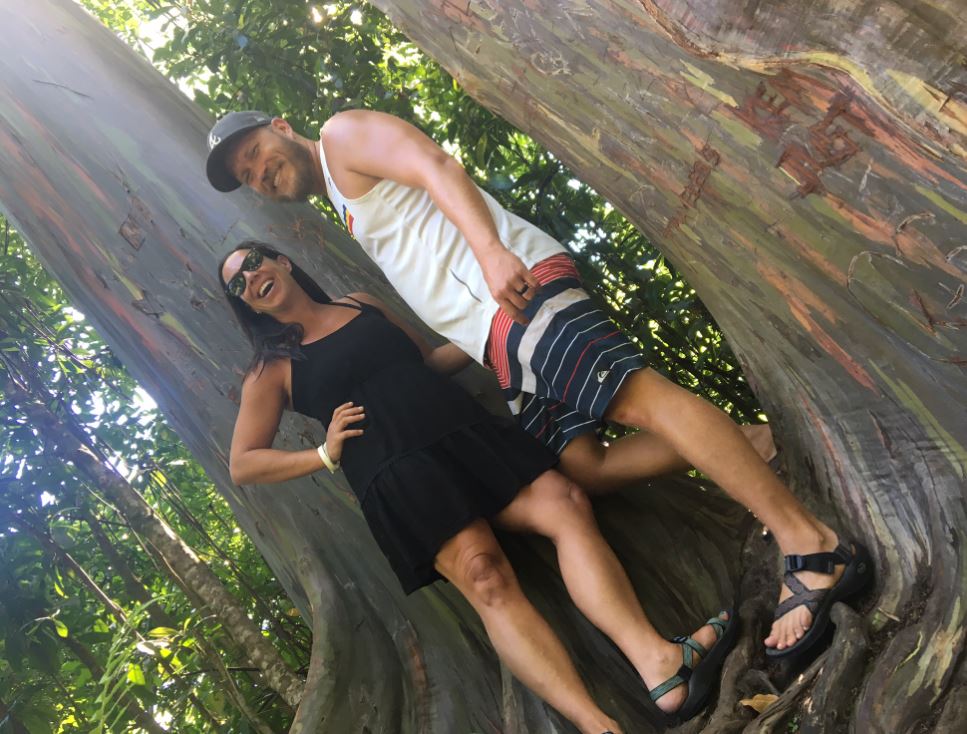 11 / 12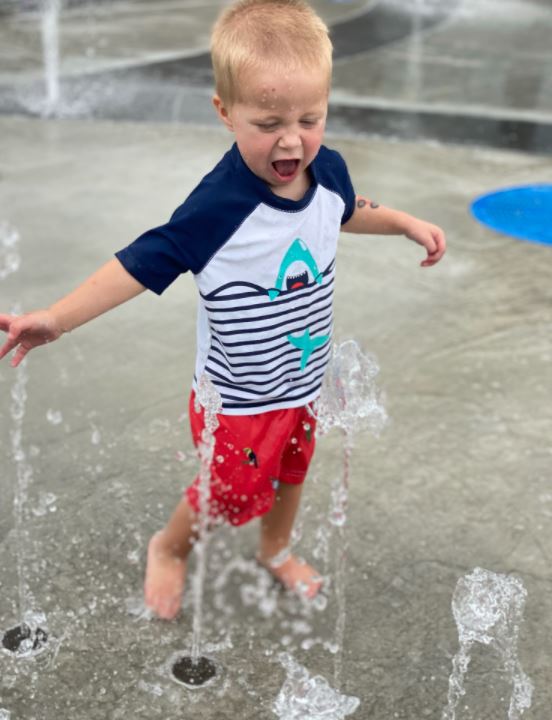 12 / 12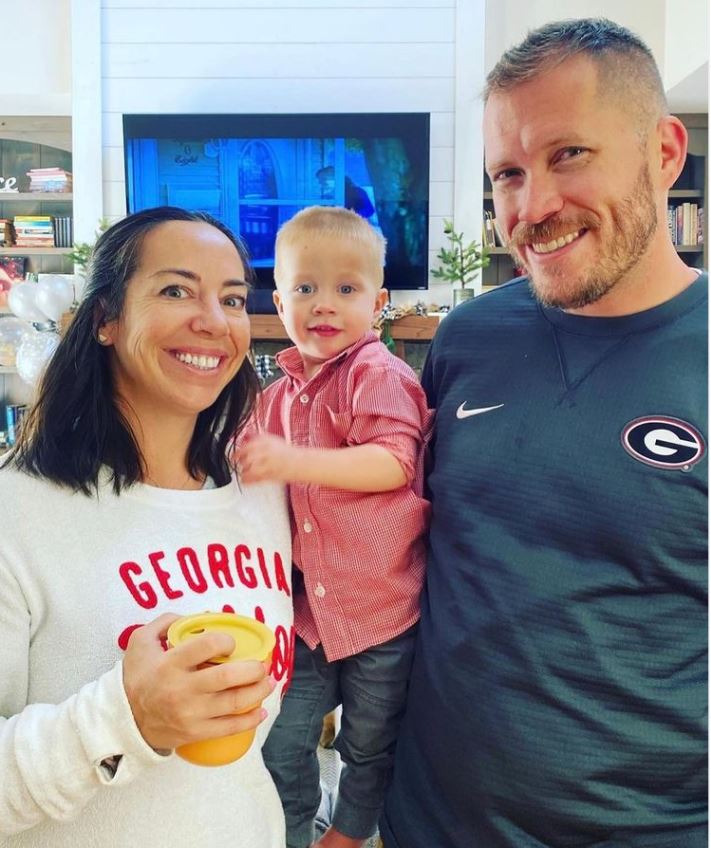 ❮
❯
Our House and Neighborhood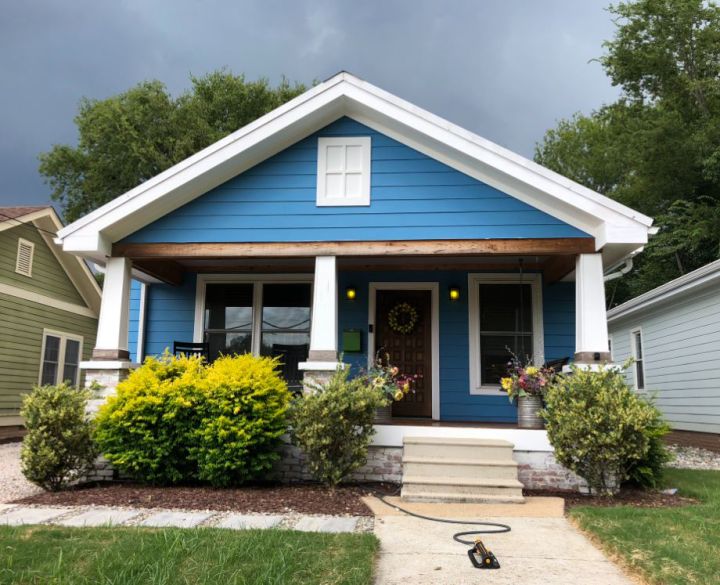 We live in downtown Raleigh, North Carolina in a diverse and historic neighborhood.
Our house was built in 1920 and has been remodeled with a really cool rooftop deck that overlooks the city. We have a nice back yard with a garden where we plant vegetables and herbs and a patio that we hang out on frequently. Our house is a three-bedroom, two-bath home with a sun room.
We live within walking distance of four parks and the closest park was recently renovated and has a huge state of the art playground and a splash pad.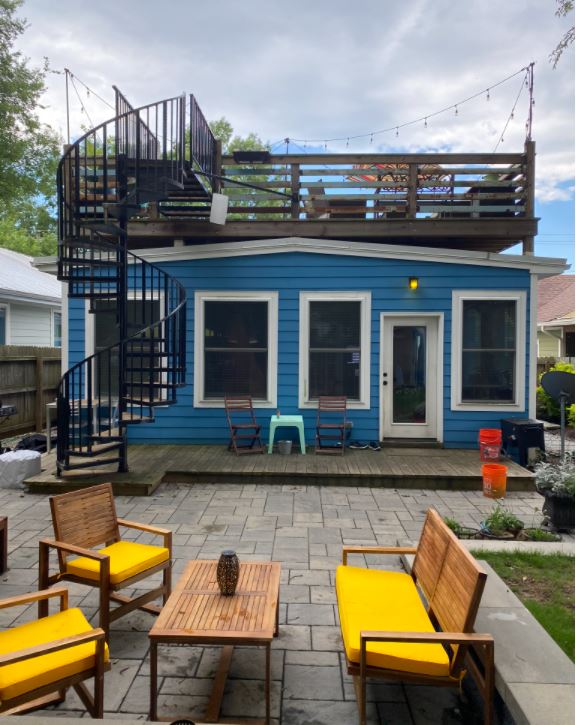 We live close to downtown where we love to enjoy all the local restaurants, breweries, festivals and concerts. There is a new food hall just two blocks away that we probably spend way too much time at, but it is perfect for sitting on the patio and is super kid-friendly.
One thing we love about our neighborhood is the diversity and feeling of community. We are super close to all of our neighbors, many of which have children. One of our neighbors has a pool and we have frequent neighborhood pool days.
Our Extended Families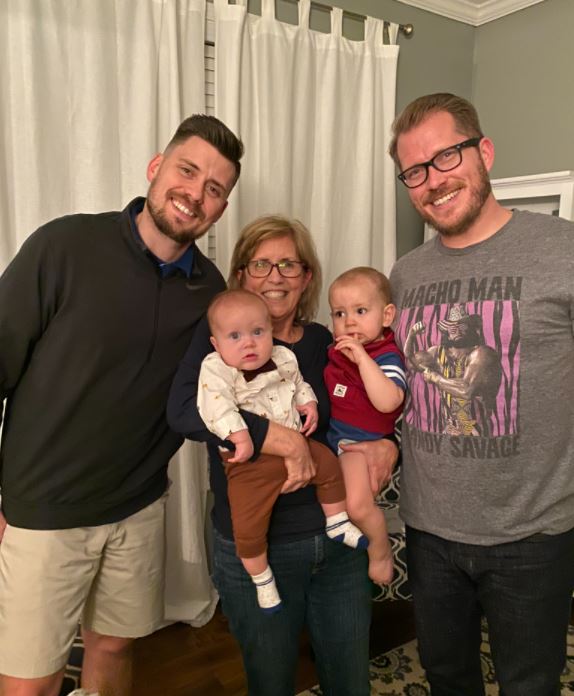 We are both the oldest of two children, and both have brothers.
Lanier's mother, father, and brother all live nearby in Raleigh. Lanier's parents help with babysitting Hudson often and look forward to having another grandchild in the future. Both of Lanier's parents worked for North Carolina State University, her mom retired a few years ago and her dad still works there. We get together as a family often for Sunday dinners or we will all spend a weekend at our condo in Ocean Isle.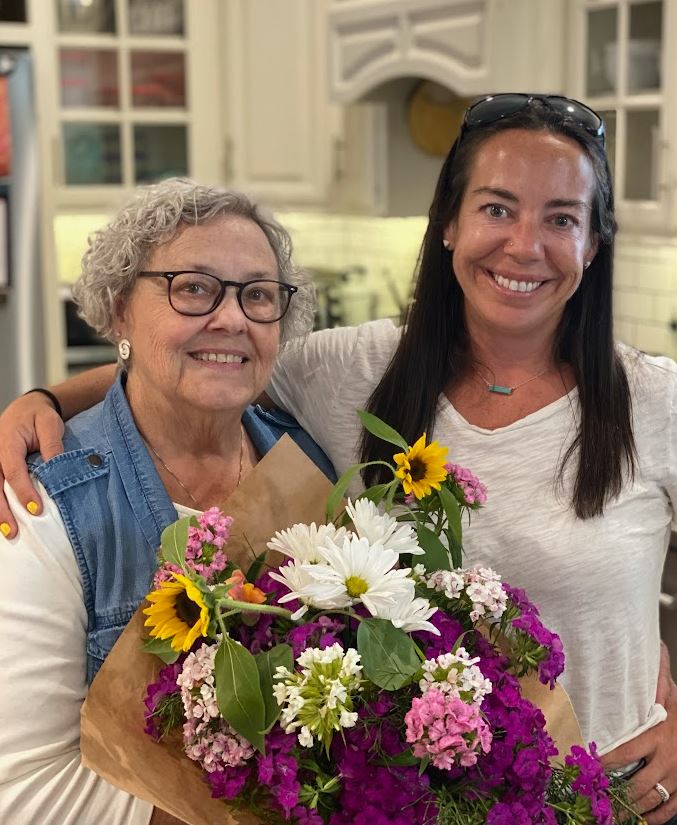 Ben's mom and brother's family live in the Atlanta, Georgia area where Ben grew up, and his dad lives in Ft. Lauderdale, Florida. We frequently go down to Georgia to visit Ben's family and our mutual friends. Ben's dad comes up to visit a few times a year.
When we are in Georgia we often stay at Ben's brother's house, our nephews are three and one and the boys all have a great time playing together. They all love spending time with Hudson and are looking forward to spending time with his future sibling! This last Christmas was pure chaos with all the boys running around making dinosaur "roars" while taking turns on the slide we set up in the middle of the living room.
From Us to You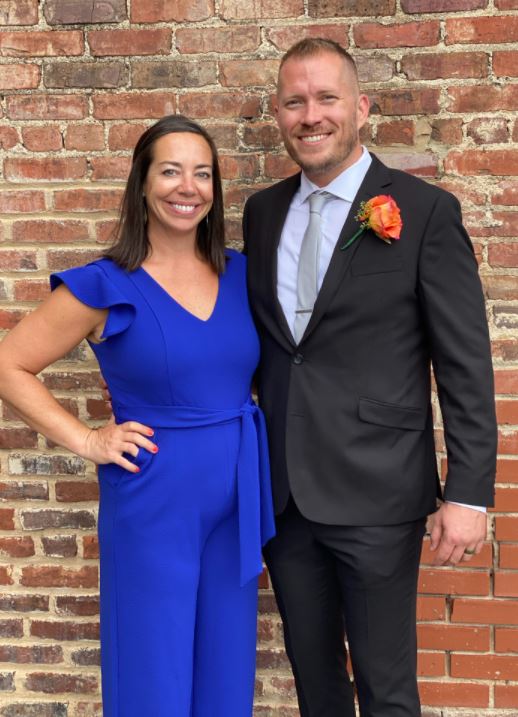 Thank you so much for taking the time to get to know us. We have so much respect for the loving choice you are considering making. We are super excited for our family to grow and excited for you to become a part of our adoption journey.
First, we want to tell you a little about our relationship. We met back in 2013 playing in a kickball league and quickly became friends. After being friends for a few months and a lot of courting from Ben, Lanier agreed to finally go on a date and the rest was history. We have a solid relationship and marriage since our relationship was built on a foundation based on friendship. We got engaged in 2015 and married soon after in our favorite place of Athens, Georgia (where we both attended college at separate times). We have been happily married for six years now and have a son Hudson that was born in 2019.
As a couple, and now a family, we love to travel and specifically spend time at the beach. We love being active and outside. Ben loves to run and bike and Lanier loves to go on long walks, take yoga, dance and strength classes. We moved to downtown Raleigh to make sure we were living in a diverse community and could do many things within walking distance such as going to parks, festivals and restaurants. We hope you also feel that those experiences will be valuable to your child.
When we decided to start a family we always dreamed of having multiple children since we both grew up with siblings and knew that was very important to us. We have always known that adoption was an option for us and a very special way to add to our family. Adoption is constantly surrounding our family. Our best friends adopted twin girls, several of our neighbors have adopted, we have a ton of friends that are adult adoptees and Lanier's mom just recently found out through DNA and research that she has a sister that was placed for adoption.
During our process of learning more about adoption through education and our friend's experiences, we believe it is important for all children to know where they come from and that they have a relationship with their biological family. We are open to sharing pictures, emails, phone calls and letters to the birth parents. Through these letters and pictures we hope to develop a stronger relationship with you with the potential for more growth and connection as the child grows.
We can't begin to know what you are going through and how you are feeling in making this challenging decision to place your child with us. We aim to be supportive and provide a safe, fun and loving home for your child. We will always be open and honest with your child in regards to adoption and will make sure your child knows how much their mother loves them. We promise to give them every advantage in life that we possibly can.
Again, thank you for considering us and whatever you decide, we are grateful that you are considering us to be adoptive parents for your child.
Ben & Lanier
Favorites
Actor
Keanu Reeves
Steve Carell
Author
JRR Tolkein
JK Rowling
Book
The Two Towers
Anxious People
Candy Bar
Snickers
Snickers
Childhood Memory
Going to the beach
Childhood Toy
Action Figures
Trampoline
Children's Book
Where the Wild Things Are
Little Blue Truck
Day of Week
Saturday
Friday
Dessert
Oreos
Anything chocolate and peanut butter
Disney Movie
Incredibles
Moana
Dream Vacation
Croatia
Anywhere tropical
Family Activity
Going to park
Evening walks
Flower / Plant
Sunflower
Sunflowers
Form of Exercise
Weight Lifting
Walking
Holiday
Christmas
Christmas
Holiday Tradition
Scratch offs in the stocking
PJs on Christmas morning
Ice Cream
Chocolate Chip Cookie Dough
Peanut butter/Oreo
Junk Food
Salt & Vinegar chips
Cheese
Leisure Activity
Watching movies
Reading
Memory with Spouse
Our trip to Croatia
Traveling in Croatia
Movie
Lord of the Rings - Return of the King
Office Space
Movie Munchie
Popcorn
Popcorn
Movie Type
Action/Fantasy
Comedy
Musical
Across the Universe
Musical Group
Run the Jewels
Outkast
Olympic Event
Wrestling
Gymnastics
Quality about my Spouse
Beautiful Smile
Positivity
Restaurant
Brewery Bhavana (Dim Sum)
Stanbury (local eatery)
Sandwich
Cuban
Grilled Cheese
Shopping Store
Best Buy
Target
Sport to Play
Wrestling
Kickball
Sport to Watch
Football
Football
Sports Team
UGA Bulldogs
UGA Bulldogs
Subject in School
Biology
Math
Superhero
Spiderman
Spiderman
Thing to Cook
Pesto things
Anything grilled
Time of Day
Evening
Morning
TV Show
The Office
New Girl
TV Show Character
Michael Scott
Winston from New Girl
Type of Music
Hip Hop
Hip Hop
Video Game
The Witcher
Galaga
Get in Touch
Provide more information, so American Adoptions can connect you with this family.
---